At 81, Sophia Loren says she's still got the same zest for life she had when she first became a household name, decades ago.
And that's why she won't be calling it a day anytime soon. "That's terrible, the word retire. Never," she told The Associated Press at the National Arts Awards Monday.
Loren says it's important for everyone, young or old, to embrace the "new" and keep learning. "I think you have to get accustomed to the new things that come out and try to run after them and try to be always living in a world that belongs to you, even though you have to learn many things more," she said.
Loren received the Carolyn Clark Powers Lifetime Achievement Award at the event Monday and offered some advice for younger actresses. "Take life seriously ... to do the right things and not to take life easily," she said.
Loren is in good company when it comes to shunning retirement. Numerous post-50 celebrities have spoken about wanting to continue their craft, regardless of the number of candles on their birthday cakes. Paul McCartney said in 2013 that he'd keep making music no matter what -- so why bother retiring. And America's favorite nonagenarian, Betty White, said she won't retire because, well -- "Nothing that I could possibly find to do would be as much fun as what I do for a living."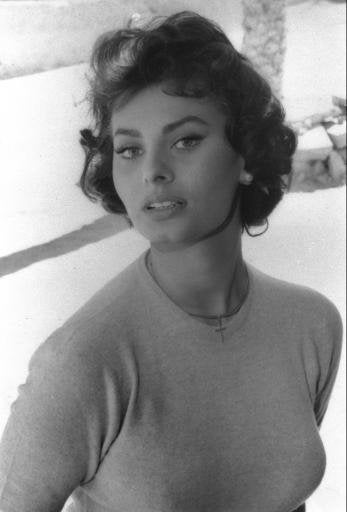 Sophia Loren
Related
Popular in the Community