Contemporary street art can trace its roots back to the early 20th century, when painted murals first appeared in outdoor spaces across Latin America. From there, the practice of "tagging" walls seeped into Los Angeles, penetrating the United States from there as graffiti morphed into street art of all varieties, including massive multimedia installations and interactive exhibits.
This is the story that a new publication out of Yale University Press aims to tell. Titled "The World Atlas of Street Art and Graffiti," the art book to beat all art books sets out to become the definitive reference guide on international street art, covering artists hiding in all corners of the globe. From Shepard Fairey's iconic work in California to Tima Radya's political musings across Russia to Os Gemeos' magical characters sprinkled around Brazil, the anthology of murals and more illuminates the visual beauty of street art, as well as the rich history behind it.
The act of documenting the diverse universe of street art is no doubt a daunting task, but compiler Rafael Schacter has managed to bring together more than 100 artists in one book. But more importantly, he's identified the many cities, towns and streets where public art has flourished. Scroll through the images below for a sneak peek at 15 of the must-see street art destinations Schacter has highlighted.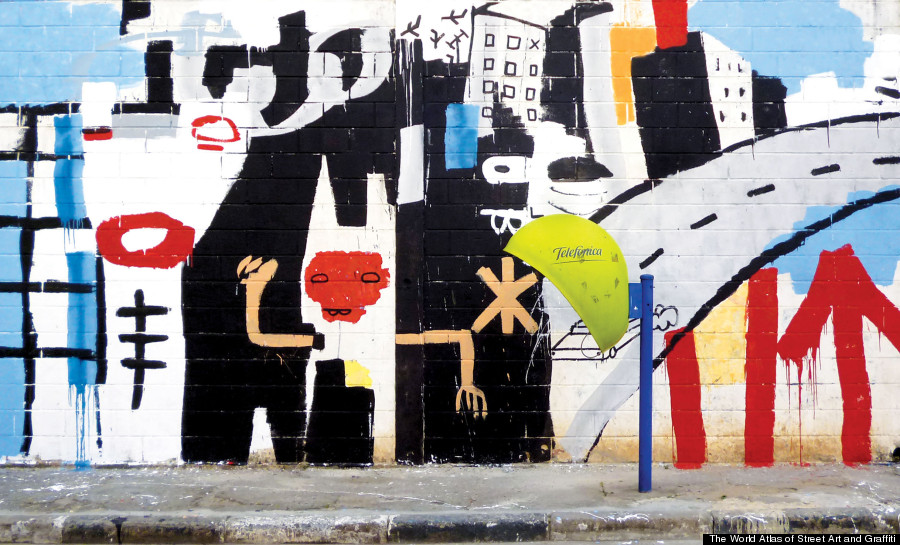 (Artwork by Tec, Pedro Perelman, Chu/Photo by Tec)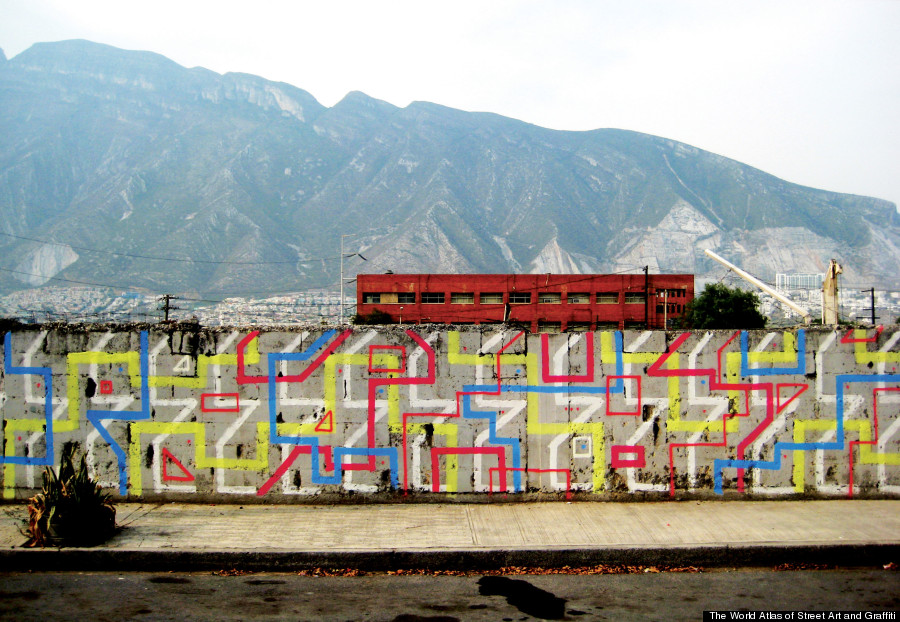 (Artwork by Los Contratistas/Photo by Isauro Huizar)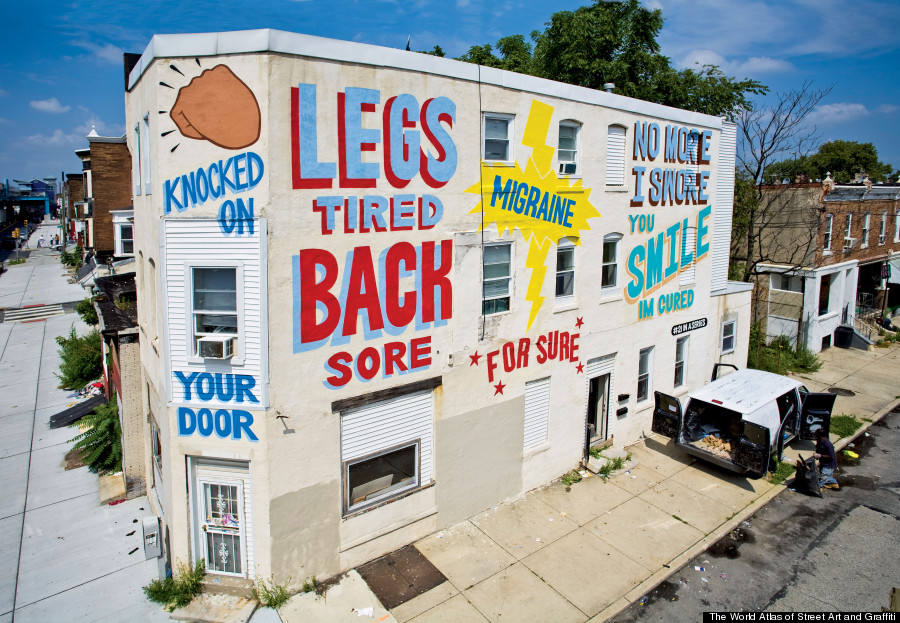 (Artwork by Espo/Photo by Adam Wallacavage)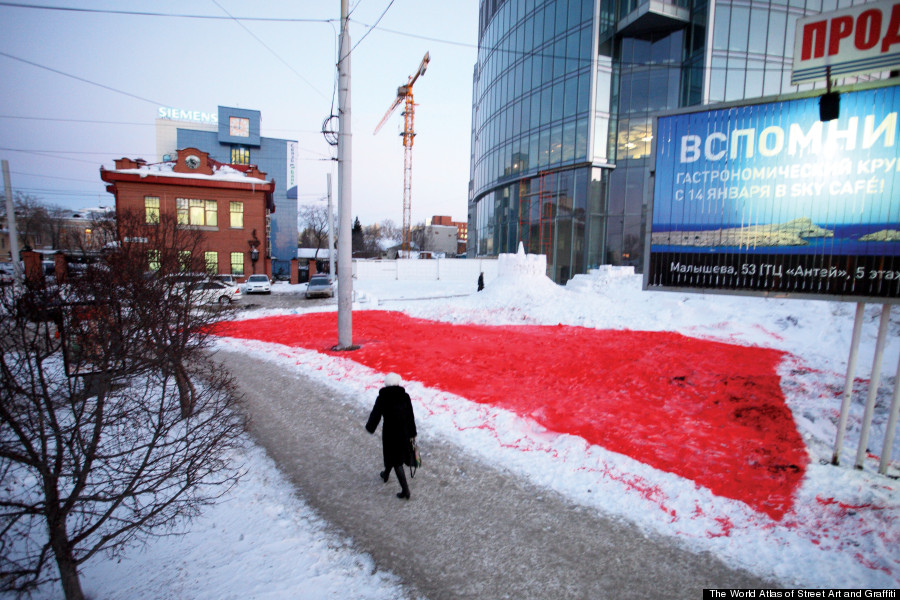 (Artwork and Photo by Radya)
5. Johannesburg, South Africa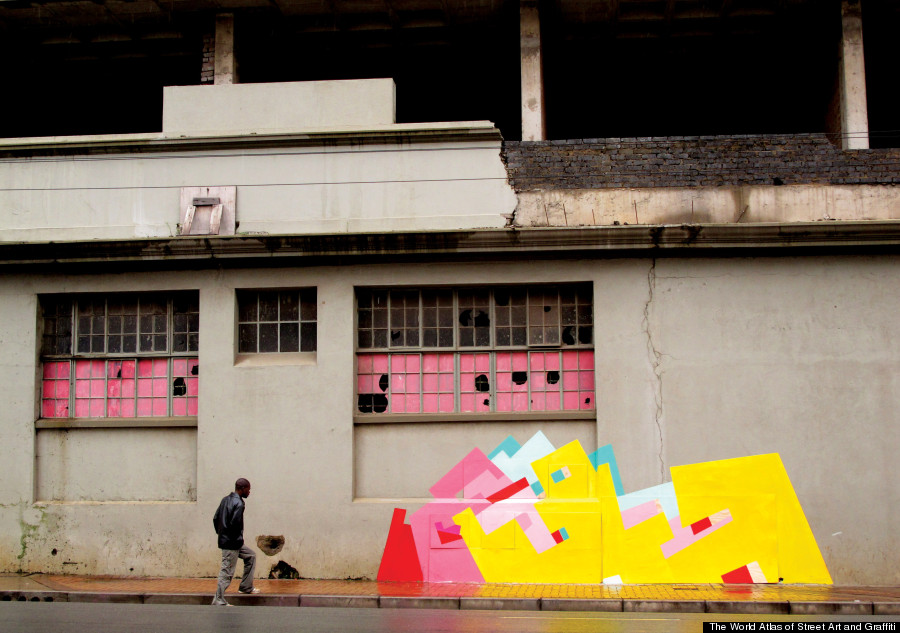 (Artwork and Photo by Nuria Mora)
6. Cow Springs, Arizona, USA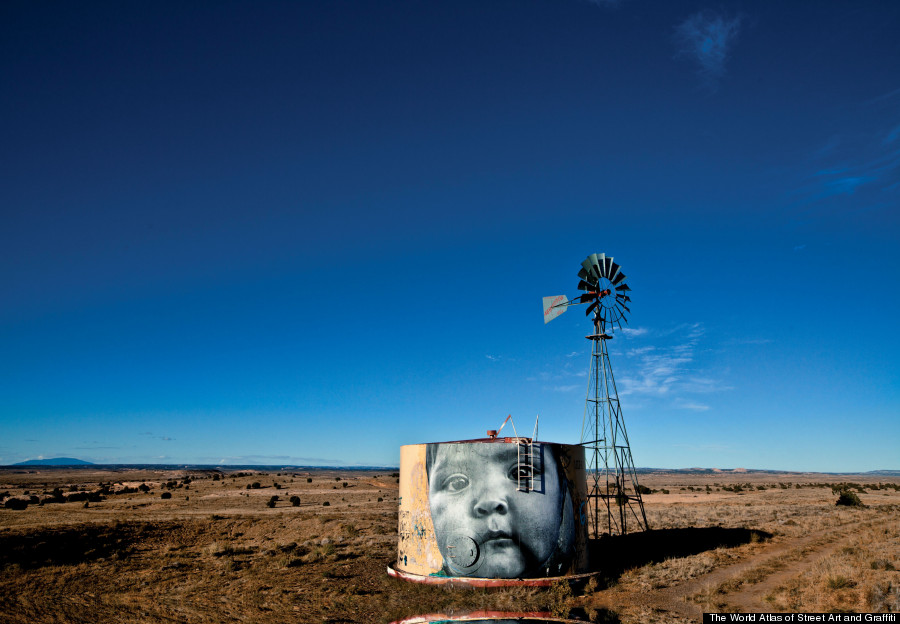 (Artwork and Photo by Jetsonorama)
7. Prague, Czech Republic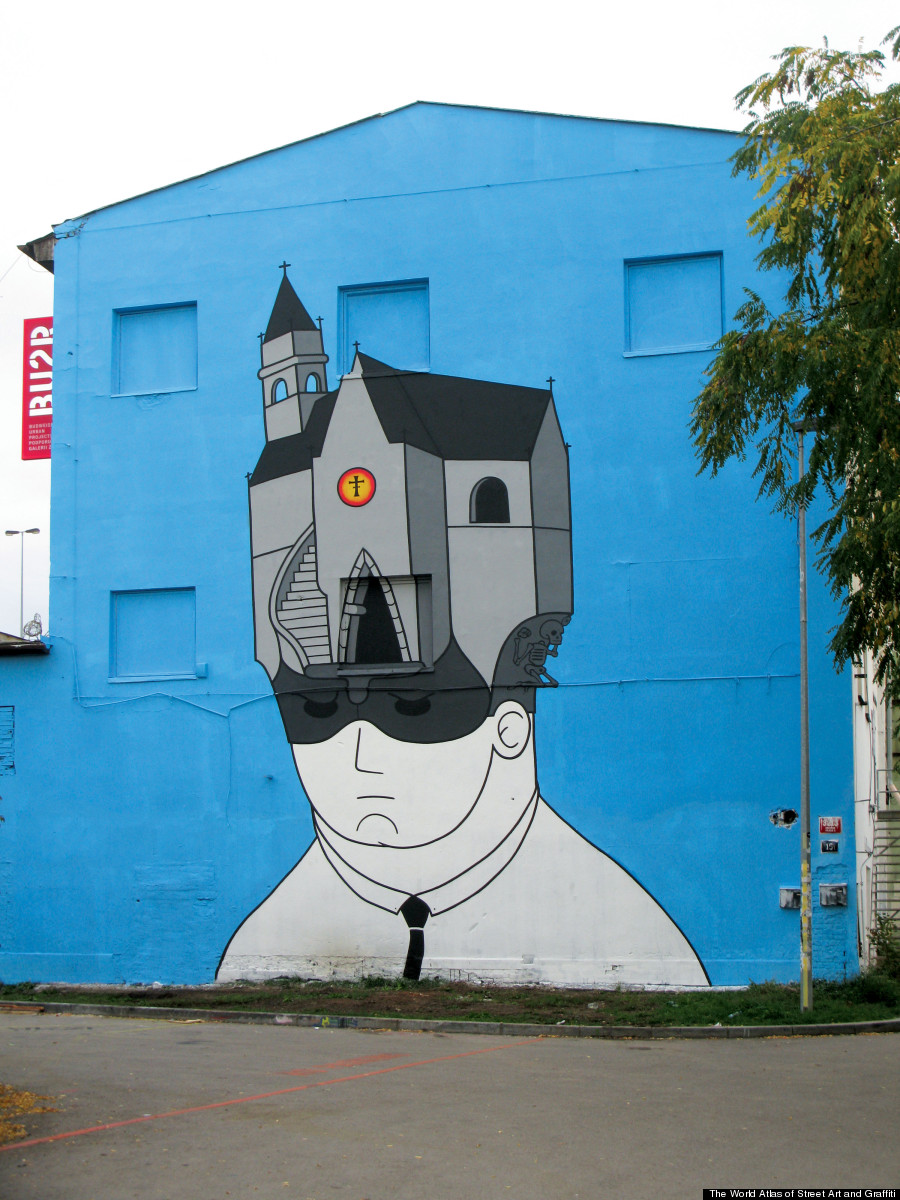 (Artwork and Photo by Honet)
8. Cape Town, South Africa


(Artwork and Photo by Dal East)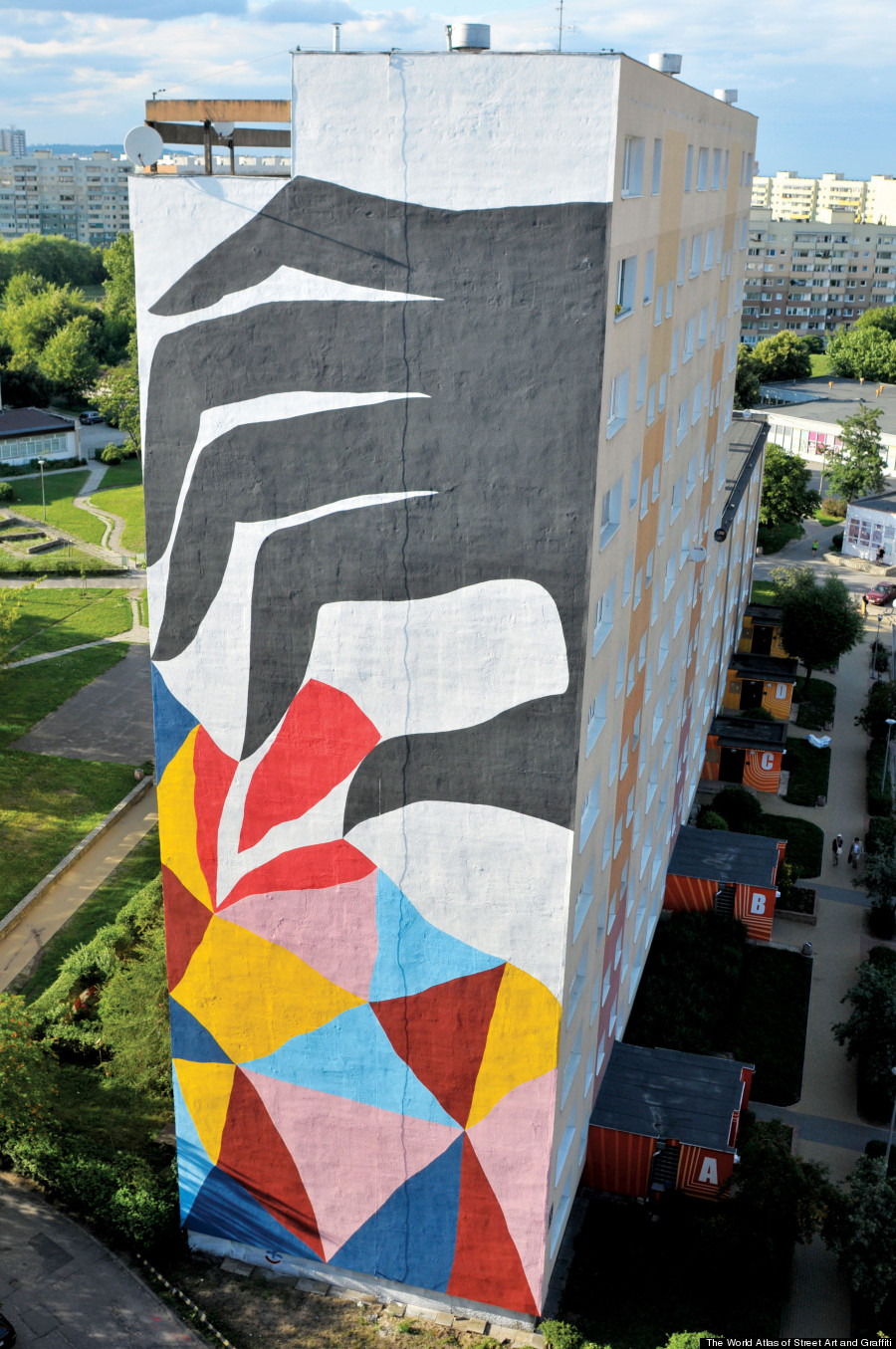 (Artwork and Photo by Etka)
10. Rio de Janeiro, Brazil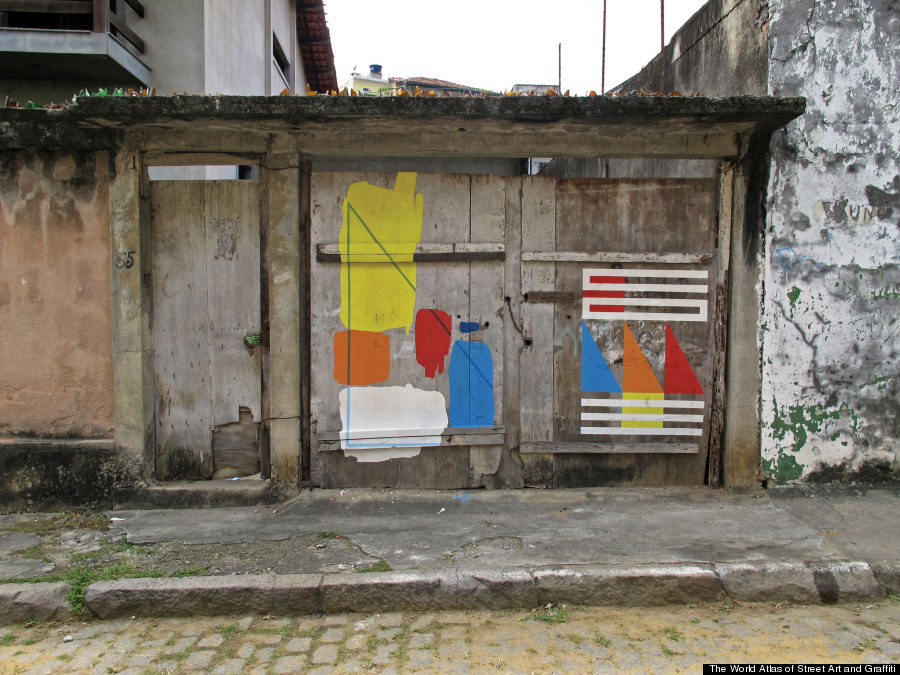 (Artwork by MOMO and Eltono/Photo by Eltono)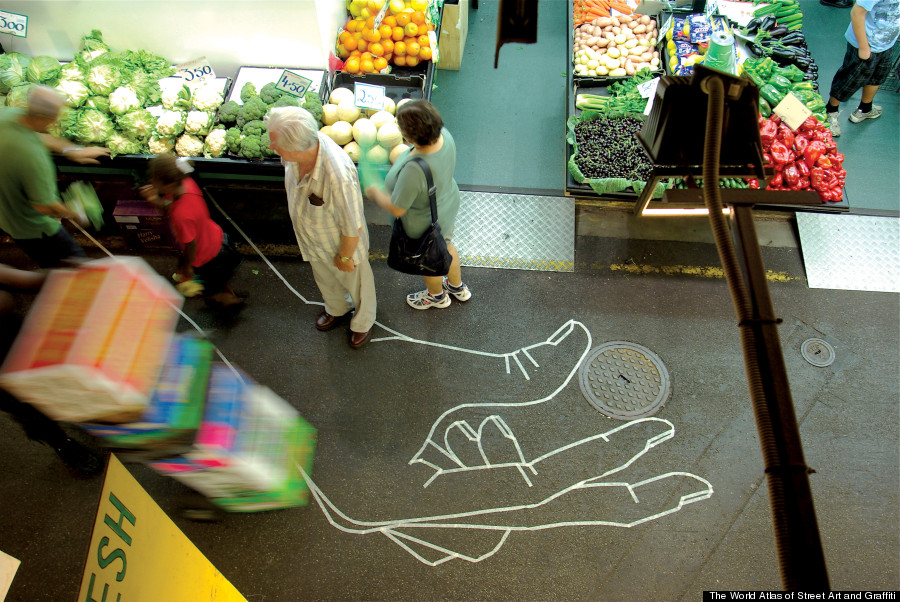 (Artwork by Buff Diss/Photo by Mick Bradley)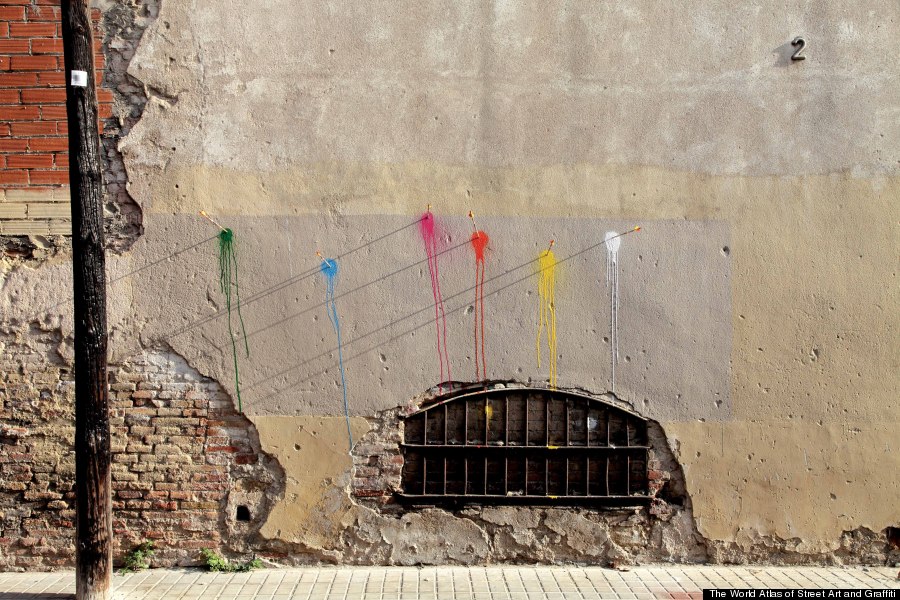 (Artwork and Photo by Sixe Paredes)
13. Buenos Aires, Argentina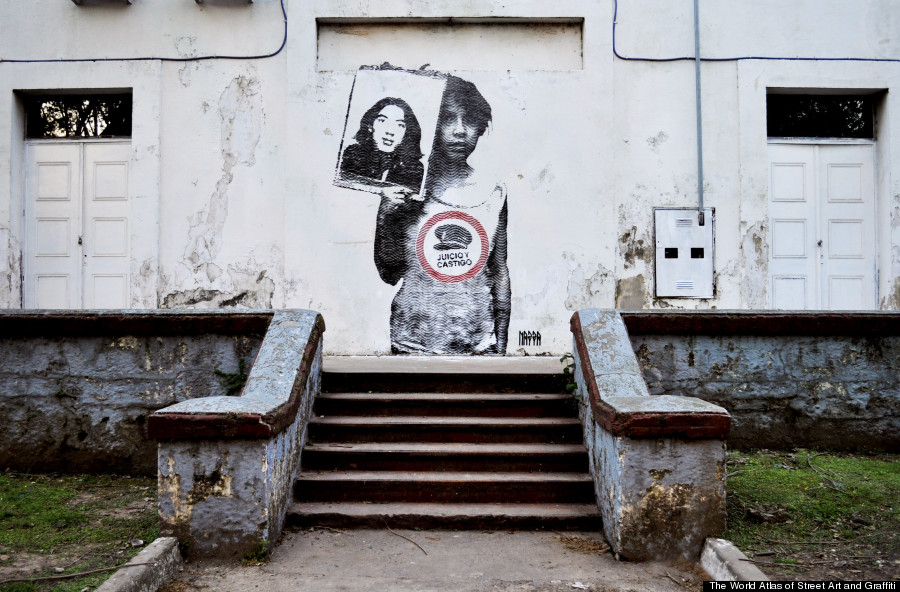 (Artwork and Photo by Nazza Stencil)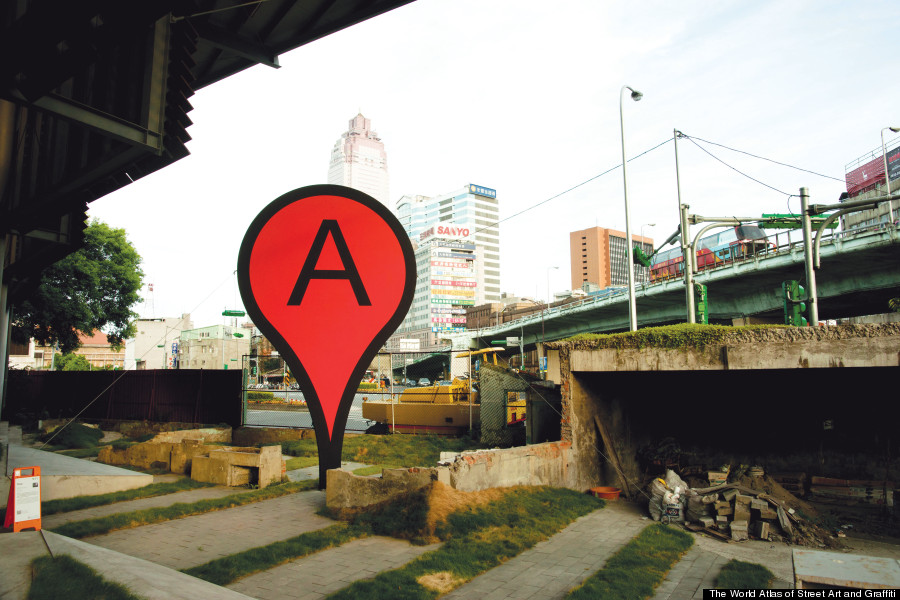 (Artwork and Photo by Aram Bartholl)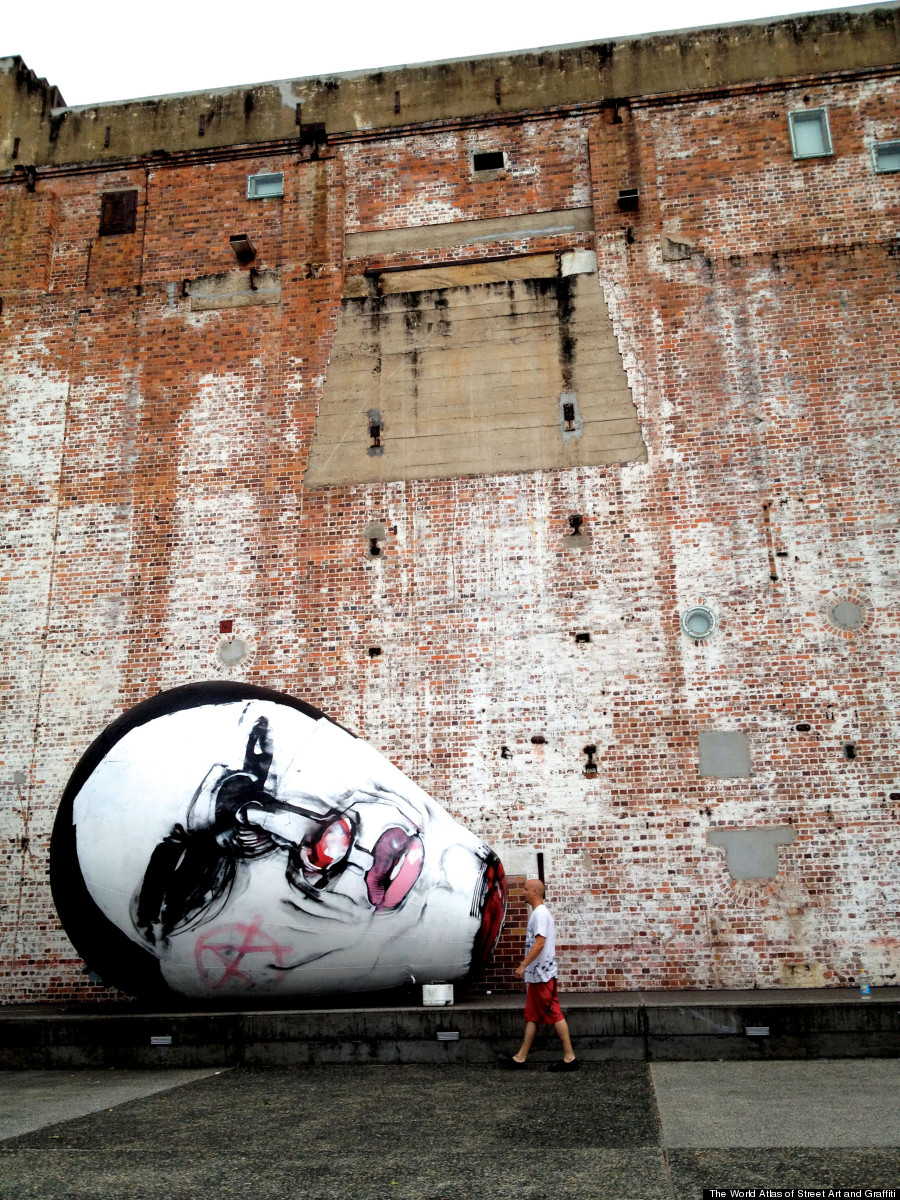 (Artwork by Anthony Lister/Photo by Keiron McMaster)
Related
Popular in the Community