With more than 7.3 billion people and countless cultures and traditions, the world is a beautifully diverse place.
For Australia-based photographer Alexander Khimushin, capturing this beauty became an exciting challenge that has already led him to explore 84 nations in his lifetime, camera in hand.
An avid traveler, Khimushin spent the past two years venturing from country to country to shoot portraits of people he encountered for "The World In Faces," a photo project celebrating diverse cultures around the world.
"While on the road, I realized that people were the most interesting part of my travel experience; it is them that I have most unforgettable memories about," he told The WorldPost. "I was especially fascinated by people living in remote, off-the-beaten-path places, where traditional lifestyle and ancient culture remained untouched by the outside world."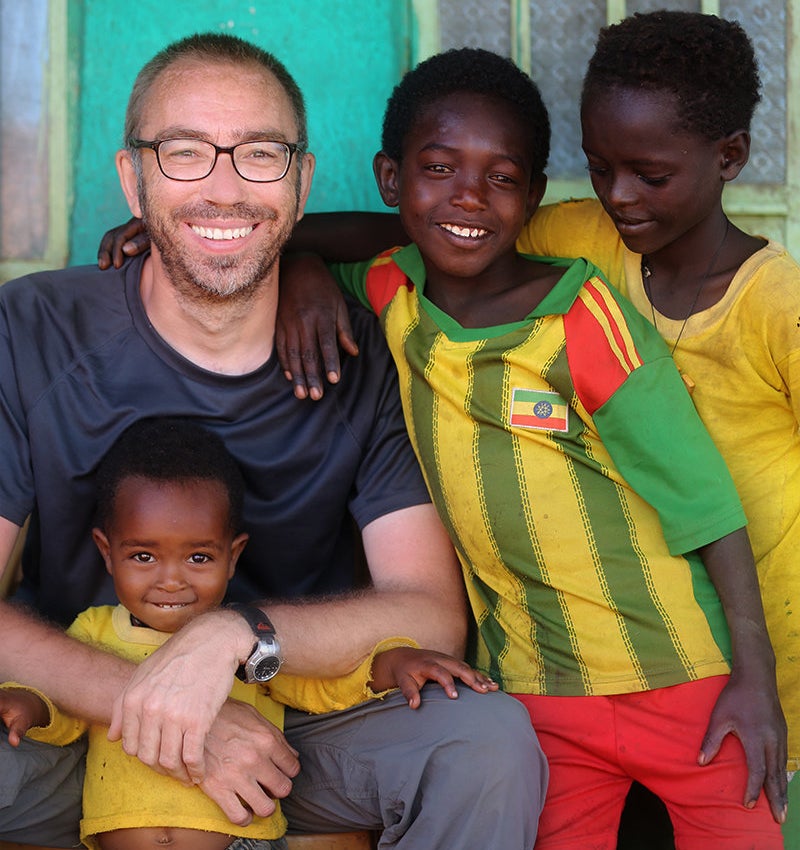 "The idea is simple," he wrote on his website of the ongoing photo project. "I want to show diversity of the world we are all living in by taking portraits of its incredible people."
Khimushin believes that embracing cultural diversity will make the world a more tolerant and compassionate place. "Our diversity is not a reason to hate each other. Quite the opposite, we must admire and respect it," he said.
Check out some of his extraordinary photographs of men, women and children from around the world. To view more of Khimushin's work, visit the project on his website.
Ixil Maya girl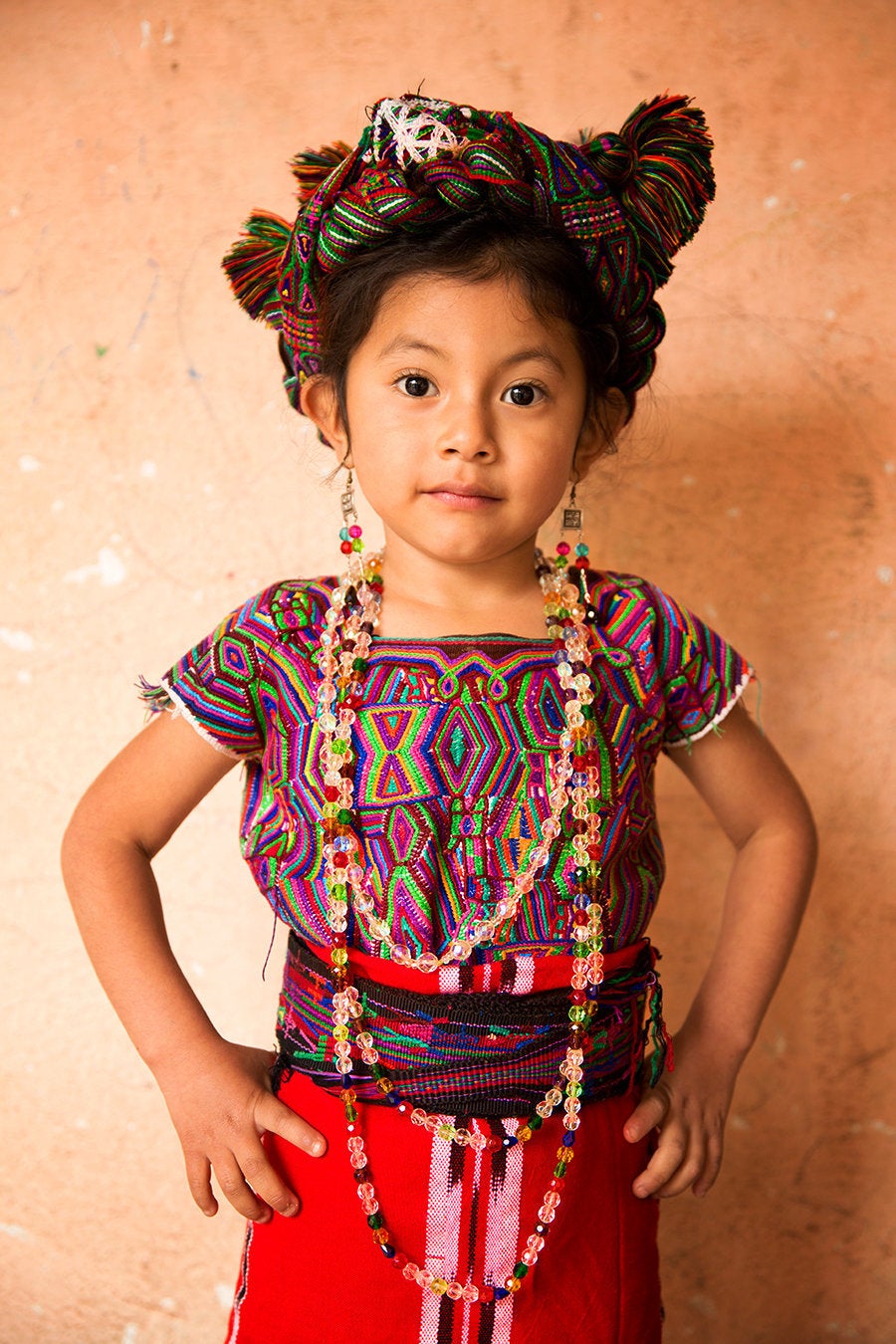 Hamar Tribe woman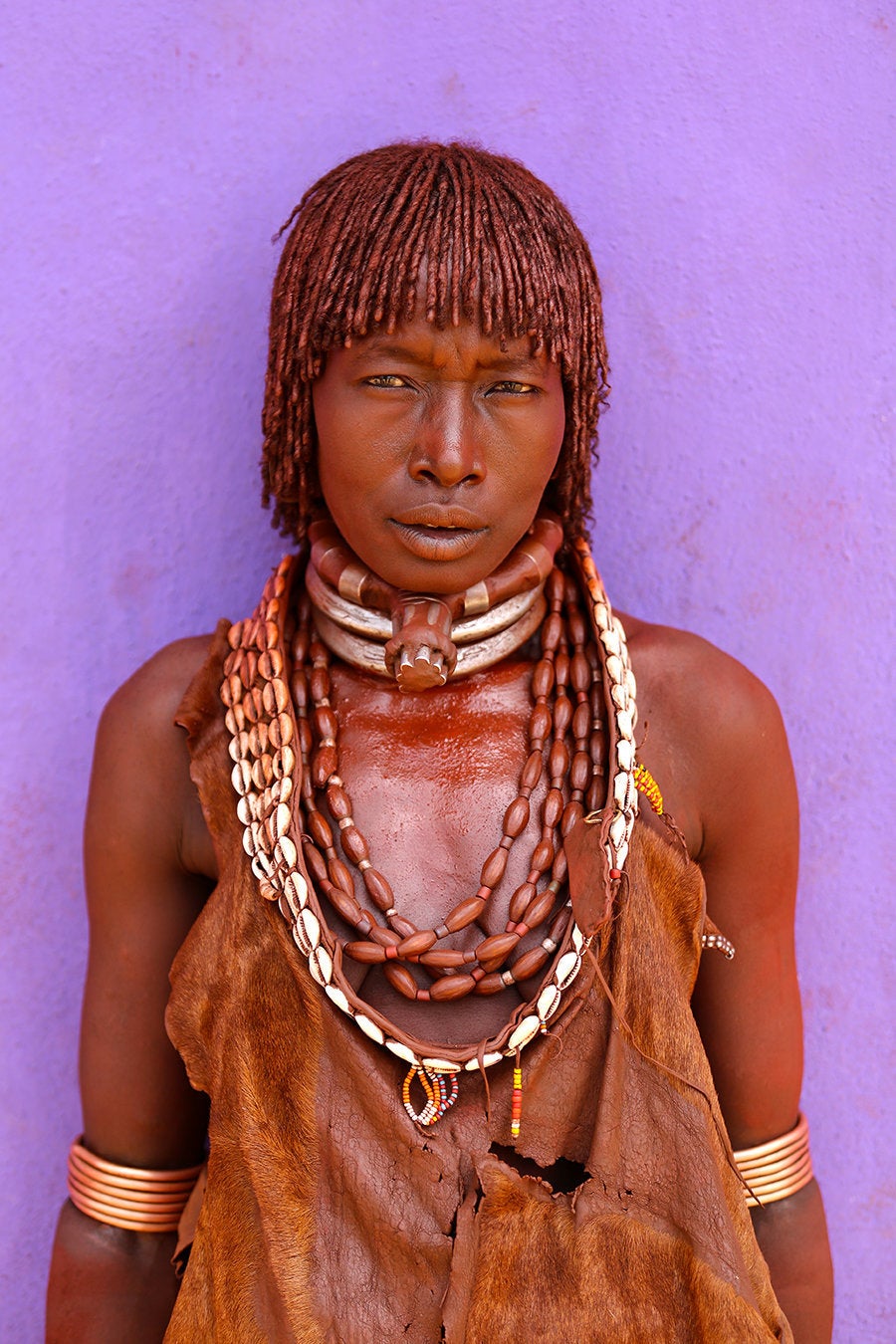 Mongolian Tuvan man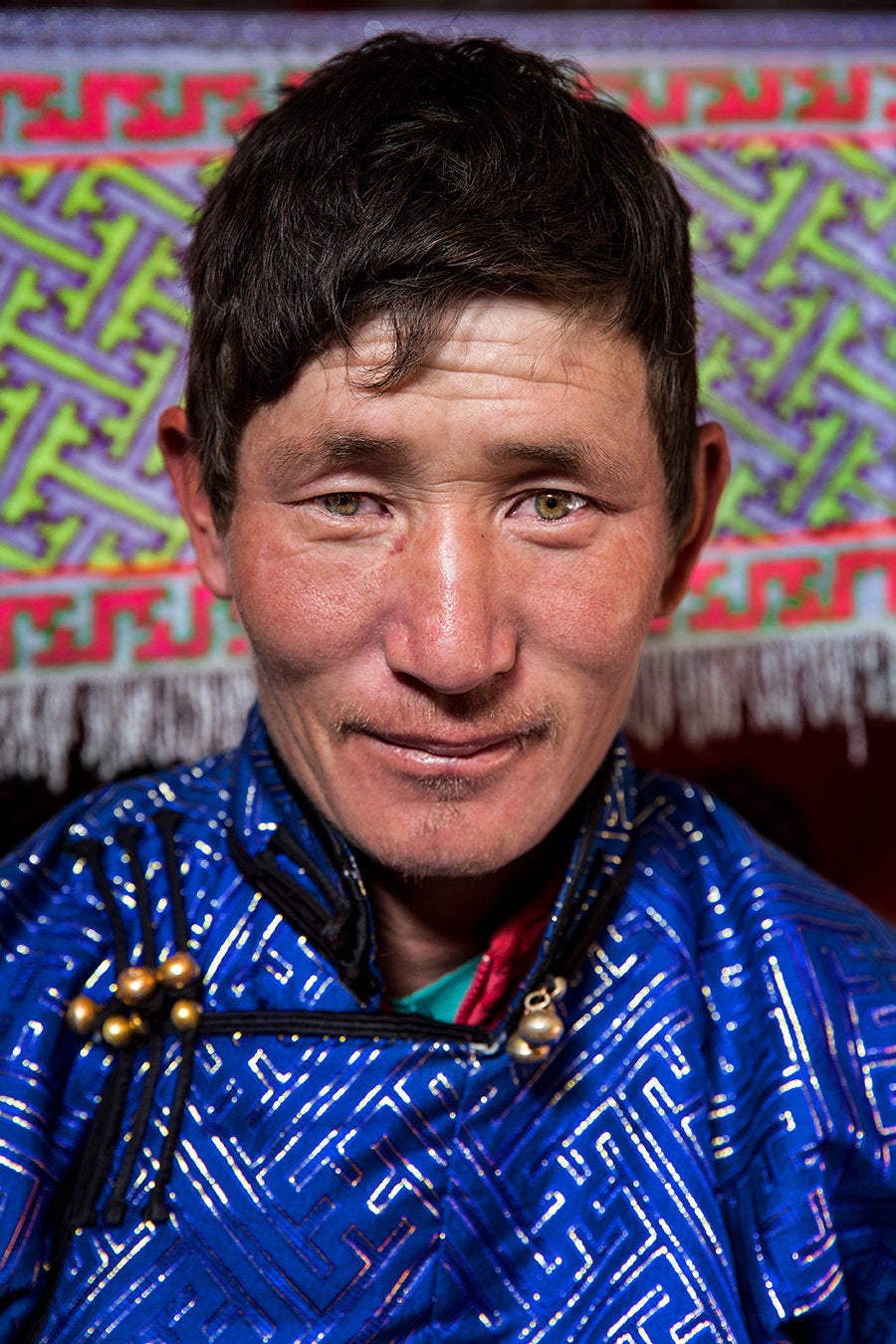 Nyangatom tribe woman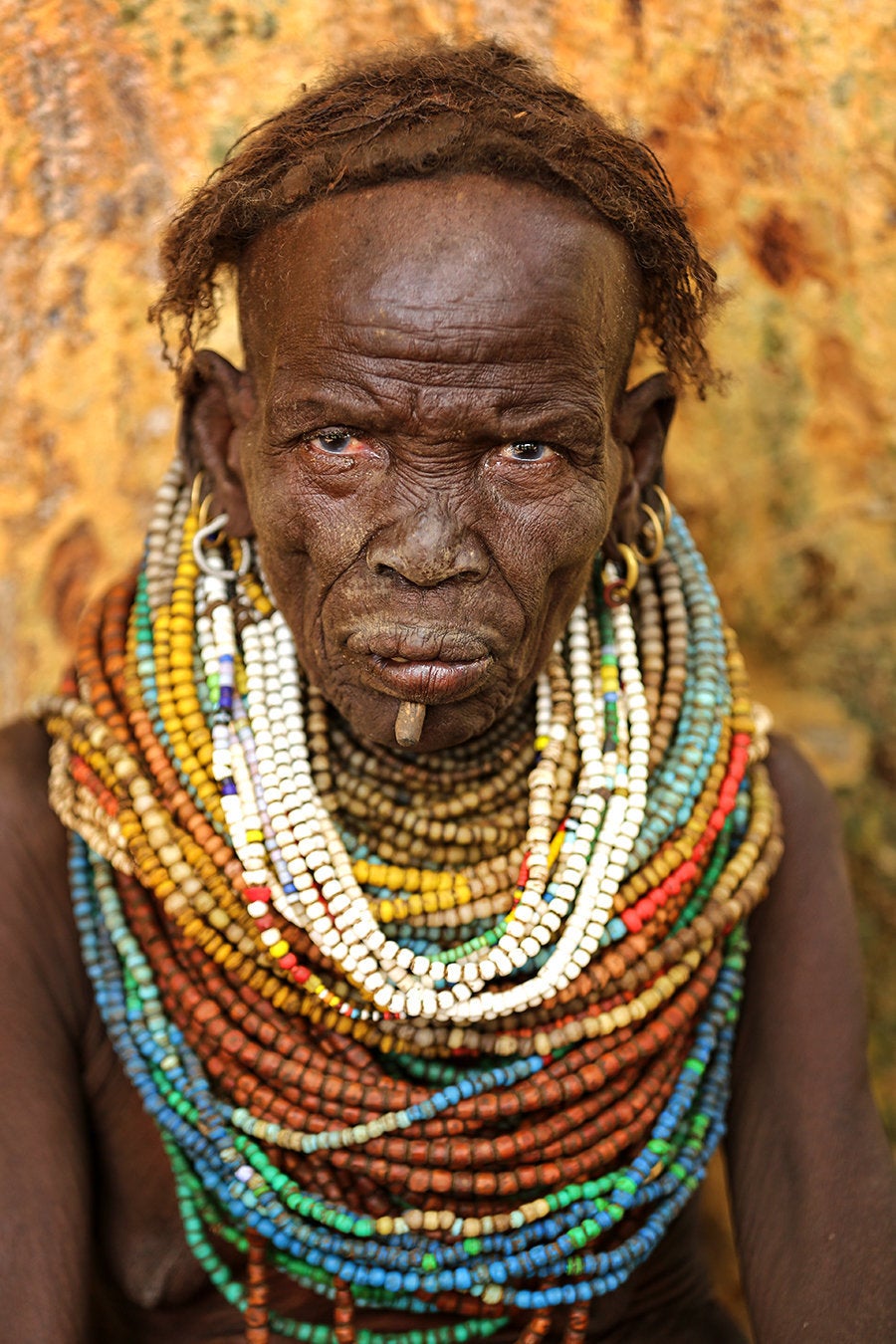 Meitei man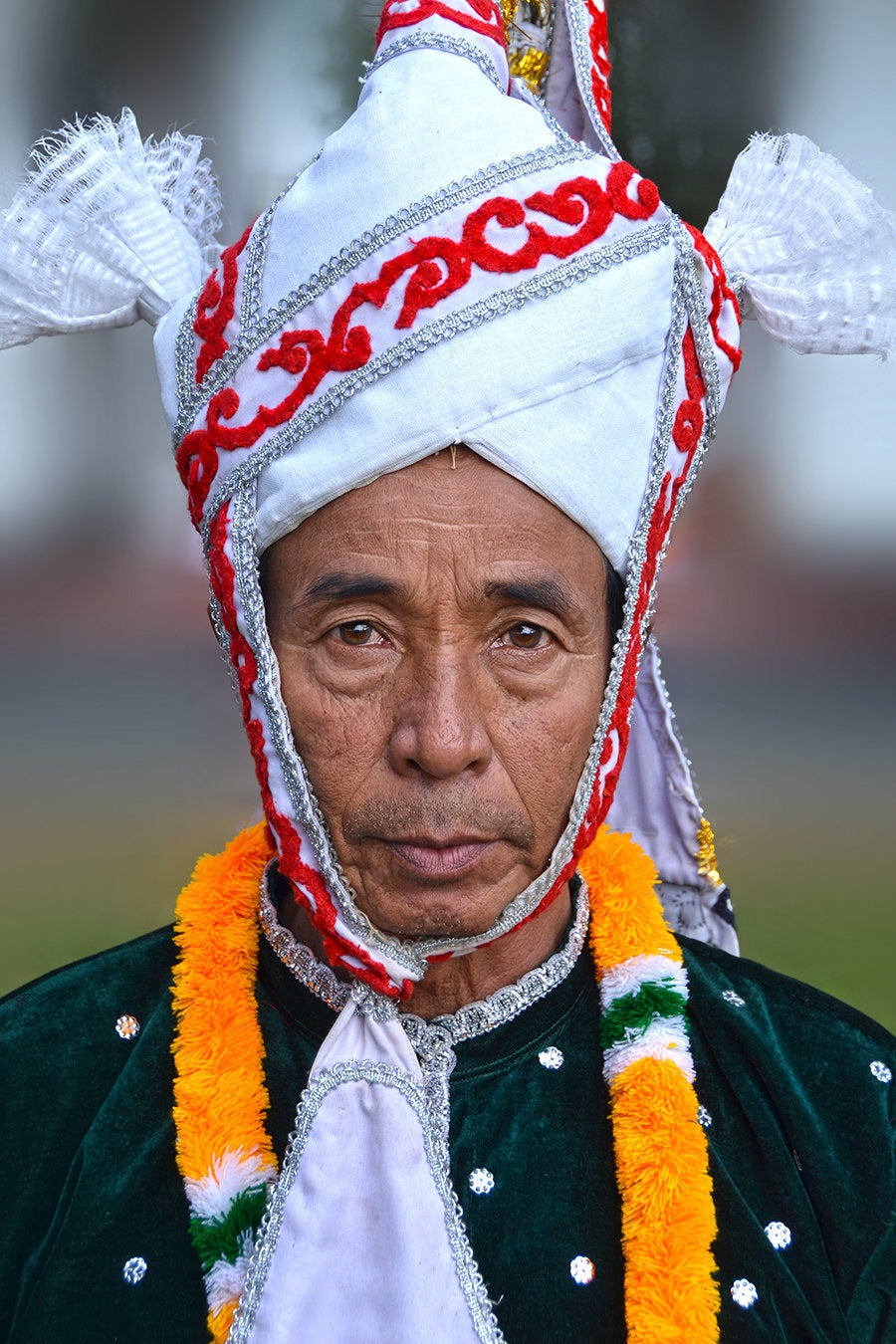 Mursi Tribe girl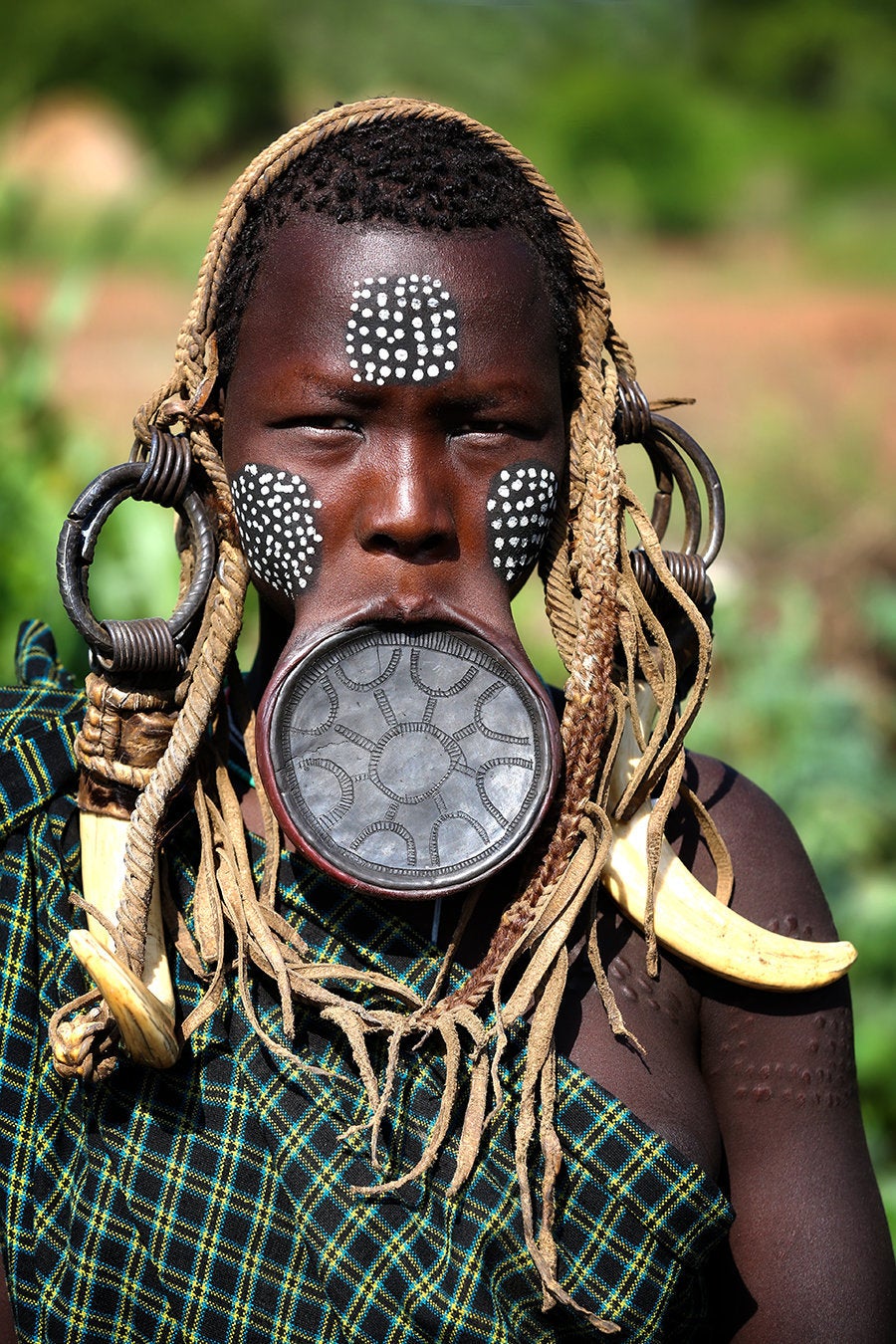 Mam Maya man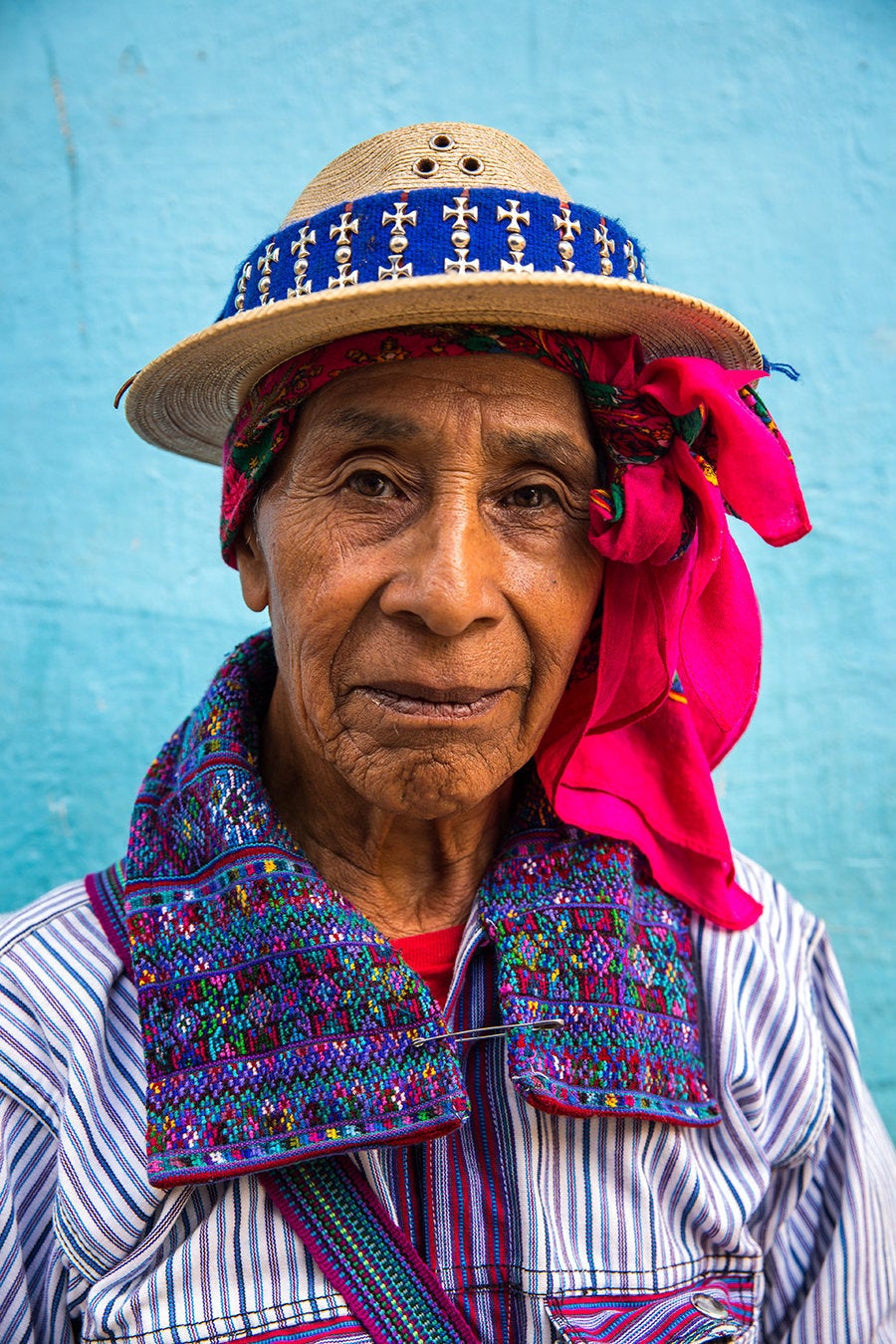 Tsemay Tribe girl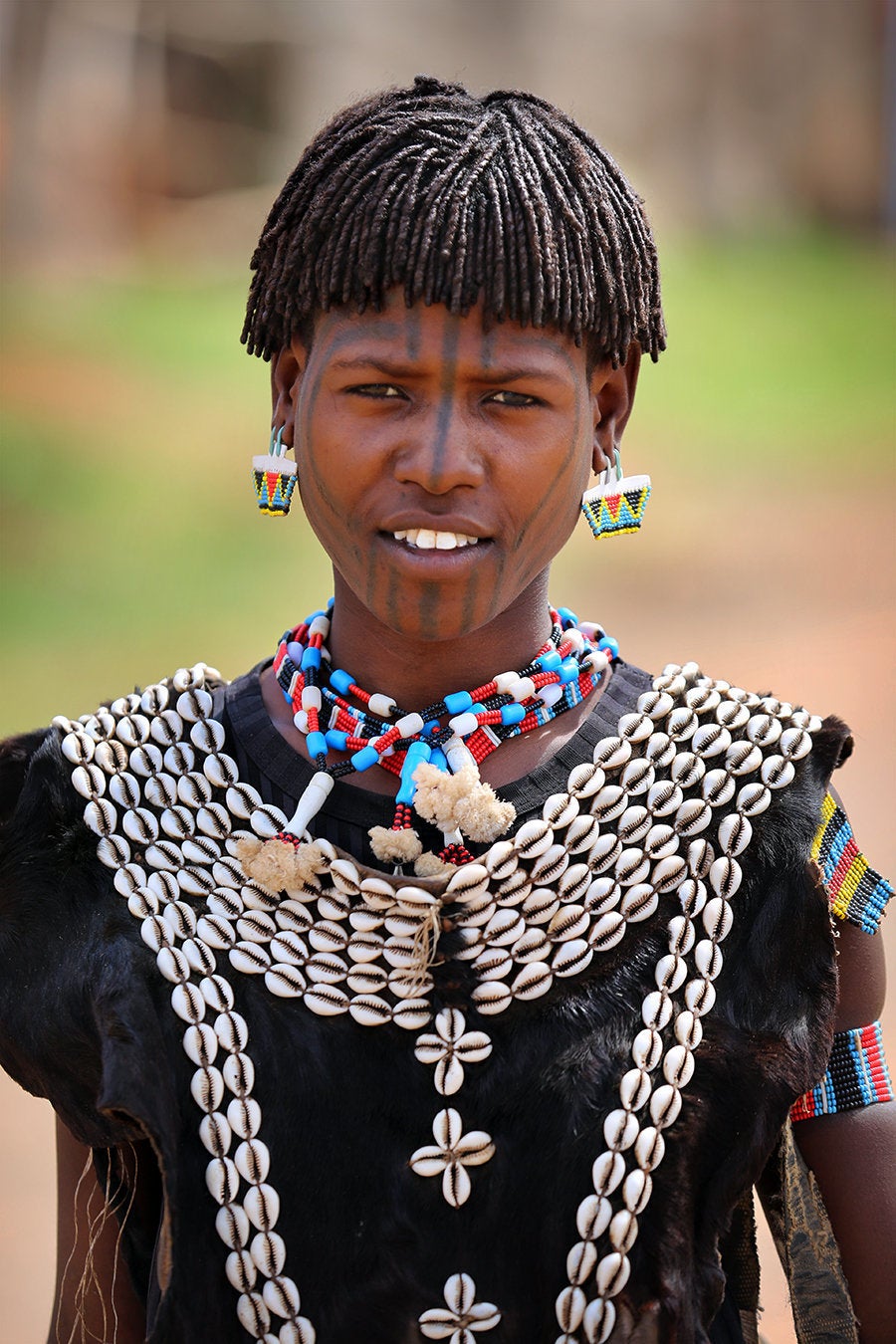 Daasanech Tribe woman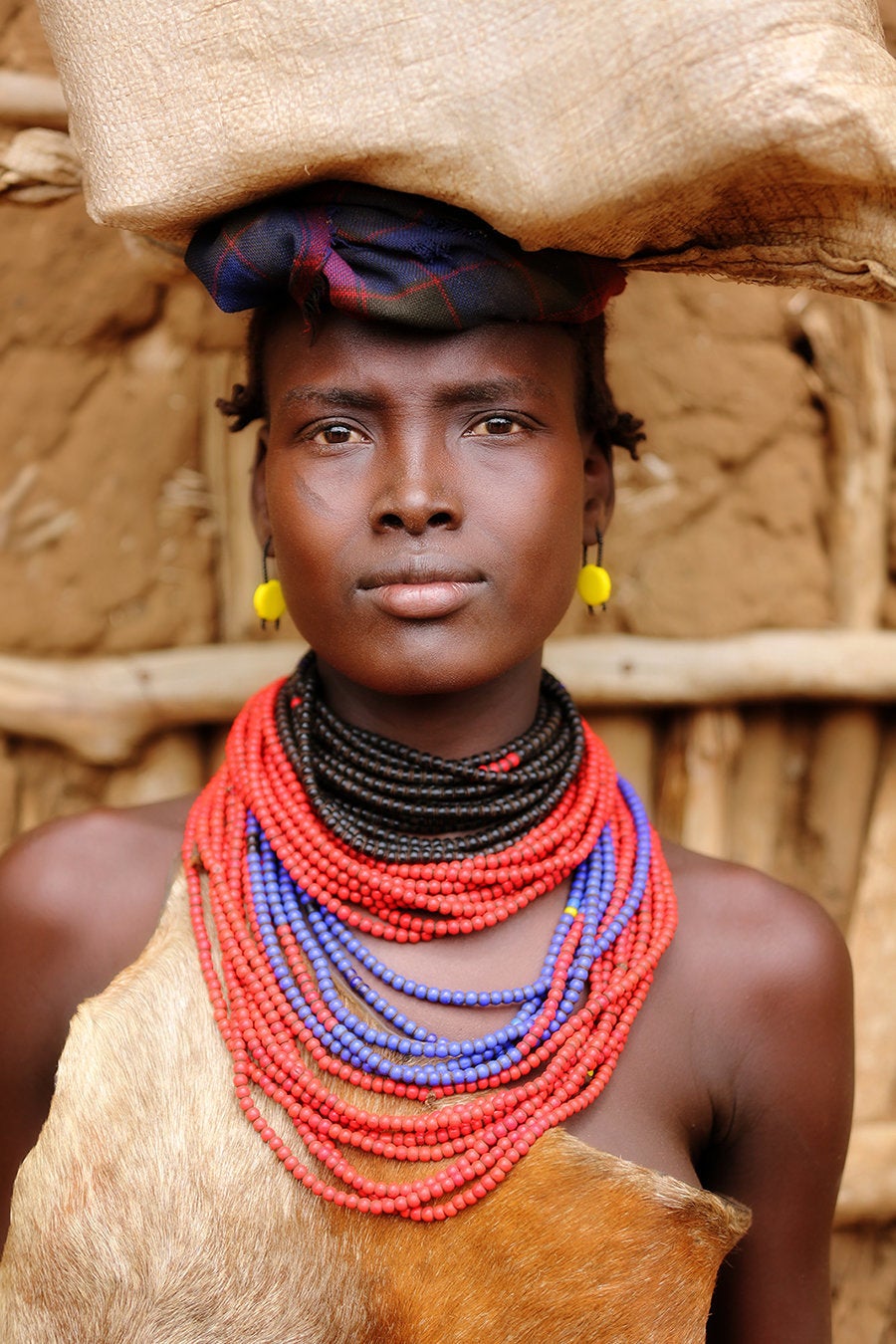 Afghanistan Wakhi woman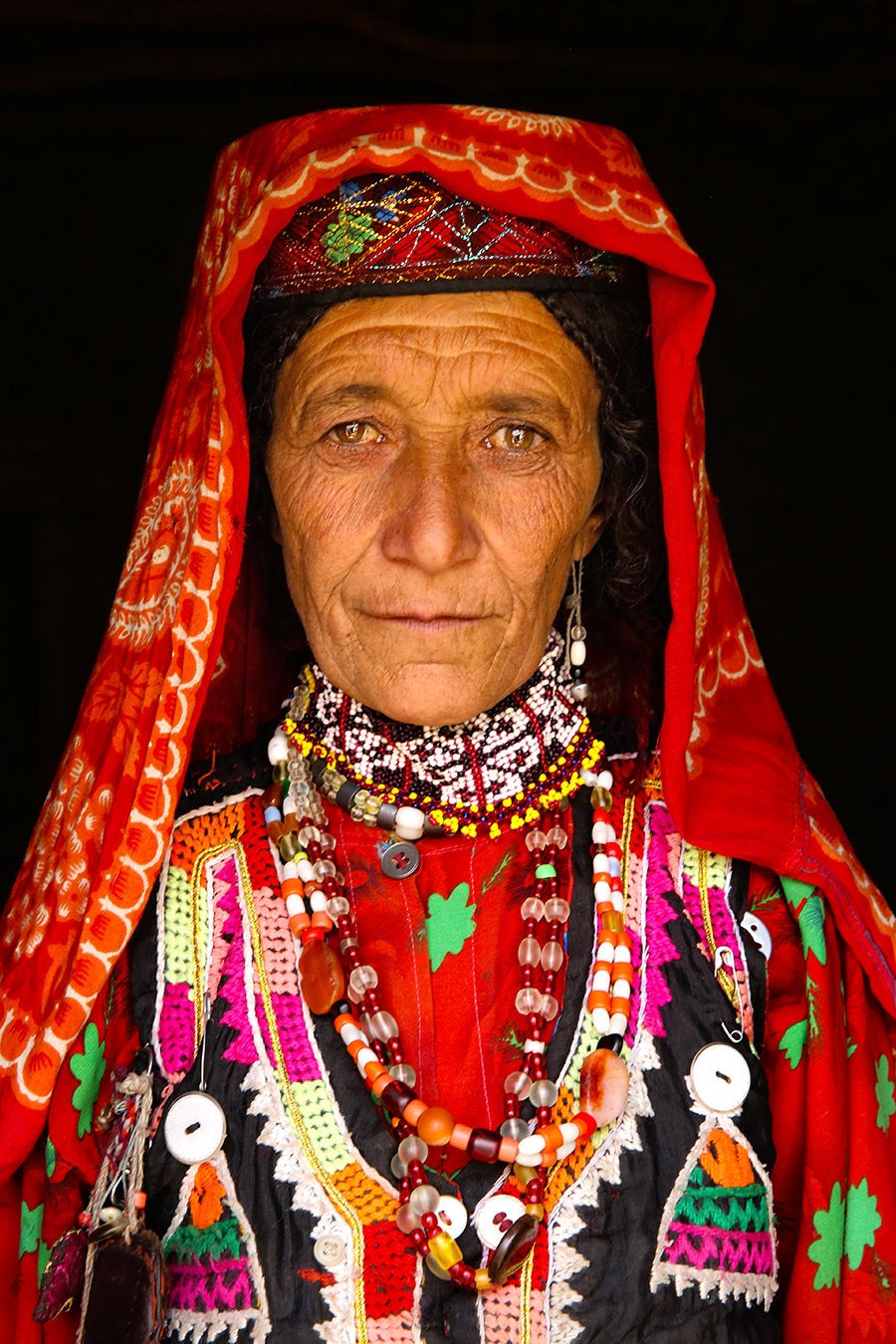 Ladakhi woman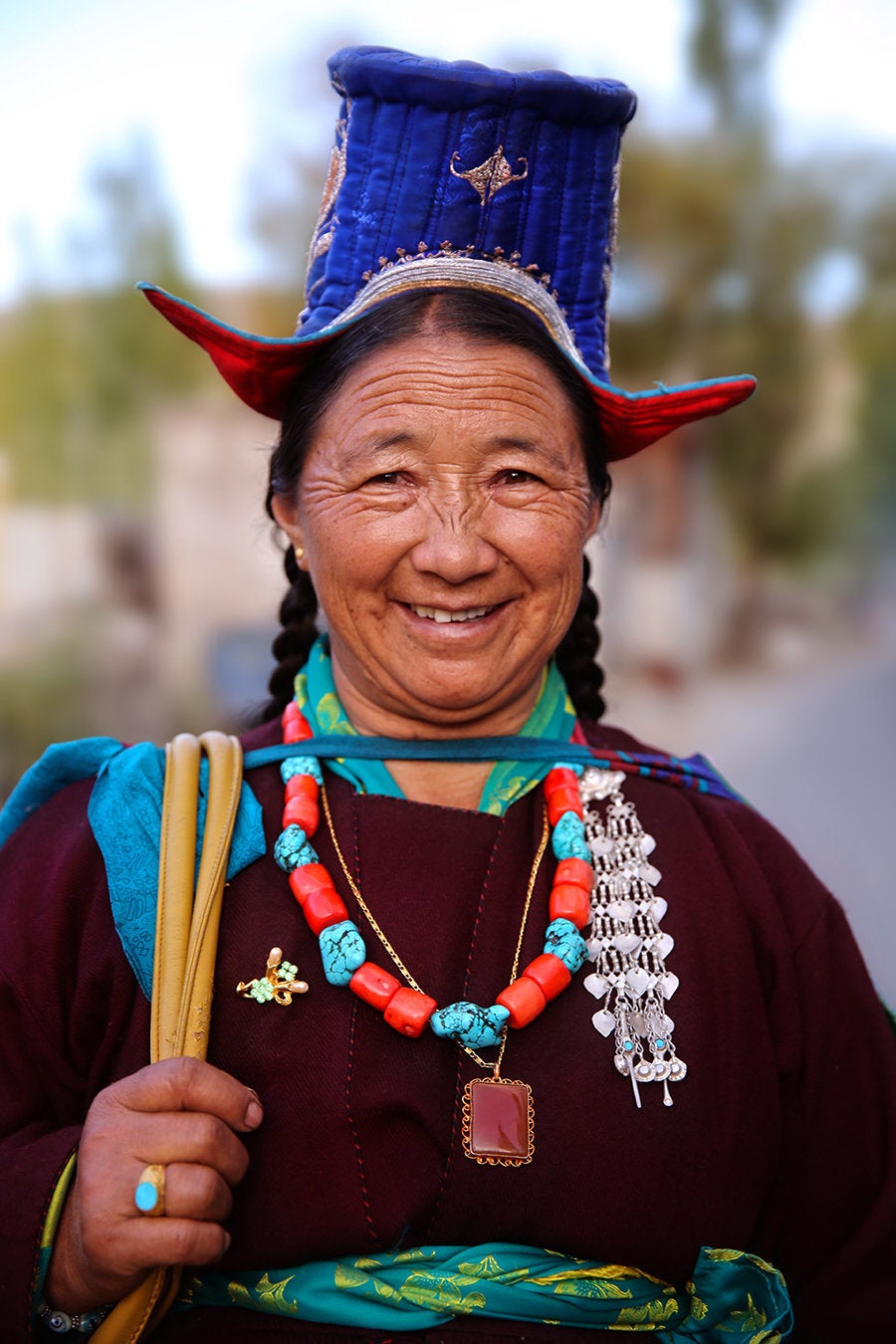 Rajastani man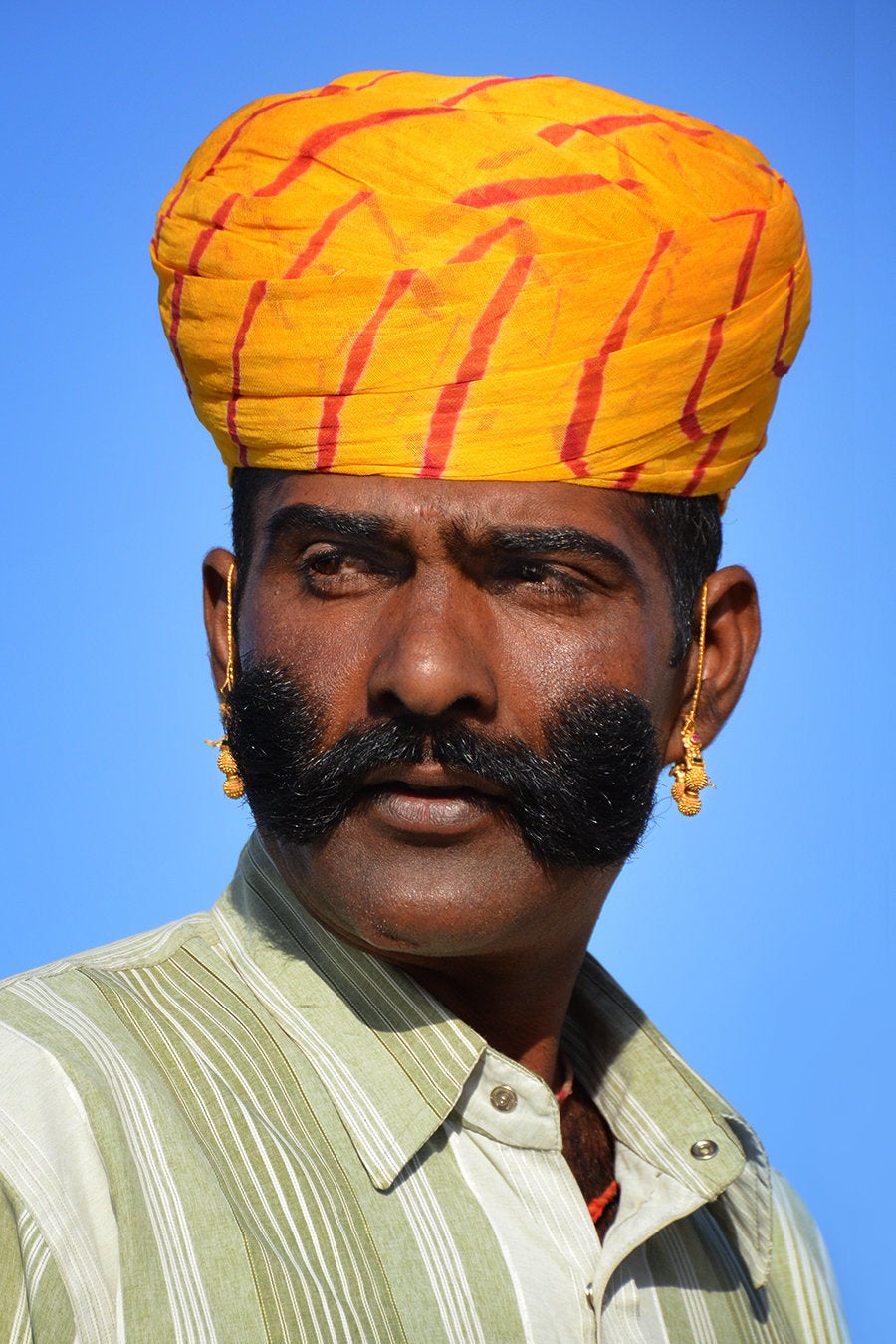 Karo Tribe woman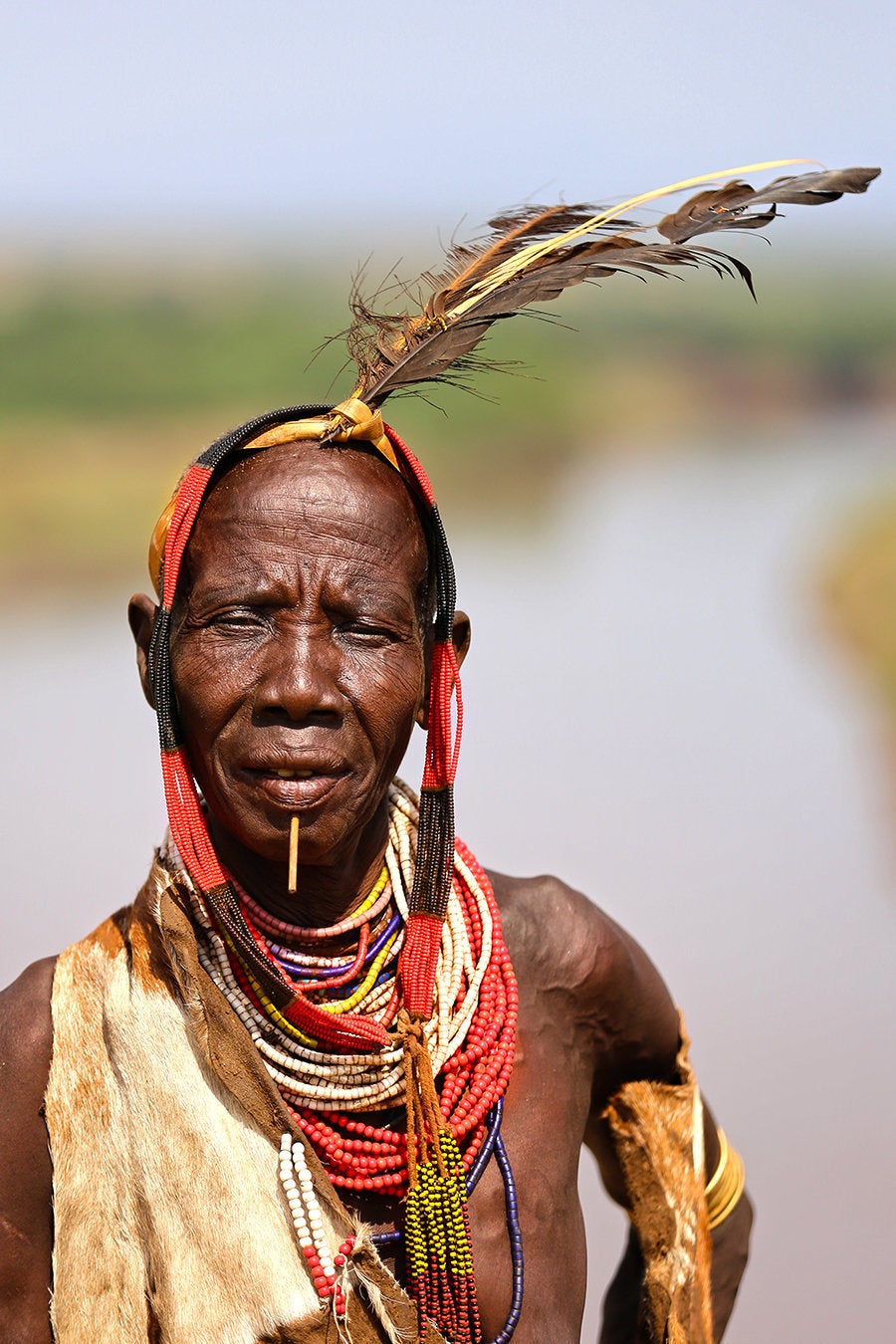 Afar woman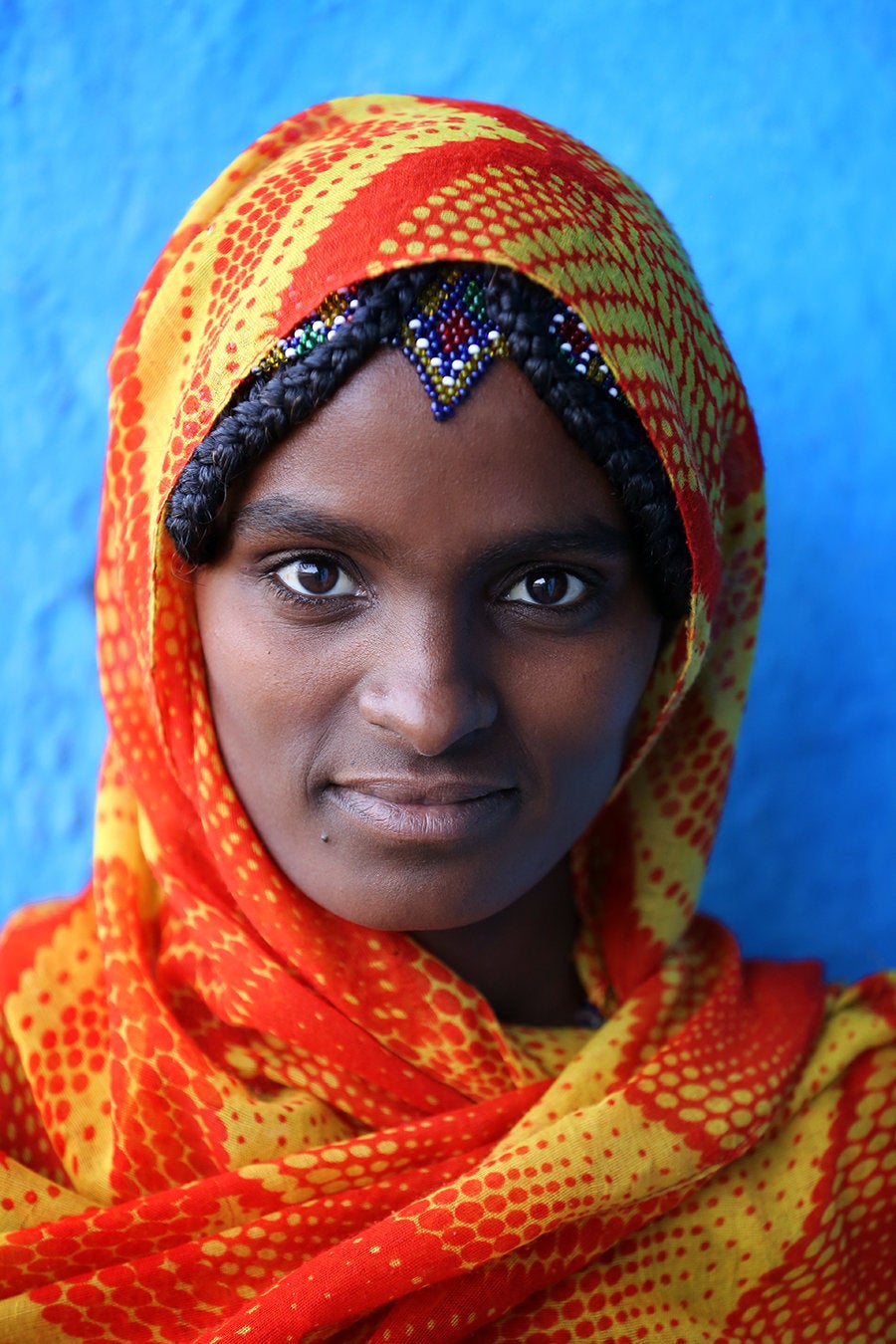 Japanese girl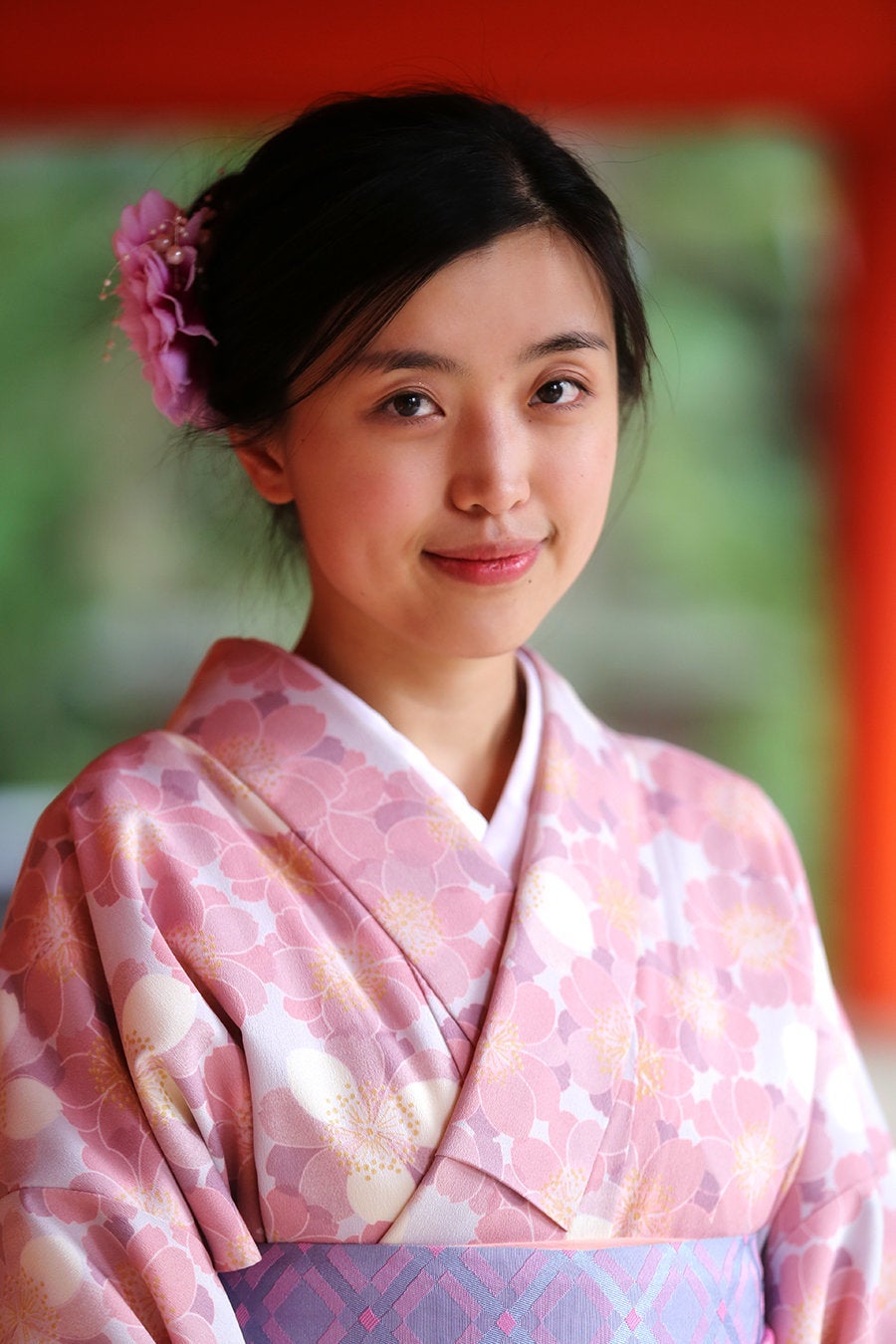 Sahrawi man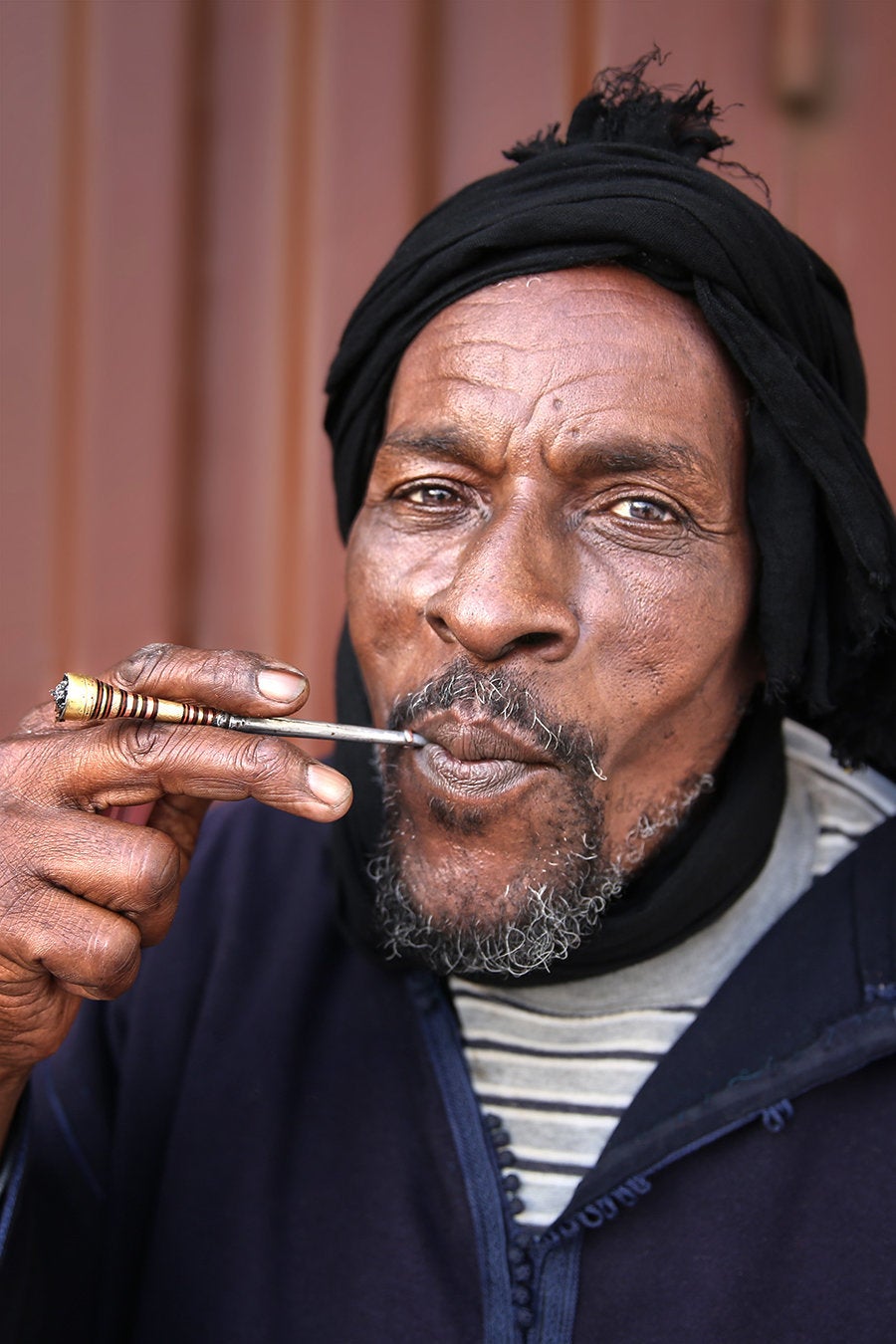 Samoan boy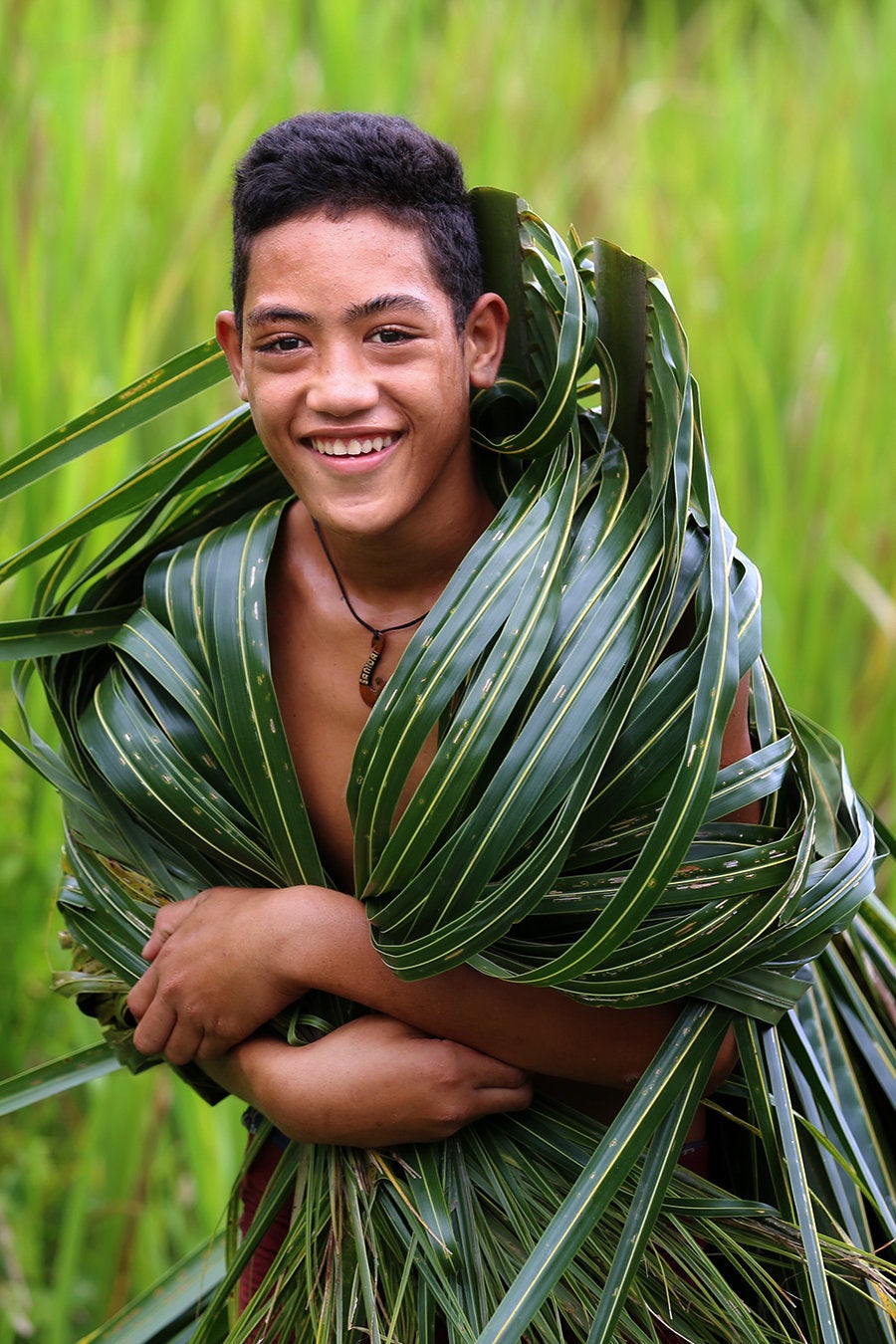 K'iche' Maya man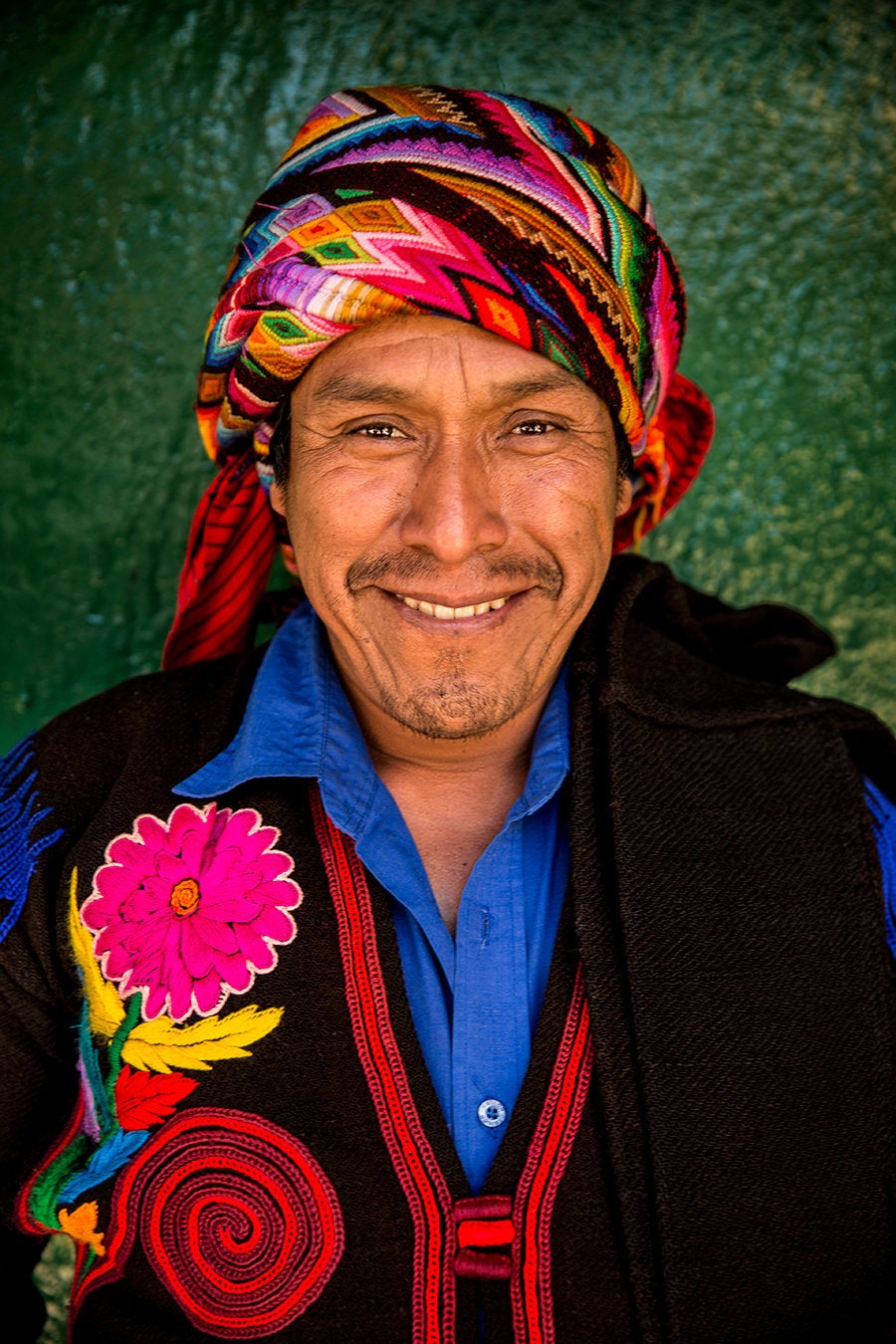 Mauritanian girl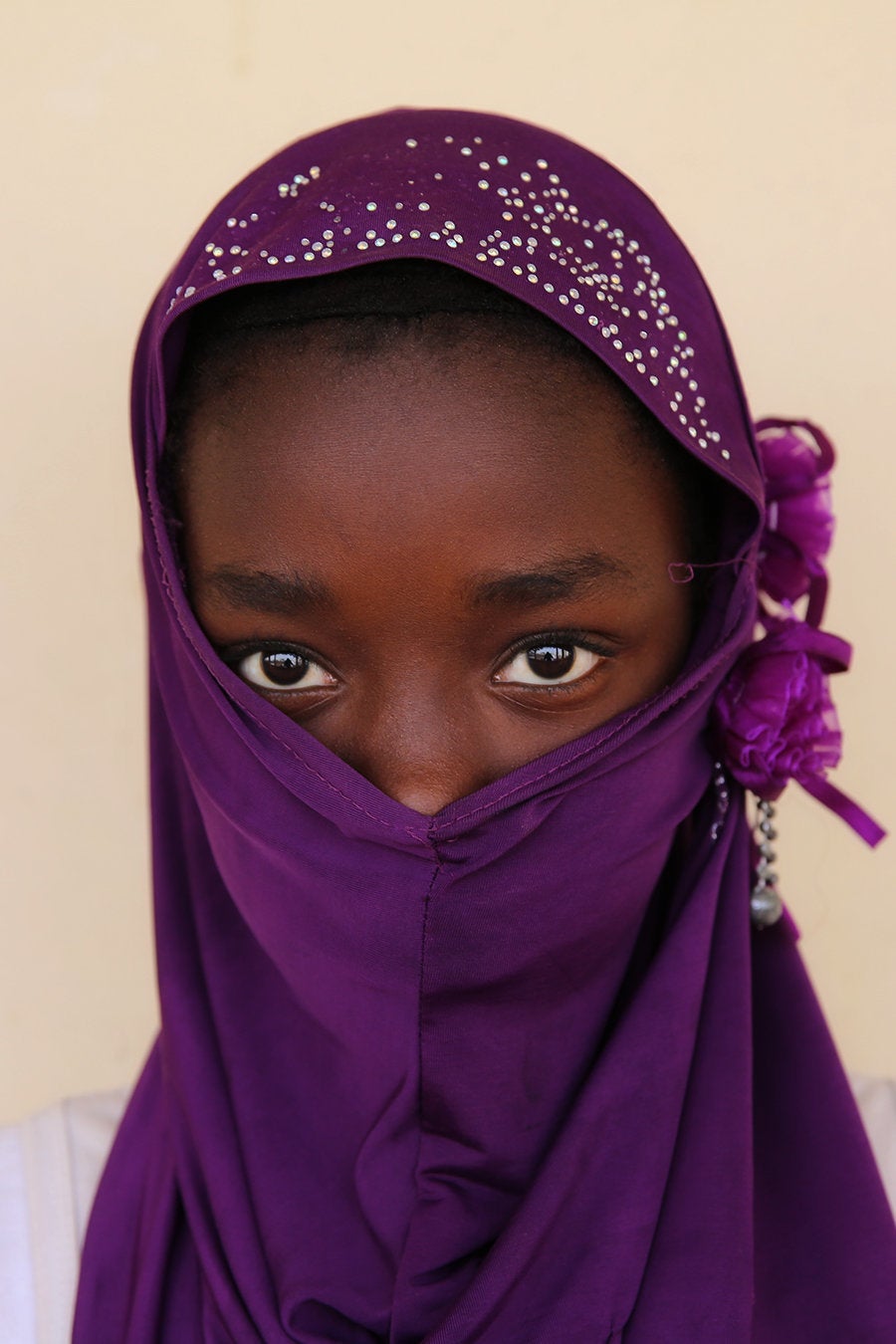 Konso Tribe woman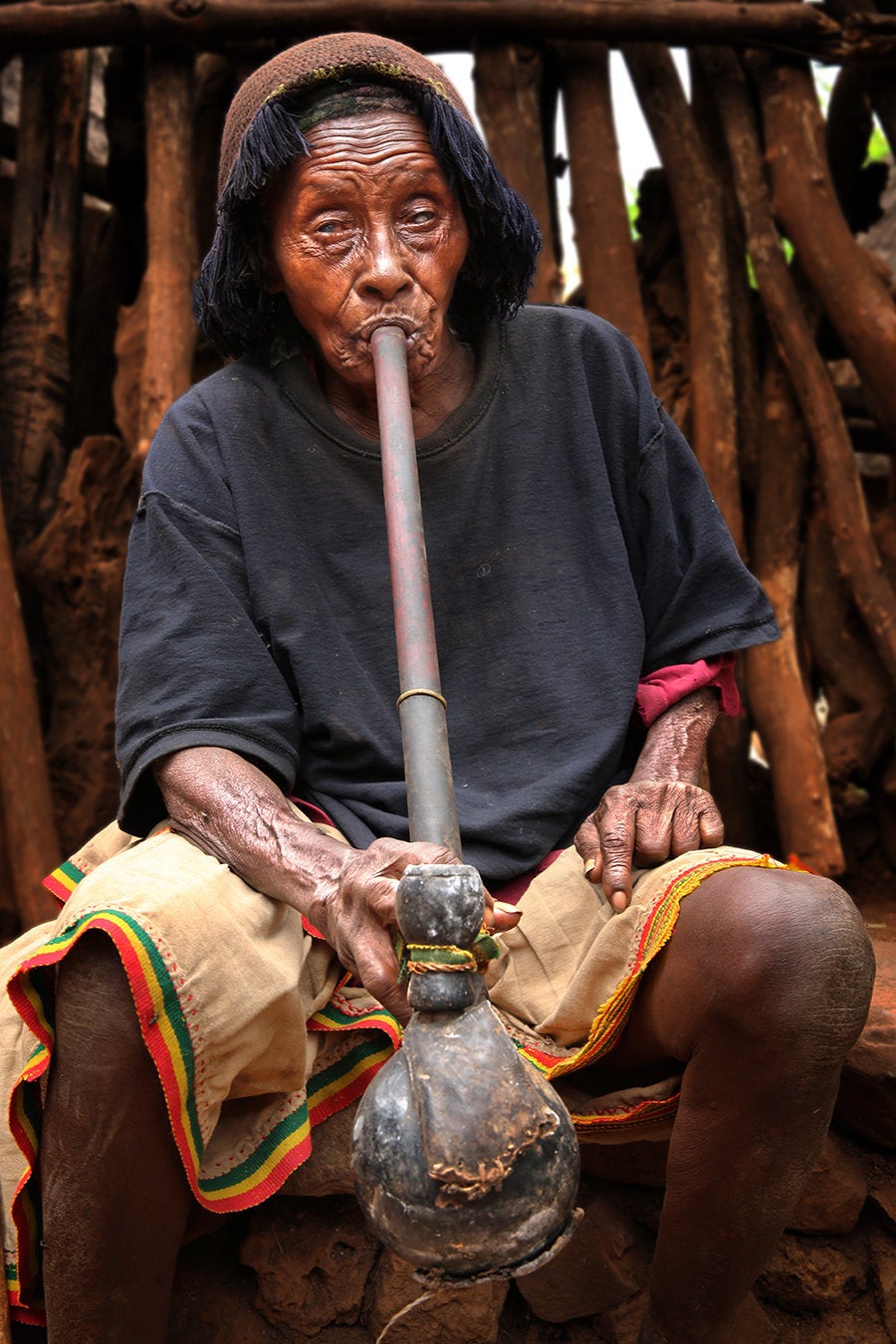 Tibetan man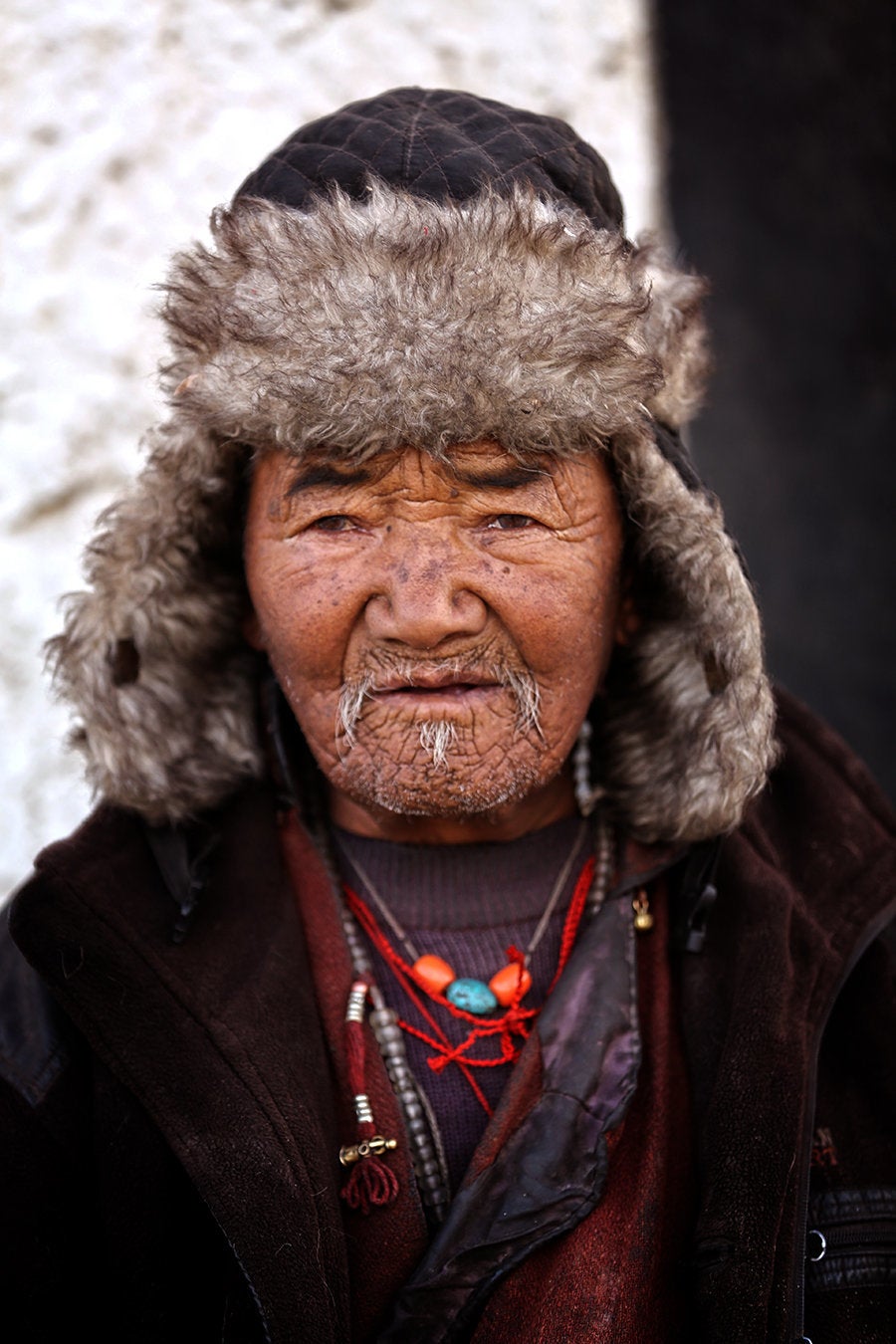 Somaliland man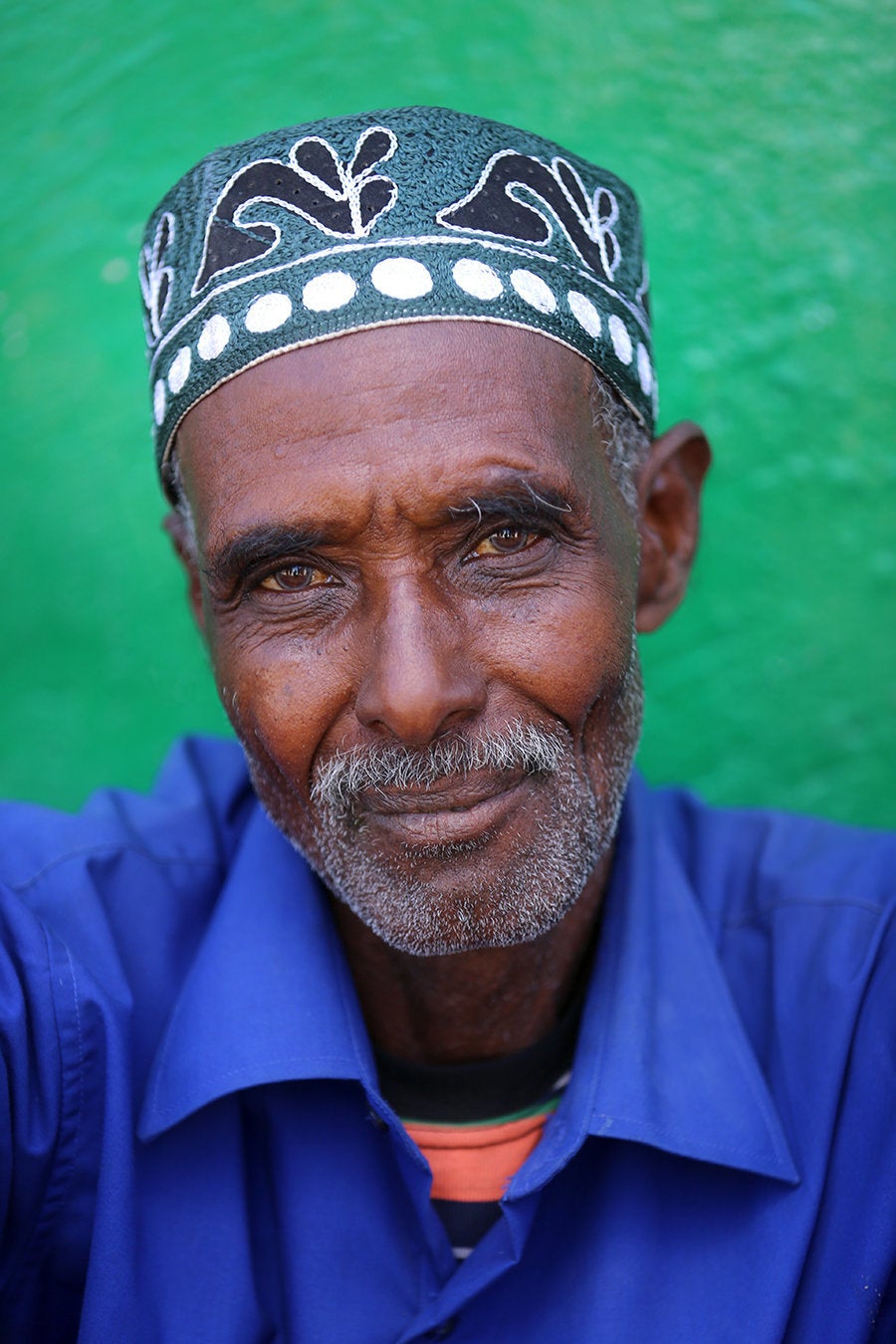 Shughnani girl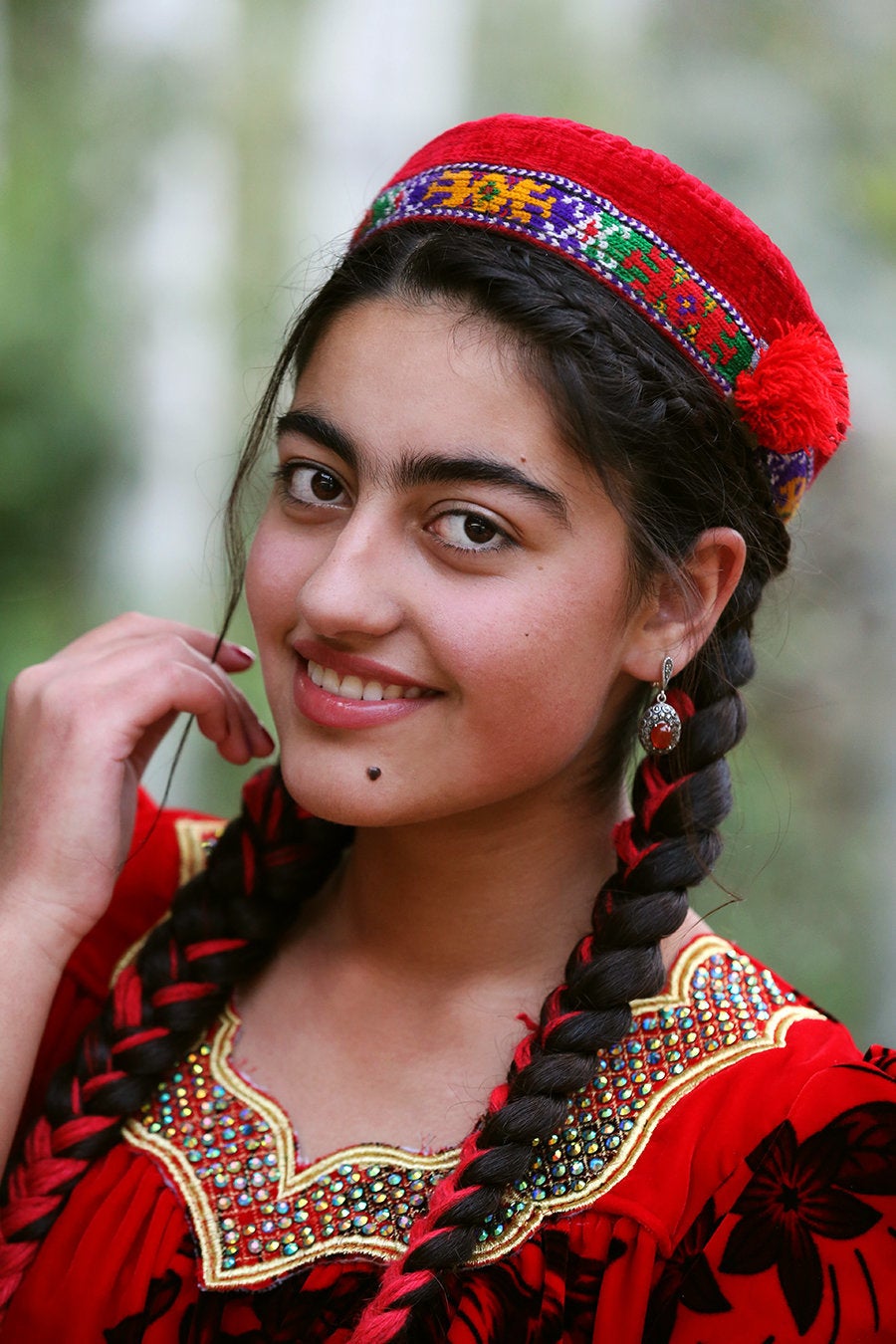 Bodi Tribe man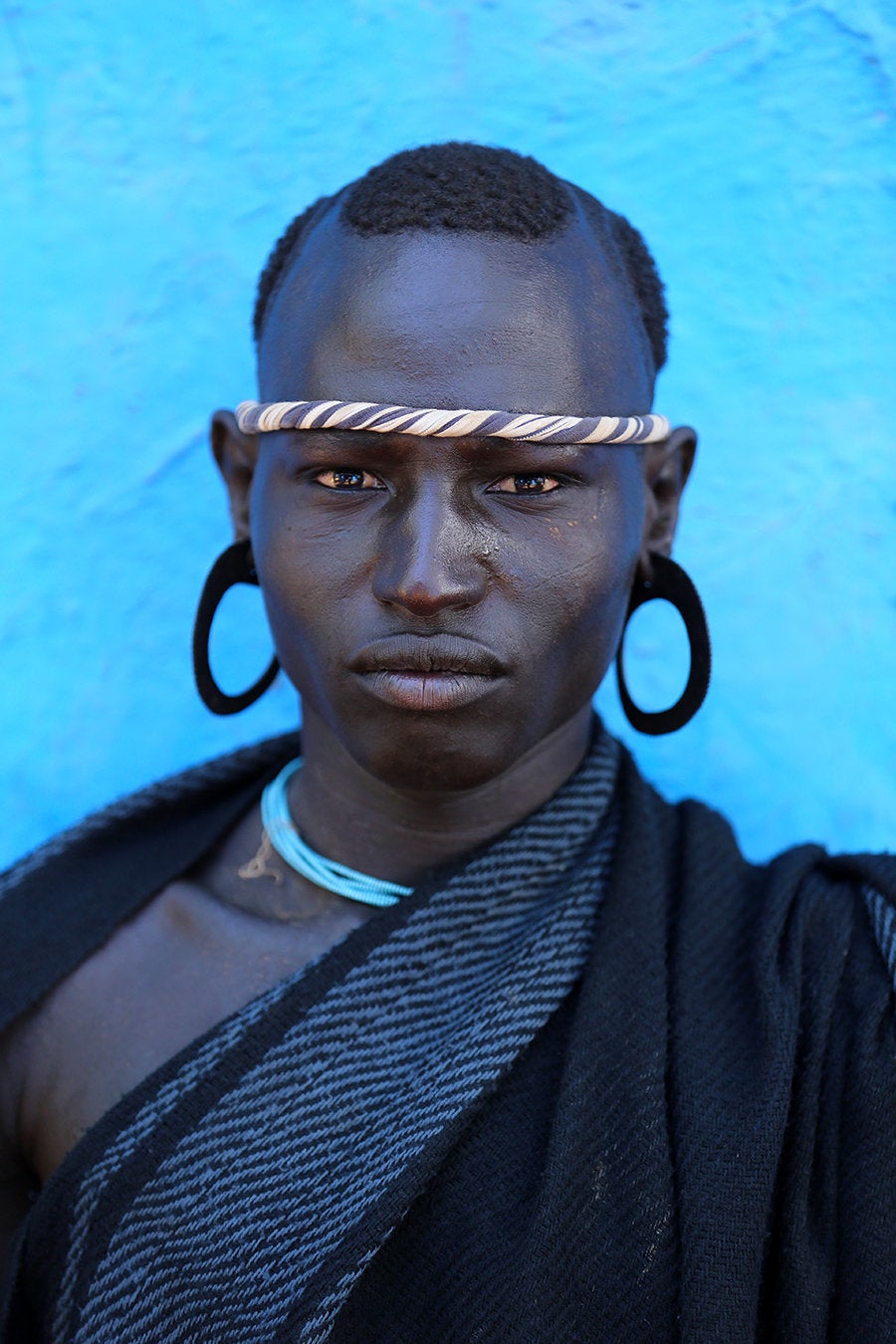 Buryat man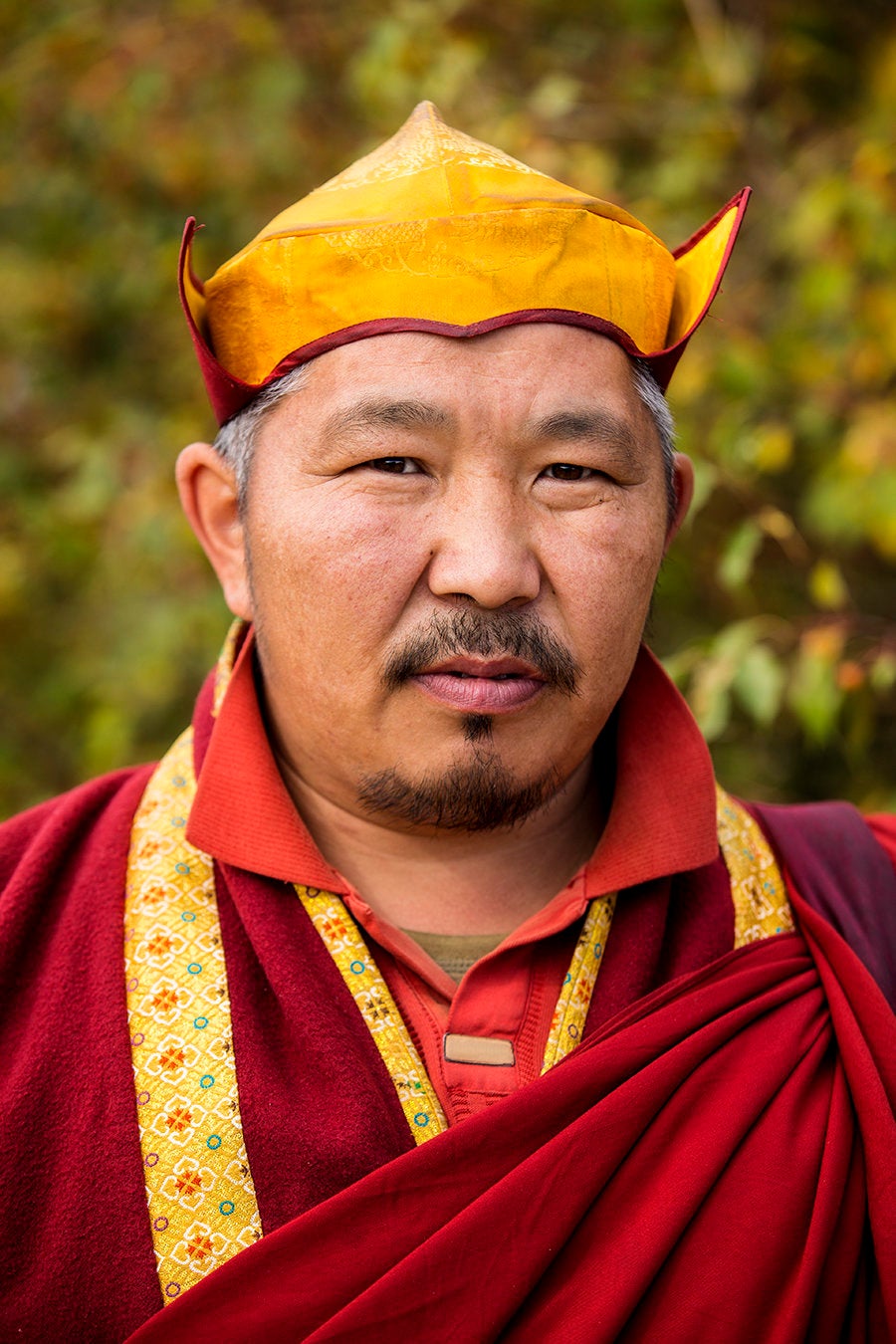 Kaqchikel Maya girl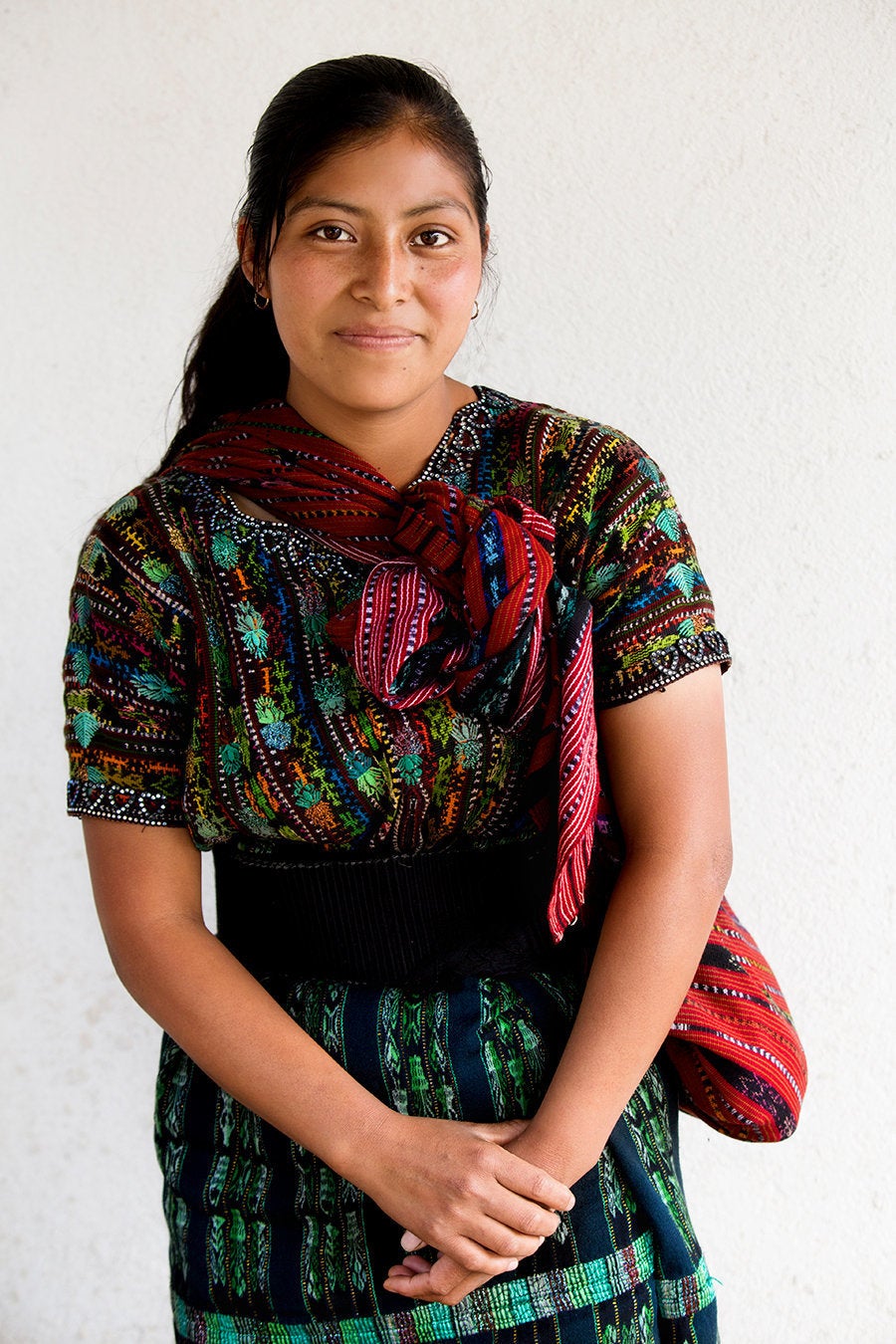 Uzbek man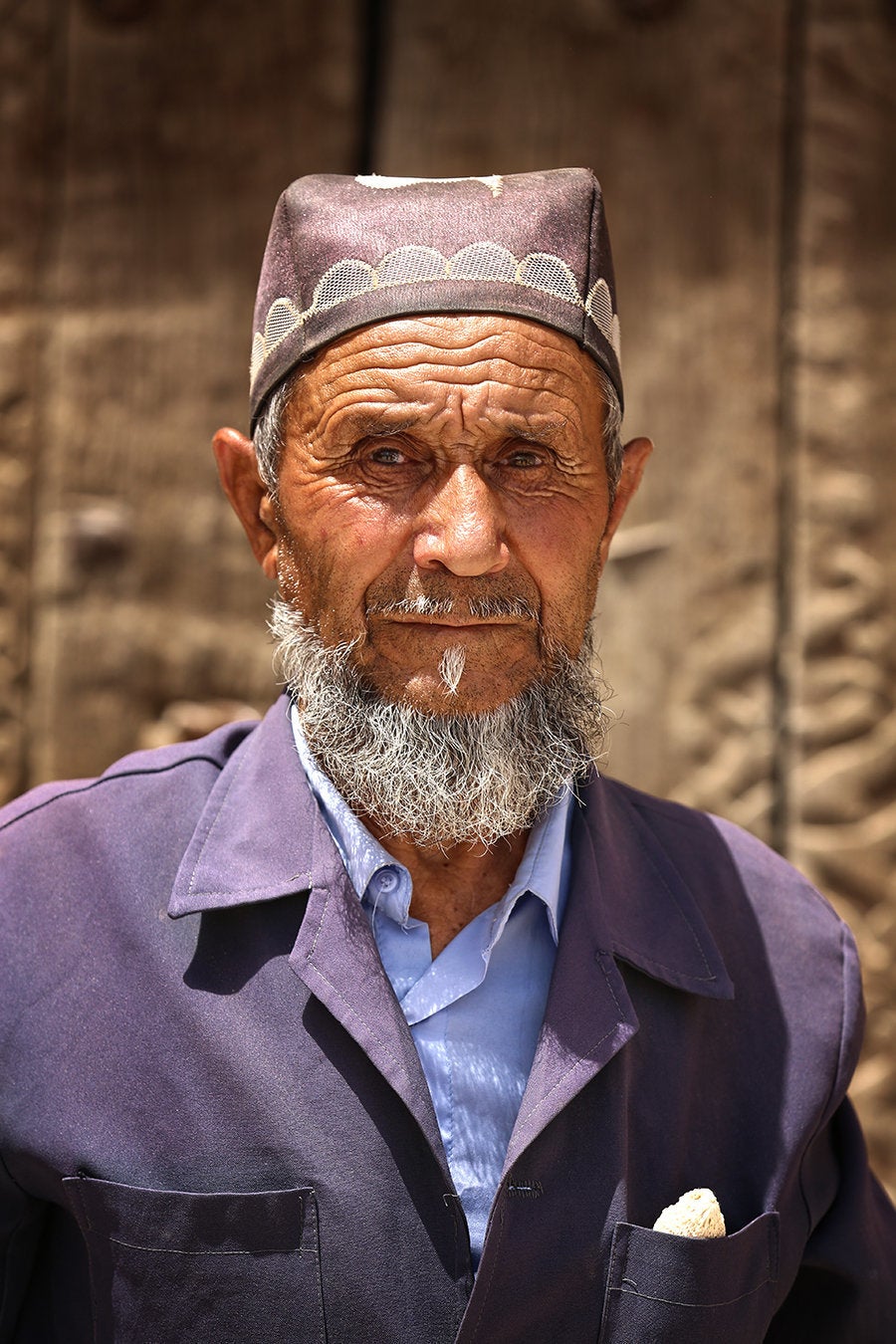 Kyrgyz man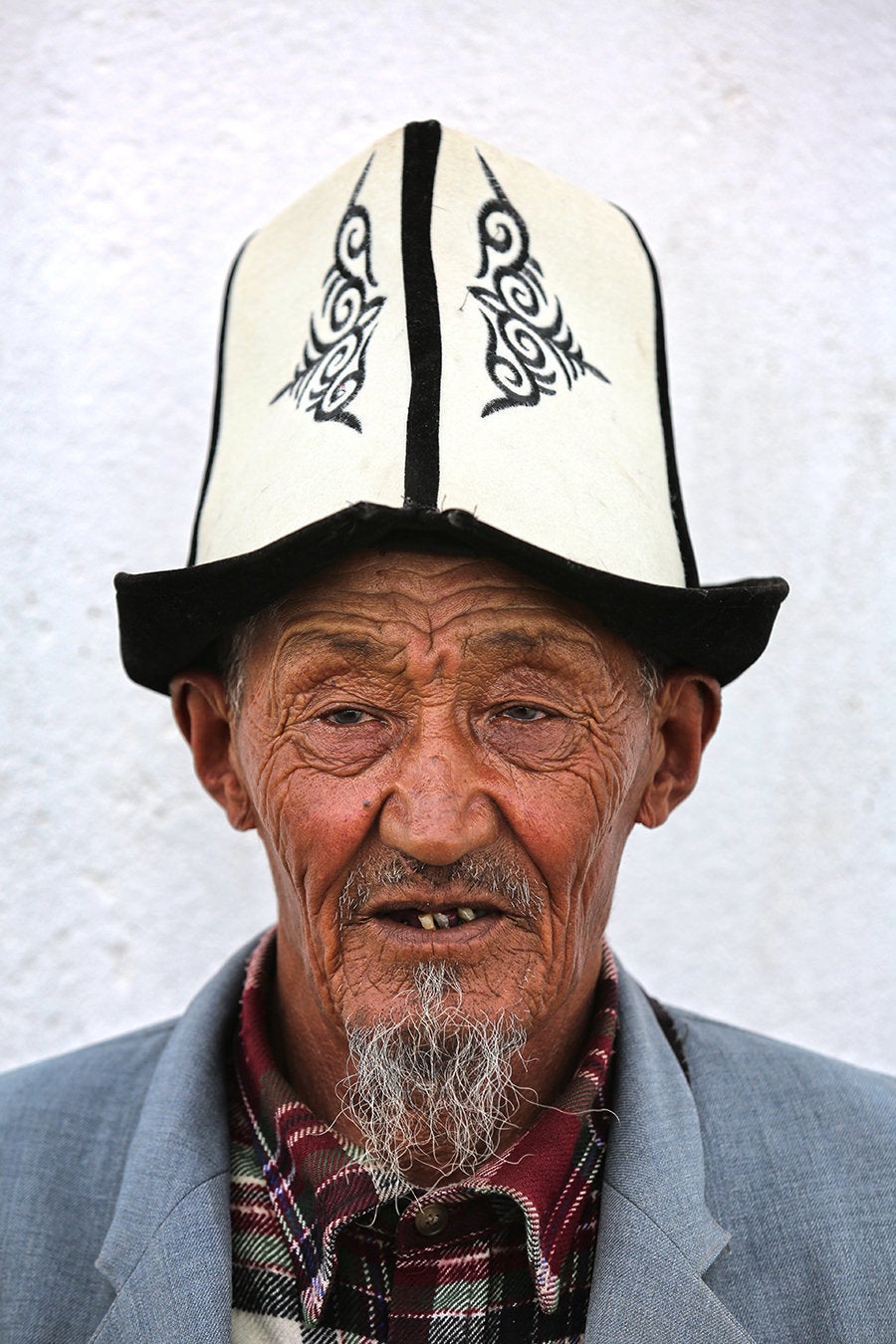 Djiboutian girl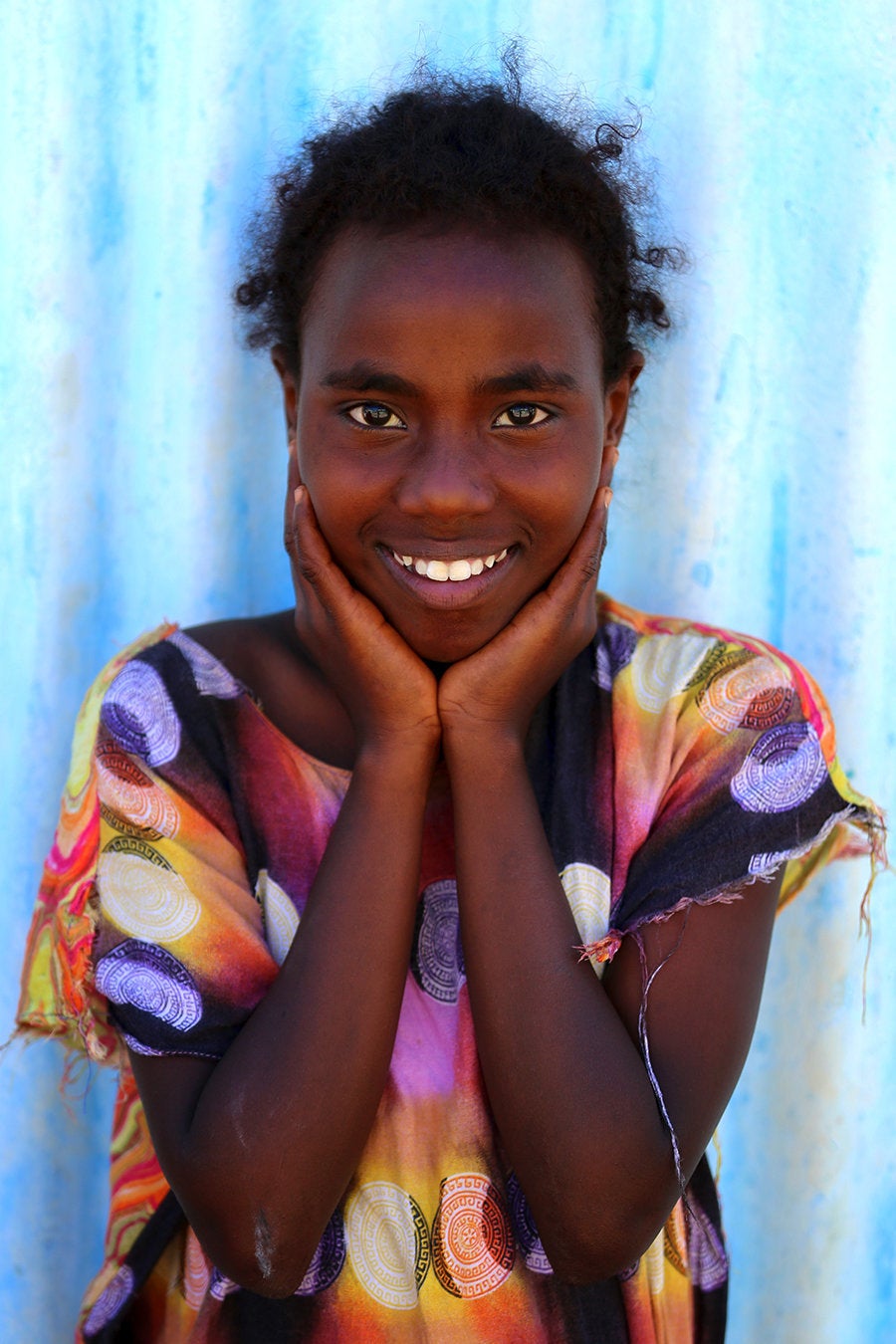 Xhosa woman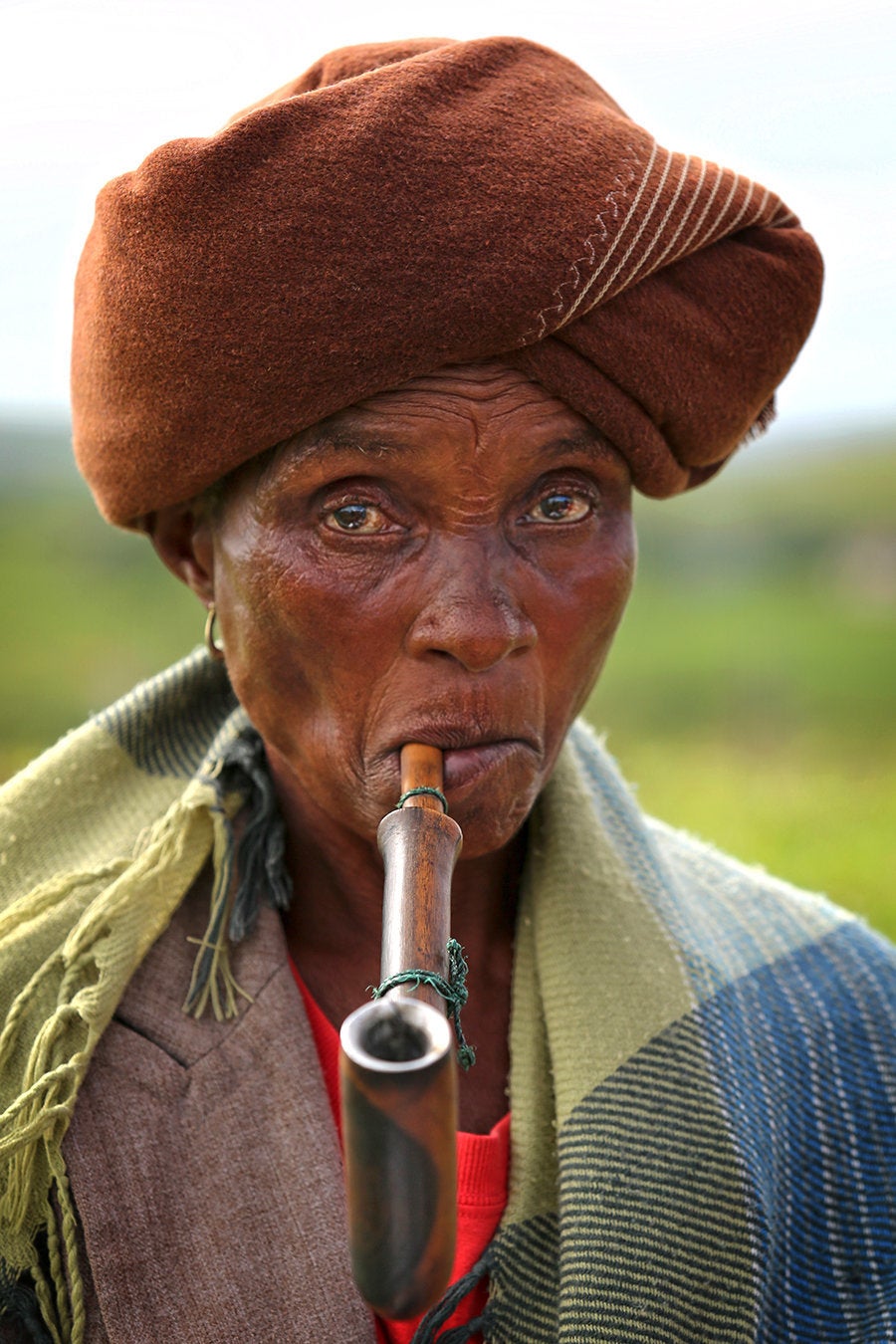 Related
Popular in the Community