It's emotions Sikhs have felt time and time again. As the anniversary comes of a murdered, missing, or imprisoned Sikh brother or sister, commemoration of the Sikh genocide, or the continued persecution of Sikhs in India, we learn, grieve, struggle, strive to be resilient, and then repeat, each year.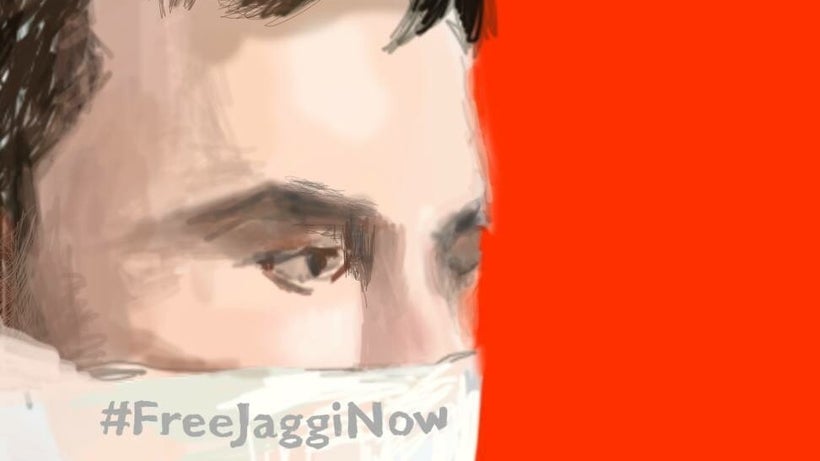 The emotions hit you in waves. I remember when and where I found out about Jagtar Singh Johal's arrest in India. I carried it with me that day, all day, and it became one of the many layers all Sikhs carry: the suffocation of oppression, the truth and reality of India and the nonexistence of basic human rights, and knowing its sole purpose is to ingrain fear and submission.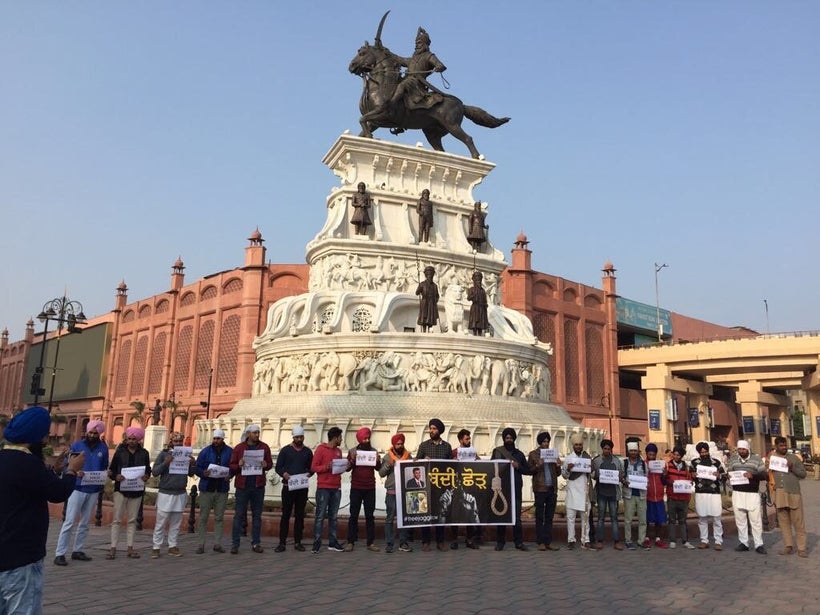 While an 84-year-old Sikh man, by the name of Bapu Surat Singh Khalsa, continues his hunger strike to free Sikh political prisoners in India, forcibly confined in a hospital, another Sikh, 30-year-old British citizen of Dumbarton, Scotland Jagtar Singh Johal, was abducted and arrested by the Indian authorities on 4 November, 2017.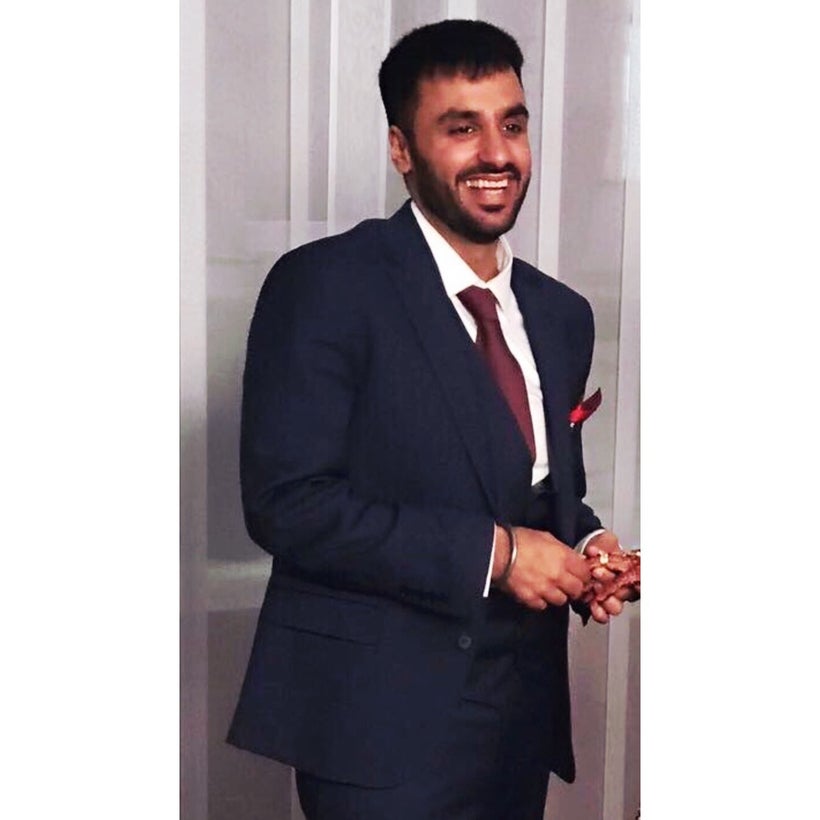 Jagtar (nickname Jaggi) was in India for his wedding in mid-October 2017. His horrific abduction occurred while he was out with his wife and relative, when Indian police officers, dressed in civilian clothing, threw a sack over his head and forced him into a vehicle.
Jaggi's whereabouts were undisclosed and it was only when he was produced in court on 5 November, 2017 that his arrest became public knowledge.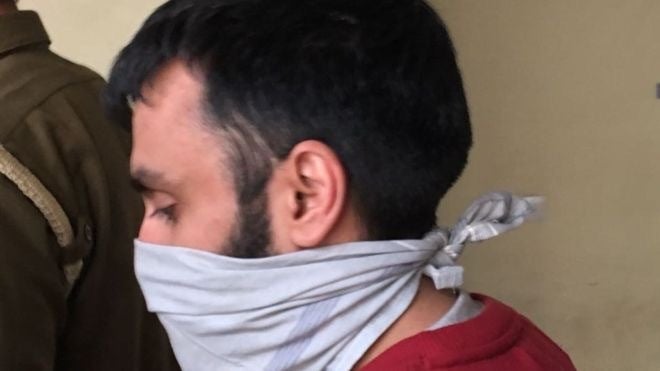 While Indian politicians and the Chief Minister of Panjab, Captain Amarinder, have haphazardly declared Jaggi a convicted criminal, there has been no clear due process of law, including a charge, arrest, trial, and conviction.
Soon after, it was revealed that not only was Jaggi abducted and imprisoned, he was also being tortured.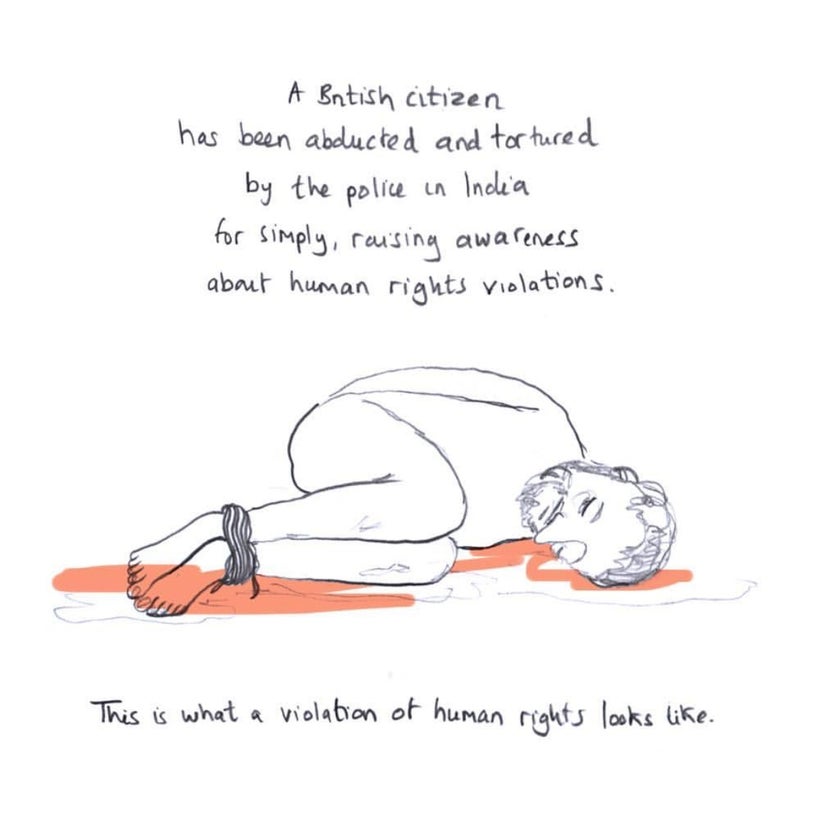 The more he is kept away from the public, erratically accused of unsolved high-profile crimes, and denied visitation by counsel, the torture and gross mistreatment will continue - which is why his immediate release is of the utmost urgency.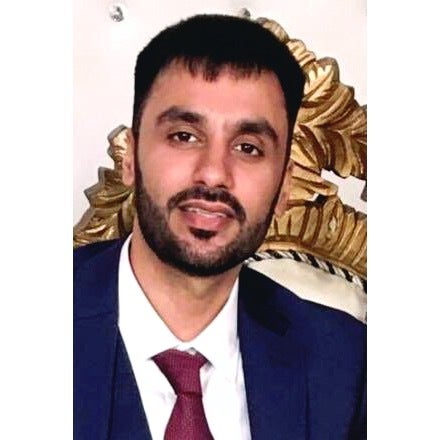 It is believed that Jaggi was simply targeted for raising a voice of awareness. As Sikhs endure the remembrance of the Sikh genocide and human rights violations in India, he, like thousands of Sikhs around the world, driven by the pain, are yearning to bring these atrocities to light.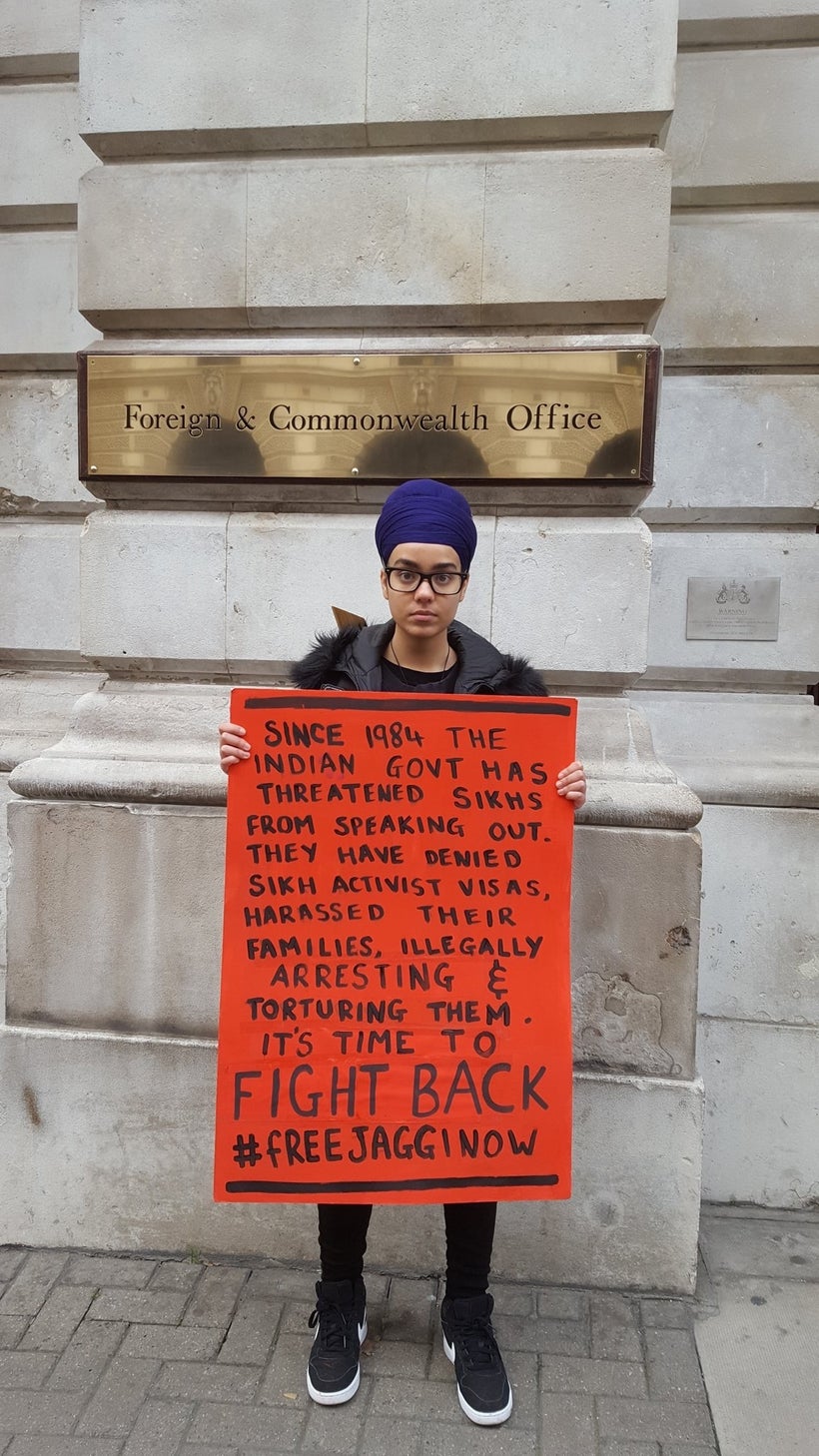 A massive social media campaign to raise awareness about Jaggi's detention and torture in police custody transpired within days of his arrest, through the hashtag #FreeJaggiNow.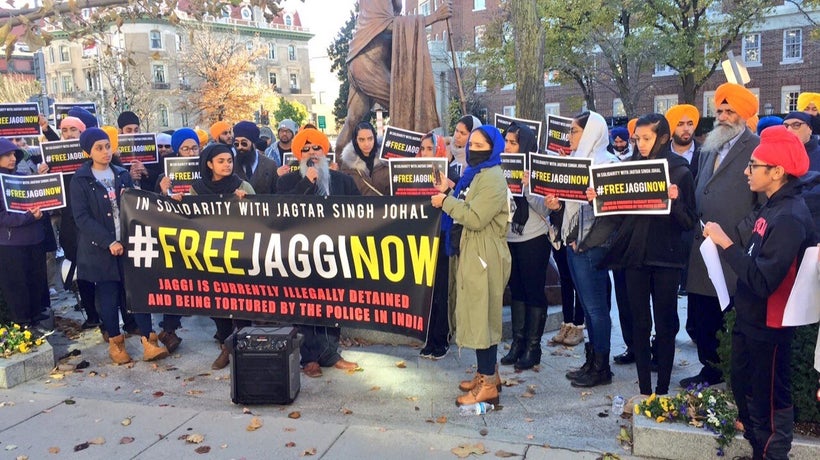 Everyone is encouraged to share his story and keep his arrest prominently in the news.
For those living in the U.K., please contact your local MP and make sure he or she is aware of Jaggi's detainment. A letter template that can be used to contact your MP can be found here: MP Letter for Jagtar Singh Johal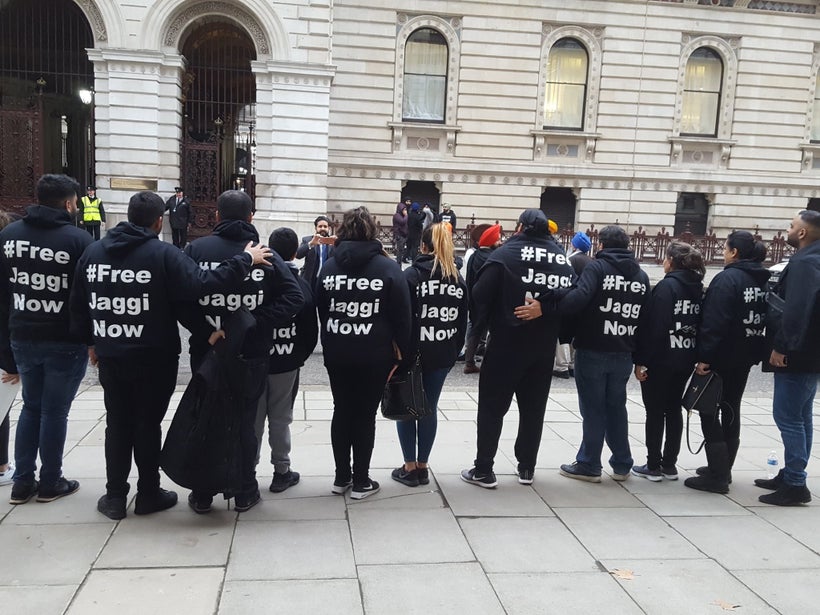 For everyone living outside the U.K., please look over the following guideline and see what you can do to help raise awareness: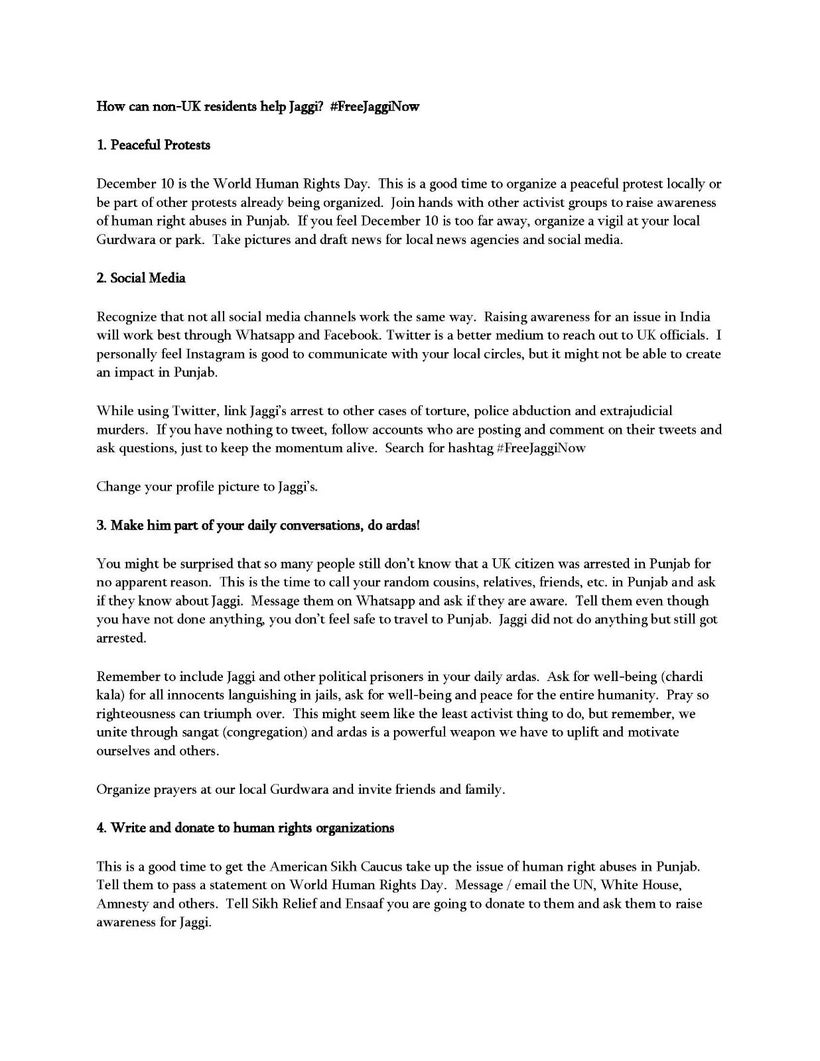 Jaggi's case has received support from politicians, activists, celebrities, and artists worldwide.
It's been reported that Prime Minister Teresa May is aware of his detainment and torture and will continue to monitor the situation.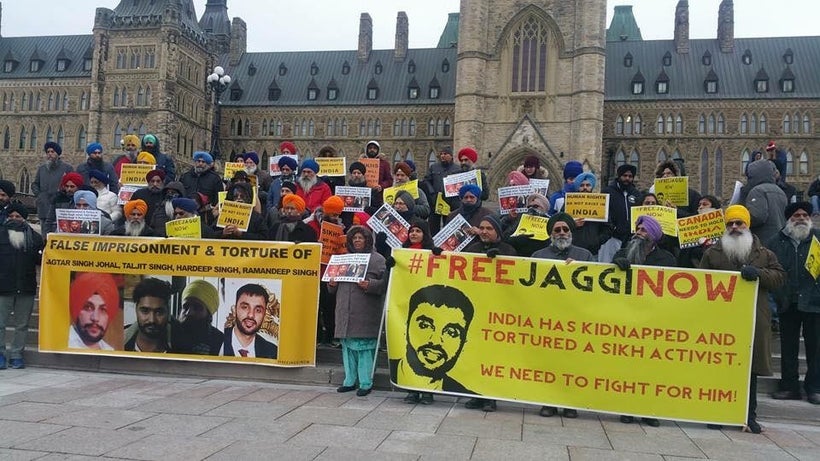 Anyone can help raise awareness for Jaggi's case via social media. Please follow and share: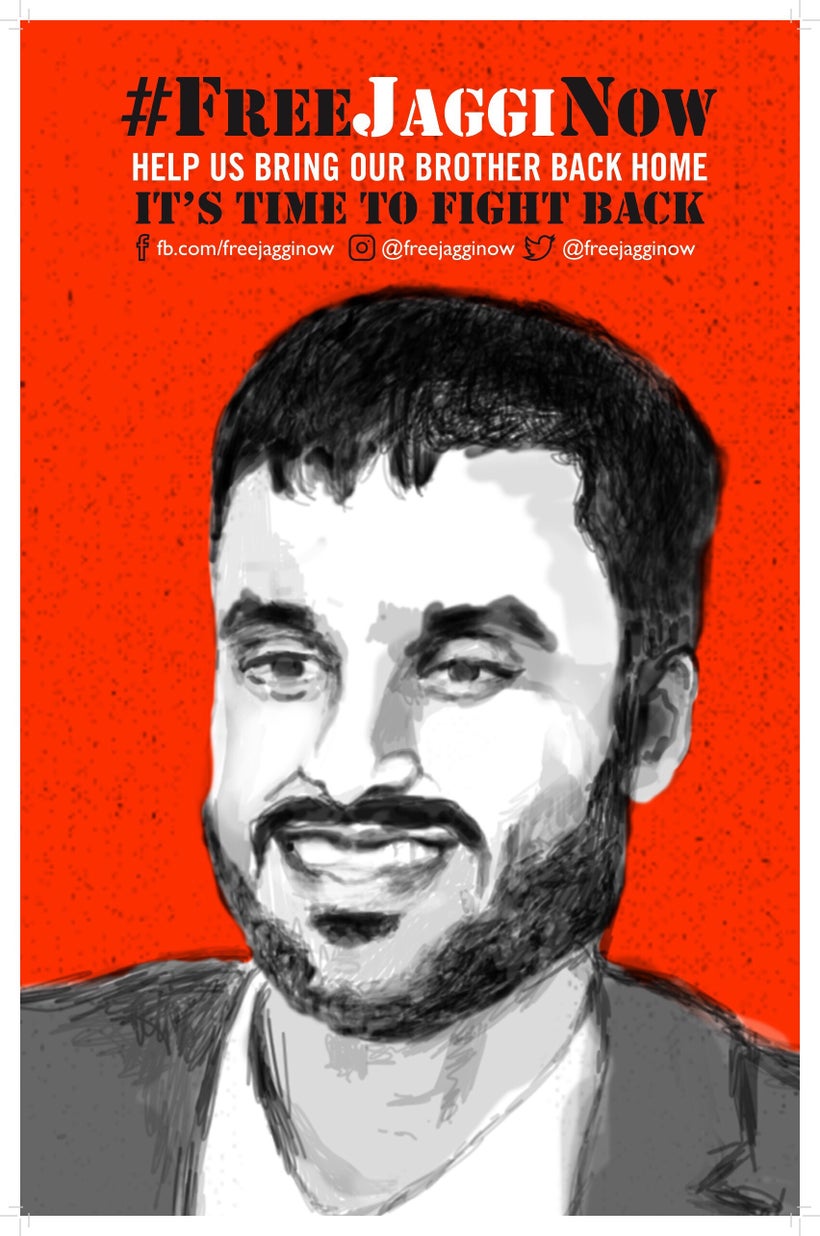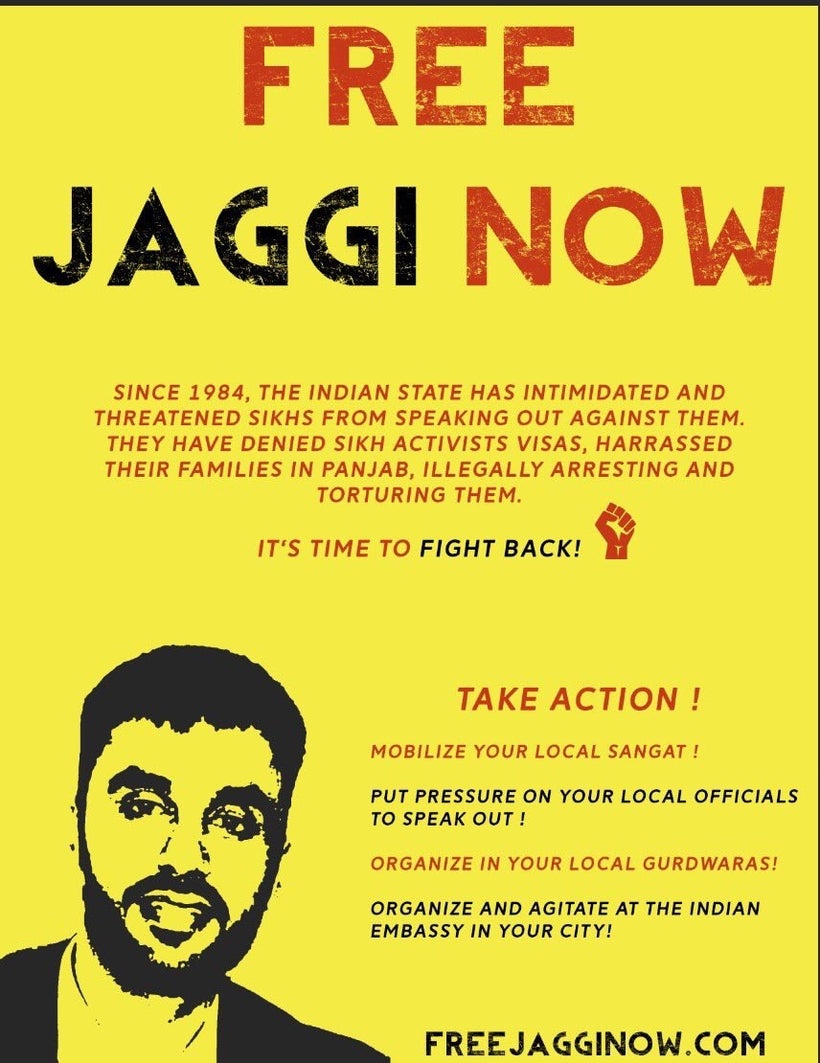 Calling all HuffPost superfans!
Sign up for membership to become a founding member and help shape HuffPost's next chapter
This post was published on the now-closed HuffPost Contributor platform. Contributors control their own work and posted freely to our site. If you need to flag this entry as abusive,
send us an email
.