You might not be familiar with the name Mary Blair, but it's more than possible you're aware of the work the late artist has produced and inspired.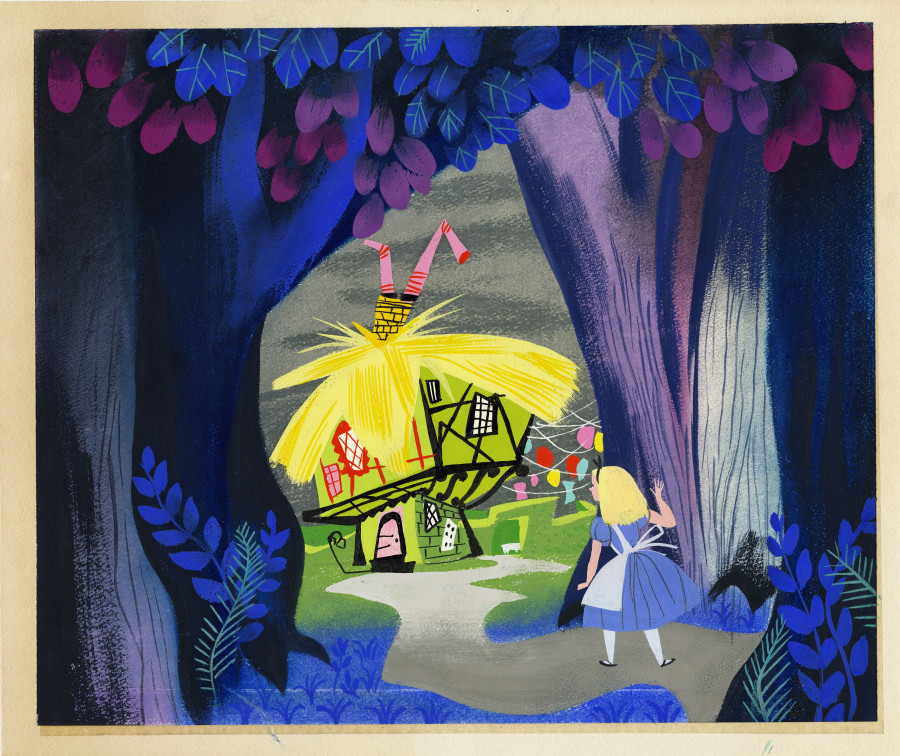 Mary Blair, Concept of Alice looking at the White Rabbit's house, ca. 1951, gouache, 10.94 x 11 x 0.06 in (27.78 x 27.94 x 0.16 cm); Courtesy of Pam Burns-Clair Family
Blair, an Oklahoma-born artist who climbed the ranks of Disney's art department in the 1940s, '50s and '60s, is one of the masterminds behind animated films like "Cinderella," "Alice and Wonderland" and the unforgettable "Peter Pan." Her bright designs and modernist style reigned supreme at Walt Disney's studio for nearly 30 years, during which she created iconic illustrations and drawings that would later be adapted into your favorite childhood movies characters -- like Captain Hook and the White Rabbit.
Blair joined the Disney regime in 1940, and after three months of painting watercolors in Mexico and South America and doing a stint on the set of a "Baby Ballet," Disney himself appointed her as art supervisor on works like "Saludos Amigos" and "The Three Caballeros." By the next decade she was imagining the explosive color combinations and early character renderings for "Alice in Wonderland," "The Adventures of Ichabod and Mr. Toad," "Cinderella" and "Peter Pan."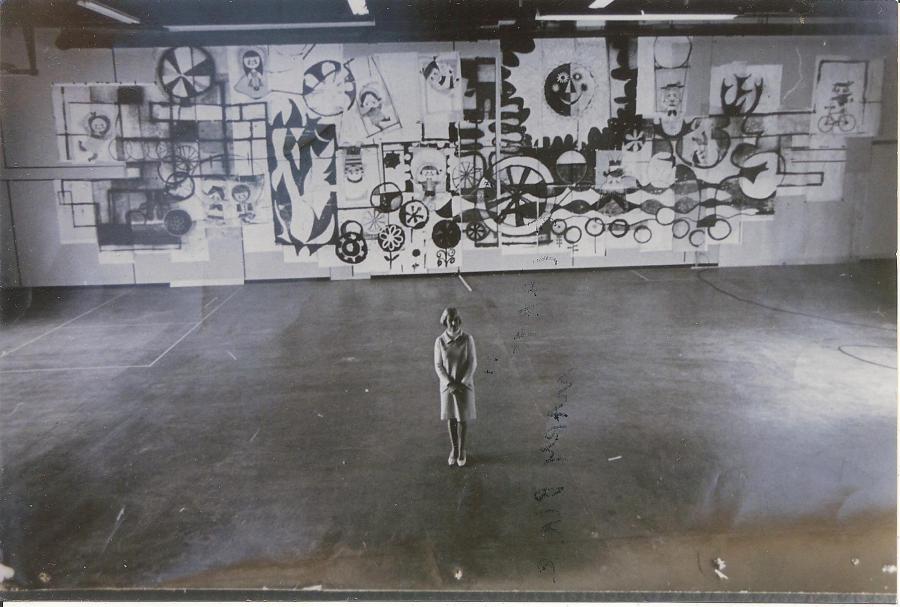 Mary Blair stands before her Tomorrowland mural design; 6.38 x 9.5 in (16.19 x 24.13 cm); Courtesy of the Blair Estate
"She brought modern art to Walt in a way that no one else did," the late animator Marc Davis once recalled of Blair's work. "He was so excited about her work."
Her insight wound its way into more than just films. In the 1960s, Disney recruited Blair's expertise in the design and creation of the memorable "It's a Small World" ride, transforming her two-dimensional illustrations into three-dimensional works of art. With electric splashes of magenta, turquoise and lime green flowing through her drawings for both animations and theme parks, it's no wonder her credit on "Peter Pan" is listed as "color stylist."
Despite her prolific career before her death in 1978, her name isn't exactly etched in the canon of art history, though animators and designers find her hugely influential and she was celebrated with a wonderful Google Doodle back in 2011. In honor of Women's History Month, we'd like to showcase Blair's work, now on view at Walt Disney Family Museum until September 7, 2014. Preview a selection of works from "Magic, Color, Flair: The World of Mary Blair" below, and let us know your thoughts on Blair's art below.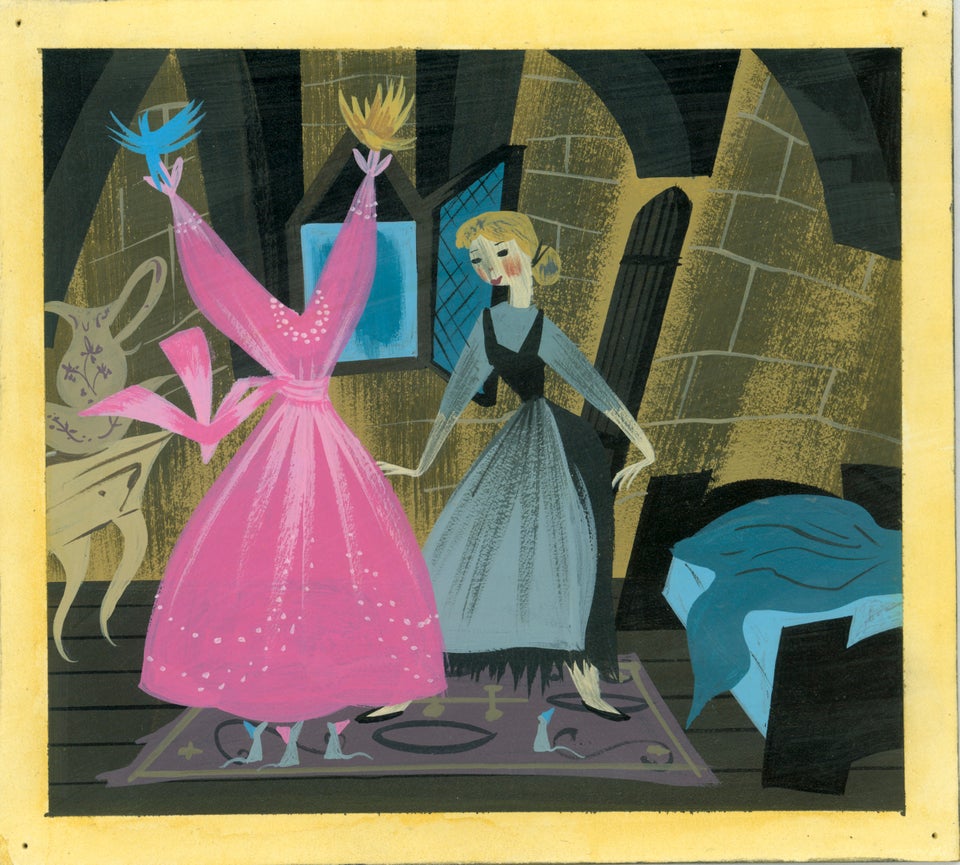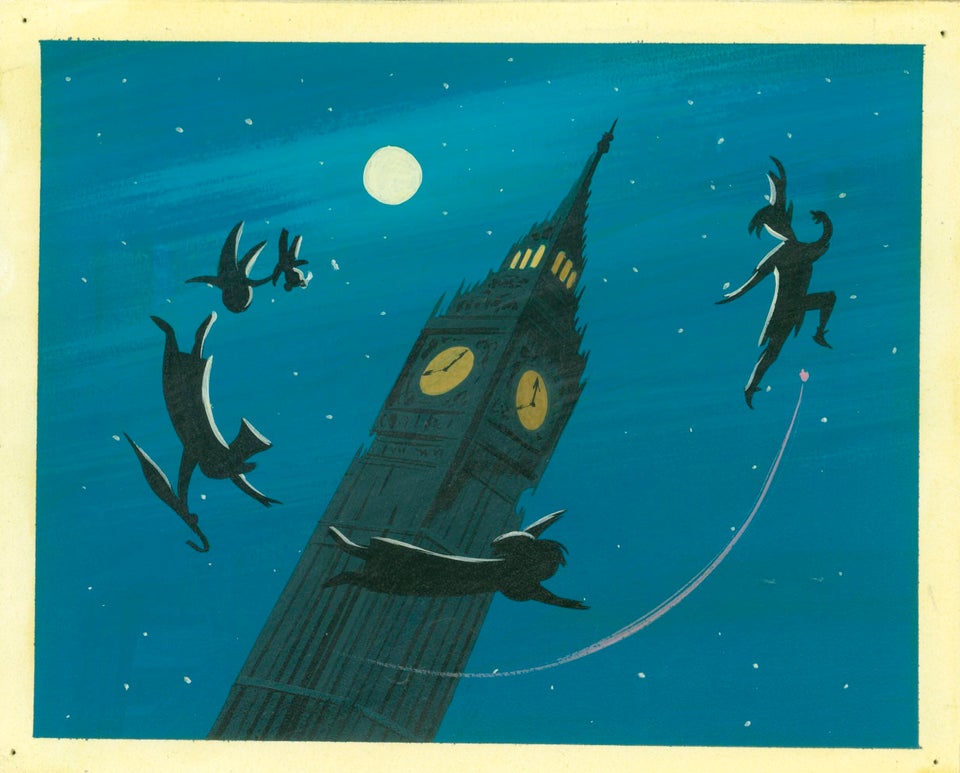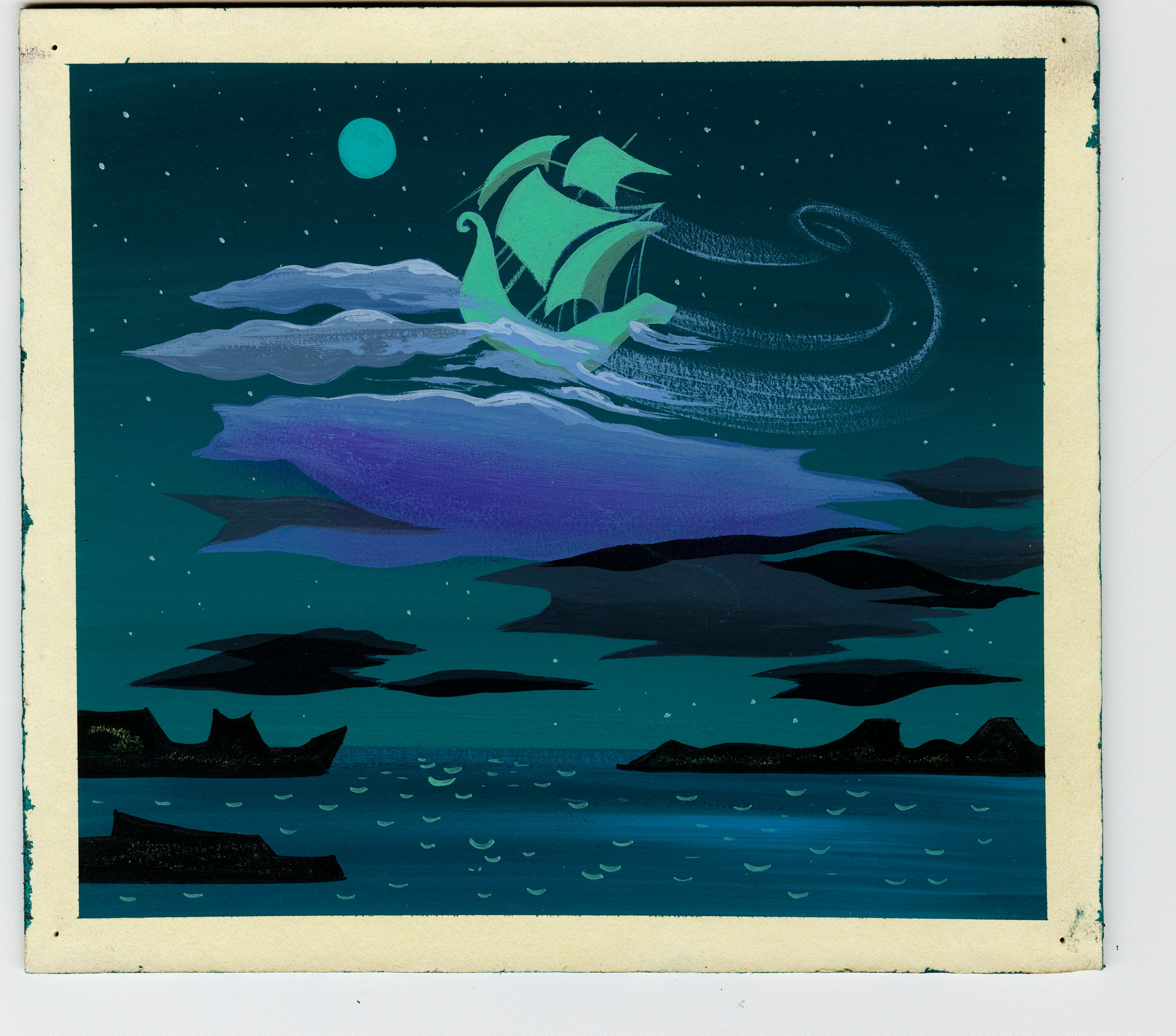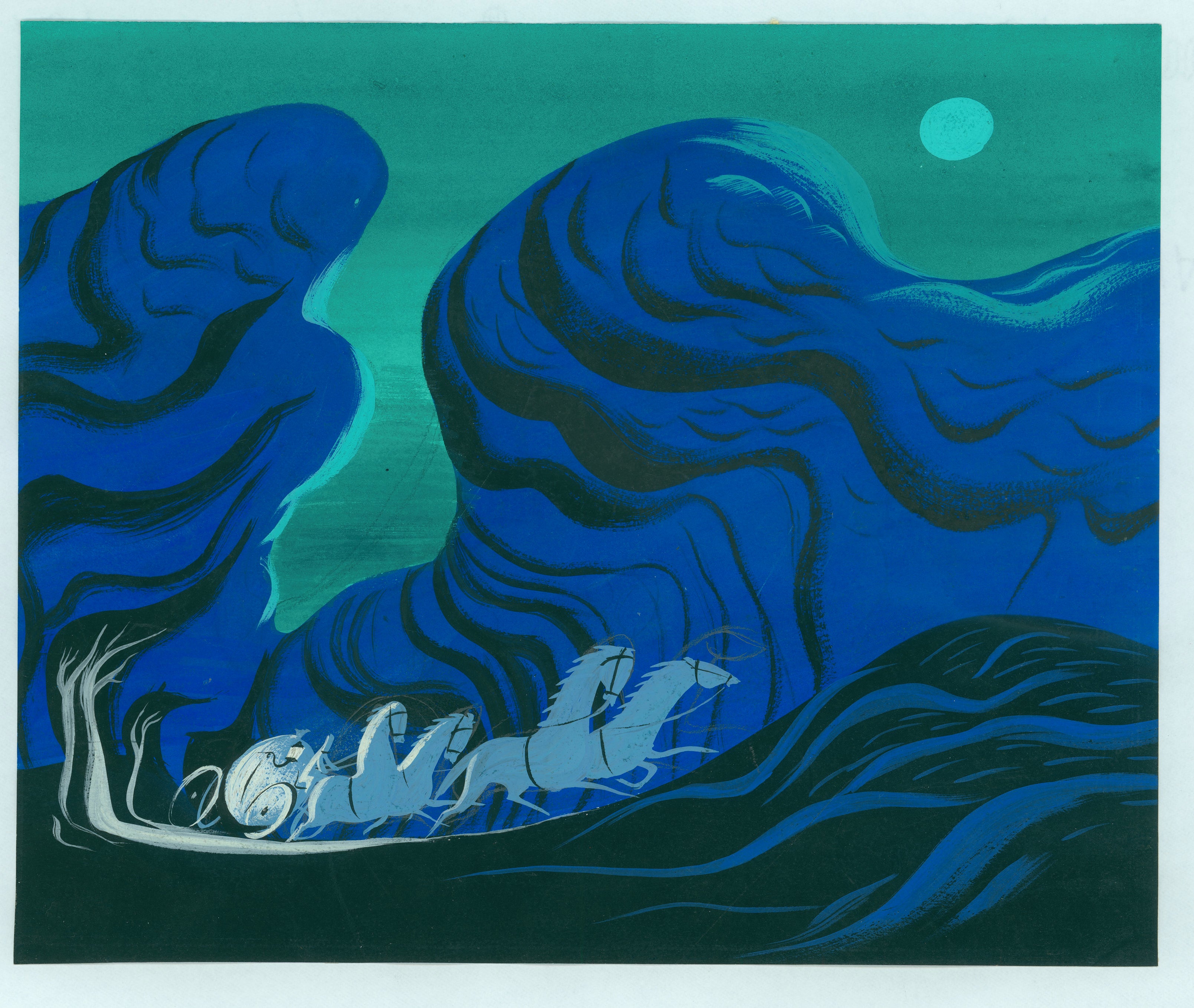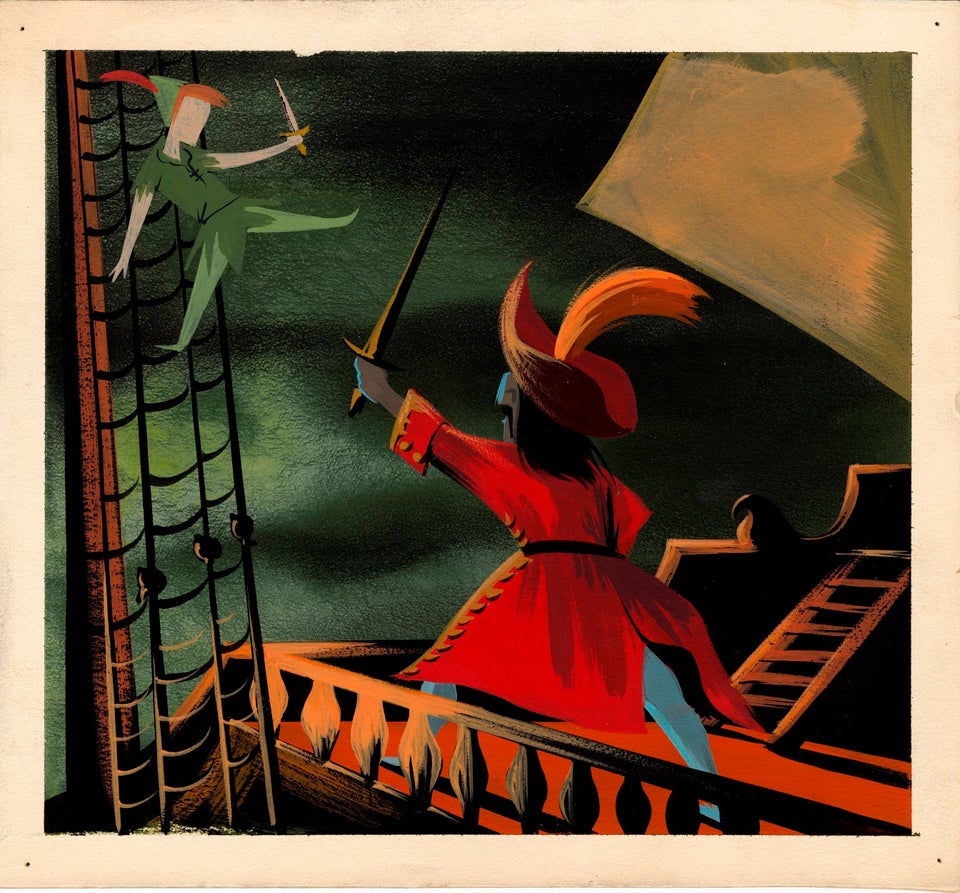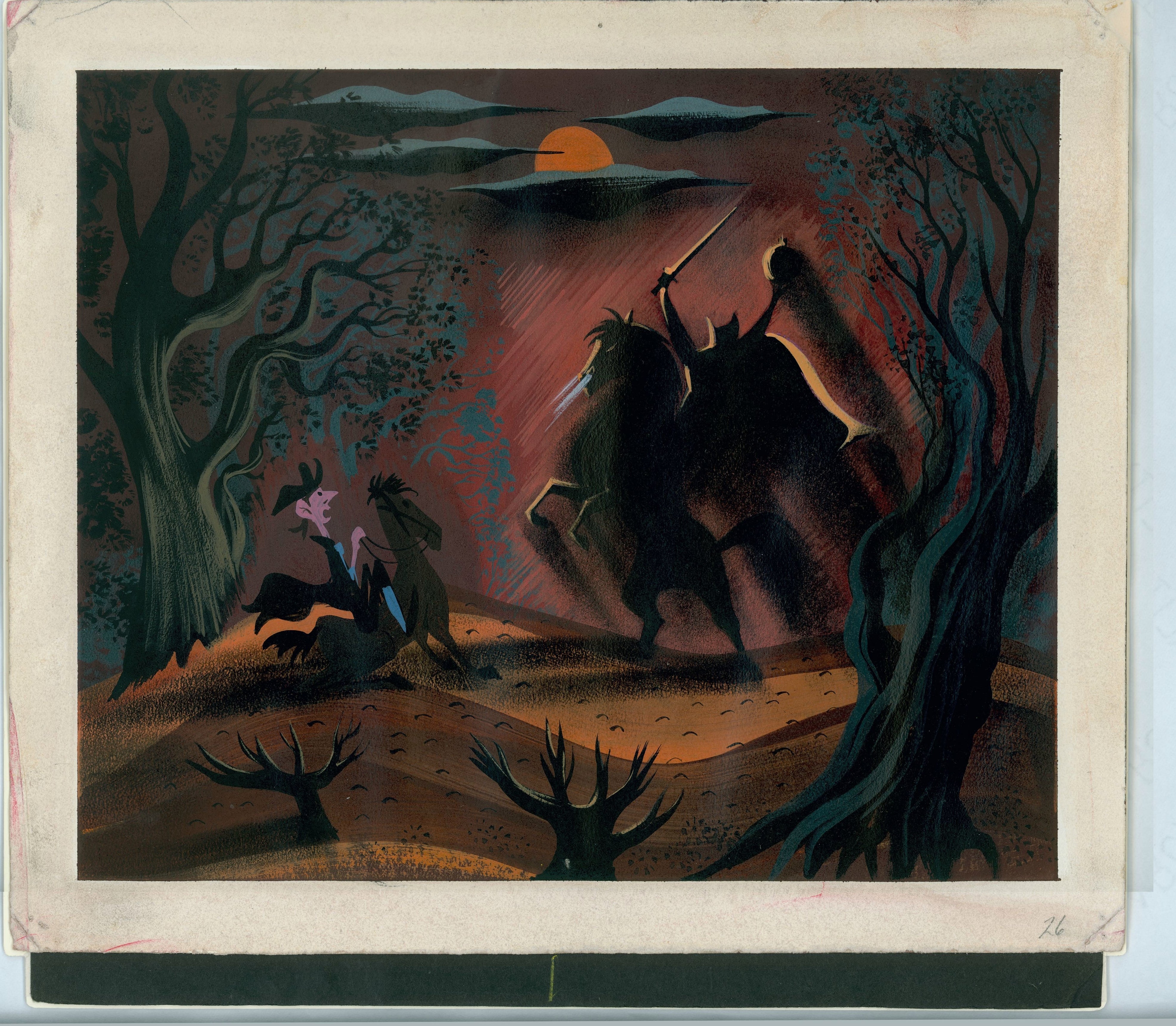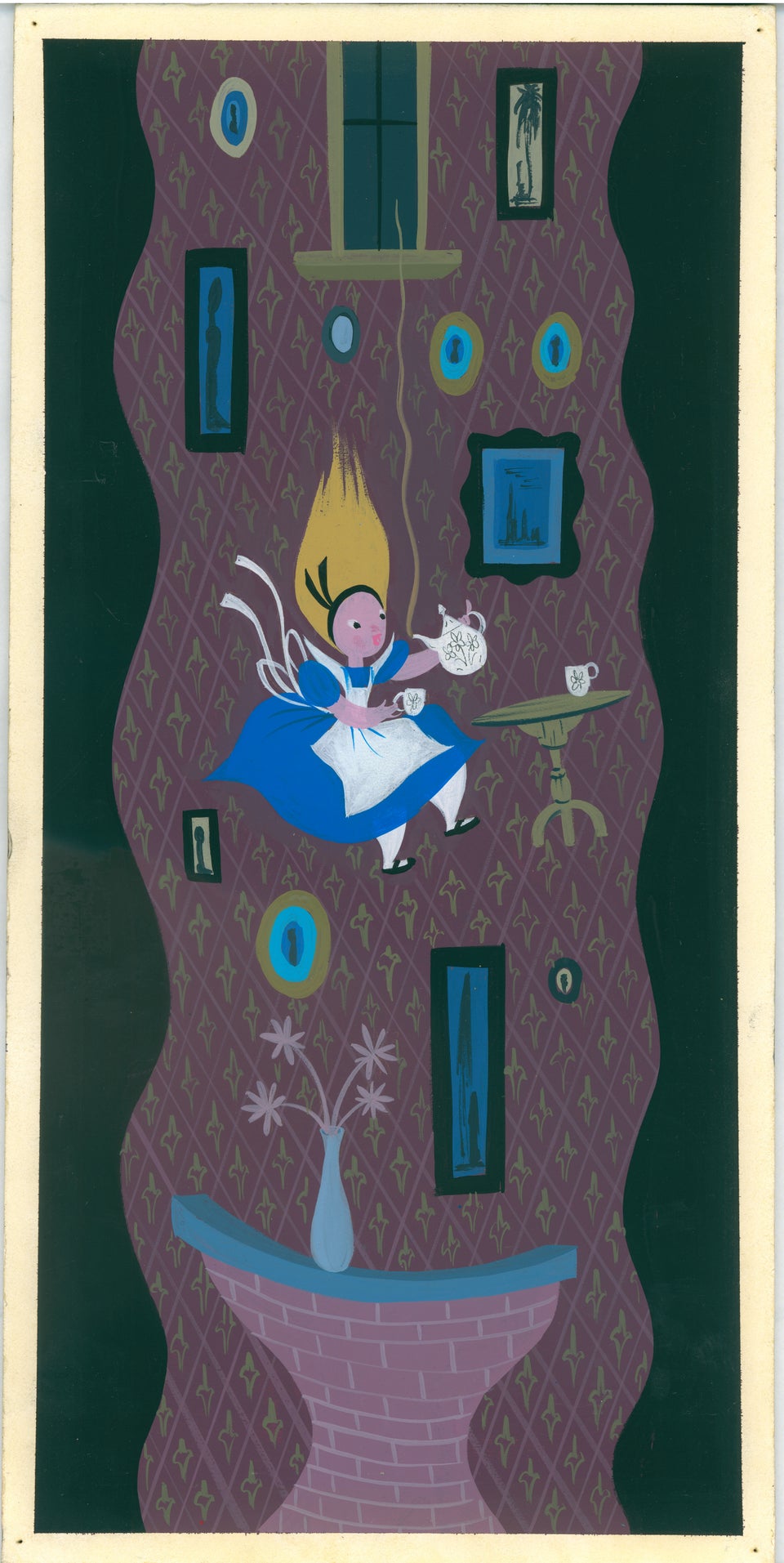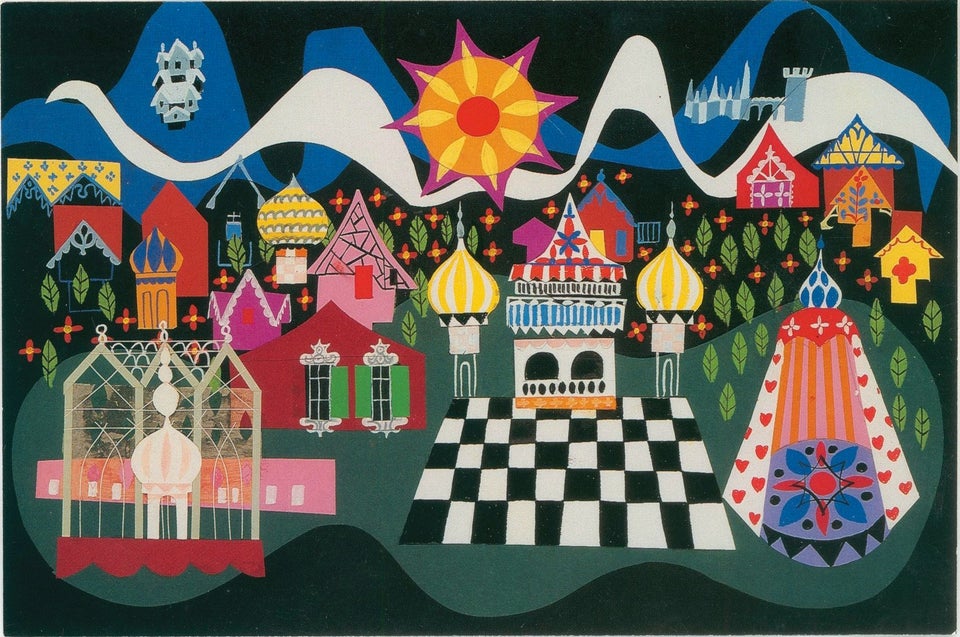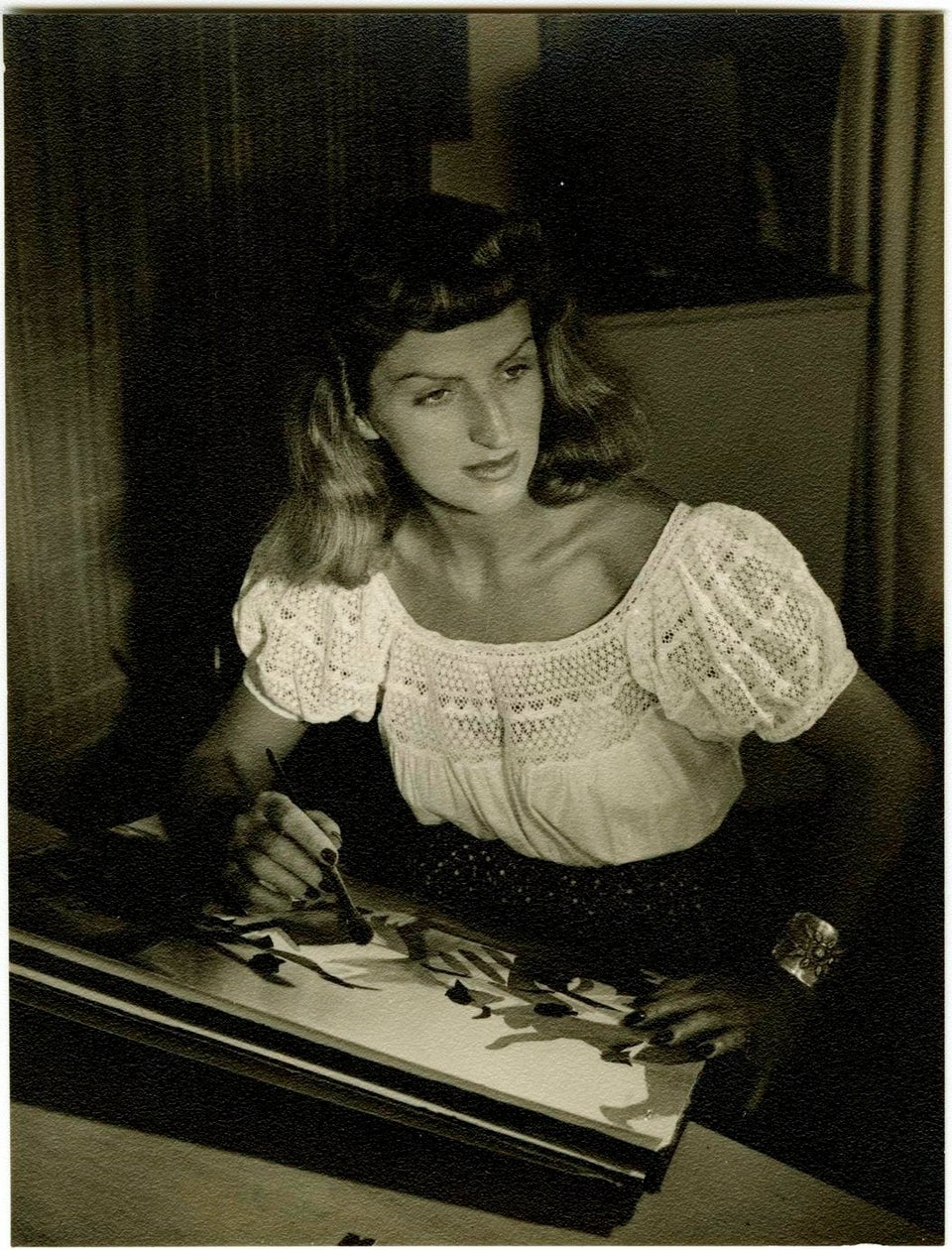 Related
Popular in the Community