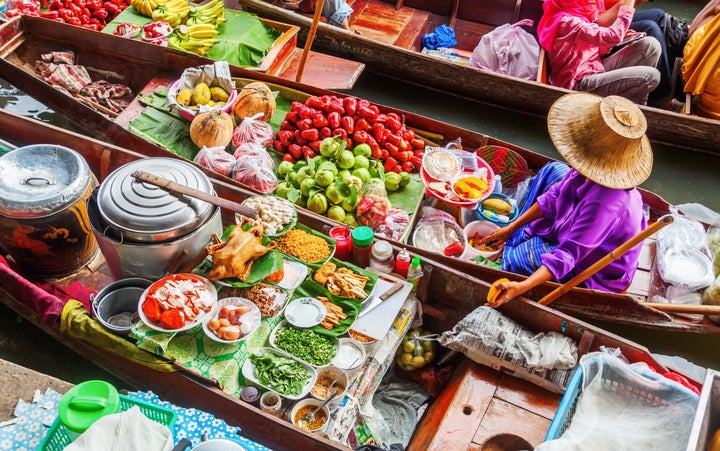 Food lovers, get your passports ready.
Jet-setting foodies in search of Japan's tastiest yakitori and the best bowl of bolognese in Italy will devour this latest news. The travel experts at TripAdvisor just released a list of the world's best cities for foodies, according to travelers who use the site.
Unsurprisingly, three Italian cities snagged primo spots on the list, with Rome the coveted No. 1 destination for food lovers. Florence and Venice also made the list.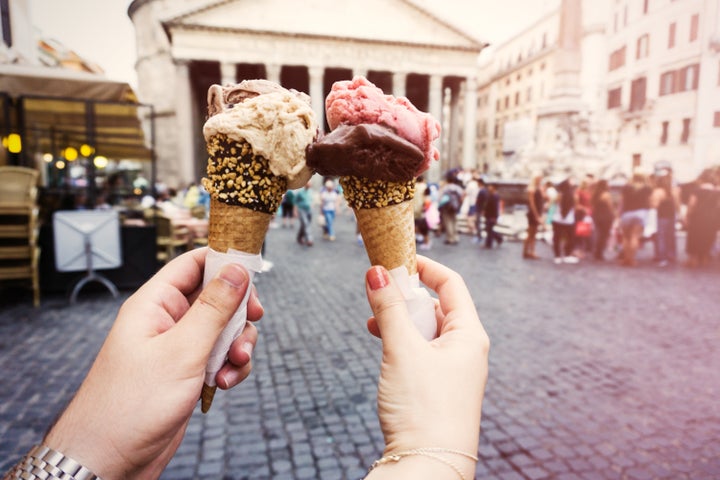 More and more, travelers are planning getaways with their bellies in mind. Bookings for food tours on the travel and reviews site increased a surprising 61 percent last year compared to 2016.
"Travelers are increasingly interested in getting local insight on their destination, and food tours and cooking classes are a great way to do that," said TripAdvisor spokesperson Laurel Greatrix. "Coming home with a local recipe or a new favorite restaurant is the best souvenir."
The top food cities are determined using TripAdvisor's reviews, ratings and booking volume for food experiences booked on the site.
Take a look below at the 10 best cities in the world for foodies:
Rome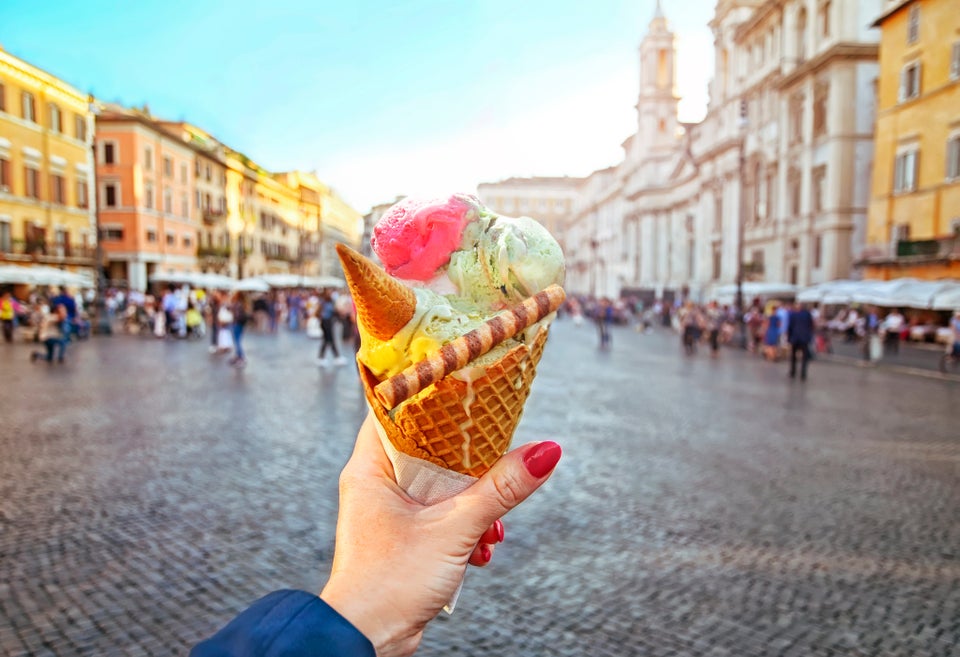 Florence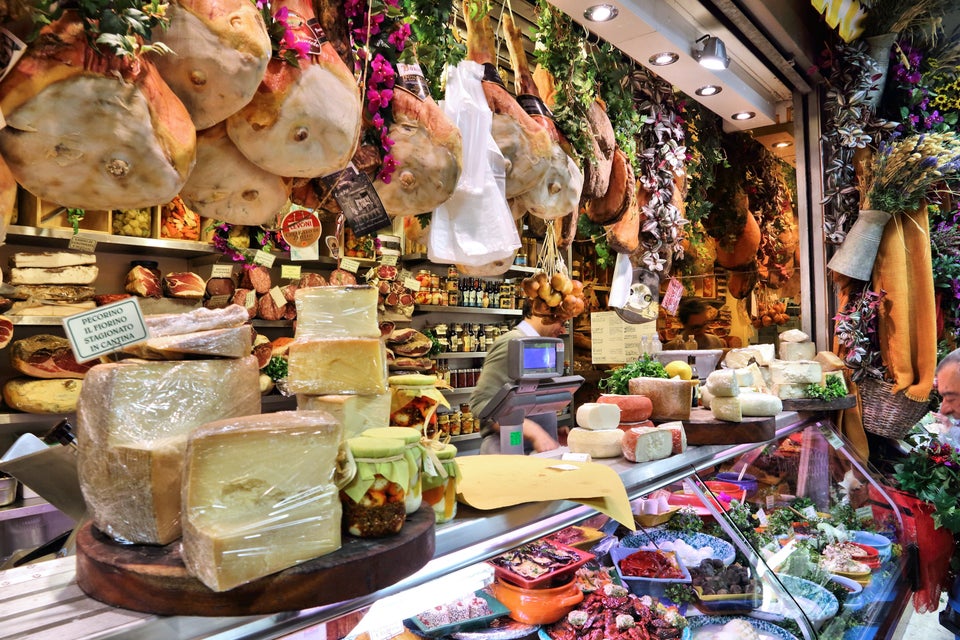 tupungato via Getty Images
Paris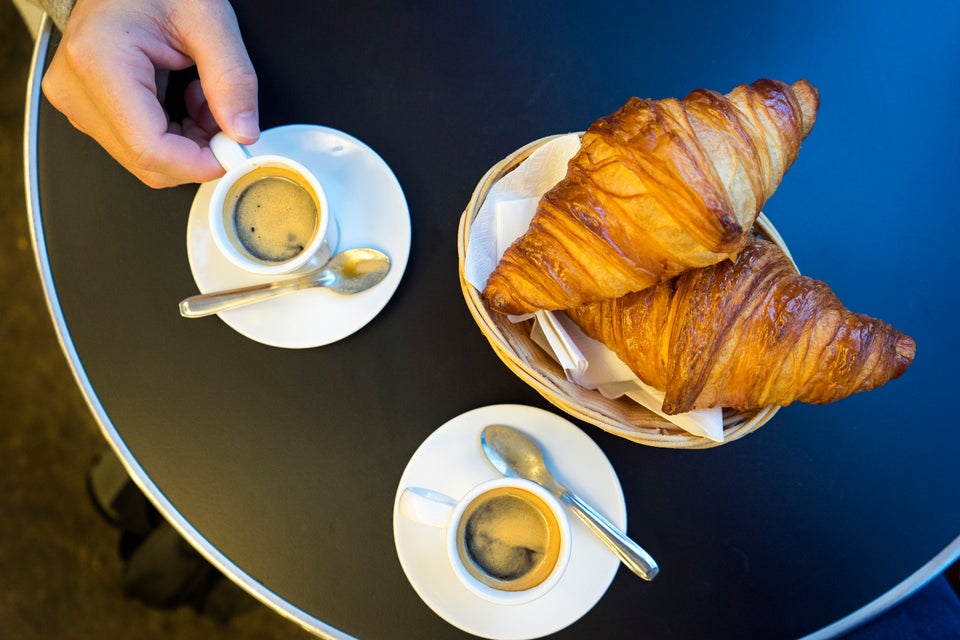 Leslie Parrott / Aurora Photos via Getty Images
Barcelona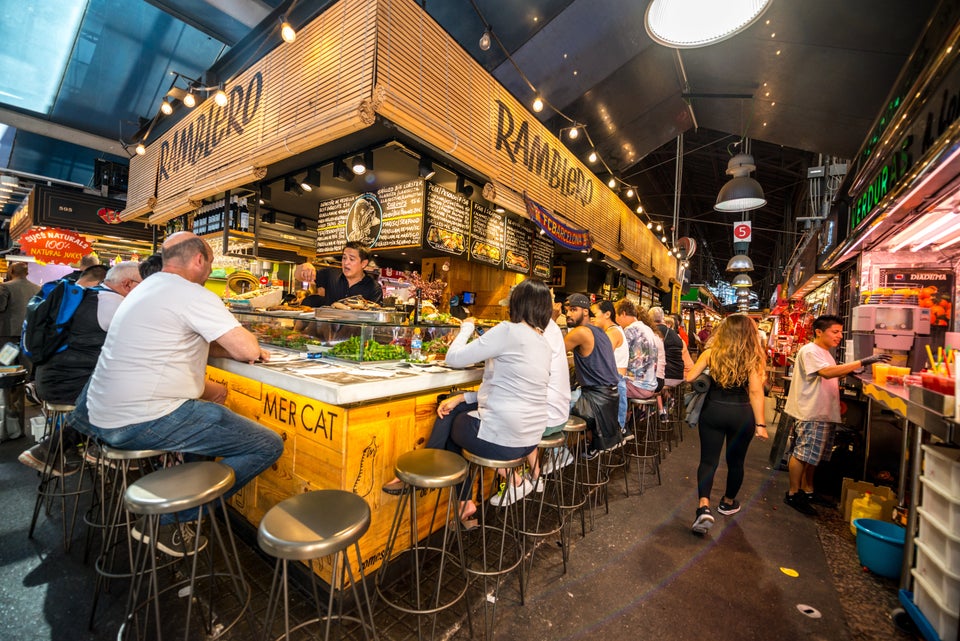 anouchka via Getty Images
New Orleans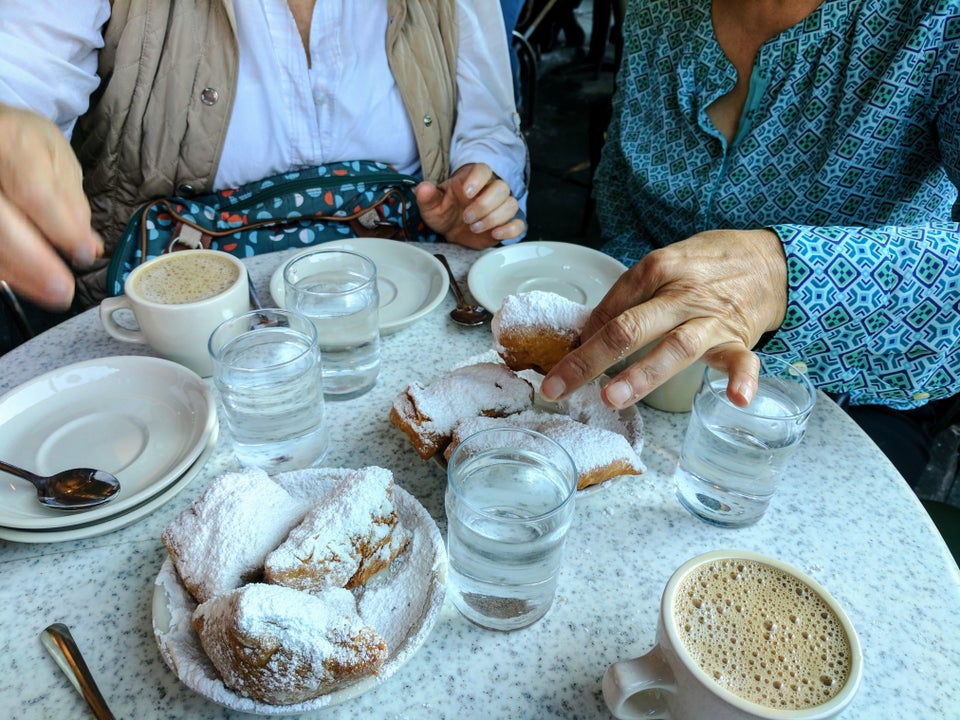 Bob LaCour / FOAP via Getty Images
New York City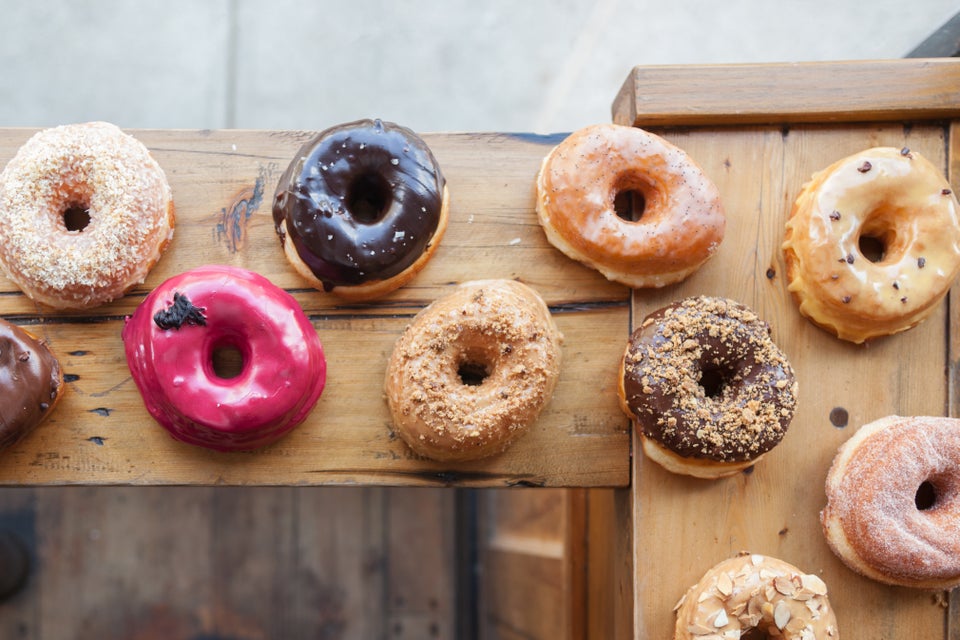 Marlene Rounds via Getty Images
Venice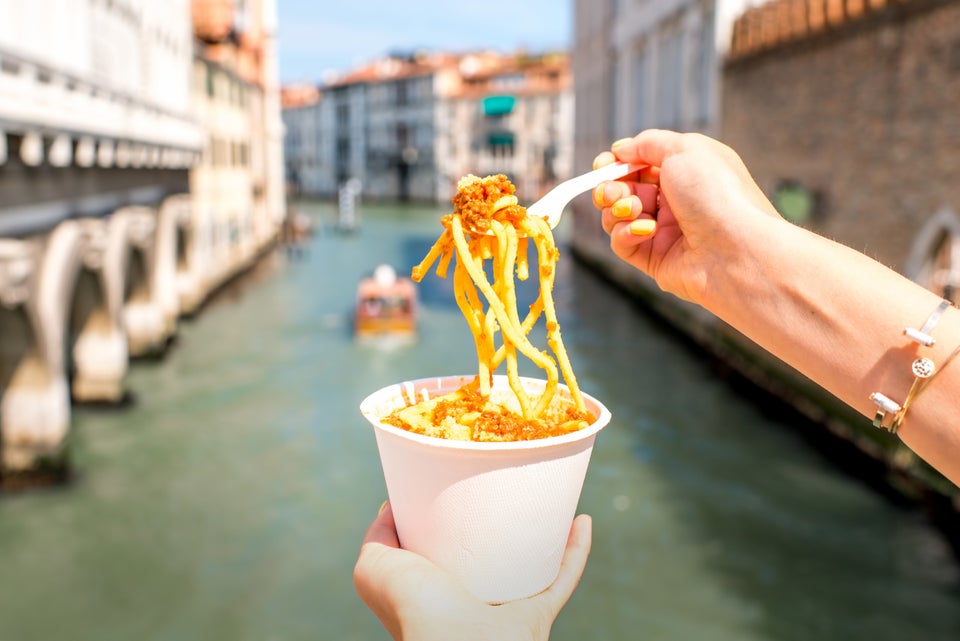 RossHelen via Getty Images
Madrid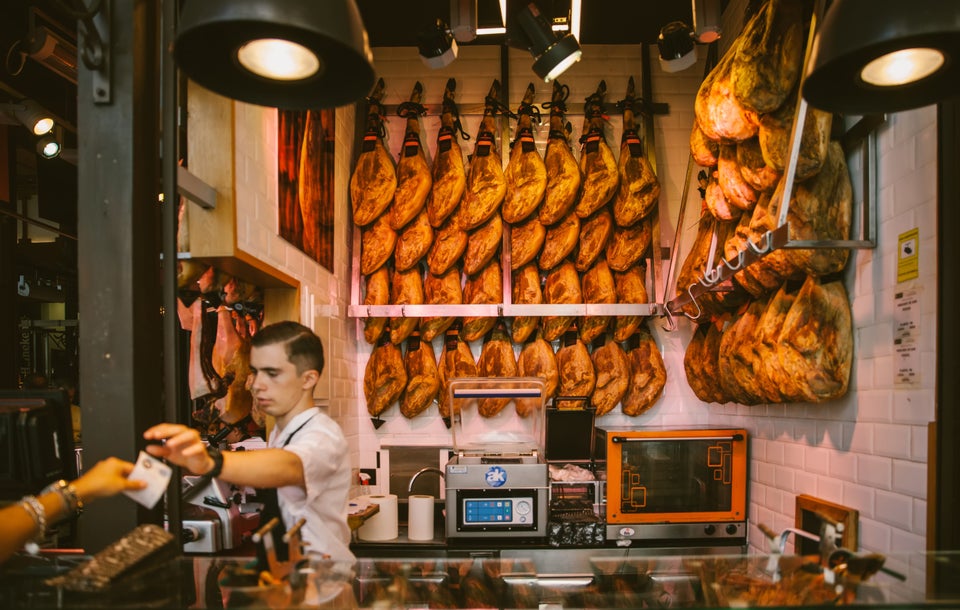 Tokyo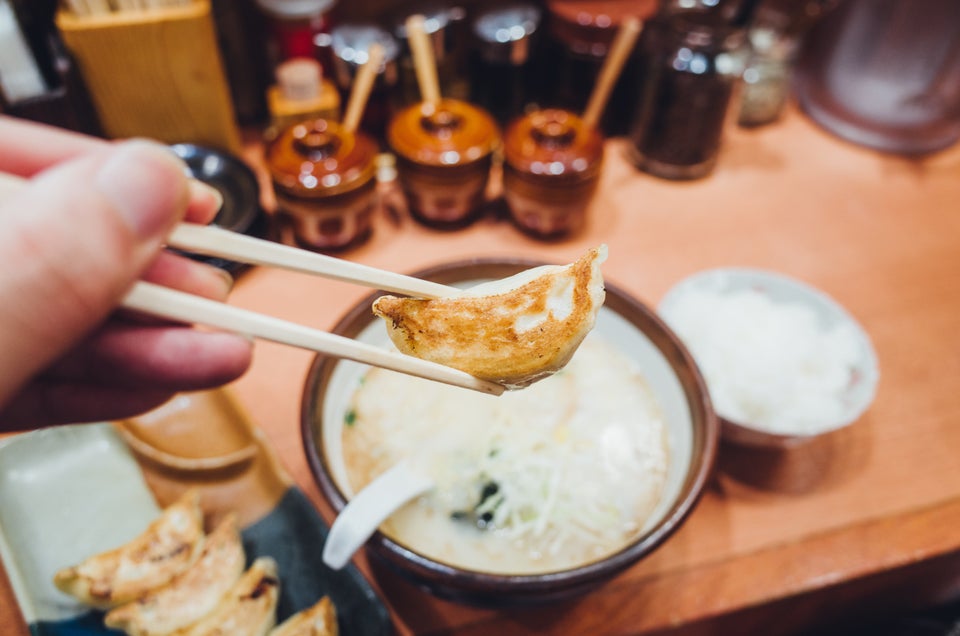 Koukichi Takahashi / EyeEm via Getty Images
Bangkok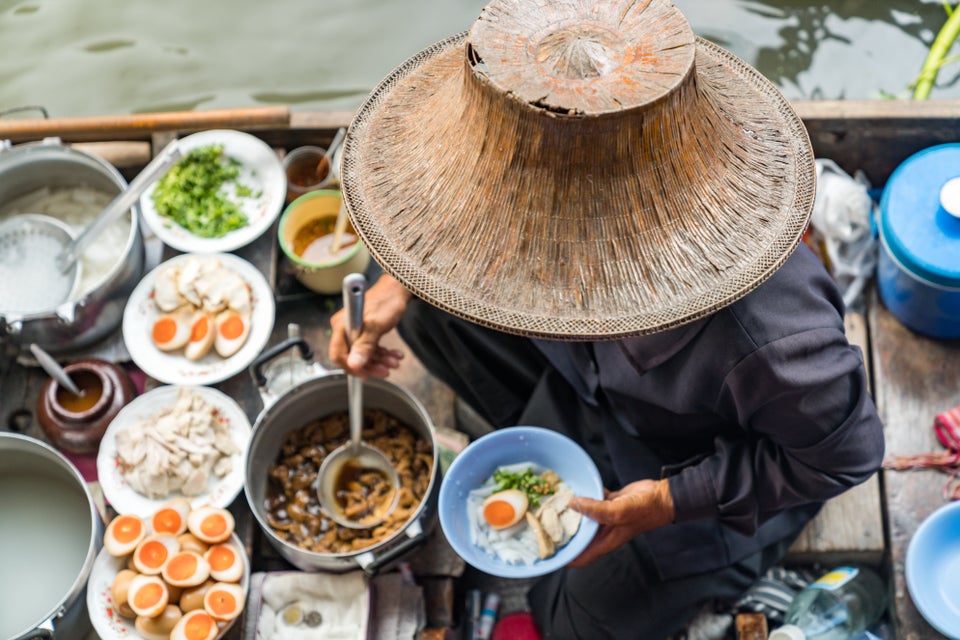 Nigel Killeen via Getty Images
HuffPost may receive a share from purchases made via links on this page.