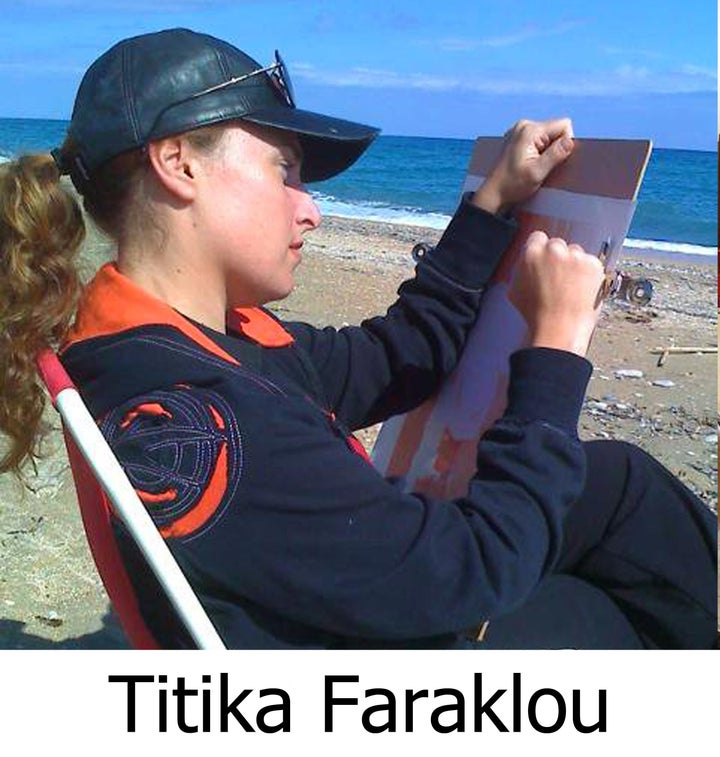 This year the American Art Awards (www.AmericanArtAwards.com), scored by the 25 Best Galleries In America (below), had winners from 40 countries including Argentina, Australia, Austria, Belgium, Bulgaria, Canada, England, Finland, France, Germany, Great Britain, Greece, Hungary, Iceland, India, Iran, Israel, Italy, Japan, Lebanon, Lithuania, Macedonia, Malaysia, Netherlands, New Zealand, Northern Ireland, Norway, Philippines, Poland, Romania, Russia, Serbia, South Africa, South Korea, Spain, Sweden, Thailand, UK, USA, and Wales.
In CATEGORY 5: PASTEL / CHALK / CRAYON / COLORED PENCIL - HUMAN FIGURE, the galleries gave 1st and 4th Place to Grecian artist Titika Faraklou for her colored pencil summer studies of children. Germany's Silvia Schmitt, who won previous American Art Awards, came in a strong 2nd. Serbia's Jose Mesaros, also a previous winner, took 3rd and 5th here, and North Wales' Mihangel Jones not only took 6th in this category, but also several other wins in other categories with a very contemporary signature style.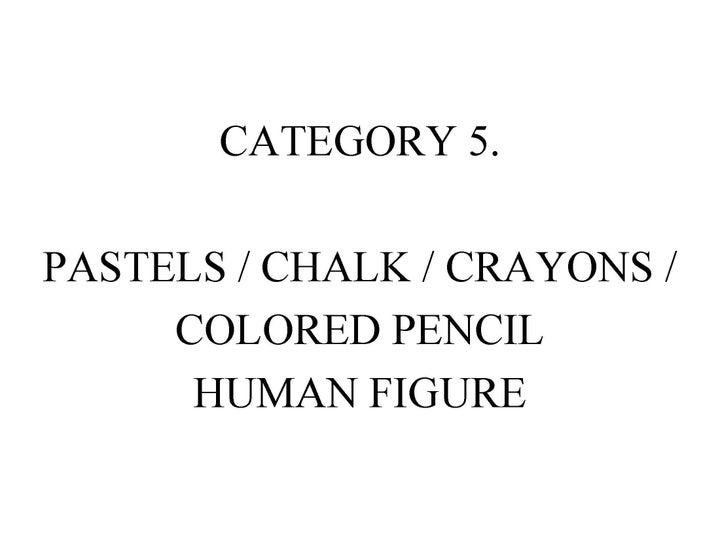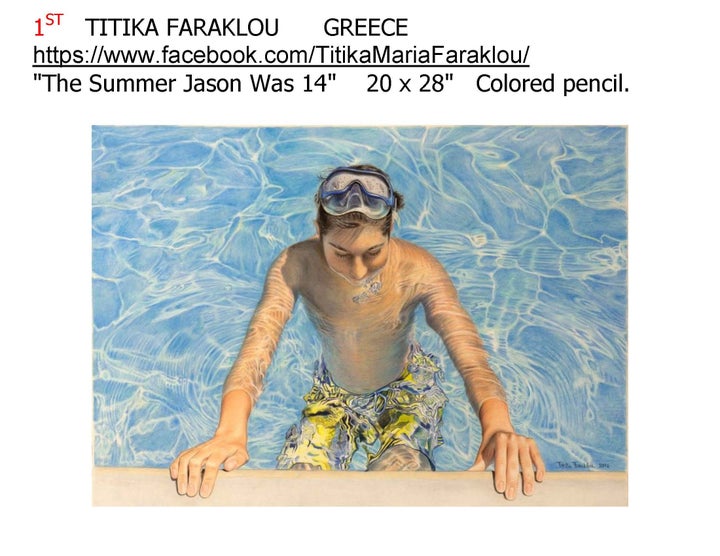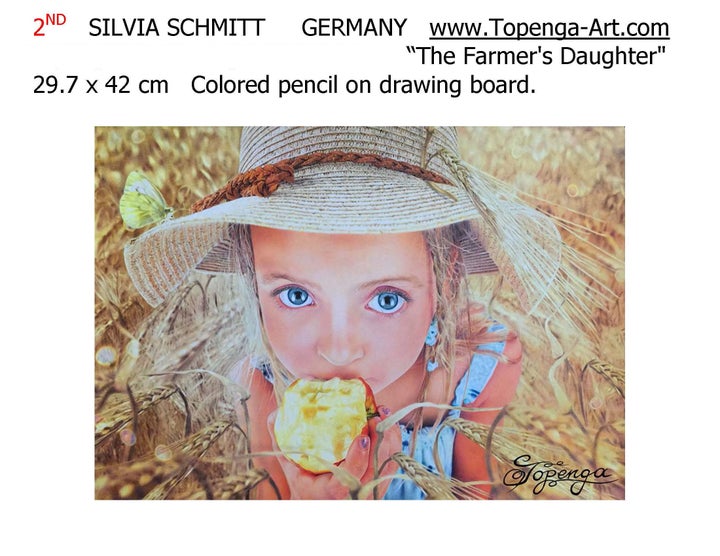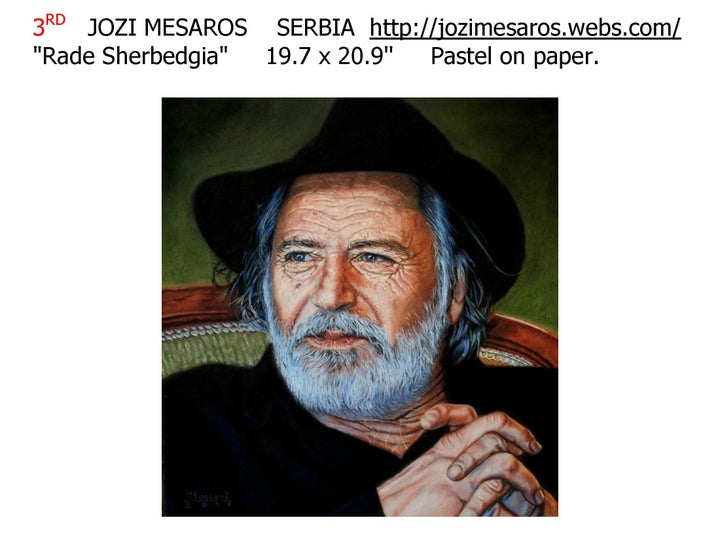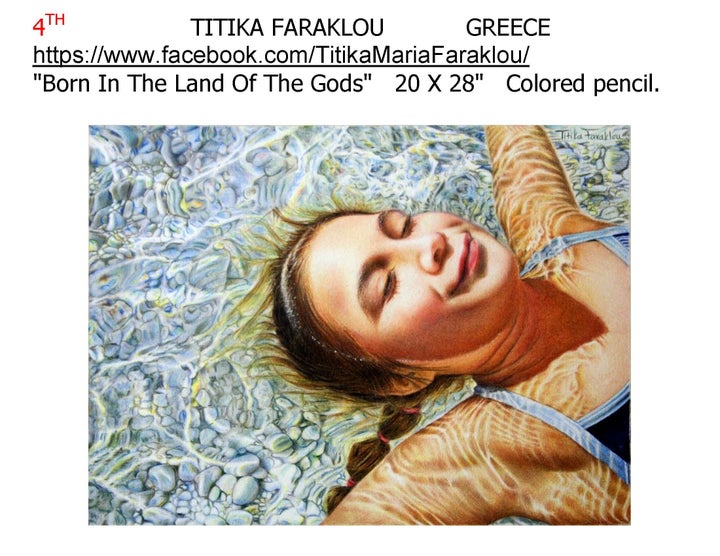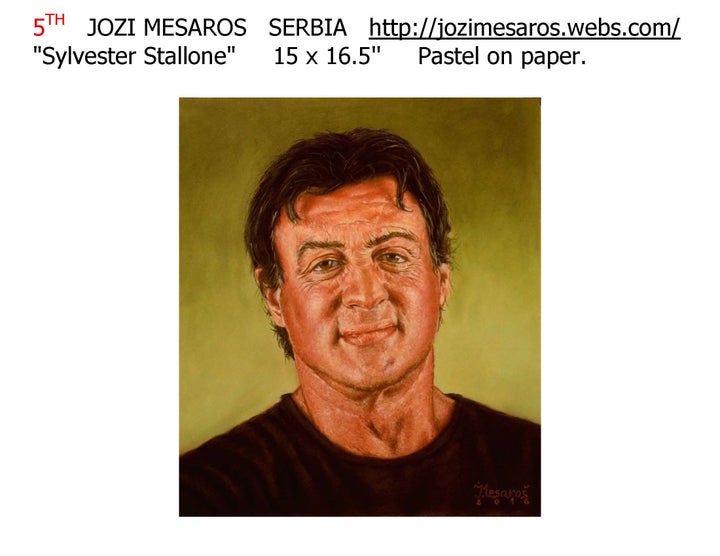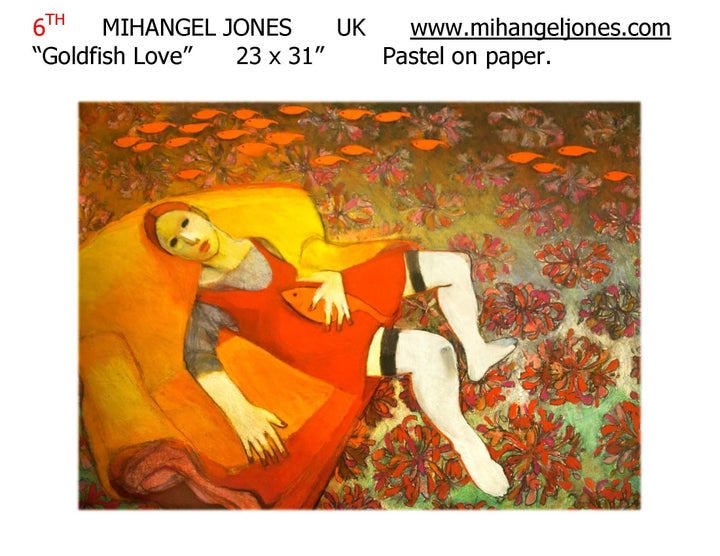 2016 AMERICAN ART AWARDS WINNING ARTISTS FOR
CATEGORY 5. PASTELS / CHALK / CRAYONS / COLORED PENCIL - HUMAN FIGURE:
2ND PLACE: SILVIA SCHMITT, GERMANY, www.Topenga-Art.com "The Farmer's Daughter" 29.7 x 42cm Colored pencil on drawing board.
Bio on 1st Place winner TITIKA FARAKLOU:
Titika Faraklou lives and works in the island of Kefalonia, Greece. She has studied Art in Athens and speaks 6 other languages (English, French, Italian, Spanish, German and Russian)
Faraklou's paintings have won numerous awards in exhibitions and art contests and have been published in books and art magazines. She is a member of IGOR (International Guild of Realism), CPSA (Colored Pencil Society of America), AUSCPA (Australian Society of Colored Pencil Artists) and UKCPS (United Kingdom Coloured Pencil Society).
ARTIST'S STATEMENT: "Having been born on an island I have always been drawn to the sea. Many of my paintings have evolved around all things marine.
"I'm mostly obsessed with the transparency of the shallow waters, the distorted patterns of pebbles and the reflections of light on the water surface. I'm mesmerized by the way the bright sun plays with the waves causing endless reflections and refractions on the floor of the sea. It's a challenge and a delight to capture the patterns and shimmering movements before they disappear.
"I am also fascinated by the interplay between light and water. I am driven by an urge to express how I feel about the world and find that painting the sea and water holds infinite visual potential. I find the sparkle of light on water hypnotic and love the way that through my painting I can express a range of different moods."
BELOW ARE THE 25 BEST GALLERIES AND MUSEUMS IN AMERICA, 2016, WHO VOTED ON ALL ONLINE ART SUBMISSIONS: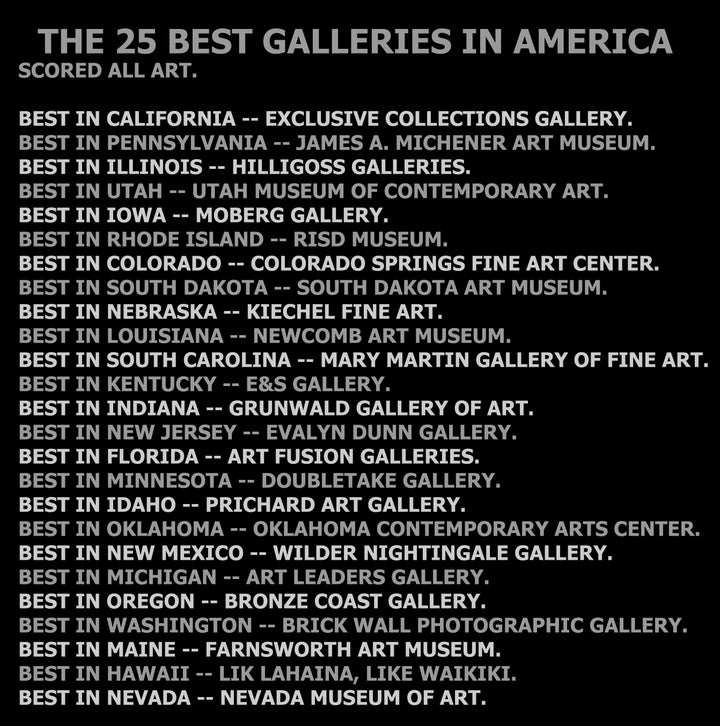 ARTISTS CAN ENTER THE 2017 AMERICAN ART AWARDS HERE: www.AmericanArtAwards.com
Related
Popular in the Community