This week GlobalPost published an interesting series on the challenges posed by the world's rapid urbanization, focusing in particular on Dhaka, Bangladesh, which it identified as the "fastest growing megacity in the world."
Indeed, the population growth numbers in Dhaka are staggering. According to U.N. population figures, in 1985 the city had less than five million people; by 2009 it had just under 15 million. By 2025 it is projected to surpass 20 million inhabitants. But Dhaka, of course, is not alone in this growth: as an article on megacities in the Christian Science Monitor last May noted, by 2050 7 out of 10 people would be living in one. (A megacity is typically defined as an urban agglomeration that has more than 10 million people.) Currently the world has 20 or so of these cities: by 2025 we could have more than 30.
As for what this means for the planet, the authors of GlobalPost's report see the issue as follows:
The world's rapid urbanization is a reality fraught with both peril and hope. The peril is obvious. Overcrowding, pollution, poverty, impossible demands for energy and water all result in an overwhelming sense these megacities will simply collapse. But the hope, while less obvious, needs more attention. The potential efficiencies of urban living, the access to health care and jobs, along with plummeting urban birth rates have all convinced some environmental theorists the migration to cities may in fact save the planet. But only, these experts hasten to add, if this shift is well managed.
With that in mind, here is a look at the current 10 largest megacities, along with their projected 2025 populations. Full U.N. data here.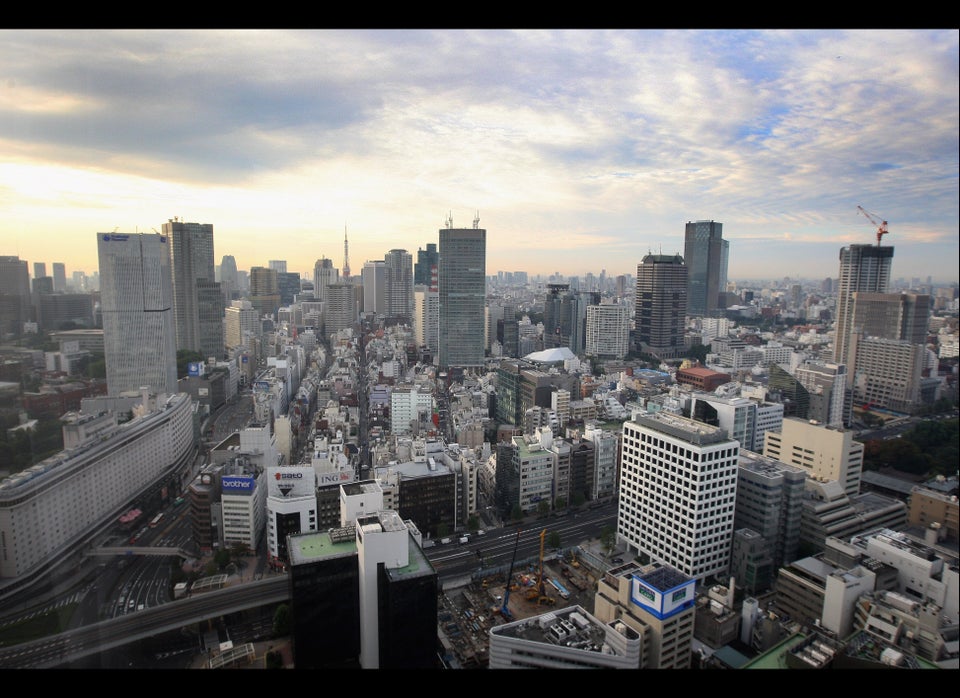 World's Top Megacities Over Time