If you happen to be traveling by plane over the Norwegian countryside (or, maybe, spying aerial perspectives of the region by drone) we'd suggest flying over a little municipality called Klepp in Rogaland county. There, you'll find artists and organizers prepping for a not-so-little street art festival known as Nuart, set to open its 15th iteration on Sept. 4.
But more than that, you'll be able to take in a bird's-eye view of one of the world's largest murals, visible from planes flying into and out of the nearby Sola airport. The work comes courtesy of French artists Ella & Pitr, along with an army of volunteers who helped bring "Lilith and Olaf" -- that's the title of the mural, which is currently taking up most of the 21,000 square-meter (approximately 226,040 square-foot) roof of Block Berge Bygg -- to life.
According to James Finucane, Nuart Festival's general manager, "Lilith and Olaf" is the "world's largest outdoor mural," which Ella & Pitr's team completed in an impressive four days. While it's difficult to confirm such a feat given the ephemeral nature of murals, Jaime Rojo and Steven Harrington, the co-founders of Brooklyn Street Art, estimate that the work is likely "the worlds largest figurative mural."
Rojo and Harrington, frequent HuffPost blog contributors, named Nuart Festival as a "pivotal street art moment" of the 2000s. "We've always admired their willingness to push past comfort zones and embrace a hybrid of academic programming and a rebellious streak that stays true to graffiti's roots," the two noted in a statement to The Huffington Post this week. "[Founder and director of Nuart Festival] Martyn Reed continues to shepherd a shrewdly curated collection of rogues and standard bearers every year. They're already breaking records and we haven't even gotten there!"
The BSA experts cited Jamie Reid (the "original Sex Pistols graphic designer"), Futura (a "NYC graff guy who painted live behind the Clash while they played for an entire tour"), Icy & Sot and Ella & Pitr as people to watch at this year's festival. Stay tuned for their coverage of the 2015 event next month. In the meantime, check out photos of ... a very large mural in Norway below!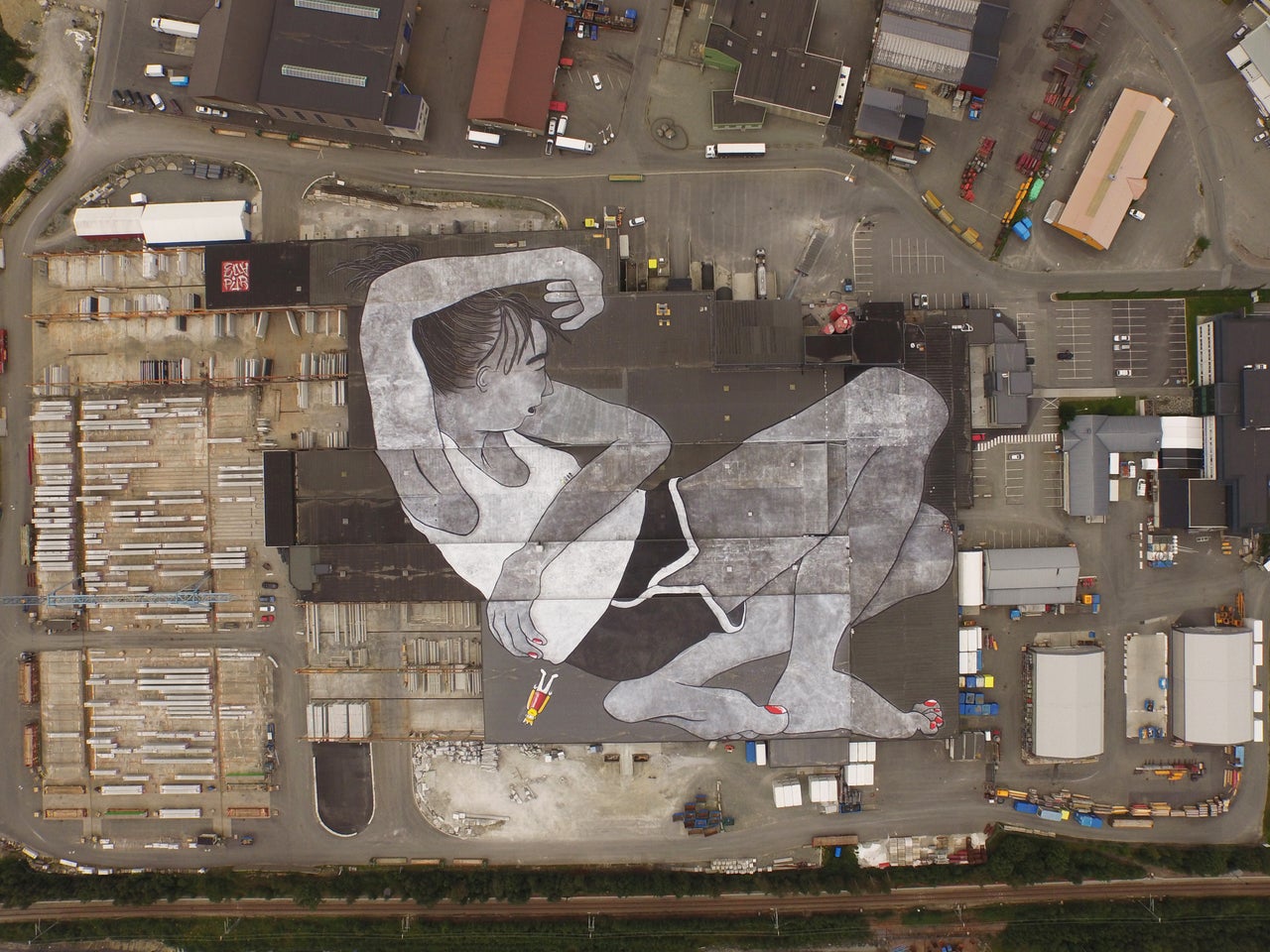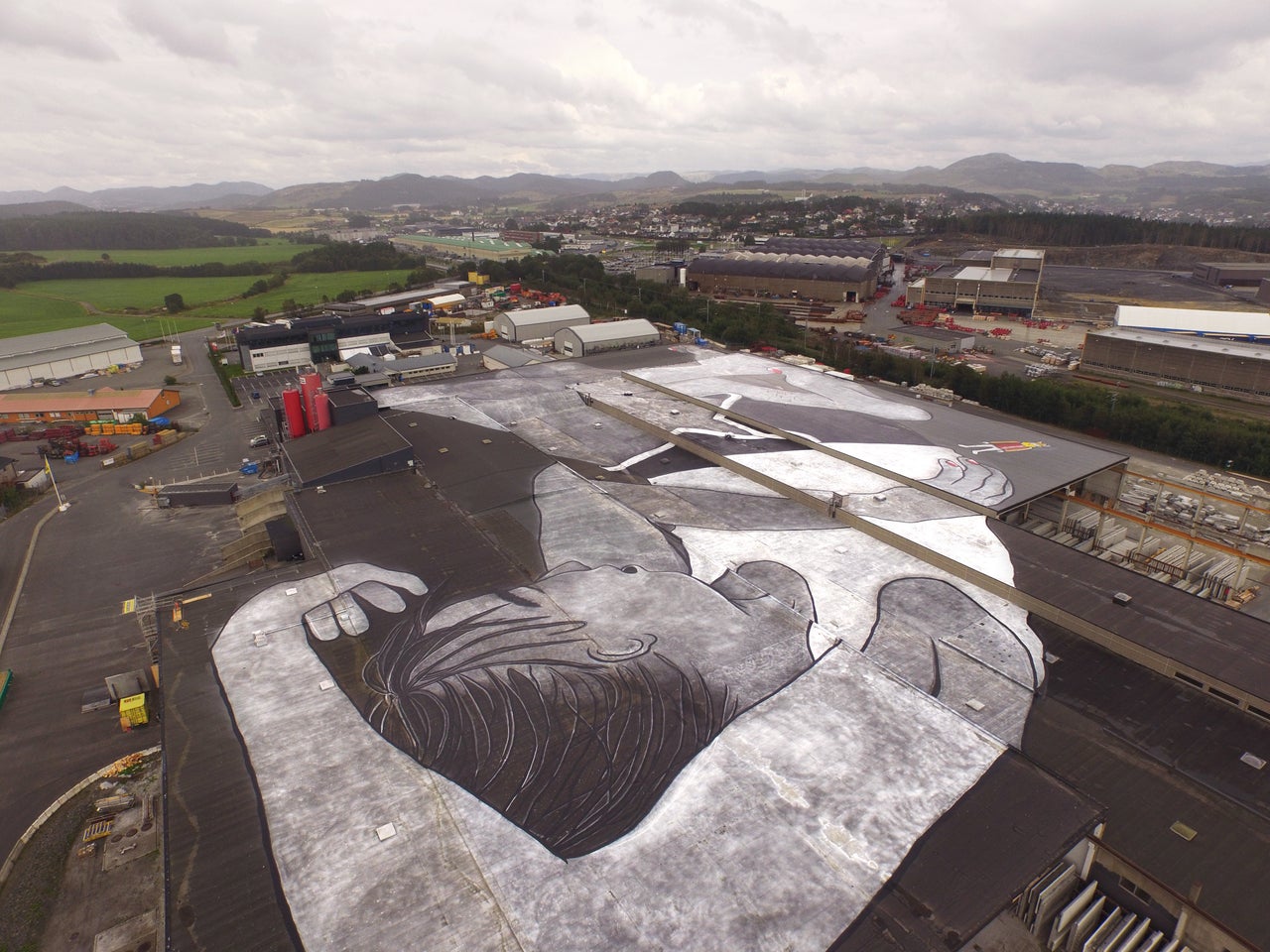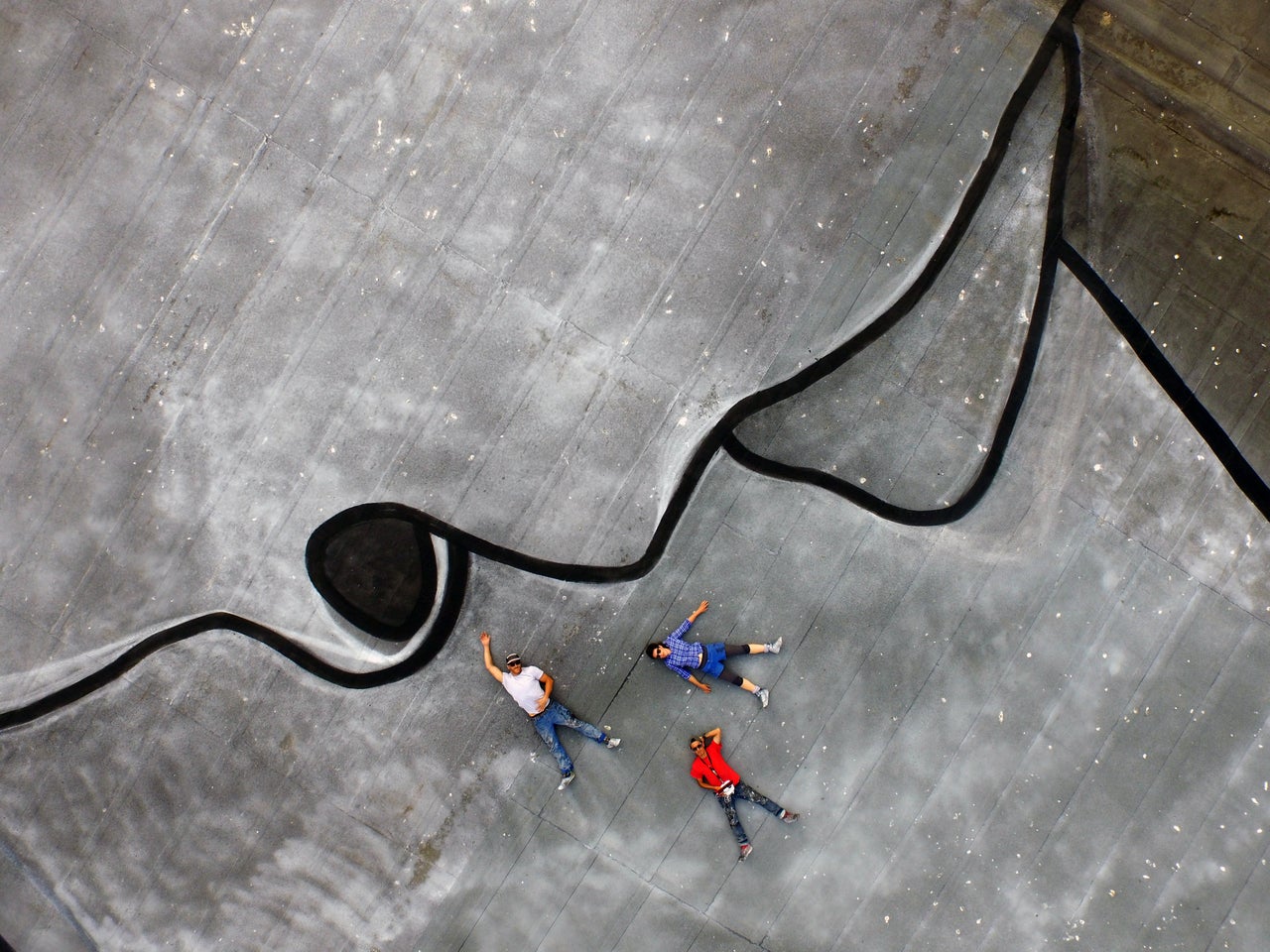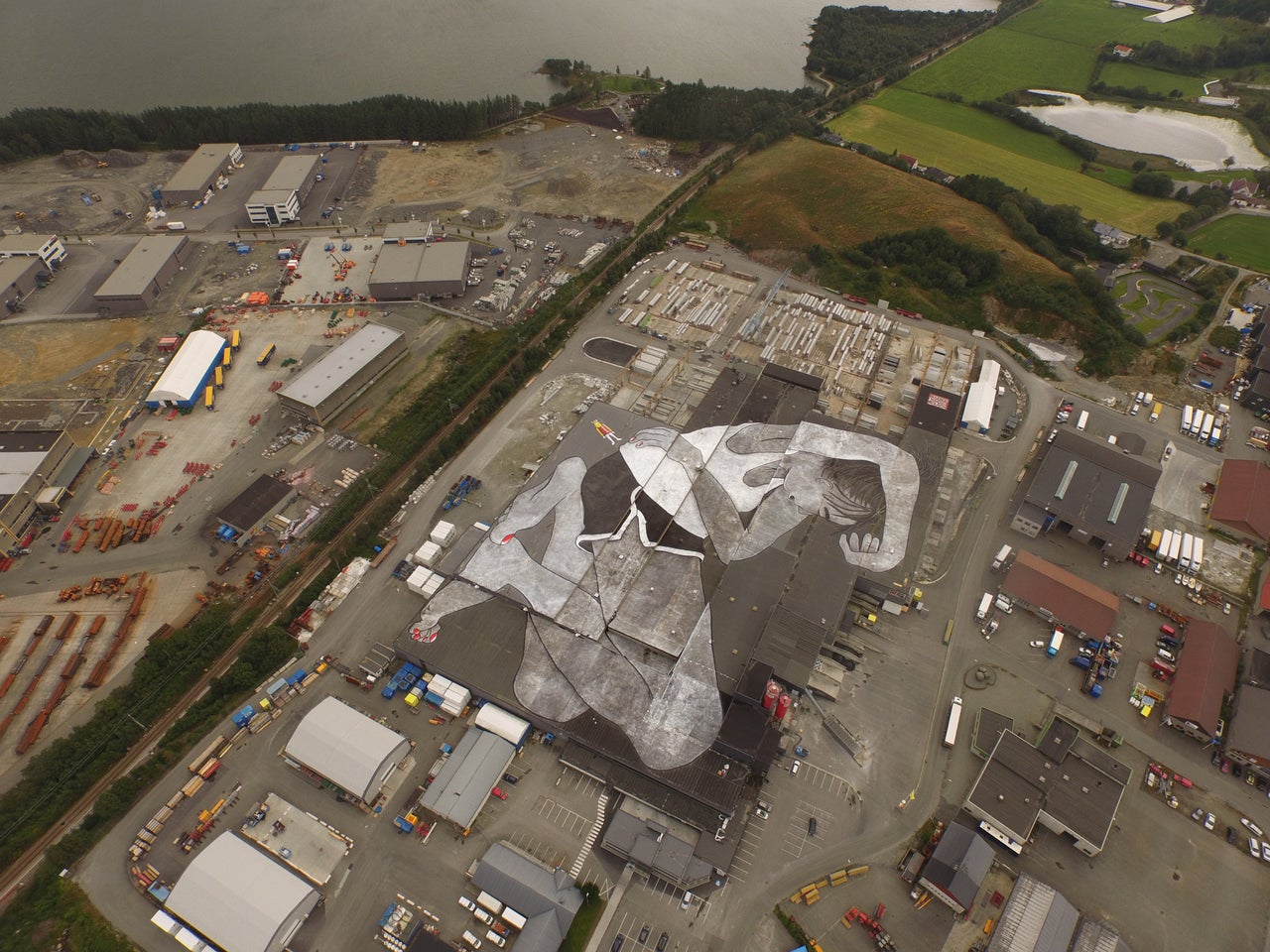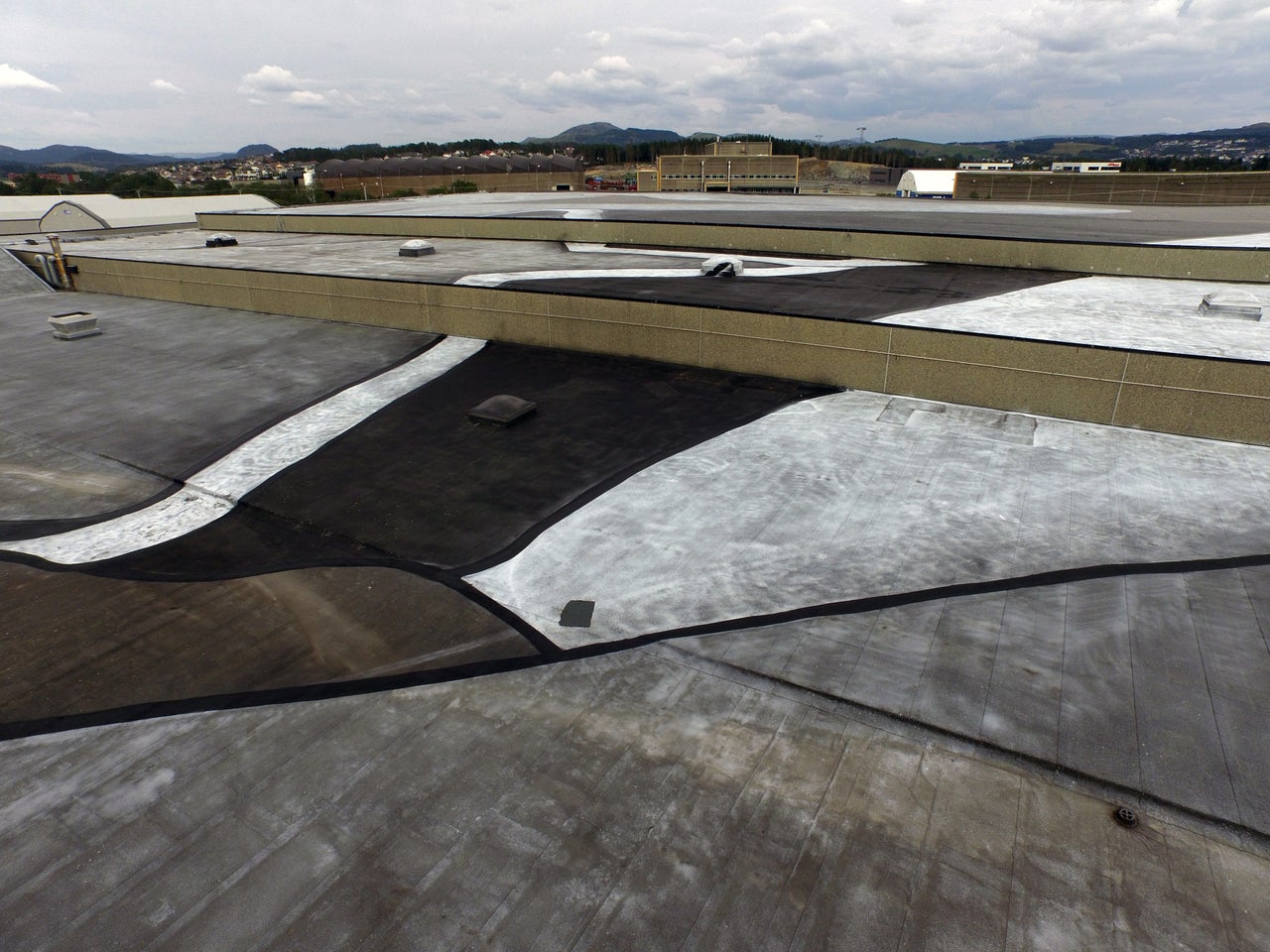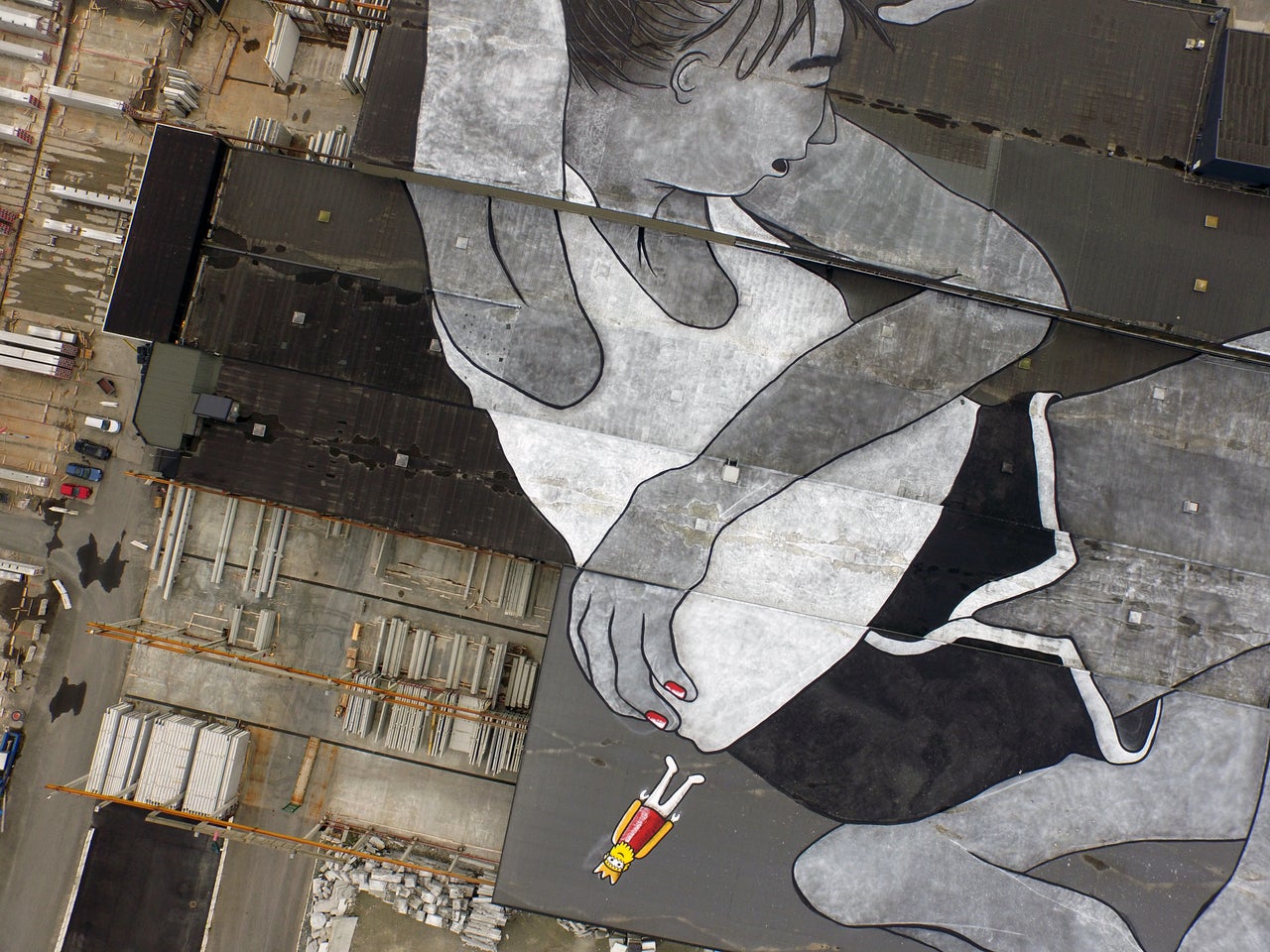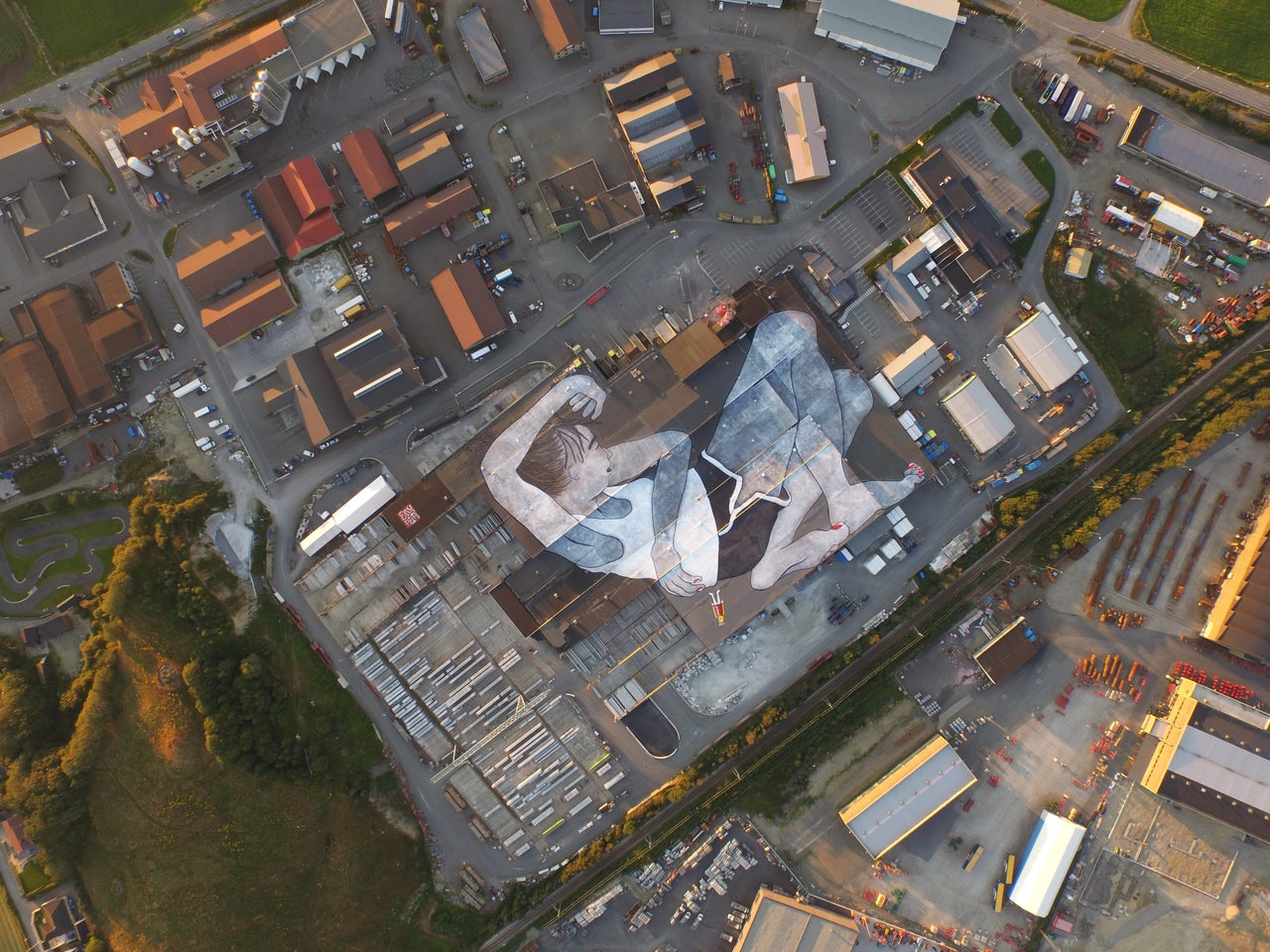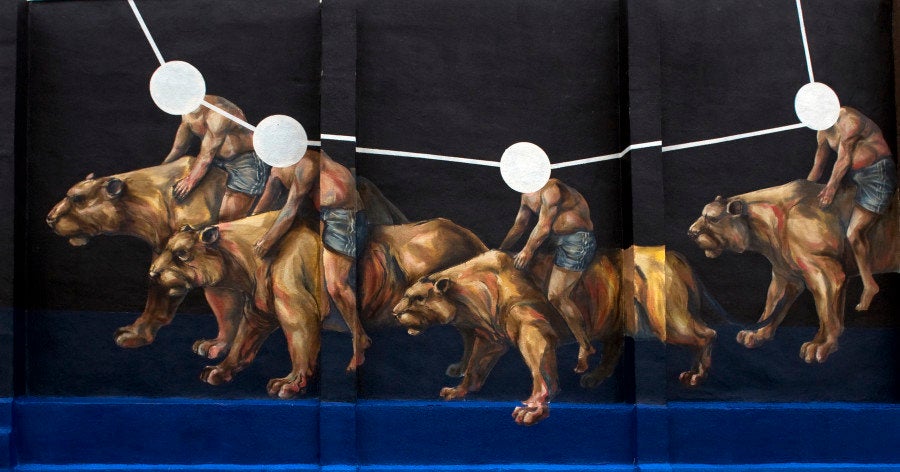 25 Street Artists' Works From Around The World
Related
Popular in the Community