Marvin Gaye sung 'The world is just a great big onion'.
We say peel away the layers and stand and admire the color clash. For tropical flavor with more citrus overtones than Miuccia Prada's fruit bowl-chic spring/summer collection, we've collected together our favorite kaleidoscopic destinations to re-engage the retina.
Dare not to shield your eyes; stand and admire.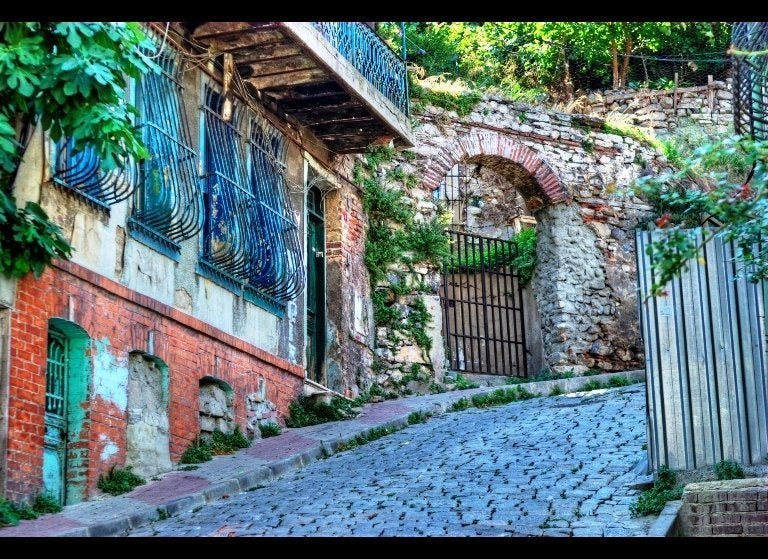 Travel by Number
Related