New Year's Eve is an ideal holiday for a hotel suite party: no driving home, comfy beds, breakfast in bed and no cleaning up the next day.
And on-going economic stagnation doesn't seem to have dampened the New Year's revelery -- at least at the tip of the top.
With the help of travel search site Kayak.com, HuffPost Travel has picked 10 suites, with four- and five-figure price tags to match.
"At Kayak, we love a good party and a great hotel suite, but these places are far too rich for our blood," says Kevin Turner, a spokesman for Kayak. "However, it's always fun to see how the ridiculously rich spend their equally ridiculous New Year's. I really had my eye on the Hugh Hefner Sky Villa at the Palms in Vegas, unfortunately, all the suites are all booked so I guess our champagne, cheese tray and confetti at home will have to do this year."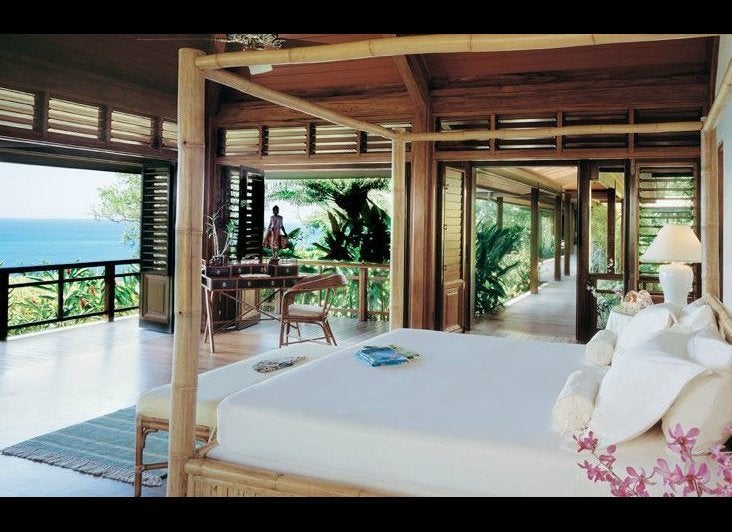 World's Most Expensive New Year's Suites
All photos courtesy of the property.