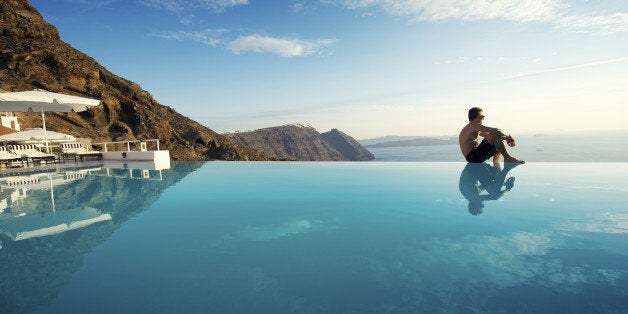 The typical hotel pool might bring to mind images of rowdy kids, tiny towels and water all over the floor. Not exactly a relaxing experience--and swimming laps? Good luck.
It can be tough and expensive to find a hotel that will guarantee a quality swim, but avoiding the crowds (and that awful chlorine smell) is worth the research--and might even be worth the extra money. Hotel amenities are often a traveler's afterthought rather than a determining factor in booking, but there are a few hotels that offer pools so stunning and unbelievable that they might just be the main attraction.
From tropical Infinity pools with exceptional views to rooftop plunges that will take you over the edge of city streets, these 13 hotel pools blow all other competition out of the water. Take a tour of the world's most incredible hotel pools and start saving for your overnight stay.
Four Seasons Safari Lodge Serengeti—Tanzania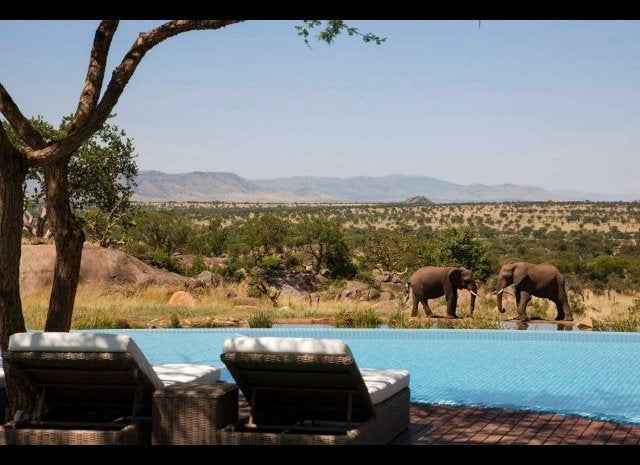 Gansevoort Park Avenue—NYC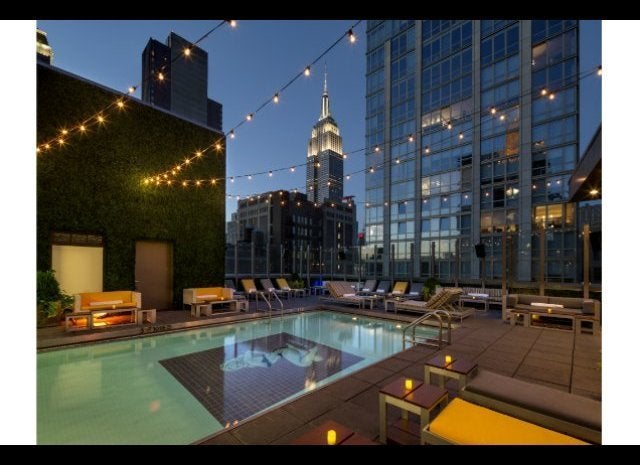 Intercontinental Tahiti Resort & Spa—Tahiti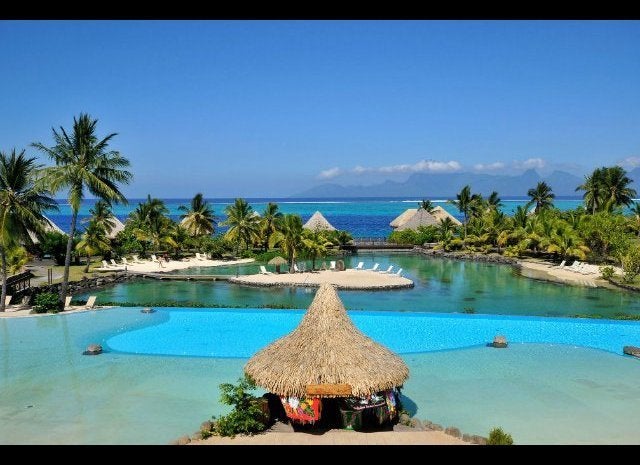 Jade Mountain—St. Lucia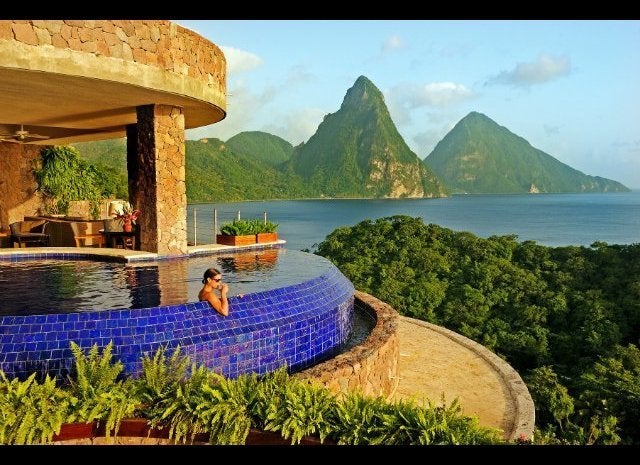 Hanging Gardens Ubud—Bali