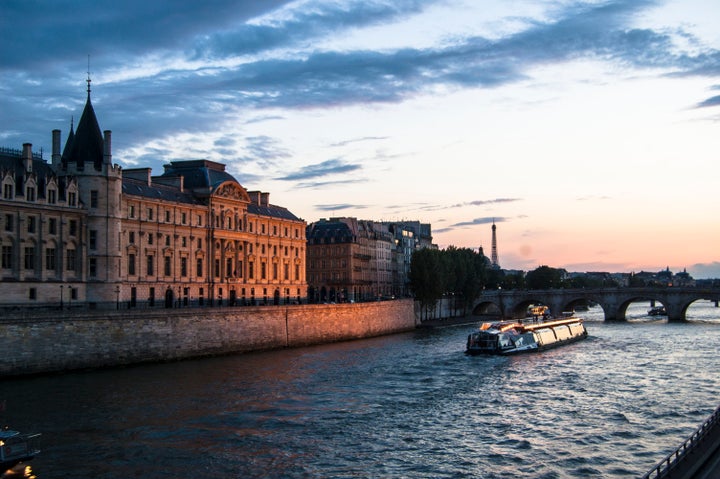 The world might want to look to Vienna, Austria to solve all of its problems.
In a new report entitled State Of The World Cities 2012/2013, the United Nations Human Settlements Programme (U.N.-Habitat) ranked the world's cities in terms of prosperity, which they evaluated based on a city's productivity, infrastructure development, quality of life, social equality and environmental sustainability. Vienna, part of a country still struggling with the european debt crisis, topped the U.N.-Habitat list.
"Cities are a remedy to the global crisis," the report stated. "They provide ready, flexible and creative platforms that can mitigate the effects of regional and global crises in a pragmatic, balances and efficient way."
Despite worldwide economic, political and environmental turmoil, cities like Vienna; Paris, France; Zurich, Switzerland; and Stockholm, Sweden continue to make strides in all measures of prosperity, according to the report.
New York, N.Y., the only U.S. city out of 69 cities worldwide listed in the report, didn't make it into the top 10, with a prosperity score of 0.825. Cities with a score of 0.900 and above were deemed to have "very solid prosperity factors" whereas cities with "weak prosperity factors" fell scored between 0.500 and 0.599. Although New York ranked highly in productivity, quality of life, infrastructure and environment, the Big Apple received a meager 0.502 in the equity index compared to Austria with 0.883.
Here are the 10 most prosperous cities, according to the U.N.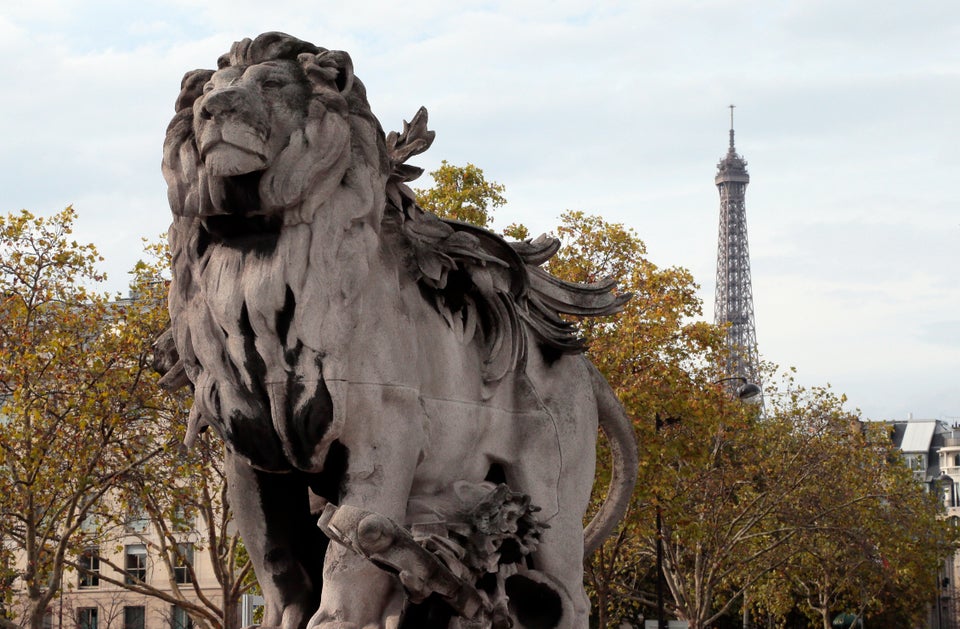 10 Most Prosperous Cities In The World