What comes to mind when you think of the perfect beach? Do you hear the sound of ocean waves crashing on the shore, feel white sand shifting beneath your feet, maybe there are even a few surfboards or kayaks waiting nearby.
Whatever you're ideal sandy spot, we're willing to bet it doesn't include crowds of tourists and big umbrellas blocking your ocean view. When it comes down to it, your own section of paradise should be just that -- your very own.
Smuggler's Cove, Greece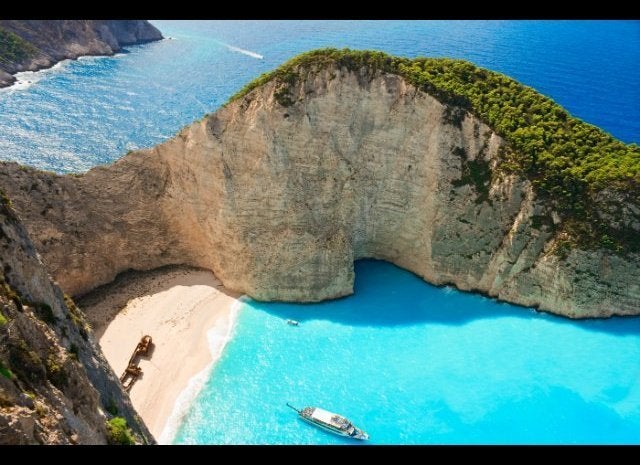 Robles Point, Ambergris Caye, Belize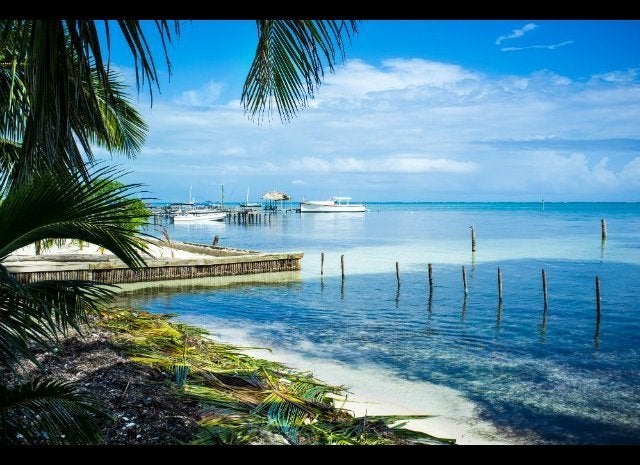 Ko Adang, Thailand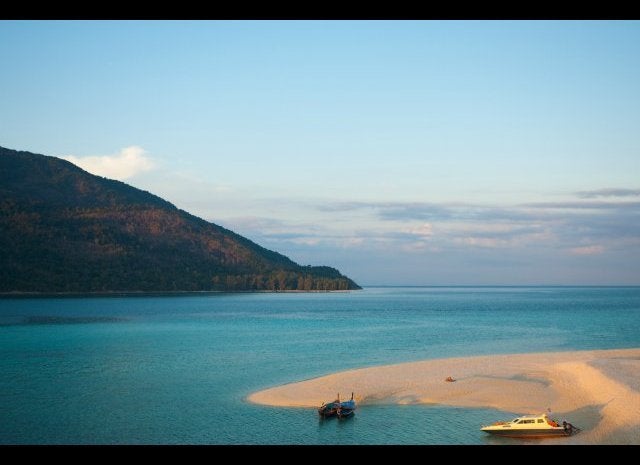 Bai Dai Beach, Vietnam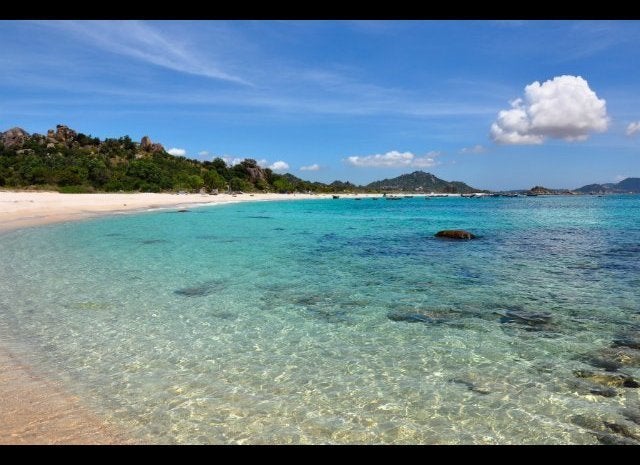 Whitehaven Beach, Australia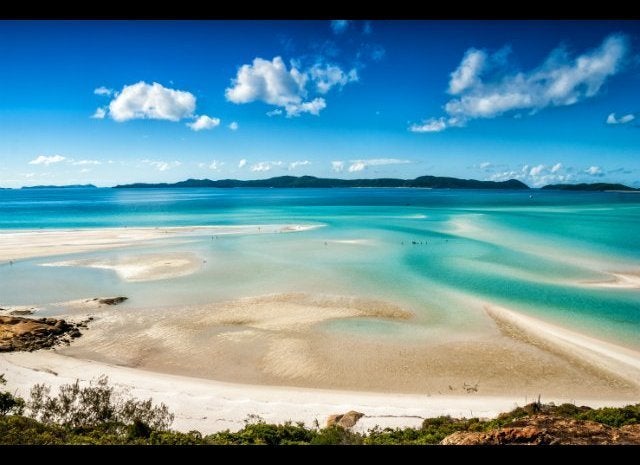 Buying a slice of paradise might not fit into your budget, but there are a few spots around the world you can still enjoy a mostly empty stretch of sand and coast. From Chile to Thailand, we've highlighted some of the most breathtakingly beautiful secluded beaches on the planet. These 13 spots might be tough to find -- and even harder to get to -- but they are worth the trek.