The beautiful white sand and big ocean waves are just what you need for your vacation at the beach. But be careful of the danger lurking beneath the waves, there are ocean creatures just waiting to kill. Yes, we're talking about sharks! Their giant mouths, sharp teeth and frightening eyes could be your worst nightmare.
Some common sharks include bull sharks that are found in shallow waters. Great White Sharks prefer to stay in deep waters. Blacktip Sharks can be found in groups and appear in shallow water. Spinner sharks are extremely fast and like to jump out of the water. And Tiger Sharks are very curious, aggressive and have an excellent sense of smell.
New Smyrna Beach, Florida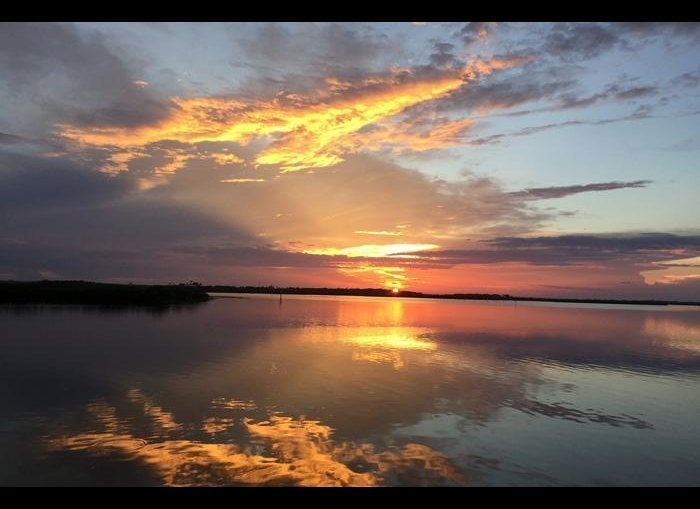 Makena Beach, Maui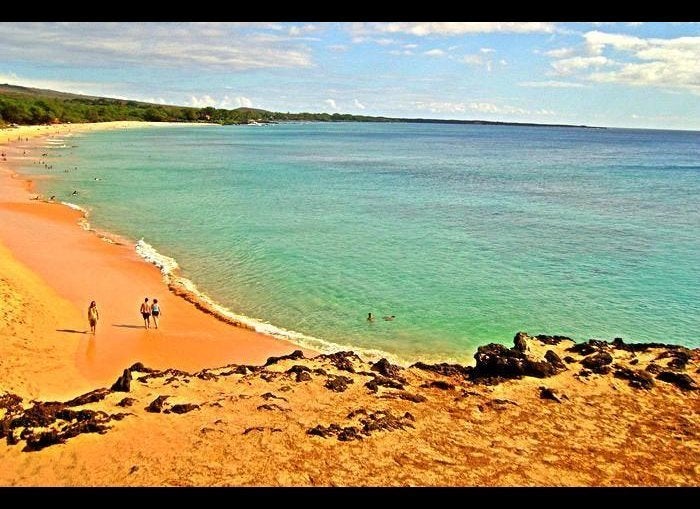 Lake Nicaragua, Nicaragua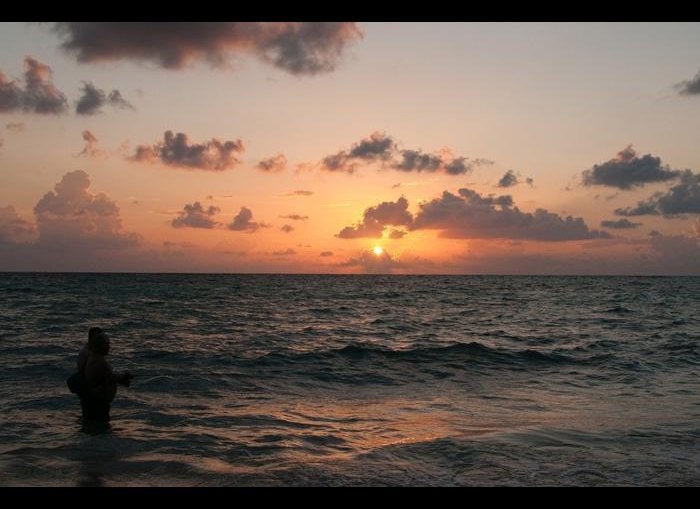 Umhlanga Rocks, South Africa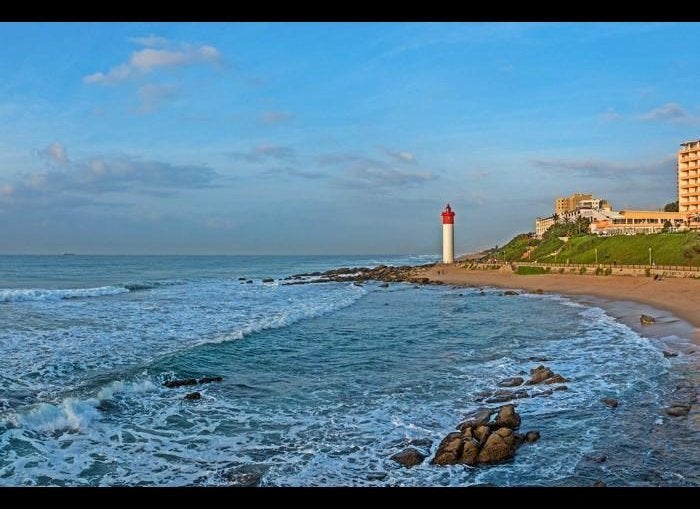 Coffin Bay, Australia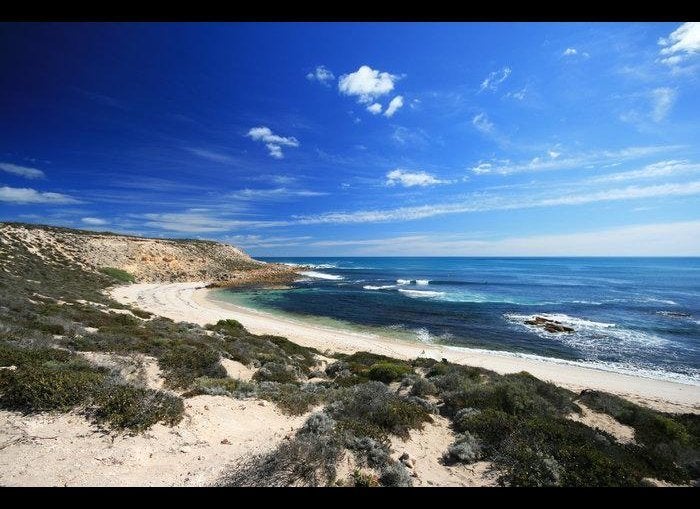 So, you may be thinking, avoiding some of the world's more desirable vacation destinations sounds ridiculous. If you do choose to take the risk, here are some ways to avoid a possible shark attack. Don't go swimming at dawn or dusk; don't go in the water if you are bleeding even a little bit; if you spot a shark calmly get out of the water as the shark will detect any fast movements; don't go out into the ocean alone and don't wear anything shiny in the ocean.
Here are the World's Most Shark Infested Beaches.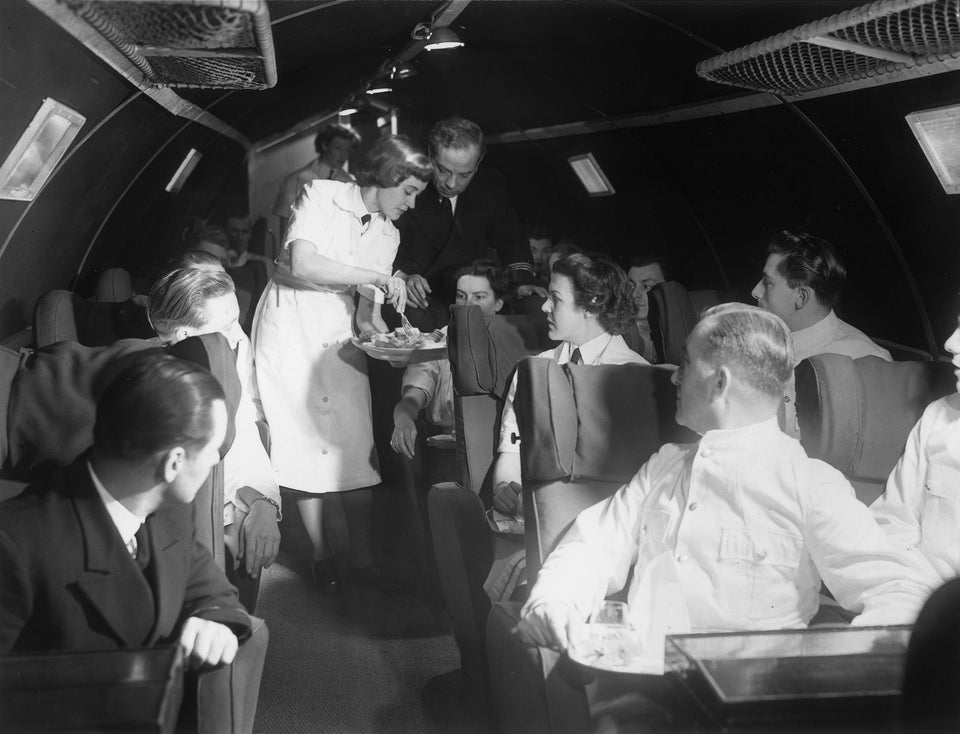 Vintage Air Travel Photos