We make it our business to know the latest and greatest in the theme park world.
But, what about the old amusement park standards that have stood the test of time? That's where the new book, "Top 10 of Everything" has our backs. Among the multitude of top 10 lists, author Caroline Ash highlights the world's oldest amusement parks -- the oldest of which dates all the way back to the 16th century!
Check out the list in the slideshow below.
Before You Go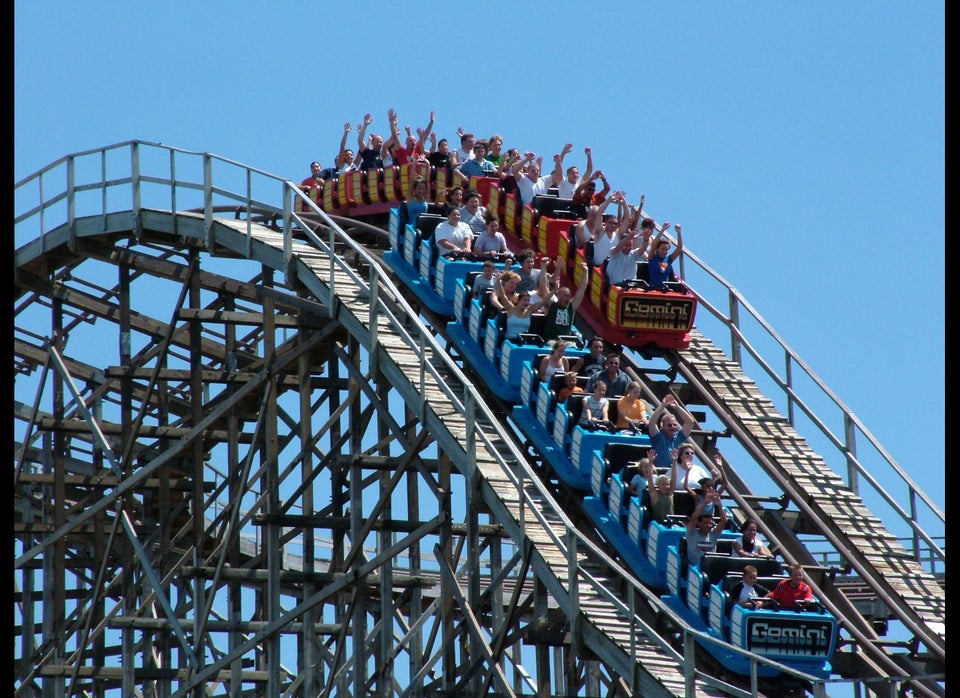 World's Oldest Amusement Parks
Popular in the Community