Sure, rain can be cozy and comforting, especially when you expect it (here's looking at you, Seattle). But what if you want to get away from all the cold and snow and yuckiness and celebrate life in the sunshine?
There are handfuls of places around the globe where the sun outshines the rain more days than not, and these are places you might want to go for a variety of reasons.
So pack the sunblock and some Ray Bans and hit the road.
Swakopmund, Namibia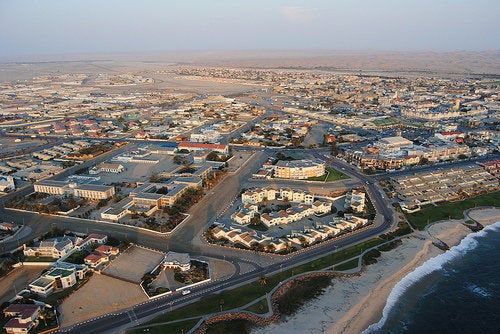 Kiribati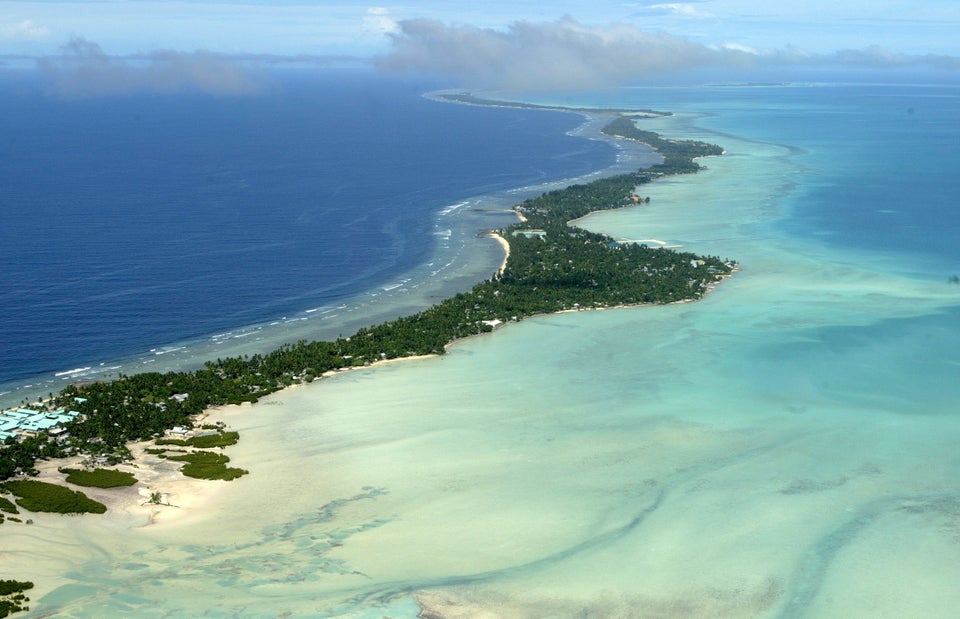 Las Vegas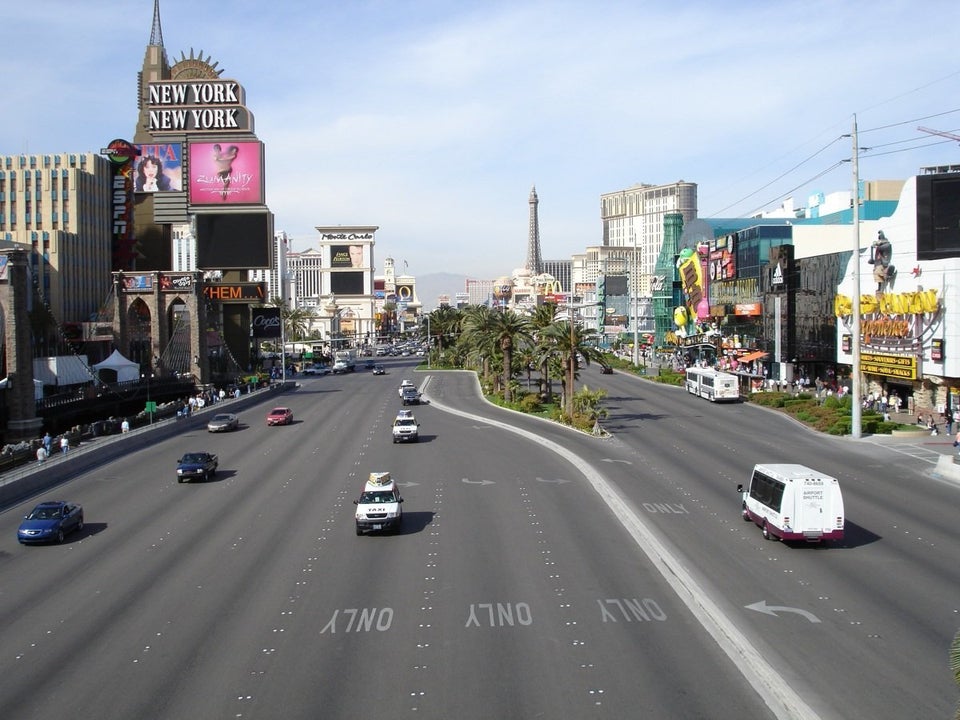 Agadez, Niger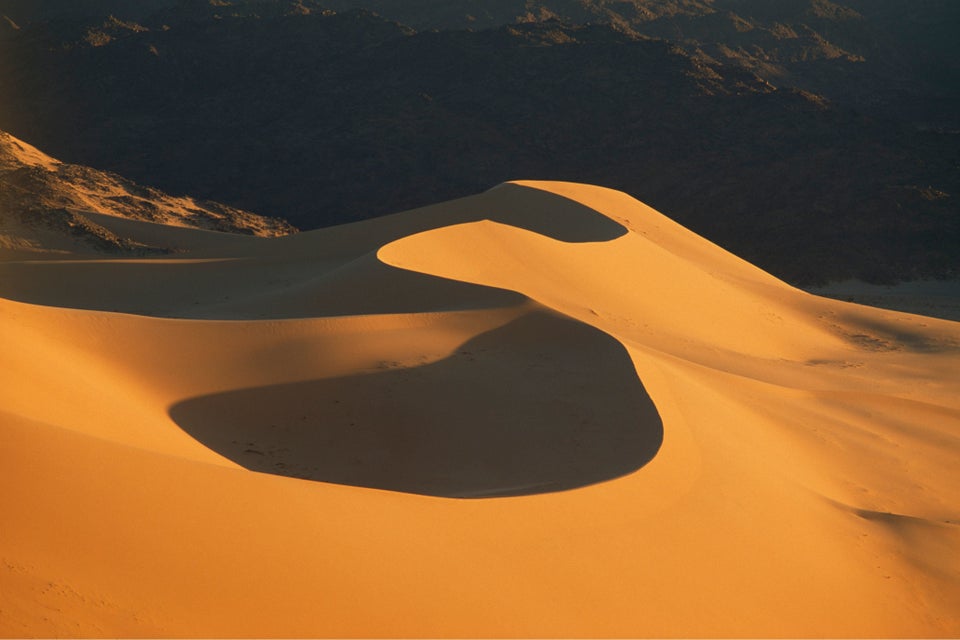 Zanzibar, Tanzania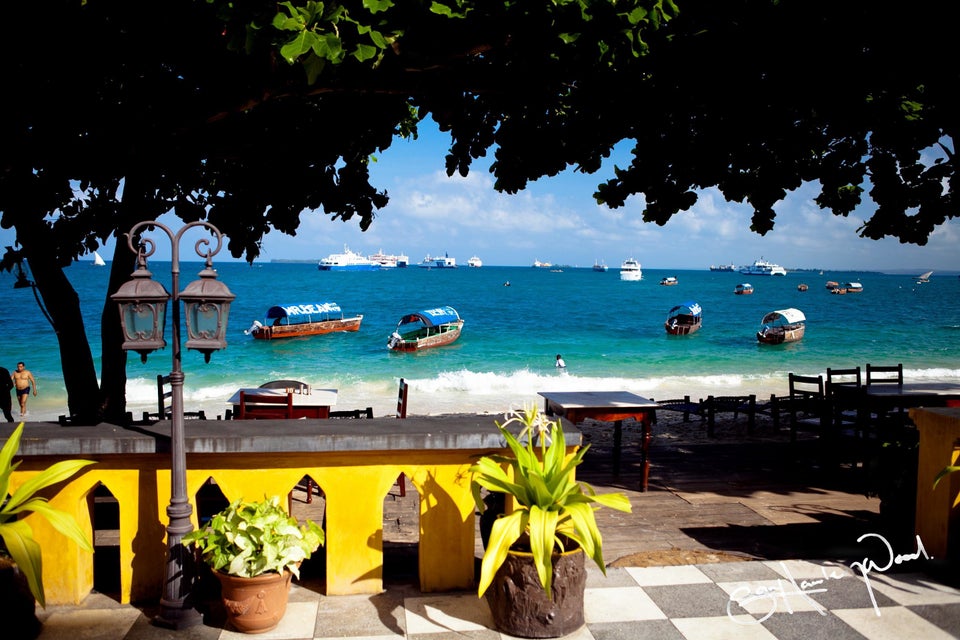 Fresno, California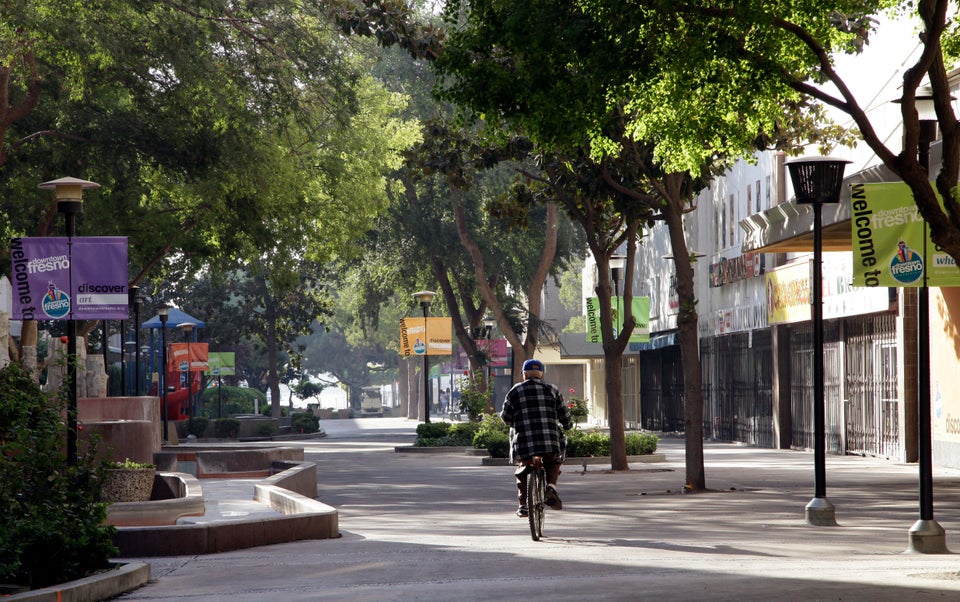 Madagascar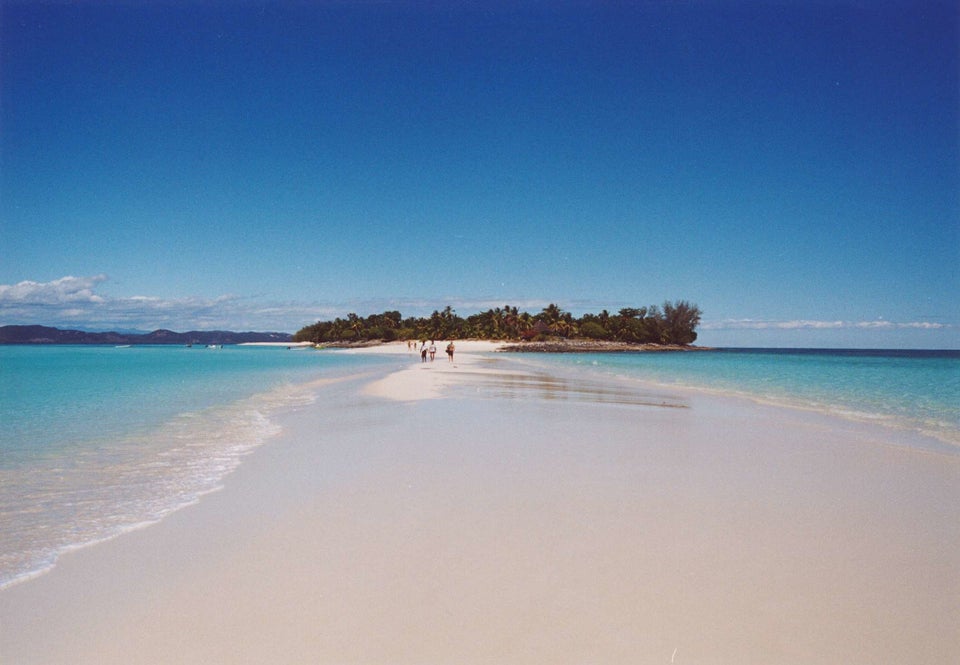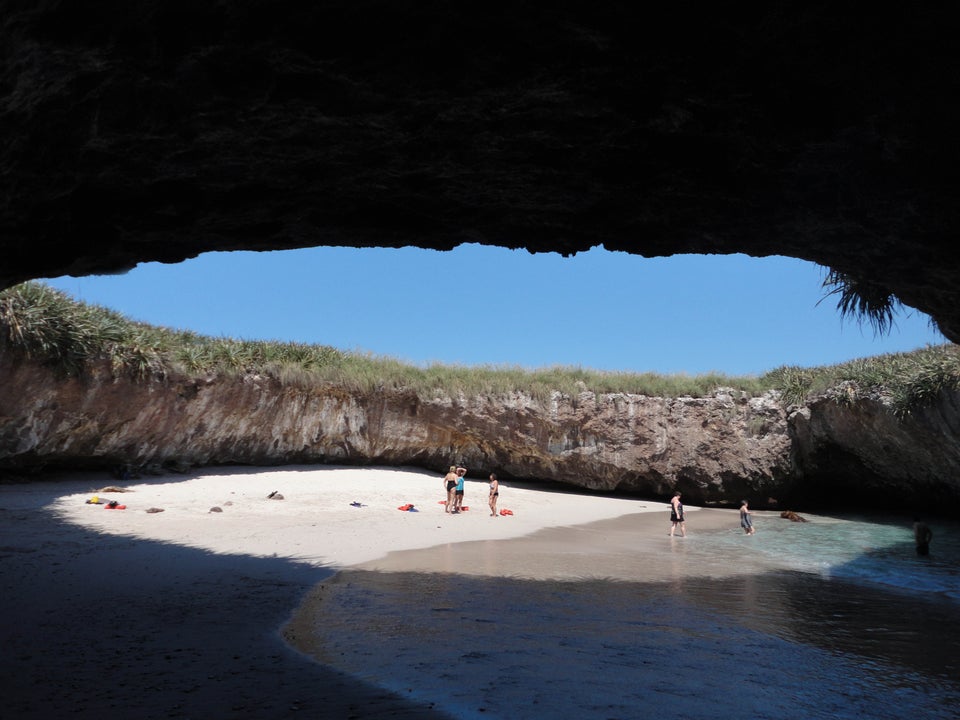 The World's Most Secluded Beaches