Architects, developers and public authorities have always used the built environment to create specific feelings. Such a movement is growing across the globe, intersecting leading-edge science, design and thinking about the built environment.
Neuroscience is increasingly being used as a way of measuring how people react to buildings, streets or areas, and to influence their design and execution for the better.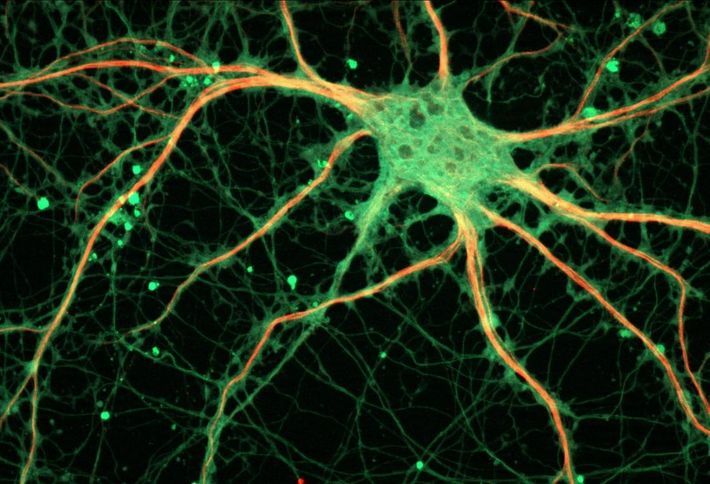 It is starting to move beyond the realms of academic discussion into real-world applications.
"Neuroscience can inform design through an understanding of the mind," architect Itai Palti said. "It's not about creating rules, it's about creating environments that are enriching and afford people the opportunity to have the most effective experience possible. How do you affect design to allow people to feel curious or contemplative?"
Palti is director of architecture and design at the Centric Lab, a group that looks to bring together those participating in academic research on neuroscience and the built environment and those people who could benefit from it.
He was also one of the founders of Conscious Cities, a movement designed to further this research and promote the idea that people shaping cities need to understand how they impact people on a neurological level.
He gives a pair of examples as to why this concept is important. Urban streets with their huge mass of stimuli create cognitive overload that can diminish our attention span and hamper our ability to deal with stress. On the flip side, suburban areas, where pavements are empty because everyone has to drive, create isolation and loneliness that research shows can lead to higher rates of substance abuse, depression and loneliness among teens living there.
"In the past you just had to rely on what people said about how people felt about a particular environment, if it made them feel stressful or calm," Future Cities Catapult Chief Business Officer Scott Cain said. "Now we can give them a headset and see how their brain reacts in various settings."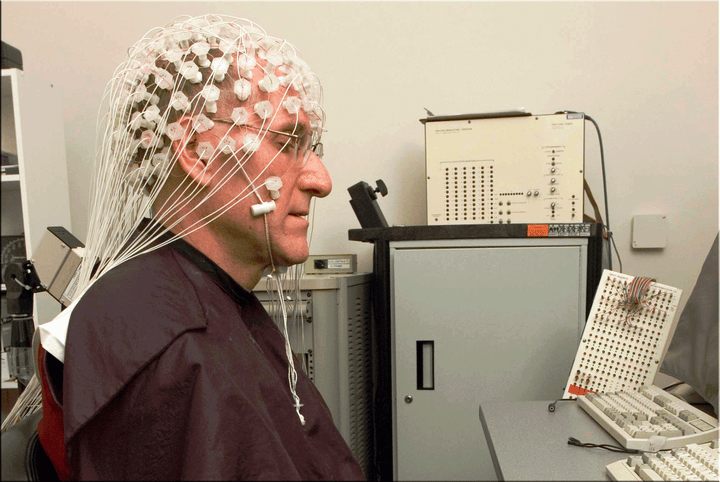 Future Cities Catapult is an urban innovation facility in London funded by the U.K. government, backing that can move the needle for the industry.
"We can offer people electroencephalogram technology that is used in medical grade research that might not be available to people in business, or might be too expensive for individual companies that are interested in this to buy," Cain said.The technology was made available to companies on the condition that they were willing to make their findings freely available to anyone else interested. The company also offered advice and assistance on the best way to utilize it.Future Cities Catapult has virtual and augmented reality technology that can be combined with EEG and other neuroscience technology so developers can let people virtually "walk" through planned schemes to see how they react to them and alter them according to their findings. "It allows us to create an evidence base," Cain said. Companies that have explored the technology and research include U.K. firms Grosvenor, Igloo and British Land, an FTSE 100-listed REIT.British Land head of campus Juliette Morgan participated in the first Conscious Cities conference, held in 2016. She advocates using technology to collect data to inform placemaking."The opportunity in future is to design environments and behaviours to promote cognitive function and general health, using the built environment of individual buildings or the city as a whole to process that data as one big brain," she wrote following the conference.Scientific research is beginning to be practically applied to commercial real estate. A trial will soon be underway in West Philadelphia to help reduce the gap in educational outcomes between children from low- and higher-income families.Called Urban Thinkscape, it looks to encourage "playful learning" with light installations and puzzles and games on the floor at bus stops designed to pique the interest of children and adults and get them to interact. It is a joint initiative between Palti and the Brookings Institute. "We know that environments can encourage curiosity and desire to learn, so we can think about how we can incorporate them around schools, to get children in the frame of mind to learn before they arrive for lessons," Palti said.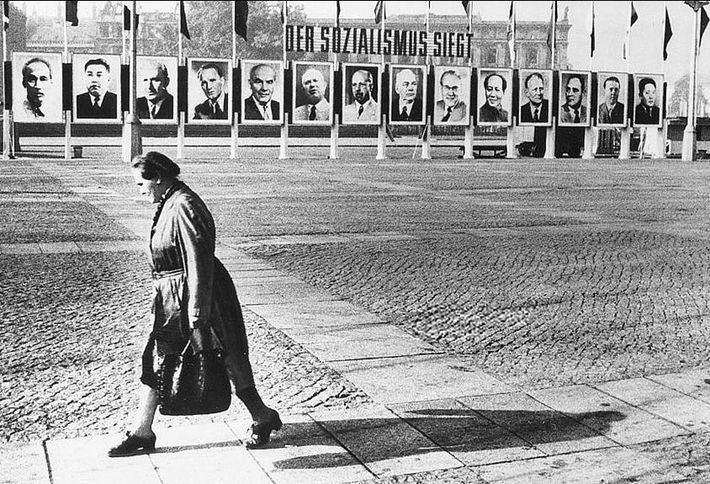 In London, Future Cities Catapult undertook work with Guide Dogs for the Blind, which provides service animals for the partially sighted. They used EEG technology to measure the response of the partially sighted to different environments to find out which were more or less stressful. The research was partly prompted by the fact that, with the rise of quieter electric cars, the partially sighted can no longer rely as much on their ears to guide them around cities and avoid traffic. Research has been done to make healthcare units less stressful for patients to try to reduce the incidents of aggression toward staff. Its implementation has been successful and aims to have a positive impact in terms of reducing the number of staff sick days, he said.Streetscapes around sports stadiums could be altered to reduce the chance of crowd trouble. If people are not herded toward limited exit points, they are less likely to feel "deindividualized" as part of a big crowd. Palti said a big application for the technology is measuring how staff use buildings.
"Post-occupancy is a big part of what we are doing, in terms of measuring how people use buildings and find how they can be used more effectively," he said."It transpires that open plan offices make us feel hunted, tapping into our primordial brains sense of fight or flight," Morgan wrote on the topic. "To feel safe in the savannah, our ancestors needed to be able to reach safety within 50 feet — whether it were a tree to climb, cave to hide in or shelter. There is much work to be done in office design to calm the primordial brain, by placing objects to soothe its fight or flight response, provide dark nooks for sleep and exercise environments within the office to oxygenate the brain and encourage the best ideas."
As the field grows, Palti is keen to stress that the idea of changing the built environment to elicit a response is not philosophically or ethically neutral, especially when it comes to matters like improving educational outcomes for children."There is great responsibility involved, we need to apply research to the benefit of all groups, not one over another." he said. "That's not a new revelation for architecture and urban design. The hope is that the knowledge coming out of neuroscience will highlight our ability to design better environments, and therefore elicit positive change."
Related
Popular in the Community