They spark our wanderlust, they inspire citizens and, occasionally, they stand as monuments to human ingenuity. But oftentimes skyscrapers also proudly display humankind's hubris -- and remarkably bad taste.
Around the world, cities known for stunning skylines are also dotted with architectural atrocities that never should've been built.
While there's always a bit of (necessary) capriciousness to lists like these, HuffPost Travel is hardly alone in condemning these particular elevated eyesores.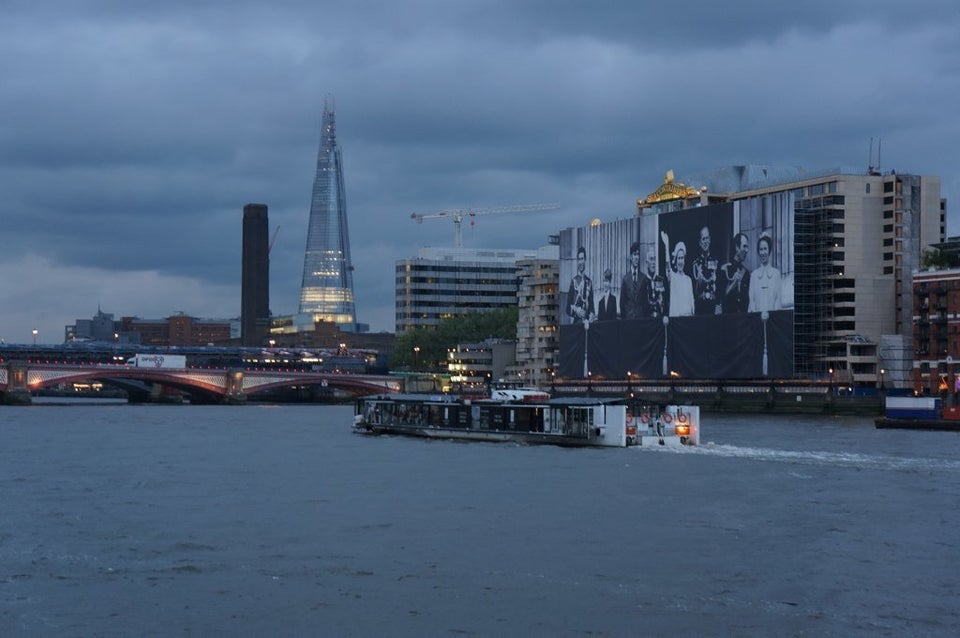 Ugly Skyscrapers around the World
Related