Picking out a gift for a child's birthday seems simple enough, but if you don't choose wisely, you may run the risk of seriously annoying their parents.
The latest video from the comedy trio, The BreakWomb, lists the seven worst gifts for kids, according to parents. From loud musical instruments to toys that require a million batteries, there are so many presents that do more harm than good.
The video clearly struck a nerve with other parents. Many Facebook commenters added their suggestions for the "worst kid gifts" list.
Clearly, there are infinite nuisances in the kid gift world. Good luck, parents!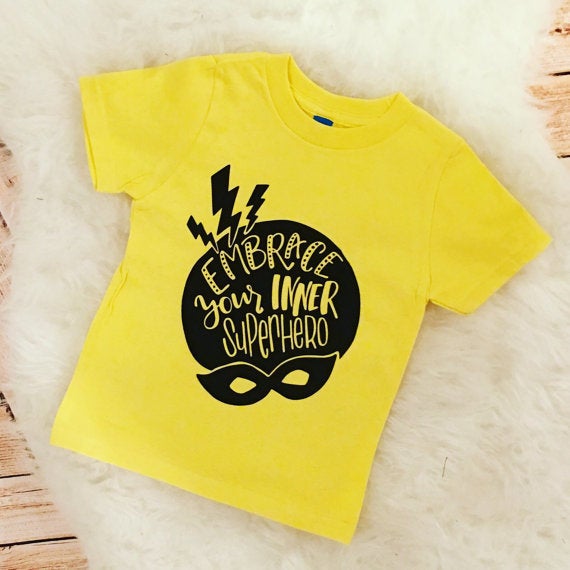 Empowering Gifts For Kids