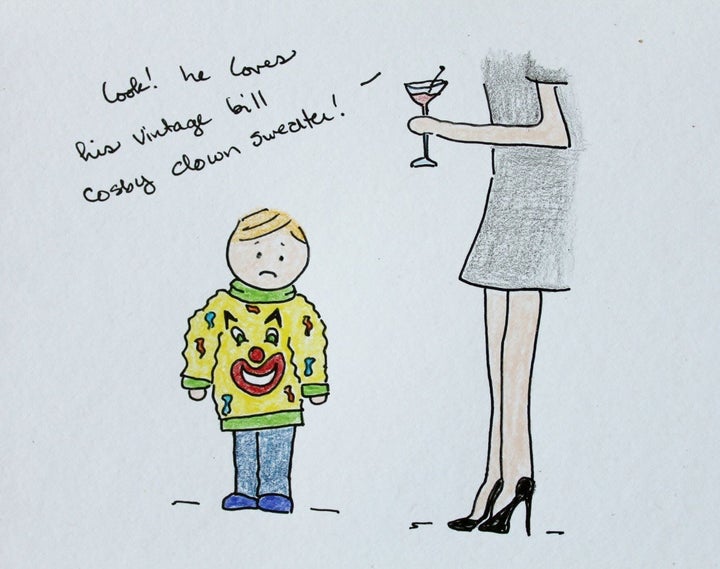 When I was two years old, my aunt got me drums for my birthday.
She didn't yet have any children of her own.
So a few years later when my cousins were born, my mom made sure to get them the loudest, most annoying toys in existence.
Today I'm a parent and the proud recipient of toys I want to smash with a hammer. Naturally, my children only become attached to the presents I hate the most. Which means that I'll have to chase down the person who bought them with a hammer. I kid! I kid! (Mostly. By which I mean I will hunt them to the ends of the earth but I'll leave the hammer at home.)
Well, the holidays are finally over. And all the evil toys you managed to talk your children out of/hide when they weren't looking/pawned off on other people's kids/donated to goodwill have now made their way into your home.
Here, for your enjoyment, a few of the toys I'd like to set fire to the most.