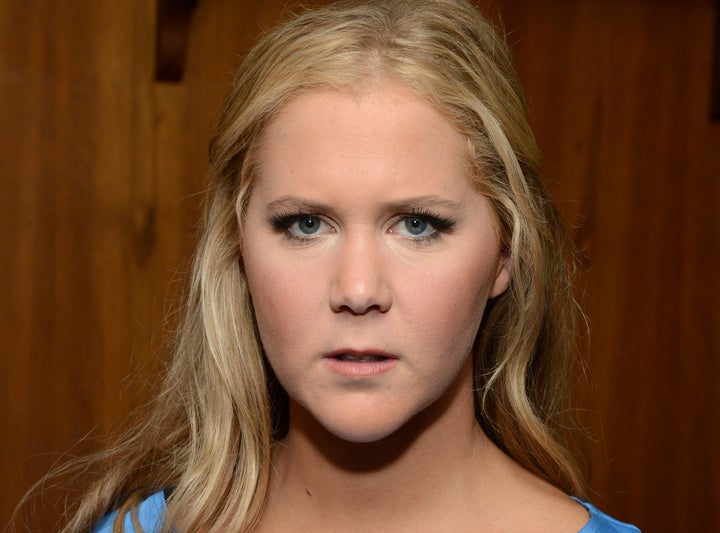 Amy Schumer's new book, The Girl with the Lower Back Tattoo, has only been available for one day, but people who desperately need to break the seal of their parent's basement door have already organized to flood book retailers with 1-star reviews.
"Do your part. Submit more reviews. It's still too high at 2.4 stars," one Redditor posted on Tuesday.
"Someone do that thing where you give a 5 star review but it's actually still a bad review disguised as a good one topsy-turvy that motherfucker," another wrote.
"Oh this book! Wow. Warning: the bravery displayed in this epic biopic will make you ooze through your sweatpants. When she revealed firing her last assistant for not instructing the house chef to melt the cheese on her morning meatball sub to a golden brown...the bravery left me soaked. And then requiring the next personal assistant to remove her ovaries before taking the job! Hahaha she gets it! She gets us! So great."

"At least it's better than the Divinci Code."

"Nothing's funny and she brags about sexually assaulting a cab driver. Most of these stories are stolen anyways. I can't recommend it. Lena Dunham is fat."

"My daughter purchased this book and his come away from it loathing men. I was afraid of this but didn't want to be a bigot. I'll never have my sensible little girl back."

"AHMee sHuMMmer, iS a bUmmEr, arE SuMthIn"
Support HuffPost
The Stakes Have Never Been Higher
Before You Go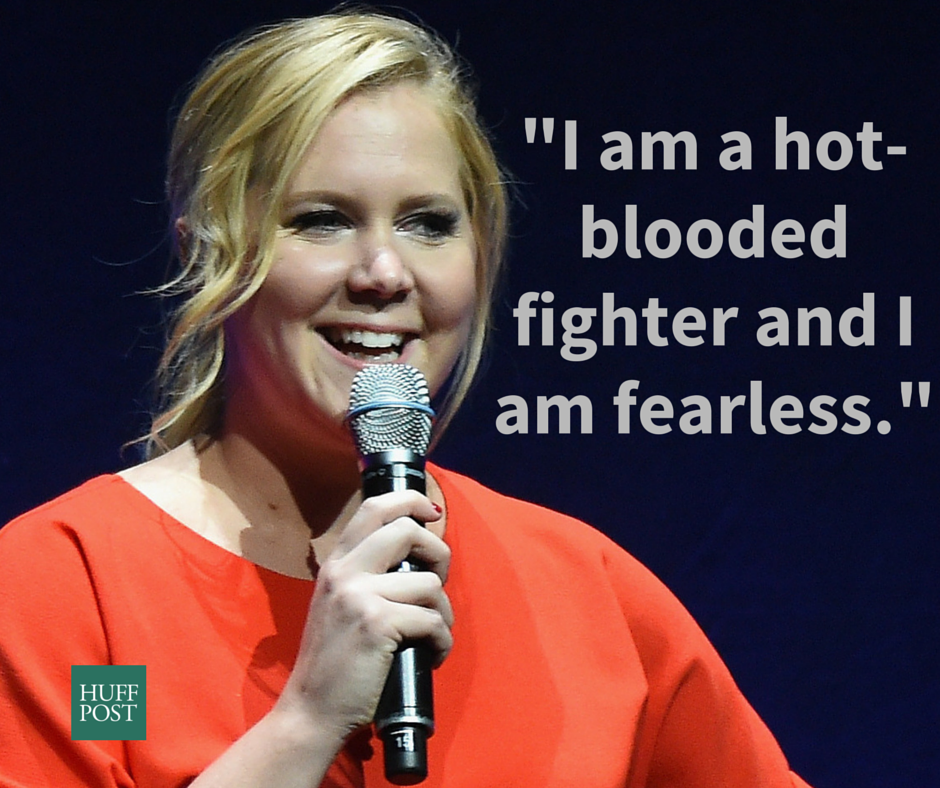 13 Amy Schumer Quotes That Make Us Proud To Be Women
Popular in the Community