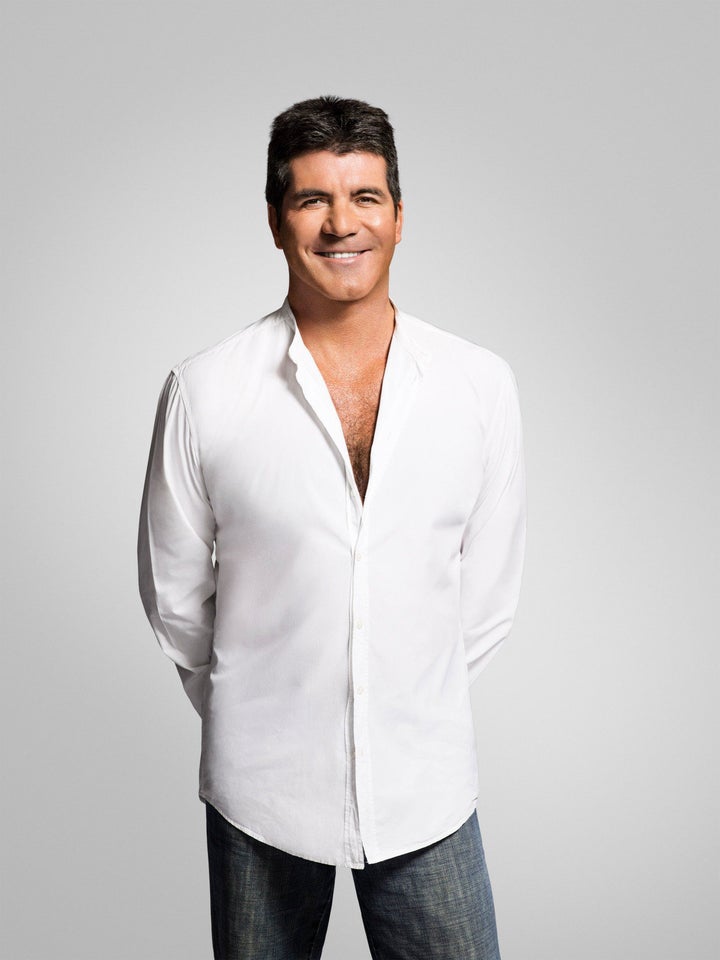 "The X Factor Musical," a stage show co-produced by Simon Cowell with a Simon Cowell character, had an invite only workshop in London in late January. And it was a smash, according to Cowell.
The New York Post's Michael Riedel had spies at the event and revealed details in a new column. The show follows a young black woman who auditions for "The X Factor" and is living in a trailer park with her grandfather, who's in an iron lung. The lead character has quite the voice and -- SPOILER ALERT -- ultimately wins the competition.
Alexander Hanson, who was recently on the Broadway stage opposite Catherine Zeta-Jones in "A Little Night Music," played Cowell in the workshop. According to Riedel, Hanson sang a song, "Falling in Love With Myself," poking fun at Cowell's narcissism. The New York Post reports that Cowell howled with laughter.
In January 2013, prior to seeing the workshop, Cowell told The Sun that he heard the musical was very good and funny. "Musicals are not my business but I'm going to approach it like I would a TV show. The team have spent a long time working on this and from the very first time I met Harry Hill he was absolutely besotted with the idea, so we'll see," he said.

The show has quite some time before it makes it to Broadway, but it's well on its way.