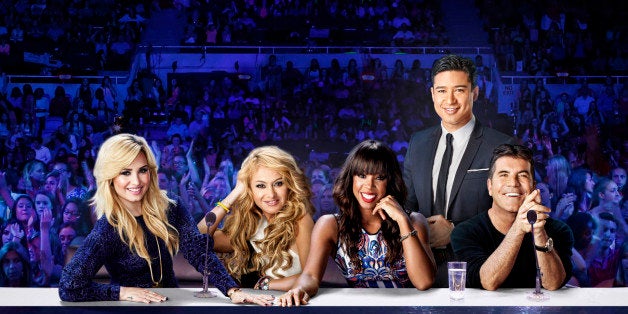 The ratings for "The X Factor" Season 3 were way down in the key 18-49 demographic. Season 3 had a 2.1 rating, while Season 2 had 3.4 in the key demo. However, last year's "X Factor" premiere was two hours long, and Season 3 was just one. "Big Brother" on CBS bested "The X Factor" in the 18-49 demo and total viewers with 2.2 ratings and 6.7 million viewers.
"The X Factor" has been on a downward turn since it premiered, despite no shortage of headlines. Can focusing on talent save the show? "I think this is going to be a really fun series," Cowell said. "The whole purpose of making this show is to find a star ... the number one movie in the world is [currently] 'One Direction,' and it just shows you that you really can live your dreams if you've won one of these shows. The fun this year is, are we going to find the next [star]?"
"We have some really incredible talent and some people that really want this," Rowland said.
If "The X Factor" finds the diamond in the rough, it could draw viewers back to the series. Time will tell.
"The X Factor" airs Wednesdays and Thursdays at 8 p.m. ET on Fox.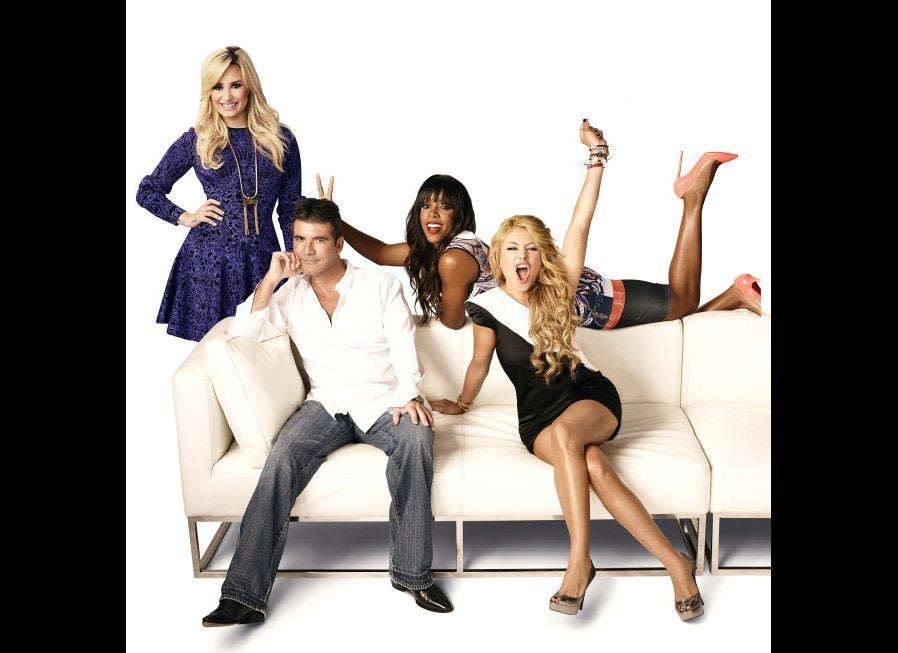 The X Factor
Related
Popular in the Community