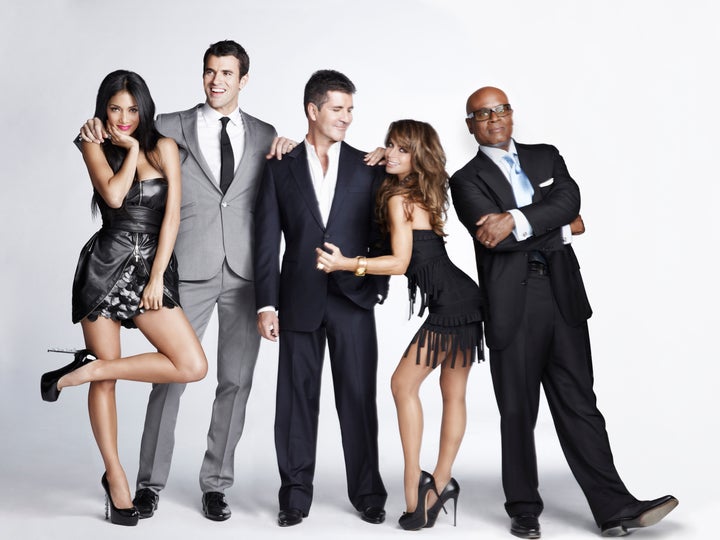 UPDATE 3: Although Fox has still not had an official comment, Paula Abdul has now confirmed her departure from "X Factor." Her statement:

"Yes, it's true; I won't be returning to The X Factor next season. I've learned through my longevity in this industry that business decisions often times override personal considerations. Simon and I, along with Fox and Fremantle, have been communicating about this for a while now, and I have absolute understanding of the situation. Simon is, and will remain a dear friend of mine and I've treasured my experience working this past season with my extended family at Fox and Fremantle. I want nothing more than for The X Factor to exceed ALL of their wildest dreams. This truly has been a blessing and I am most grateful."
UPDATE 1: E! is now reporting that Nicole Scherzinger will not be returning as judge for Season 2 of "The X Factor."

"She wants to focus on her music career," their source said. "She's spoken to Simon [Cowell] and he's given her his blessing ... 'X Factor' took a lot more of her time than she ever expected. She didn't have any time really to work on her music. She was doing 'X Factor' six days a week."

This comes right after our earlier breaking news report that Steve Jones was out as "X Factor" host.
Back in December 2011, news of Jones' demise was a little premature, and his reps shot down the rumors immediately. But they surfaced again at the Television Critics Association press tour earlier in January 2012, when Kevin Reilly, head of Fox Entertainment, said, "Whether Steve's the guy or not, it comes under the heading of growth in general, so there will be some tweaks to the show." Reilly then added, "Hosting, as we know, it is a much harder job than meets the eye. I think everybody now has come to realize the value of Ryan Seacrest."
Earlier on Monday, Jones' now-former boss Simon Cowell was quoted in London's Daily Mirror saying: "I don't think he did a bad job but, like 'America's Got Talent,' there is a Brit limit on the show." A few hours later, Jones' tweet made it official.
Now the question is: Who should replace Jones as host and Abdul and Scherzinger as judges? And are there any other changes you think they should make?
Check out our casting suggestions in this gallery, and share your own in the comments.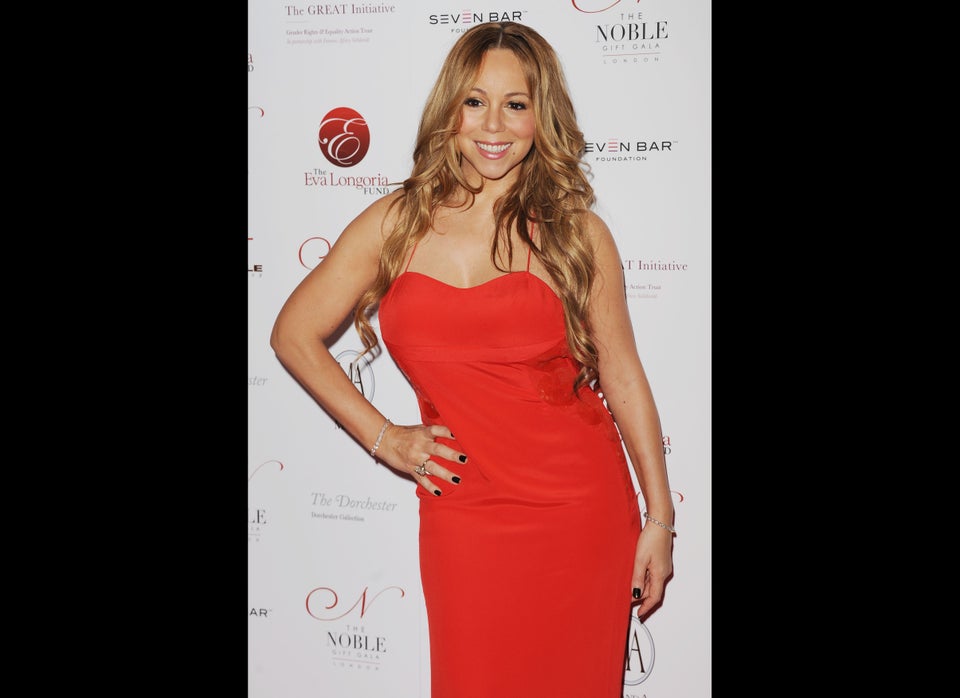 Who Should Join 'The X Factor'?
Popular in the Community