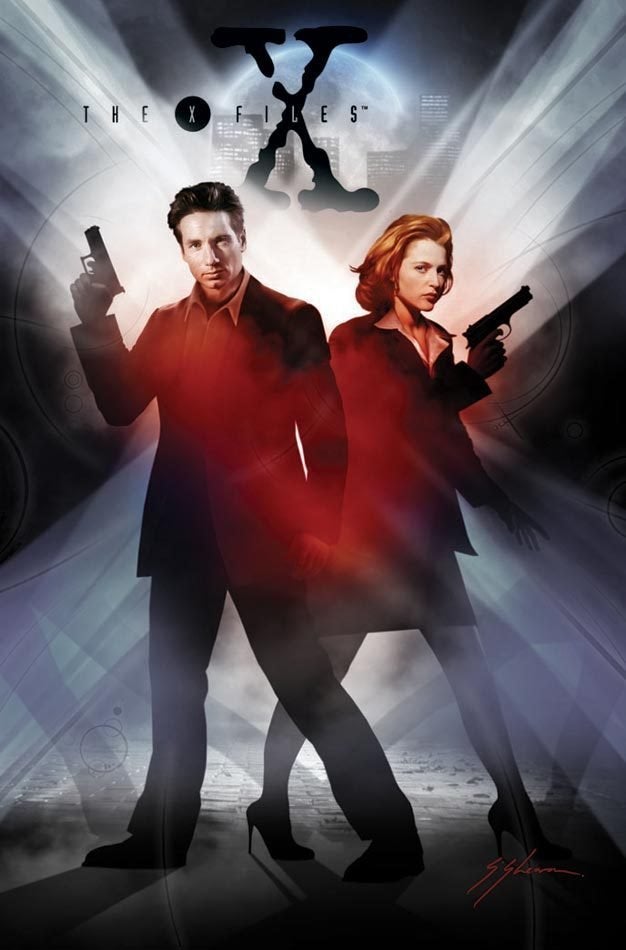 The new series picks up after the last film and yes, Mulder and Scully are an item. "I don't want to give away too much, but I can tell you it opens with a pretty deadly mystery that's connected to the now-shuttered 'X-Files' division at the FBI and what appears to be an effort by some pretty dangerous folks to eliminate the personnel associated with them," Harris told CBR.
Harris said the new series will re-establish the show's classic mythology, the duo's quest to discover the truth, conspiracies and paranormal threats.
"We're going to try and usher 'The X-Files' into a new age. We've got WikiLeaks, now. Drone warfare, the Patriot Act and challenges related to the government and influence from outside forces, corporations and lobby groups," Harris said. "America has challenges, problems both new and old, related to how it functions, as well as just who it really functions for. I think the 'X-Files' mythos will fit nicely into these chaotic, interconnected times."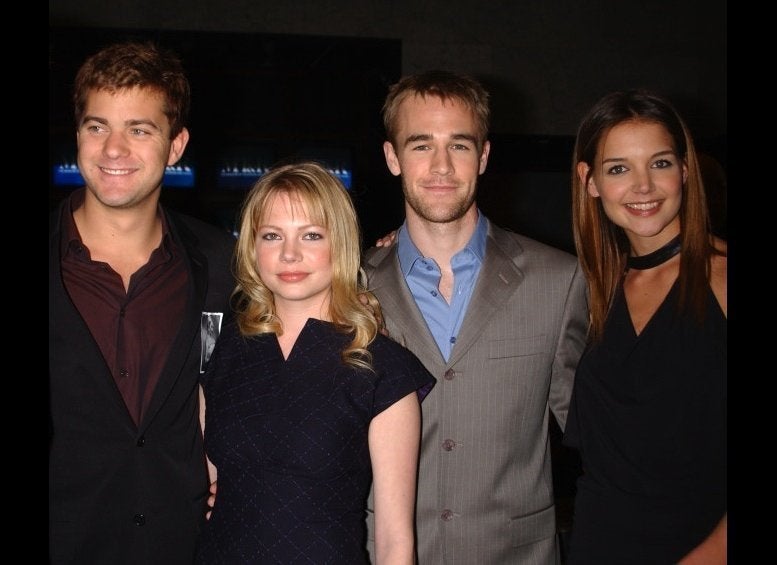 TV Reunions We Want To See
Popular in the Community