Paging Fox Mulder and Dana Scully, because "The X-Files" is coming back.
Fox announced Thursday that it will produce 10 additional episodes of the series about two FBI agents who investigate strange and unexplained occurrences. The new season is expected to air during the 2017-18 TV season, with production set to kick off this summer.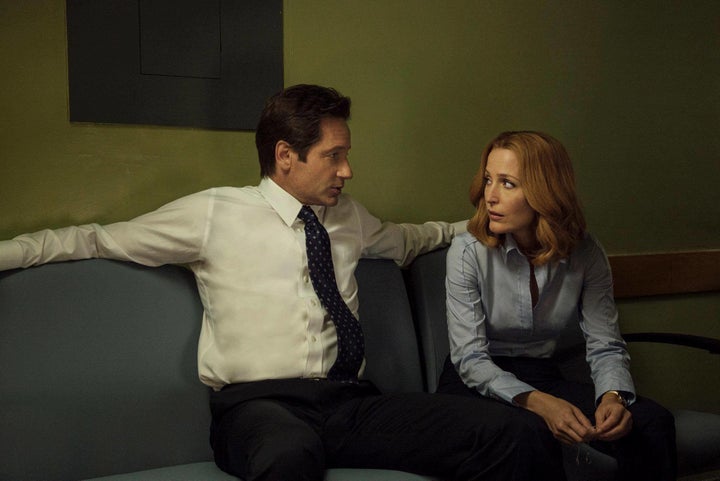 "The X-Files," starring David Duchovny and Gillian Anderson, originally launched in 1993 and ran for nine seasons. It returned as a six-episode miniseries in 2016.
The show's stars tweeted their excitement about the news: