Two new songs from the upcoming "Great Gatsby" soundtrack have been released. Below, listen to "Together" by cult band The xx and "Into the Past" by British dubsteppers Nero.
Of the two, it's "Into The Past" that cuts through the green light in a more memorable way; the ethereal xx track sounds like something that might play in the lobby of a W hotel. (But xx fans can take solace in the fact that the gorup's performances at Coachella were seen as among the weekends' best.)
Music fans have been champing at the bit to hear the "Great Gatsby" soundtrack in full. Produced by Jay-Z, the compilation includes new songs from Jay, Beyonce and Andre 3000, Nero, The xx, Florence + The Machine and Lana Del Rey, whose track hit the internet earlier this week.
"The Great Gatsby" soundtrack is out on May 7; the movie follows on May 10.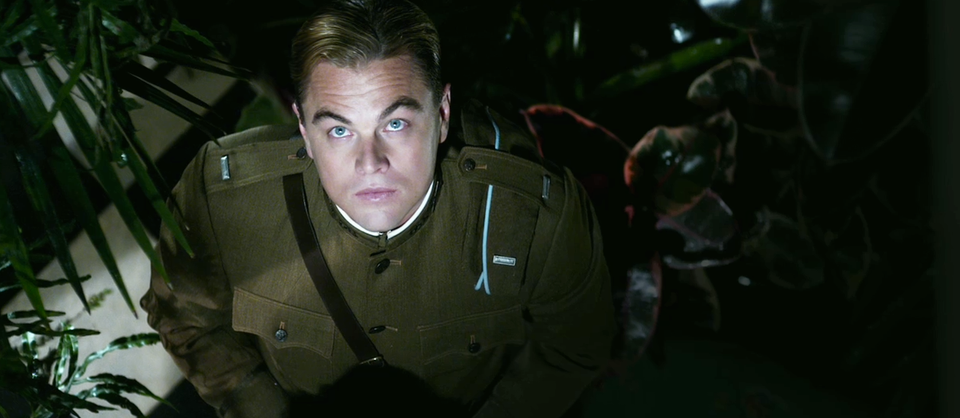 'The Great Gatsby' Stills
Popular in the Community