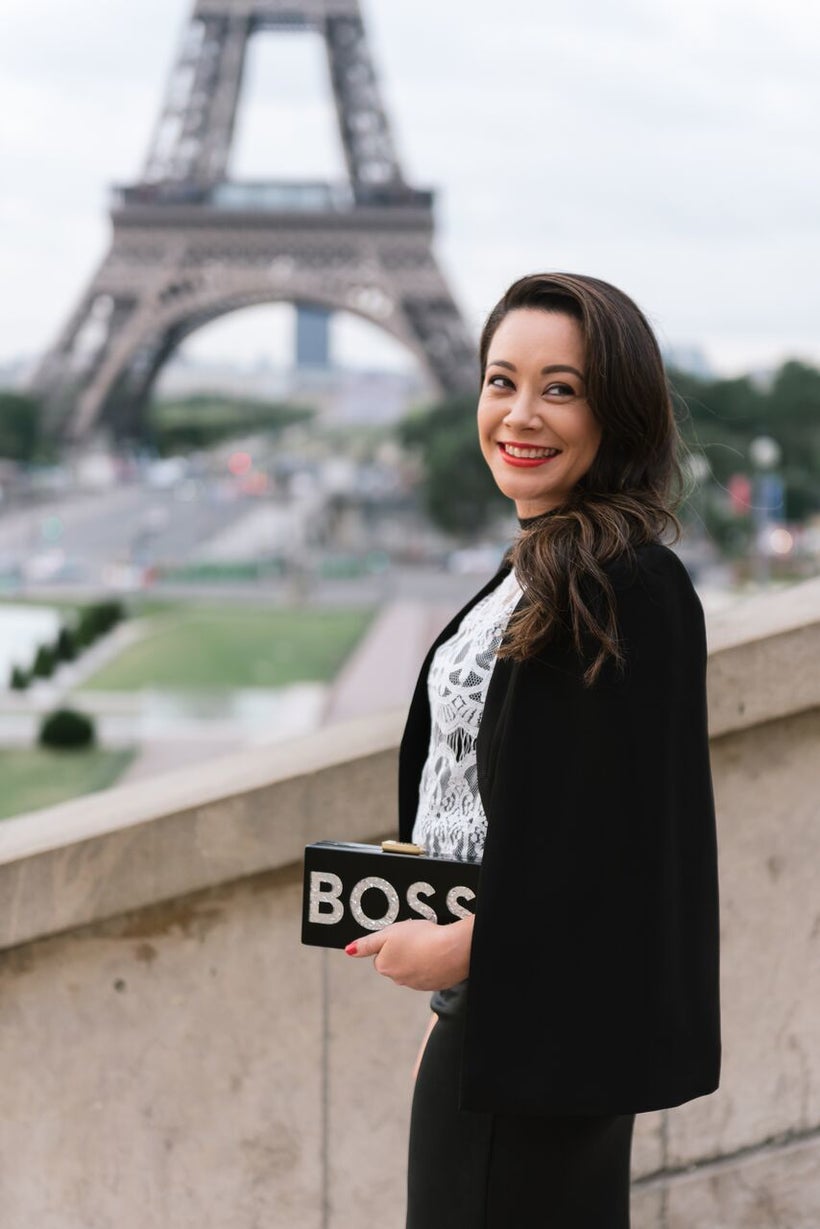 In 2017 I decided to take the leap with my award-winning Australian business Event Head and expand overseas. I have long been passionate about empowering women entrepreneurs and business owners to run purposeful and powerful events, but this year was a tipping point. I really felt that as women were having their moment globally, it was a great time to scale my business and inspire and mentor women by helping them design and host events that really matter no matter where they lived in the world.
It was time to become a borderless business
I started Event Head in 2013 and it has always attracted clients from all around the globe. Many Event Head clients are based in the United Kingdom (UK) and the United States of America (USA) as well as further afield. I recognised the potential to work more closely with these entrepreneurs and grow our Event Head community. Over the years we've had some wonderful events overseas (OS), including The Blog Academy's first mixer event and Denise Duffield-Thomas' Money Bootcamp Tour in London and the Beautiful You Coaching Academy in NYC I've really seen my clients thrive by running events in overseas markets.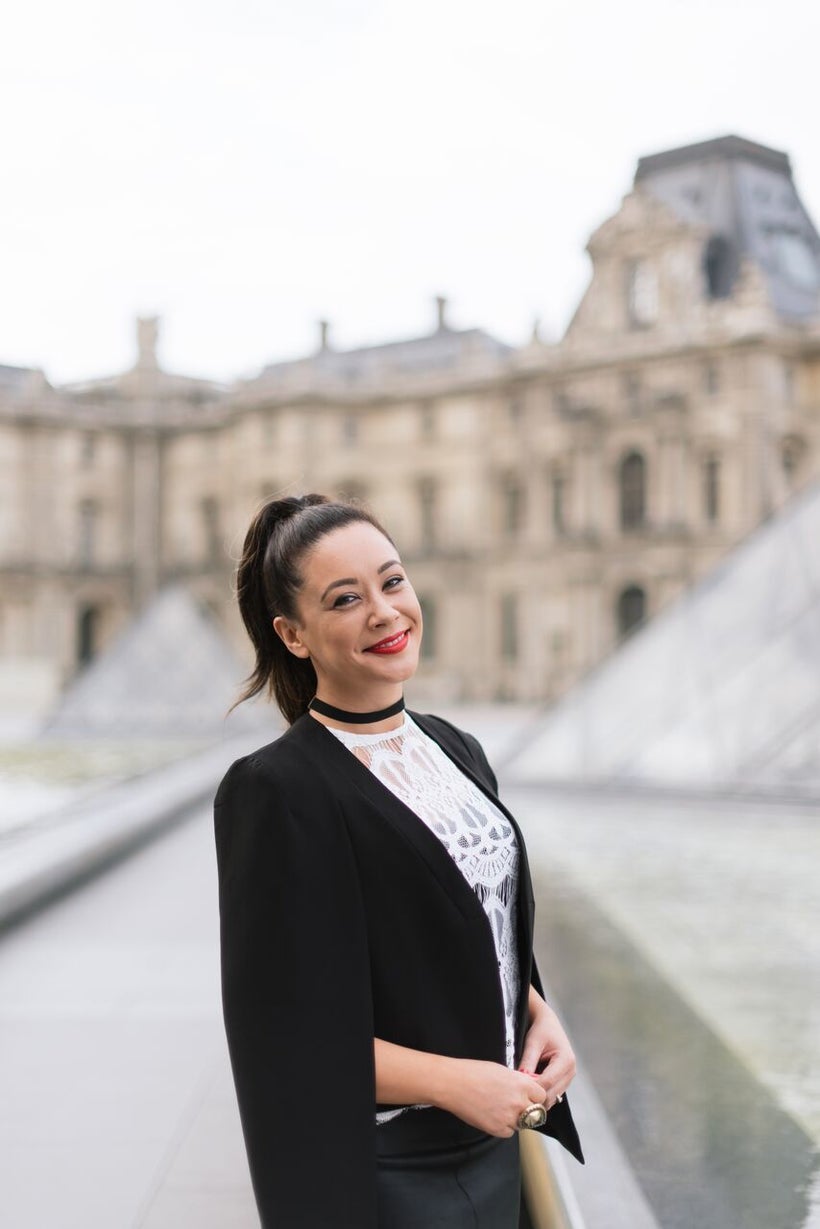 These days more and more ambitious female entrepreneurs are taking the leap and founding businesses. By the end of 2016 I was increasingly called on by my global community for more and more of our in-person events and services. So in June, Event Head ran our popular ½ day workshop in London From Wantrapreneur to Go-To Girl; teaching women the critical steps they need to take to turn their passion into a successful and fulfilling business.
Alongside running our own workshops, we were busy working with clients on their own events. We knew it was time to get more people on the ground in different time zones when we were working on multiple projects and multiple time zones and the juggle began getting a bit complicated.
Introducing Event Head: The Agency
To become a truly borderless business we started by finding virtual staff that could contract to us for short and long-term projects; as well as building a community of people who were interested in and will to help out on event days.
It was imperative to have a good project management system and software. We have always used Asana to manage projects and we introduced using Slack and Voxer to communicate without clogging up our inboxes.
Using virtual tools we can make sure that we're all on the same page and managing projects correctly in real time. Open and regular communication is a must.
We also are continually building and refining our processes and systems; templating everything that we do wherever possible and ensuring each team member has clear roles and accountabilities.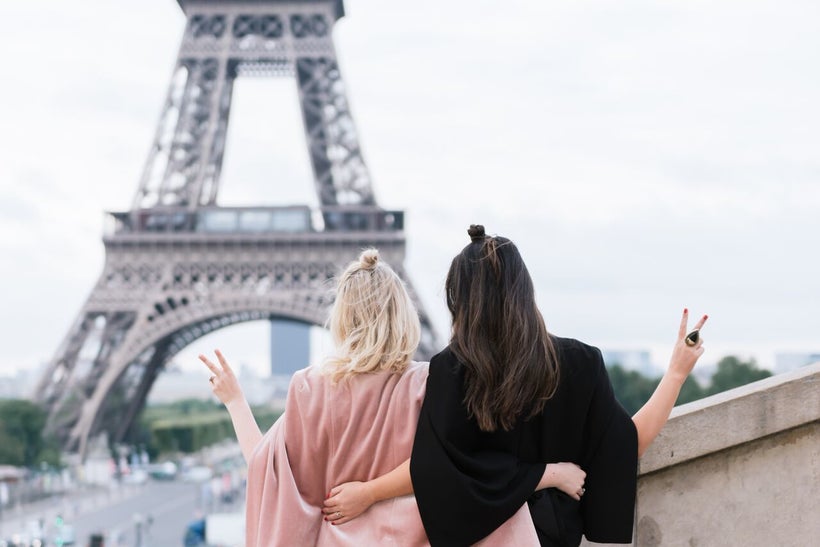 The opportunities are out there
In this day and age of the internet business really can be borderless. When I first started Event Head I had no idea I would end up working with clients from all over the world. As well as working with clients to run events and workshops in their own countries we are increasingly working with clients who are expanding their reach and connecting with their communities by running events in other countries.
Everyone wants their event to be the best and most unique. The key to the best events, is working really closely with our clients to ensure that they engage their community in the best and most effective way. Our clients are amazing people who are passionate and thought-provoking and who have a very clear and defined message. They are ready to step-up and they want to ensure as many people as possible hear their message.
I absolutely love what I do. I get such a buzz out of supporting entrepreneurs and helping them share their passion and skills through heartfelt events. I really can't wait to see more businesses thrive and achieve their wildest dreams.
If you are ready to grow your business to the next level I'd encourage you to think about how you can become a borderless business too. Whether through running events in different parts of the world of offering your products or services in different markets the opportunities are limitless.
Jade McKenzie, owner of Event Head and Beautiful Business Builders is an event professional and business coach. Jade specialises in working with heart centred entrepreneurs and businesses who want to create successful and sustainable events and businesses. You can connect with Jade on Instagram and Facebook. For more information visit www.eventhead.com.au.
REAL LIFE. REAL NEWS. REAL VOICES.
Help us tell more of the stories that matter from voices that too often remain unheard.
This post was published on the now-closed HuffPost Contributor platform. Contributors control their own work and posted freely to our site. If you need to flag this entry as abusive,
send us an email
.