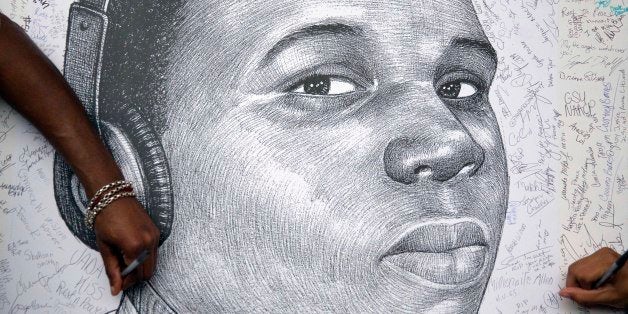 The killings of Michael Brown, Eric Garner and John Crawford III, among others, by police officers this year focused national attention on race, police violence and the apparent unwillingness of grand juries to indict those who carry a badge.
The incidents spurred research that found black men are 21 times more likely to be killed by police than their white counterparts. And recent reports have found an accurate count of all police killings is nearly impossible because of the way records are kept.
What follows are some of the most well-known and controversial instances of officers using deadly force in 2014.
Michael Brown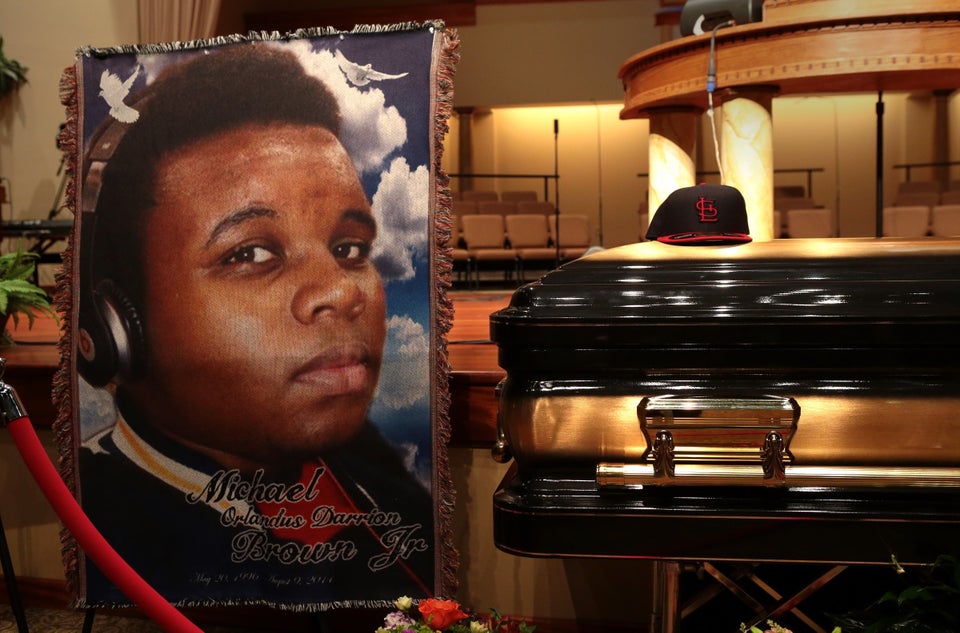 Eric Garner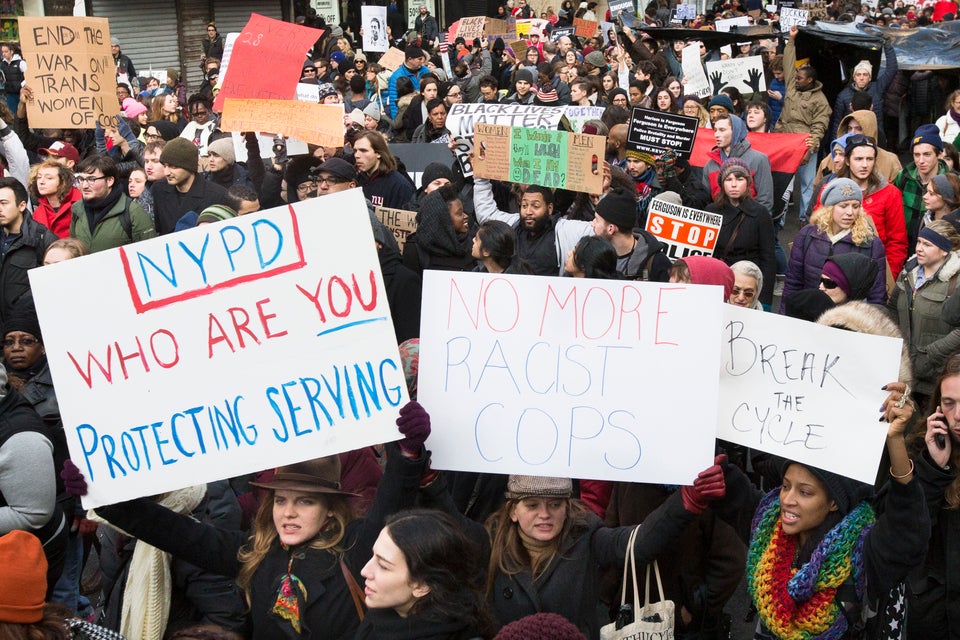 Tamir Rice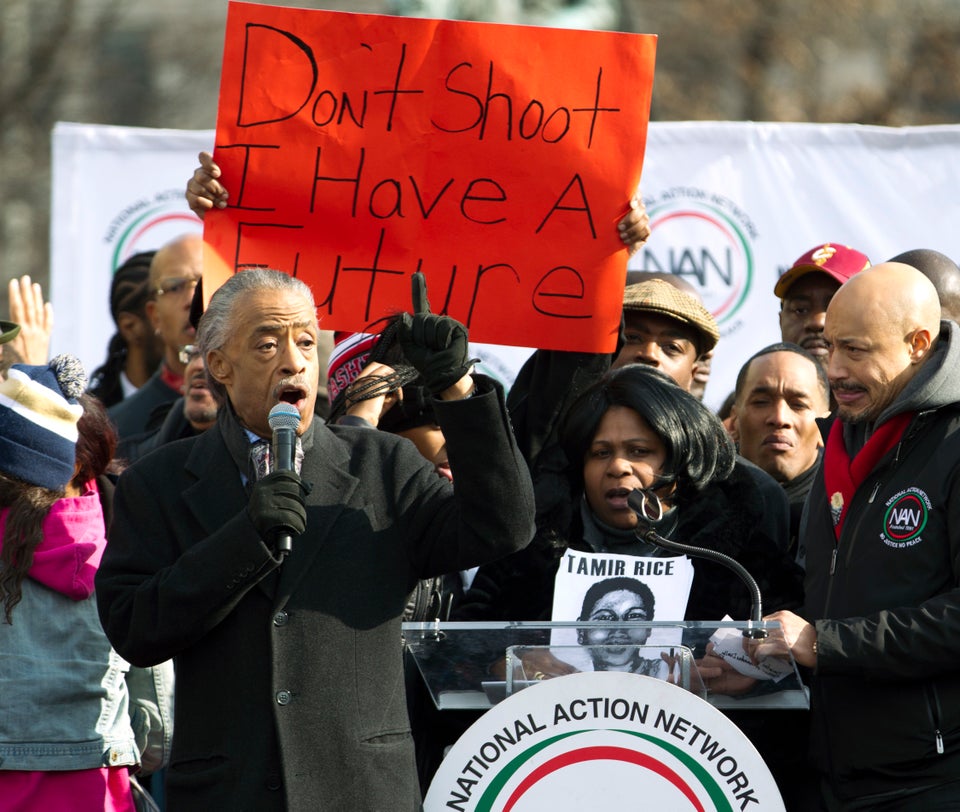 Akai Gurley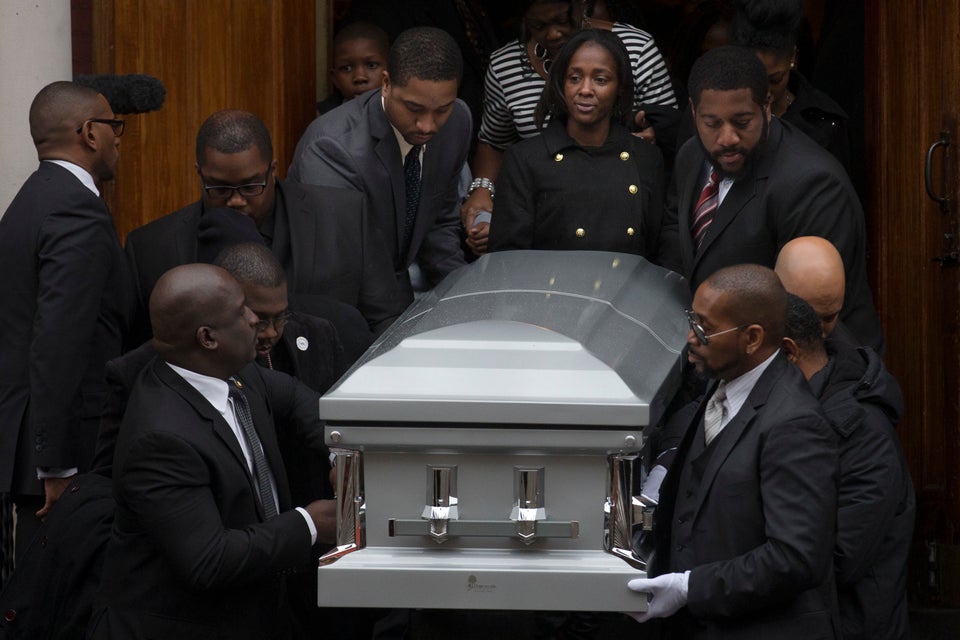 John Crawford III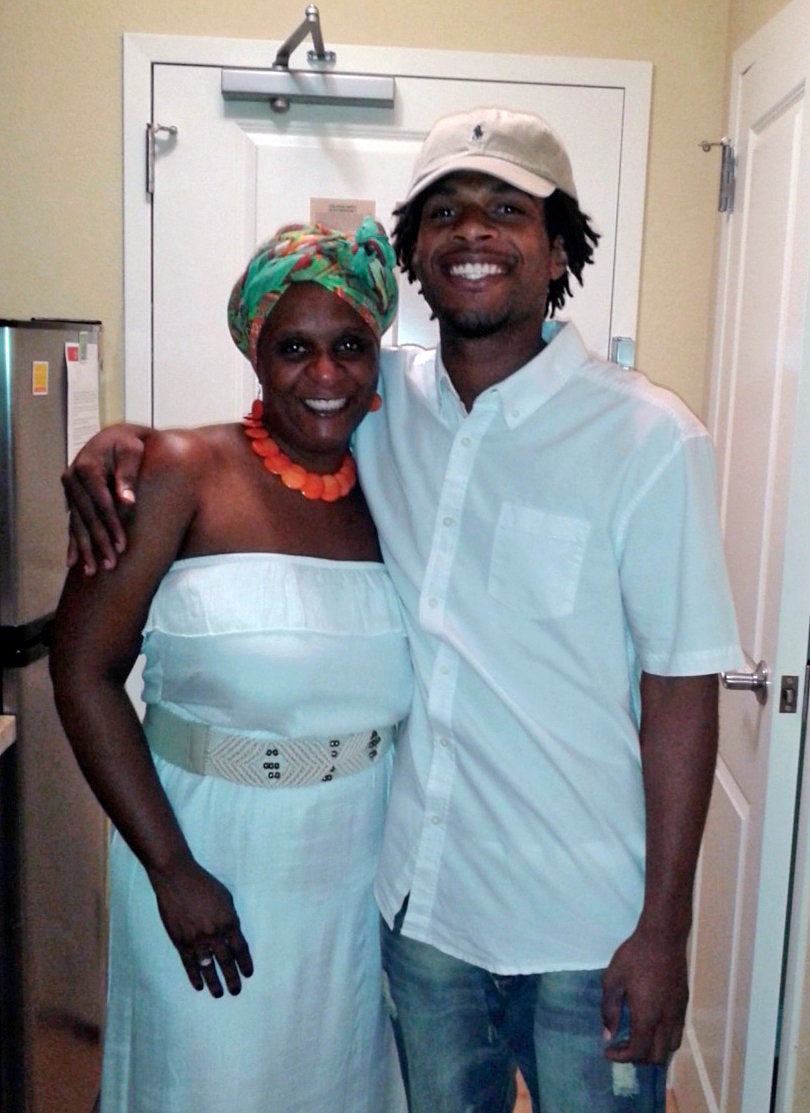 Ezell Ford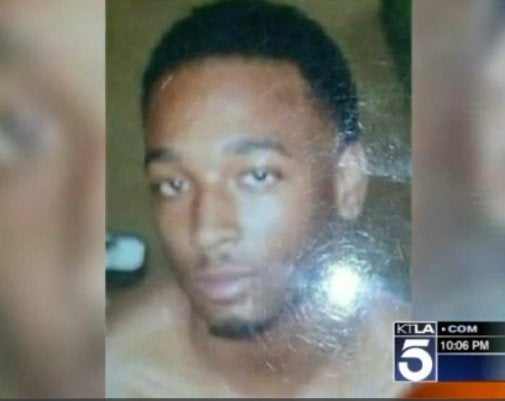 Samantha Ramsey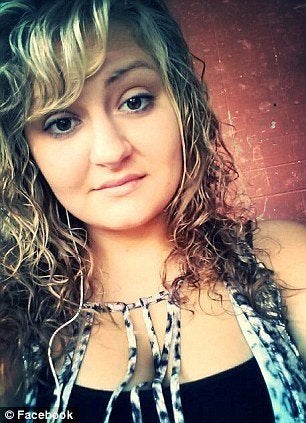 Darrien Hunt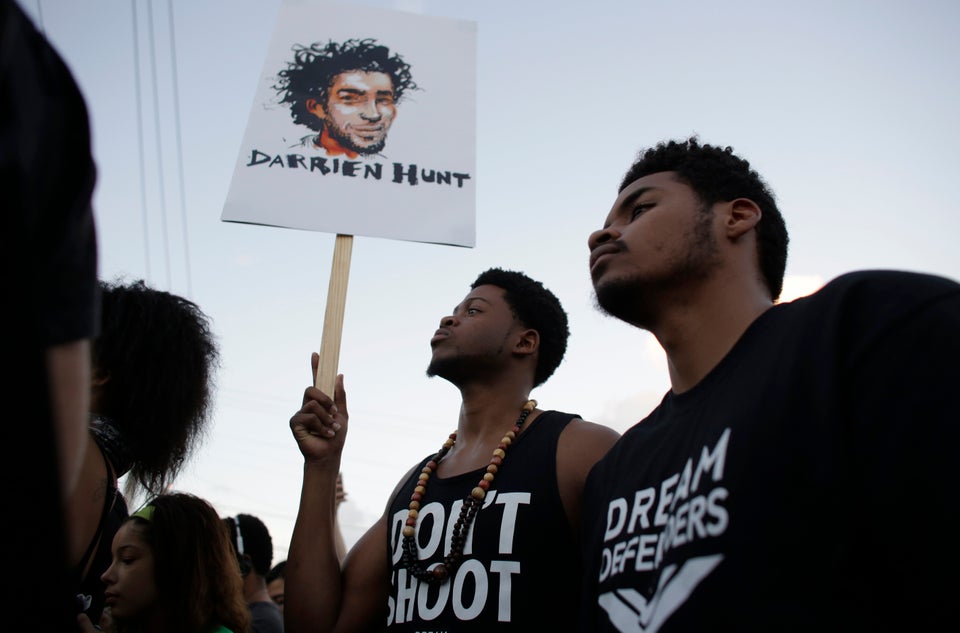 Rumain Brisbon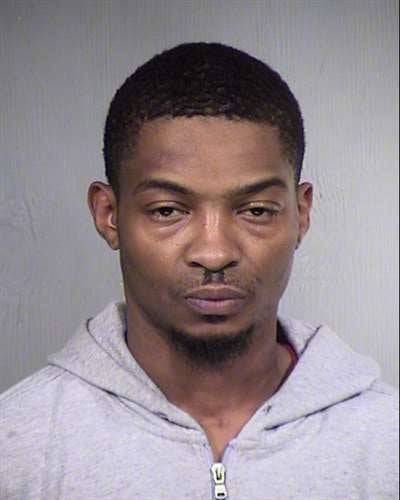 Kajieme Powell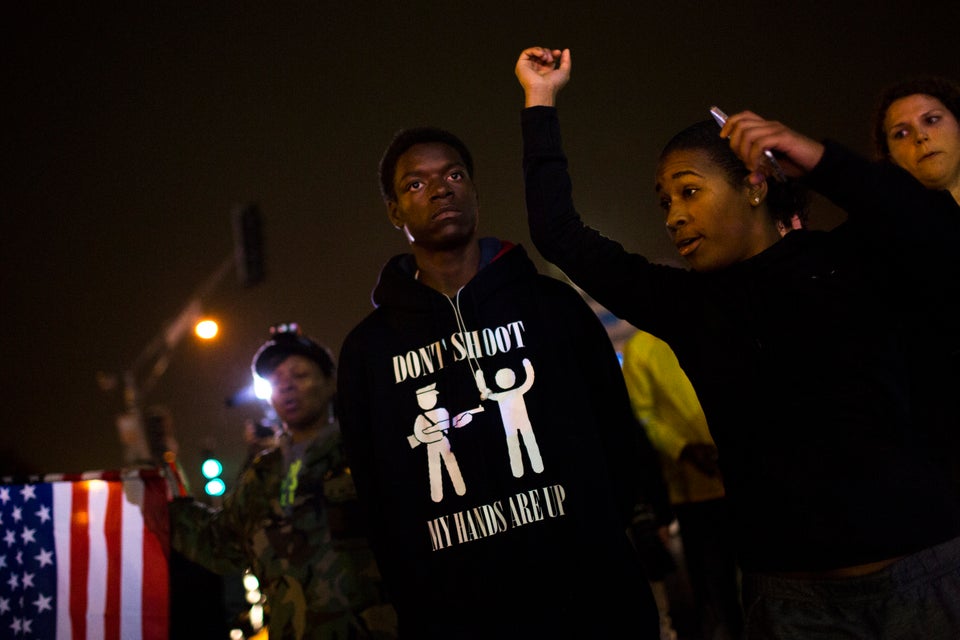 The Washington Post via Getty Images