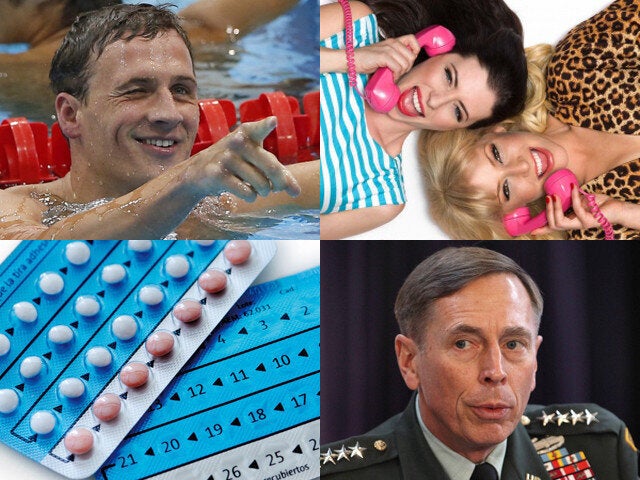 Sex scandals, movies about vibrators and phone sex lines, ignorant politicians, sugar daddies, Ryan Lochte's penchant for one-night stands...
2012 has been a pretty interesting year in our collective American sex life. Over the past 12 months we've made progress in certain areas -- we can stop freaking out about "hookup culture"! -- and less in others -- many politicians don't know how pregnancy works!
Since cultural views on sex and sexuality are inevitably intertwined with the way we view women, events in sex this year both impacted and revealed information about women's sexual practices, identities, choices and rights. Vibrators aren't taboo! But contraception suddenly is!?
For the last 12 months we've made it our job to keep tabs on all things sex. (Note: Best. Job. Ever.) Now we're recapping the action here: the 35 good, bad and confusing things that happened in 2012 -- in bed.
Popular in the Community