Florida. The Sunshine State. The melting pot of melting pots. The land of the violent naked pooping masturbator.
This year was huge for (weird, insane) Florida stories. We love the material that comes out of Florida just as much as the folks over at the Sun-Sentinel, so we compiled our list of 2013's best.
What's your favorite story that showed up on the Weird News page? Check them out below and vote in the comments.
The Attractive Convict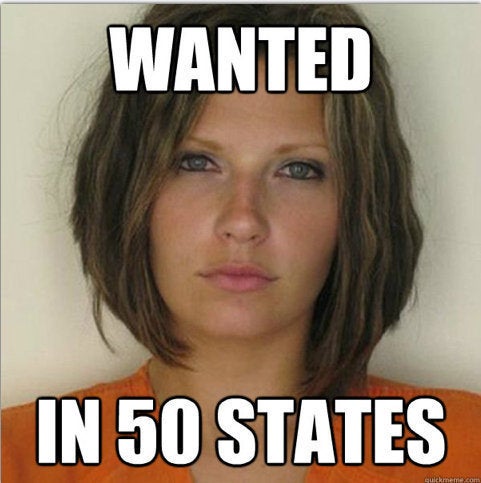 The Chicken Church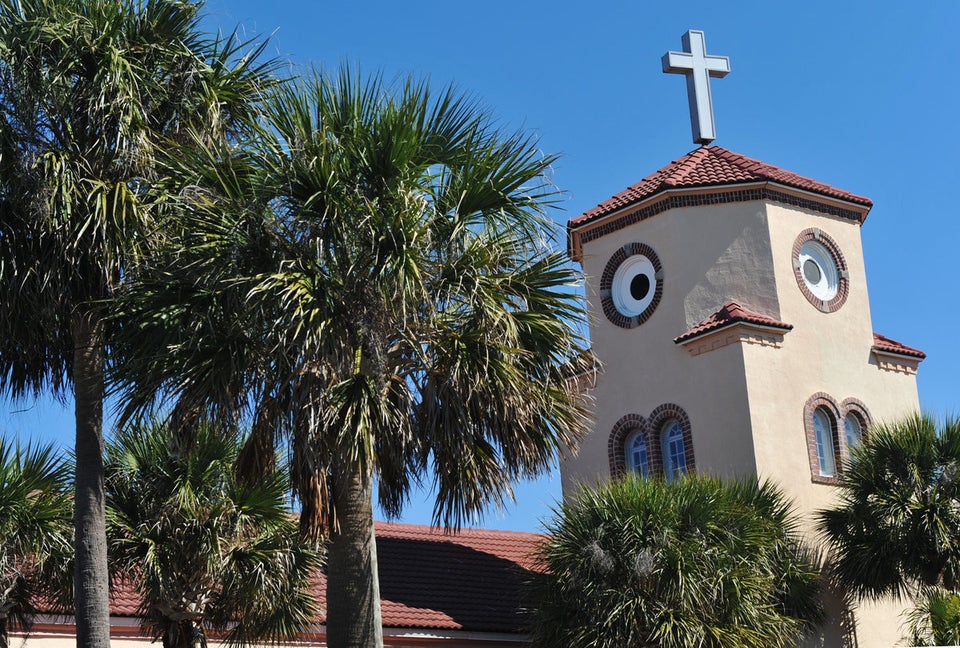 The Mother Daughter Porn Team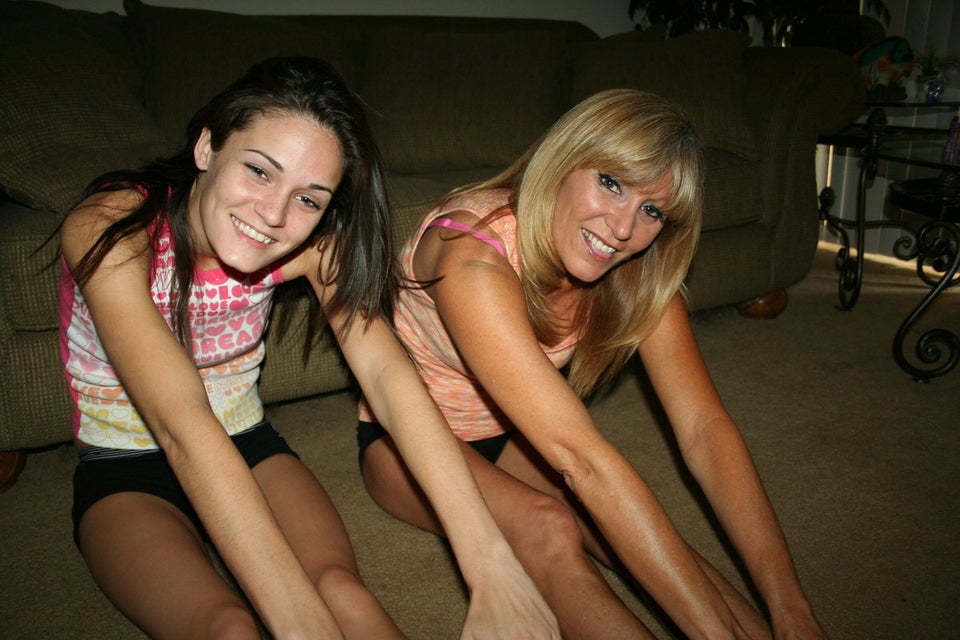 The Skunk Ape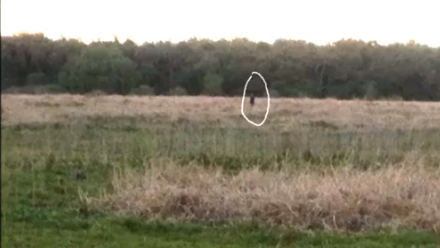 The Robot Butt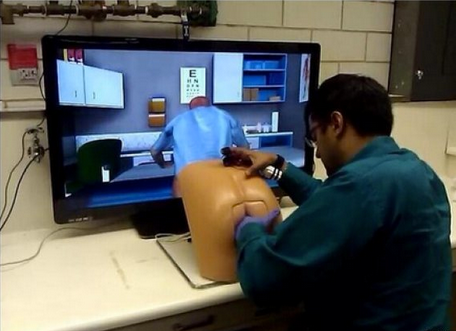 The Mermaid Who Was Barred From Swimming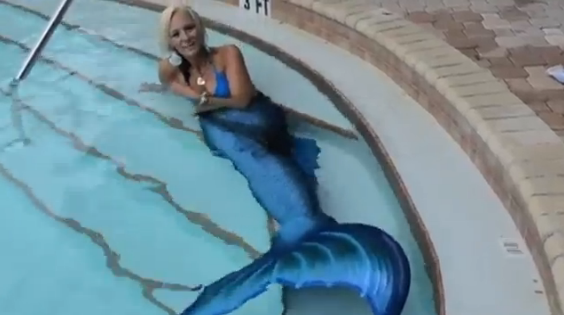 The Dog That Shot His Owner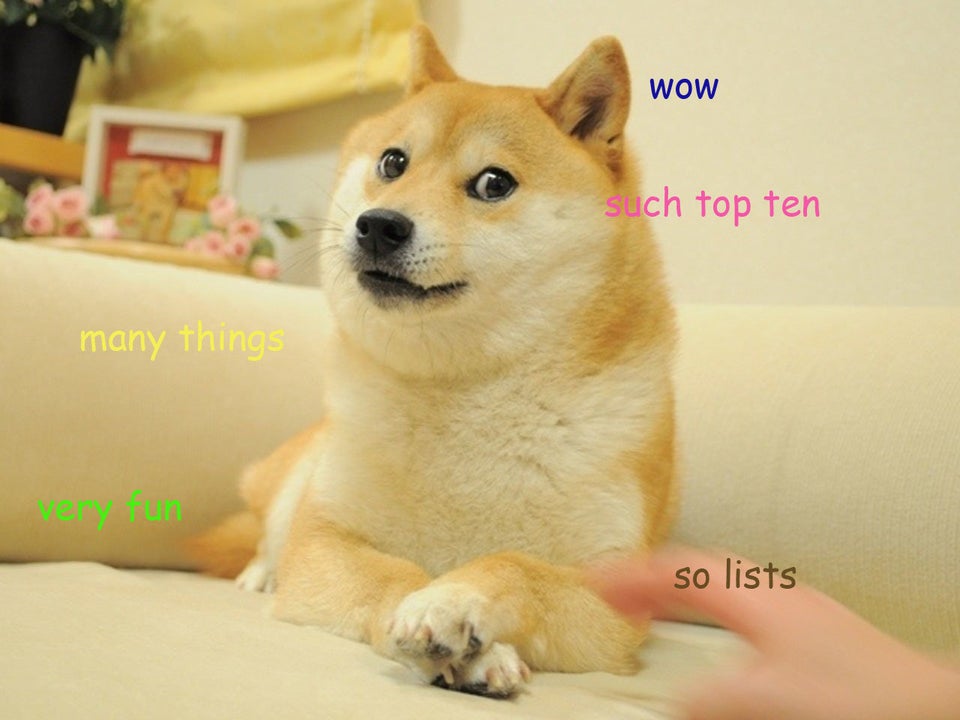 The Violent Naked Pooping Masturbator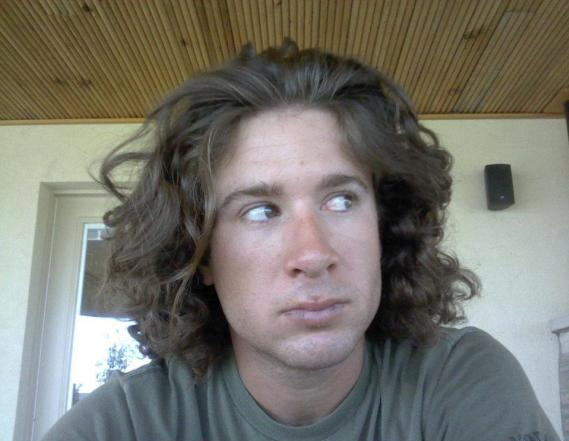 The Tycoon Who Adopted His Girlfriend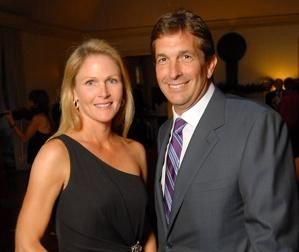 The Men Who Left Their Kids For The Strip Club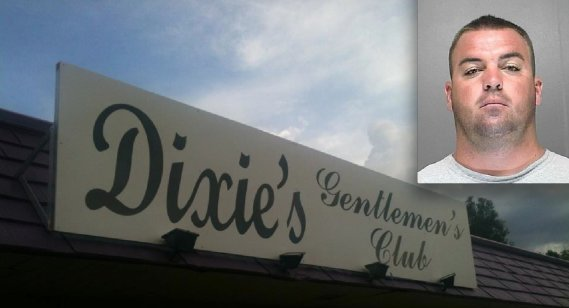 Popular in the Community