2008 was a great year to be a mustache in America. And when we say mustache, we're not talking about the ironic, hipster, Hollywood variety, but rather the real, I'm-a-political-power-player, downright manly mustache.
On the red carpet for The Curious Case Of Benjamin Button on Monday night, Brad Pitt, who was sporting some facial hair of his own, told the TV Show Extra that he's trying to bring the mustache back: "That's my goal. I don't think 'staches are respected enough....It's a political statement."
But Brad Pitt doesn't need to worry. That very morning a mustachioed man named Eric Holder had been nominated as Attorney General, capping off what by any estimation should be considered a stellar year for the style.
See the men who made it happen below.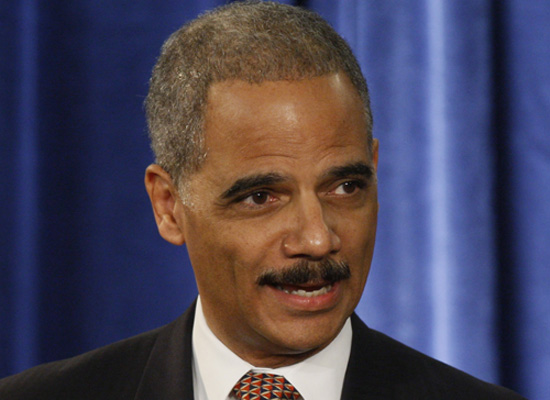 The Holderstache Eric Holder, nominated for Attorney General in 2008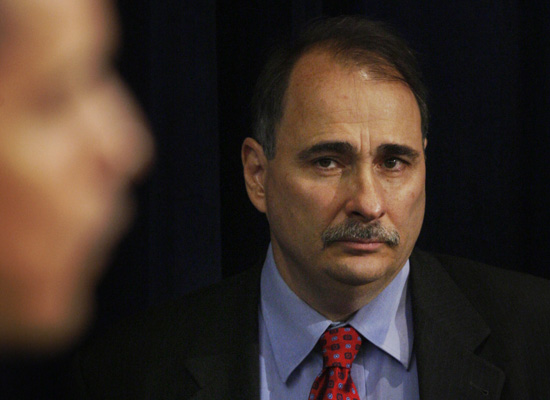 The Axelrodstache David Axelrod, got Barack Obama elected in 2008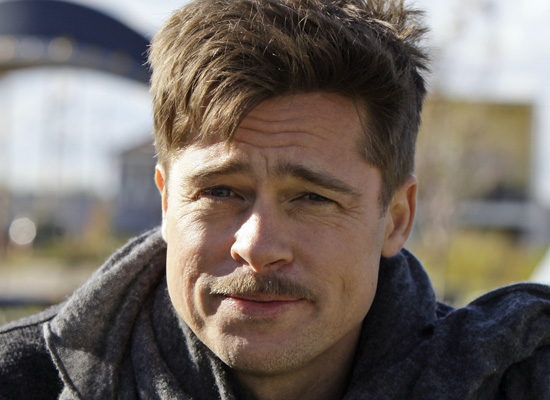 The Pittstache Brad Pitt, everywhere in 2008.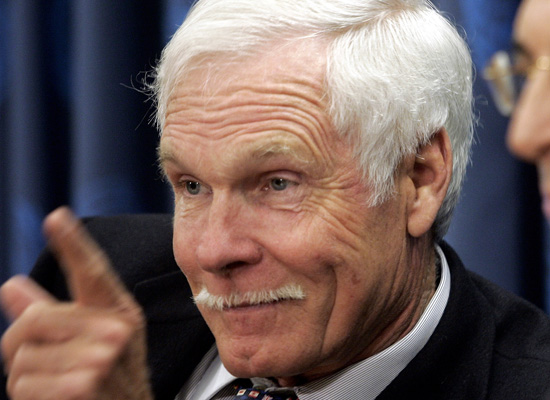 The Turnerstache Ted Turner, released memoir Call Me Ted in 2008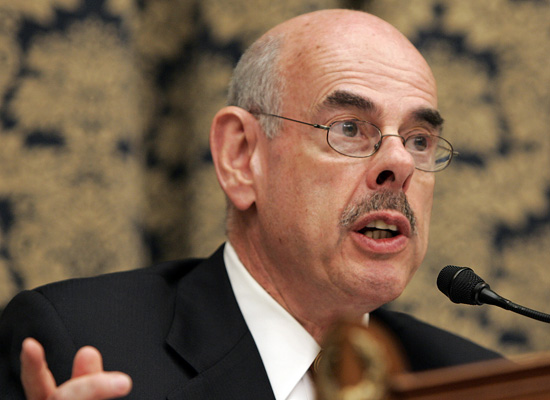 The Waxmanstache Rep. Henry Waxman, became head of the House Energy and Commerce Committee and remained the most distinctive-looking member of Congress in 2008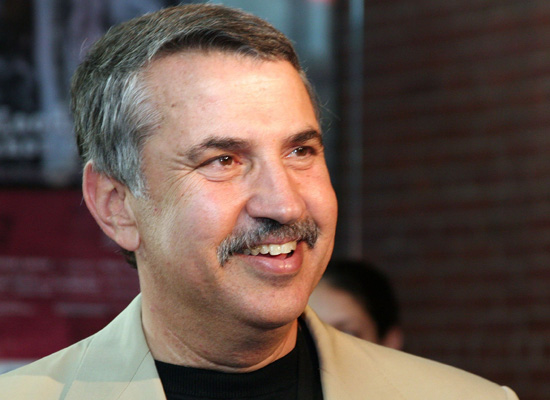 The Friedmanstache Thomas Friedman, wrote lots of important editorials and released another best-seller, Hot, Flat, And Crowded, in 2008
NOTE: 2008 was also a great year to grow mustaches for charity: Mustaches For Kids raises awareness and funds for kid-related issues and Movember raises money for men's health.
It's also worth checking out The American Mustache Institute which is devoted to "protecting the rights of, and fighting discrimination against, mustached Americans by promoting growth, care, and culture of the mustache."