Kim Kardashian recently gave fans a preview of Kanye West's newest Yeezys, and people are not feeling them.
The white Adidas trainers, called the Yeezy Mud Rat 500s, are part of Yeezy's Spring 2018 collection.
The shoes received an overwhelmingly negative response on Kim's Instagram:
"Wait....are we being serious RN?" one commenter wrote, while others added comments like "Wat r those" and "Those are the ugliest things I've ever seen."
One follower got very descriptive and wrote, "They look all extra CHUNKY ALL AROUND, not cute at ALL!! I don't care if they had cost hundreds of dollars and you gave them to me, I would NEVER WEAR THEM but I would give them to my great great grandfather, he may like them but then maybe NOT!!!"
According to Highsnobiety, the shoes are made of suede, cow leather, mesh and 3M reflective piping and also come in a gray suede color. There's no price point yet, though Yeezys typically sell for $200-$350 and resell prices are usually over $1,000.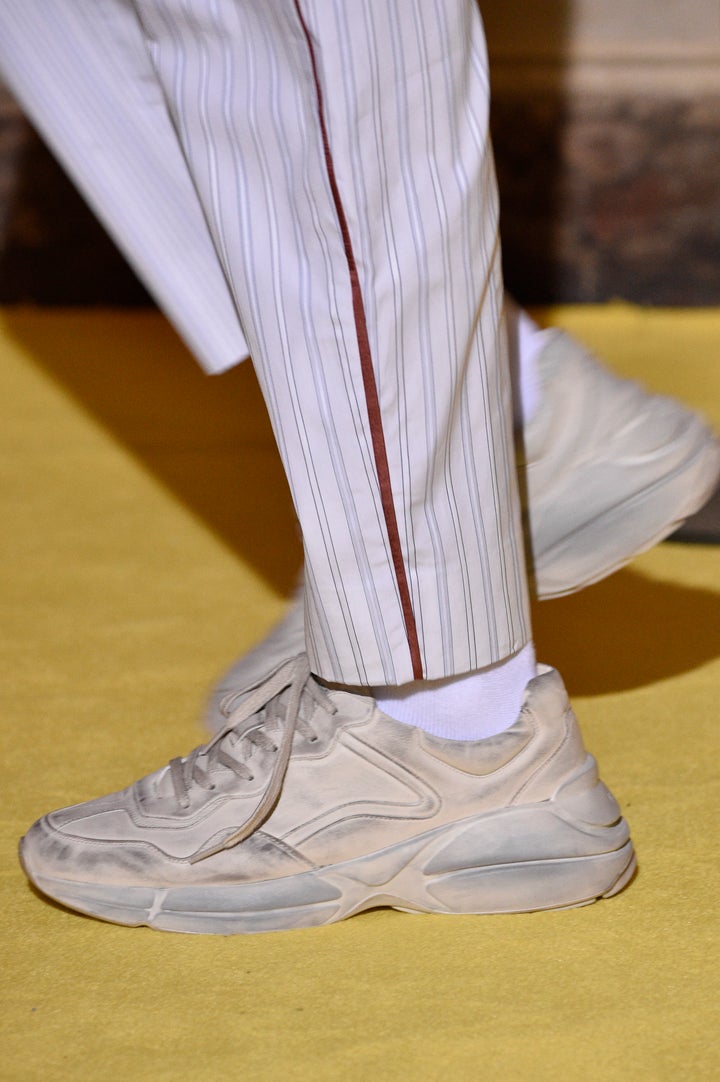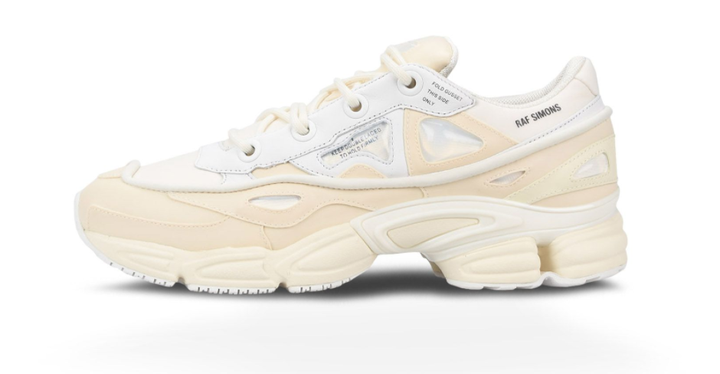 We'll see if this trend continues.