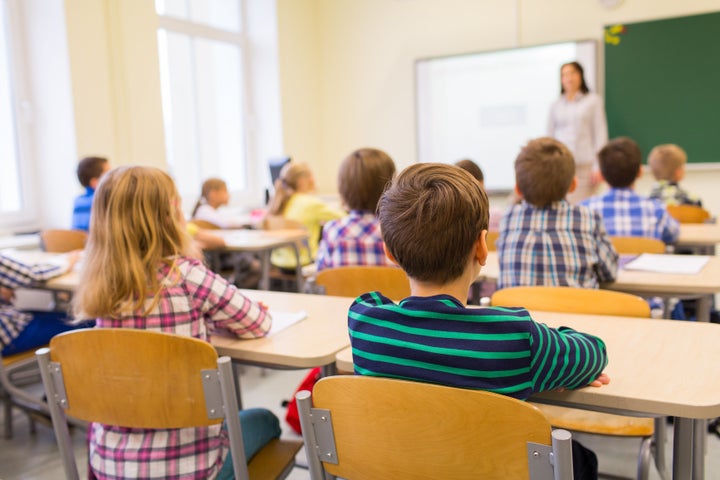 Like many parents, Leslie Rosen hadn't thought at all about eating disorders until the day 11-year-old Jane, her sixth-grader, stormed through the front door of their suburban home in the Northeast.
Little by little, she pried from her daughter the story of what had happened in gym class. With everyone watching, each student was called to the front of the class to be weighed and measured, after which the gym teacher calculated their BMI and announced it to all. Jane's weight had always been perfectly normal, and her BMI measurements bore this out.
But that's not what Jane saw.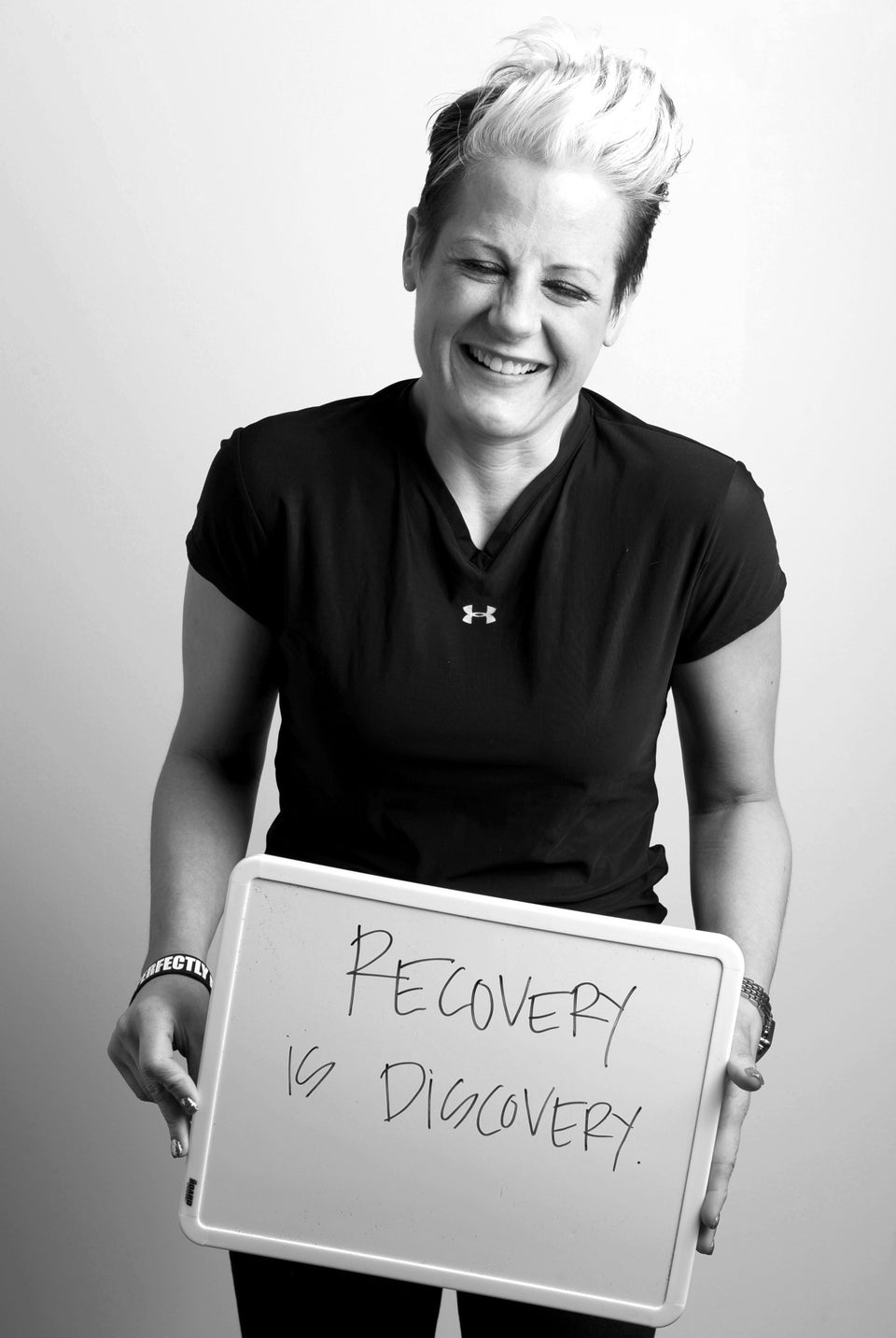 Eating Disorder Survivors On What Recovery Means To Them