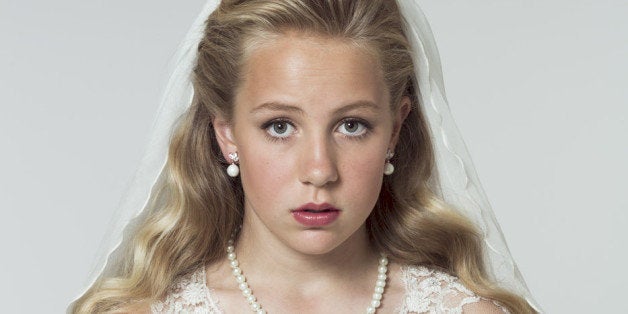 But Thea and her impending wedding aren't actually real. They were fabricated for a viral marketing campaign aimed at raising awareness about the forced marriages of underage girls around the globe.
(Story continues below.)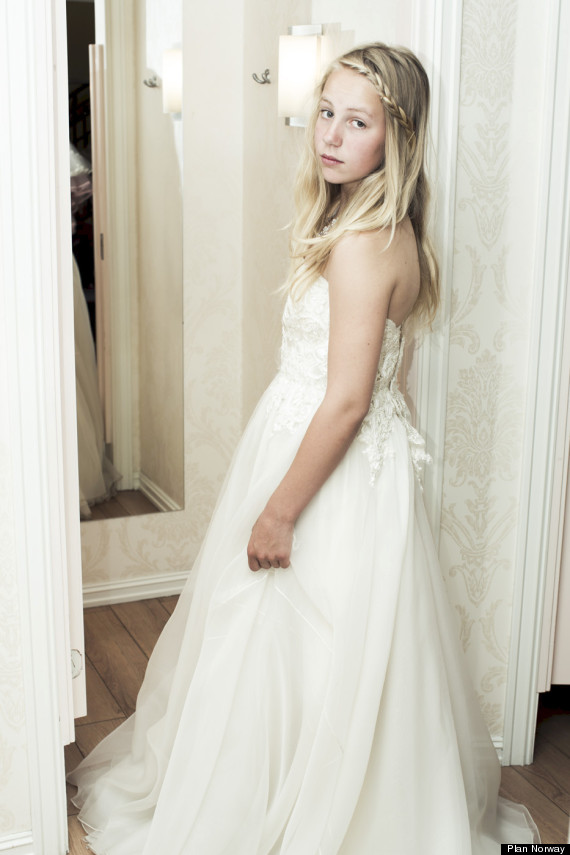 "Thea" in her wedding dress.
Olaf Thommessen, national director of Plan Norway, said of the project in a post on his organization's website:
We want to show how horrible the practice of child marriage is and put it in a context that is familiar and normally associated with love, happiness and hope for the future. Many girls dream about their wedding day and this day is often referred to as one of the happiest days of their lives. But for 39,000 young girls who get married every day, their wedding day is the worst day of their life.
The site set up for the Thea campaign was designed to look like a tween's personal blog. A writer posing as Thea posted musings about pre-wedding plans, detailed a disagreement between Thea and her mom over the color of the wedding gown and even touched on Thea's fears about having sex with her new husband.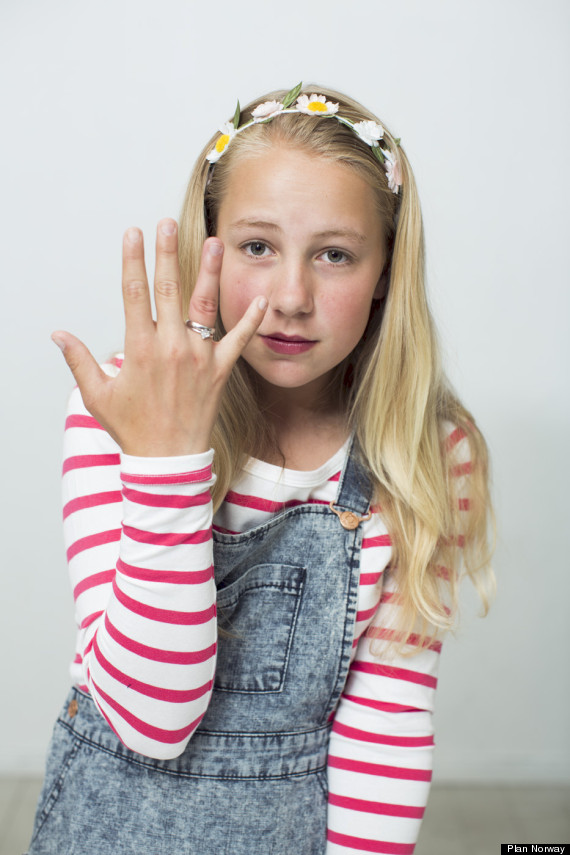 "Thea" showing off her ring.
The International Center for Research on Women notes that "[w]hile countries with the highest prevalence of child marriage are concentrated in Western and Sub-Saharan Africa, due to population size, the largest number of child brides reside in South Asia."
Related
Before You Go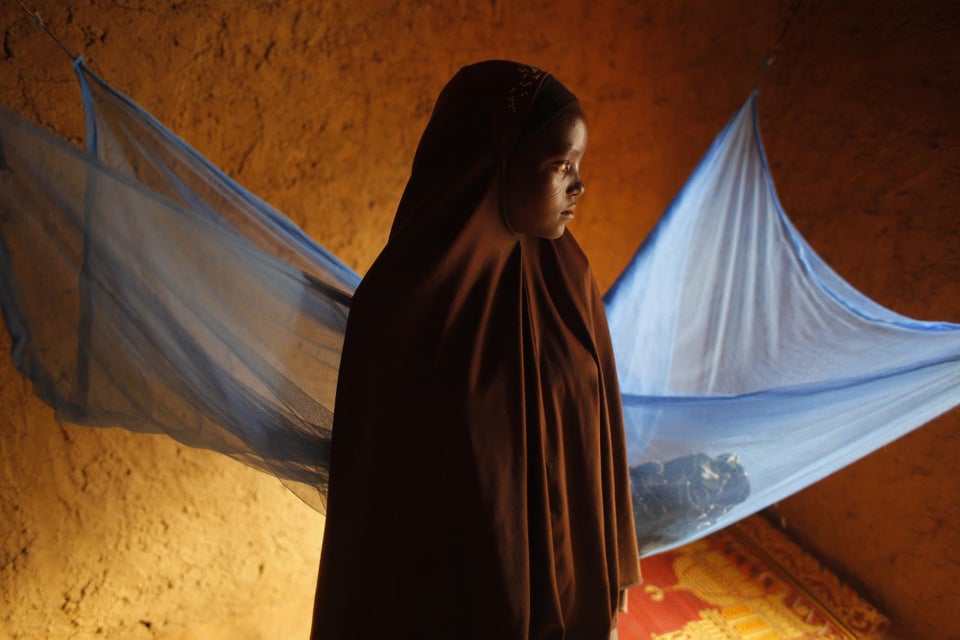 Child Brides
Popular in the Community