Get pumped about this pomp and circumstance.
All 64 graduates at Theater Arts Production Company High School are going to college. The graduating class of 2016 was also offered $5.5 million dollars in grants and scholarships that will financially aid their bright futures.
The public high school, that staff and students call Tapco, is located in the Bronx, a borough in New York City that in 2013 and 2014 had a graduation rate of 53 and 55 percent, respectively. But Tapco, which has only been open for eight years, has a graduation rate of 76 percent, according to US News & World Report — which also awarded the school with a bronze medal in its 2016 Best High Schools Ranking.
"The key to our success is the collective work of our entire school," Ron Link, principal at Tapco, told PIX11. "It's the parents, teachers, staff members, all the way down to the cafeteria workers and custodians."
The students at Tapco, which is a performing arts school that enrolls students that are either interested in theater production or performance, agree with Link.
"It's been a very welcoming experience for me," salutatorian Allen Deleon told PIX11. "I just love the people and environment. It's like my second home."
Related
Before You Go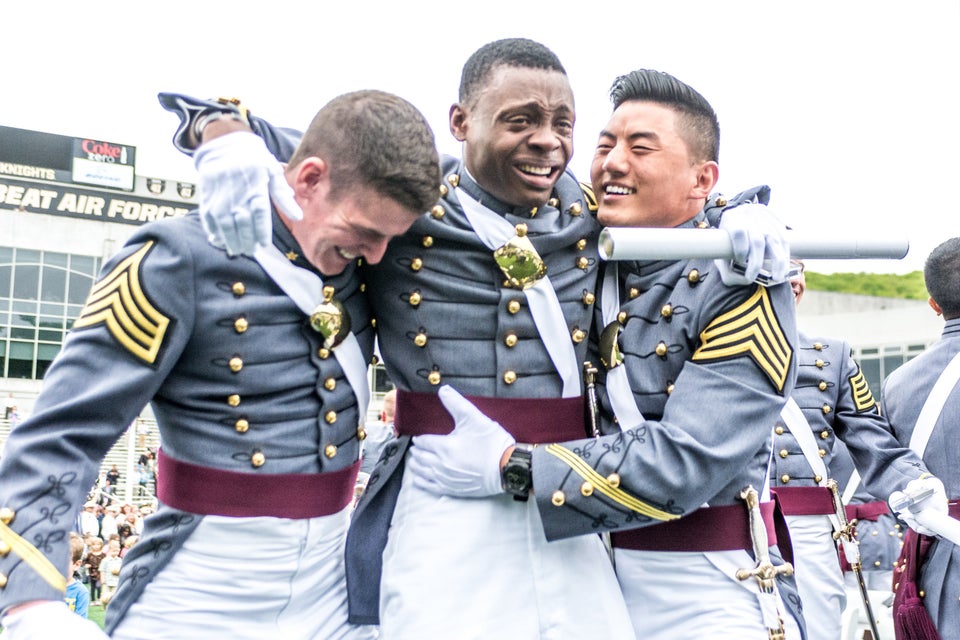 West Point Cadet Sheds Tears of Joy at Graduation