Nearly a month after a federal appeals court ruled that employers have the right to ban dreadlocks at work, management at a Chicago-area movie theater decided to fire a 16-year-old girl on her first day because of her loc'd hair.
Tyler House had an interview and was later offered a position at Marcus Cinema's new Country Club Hills location in September, according to the Chicago Tribune. When she arrived at training for her new job on Oct. 3, a manager pulled House aside and told her "dreads are not allowed," she told WGN in the video above. She shook his hand and left but House claims no one told her about the hair policy prior to her first day.
House's mom, Darnetta Herring, told the local outlet that she wasn't pleased with the company's decision.
"Why is it that dreadlocks are not permitted in your employees but it's OK for us to spend our dreadlock money in your company? I don`t understand," she said. "They come to an African-American neighborhood but they discriminate against some of us."
House's sister, Toi Perry, wrote about the incident on Facebook with the caption, "When your little sister calls you crying because a job revokes her job offer on the first day just because she has dreadlocks... it makes your heart hurt a little but they missed out on a intelligent and bright young girl." Her post has been shared more than 1,000 times as of Tuesday morning. Several commenters called for a boycott of the theater.
"Effective immediately, no job candidate will be disqualified because they wear dreadlocks," the statement read. "We are in the process of reviewing our protocols, and will update them to ensure that they reflect our professional standards and commitment to recognizing the diversity of our associates."
The company also offered to give House her job back, but House told the Tribune that she refused because she didn't "want to work for any job that would fire me for my hair."
House said she was happy the cinema made the change but she probably won't be spending her money at the location in the future.
Before You Go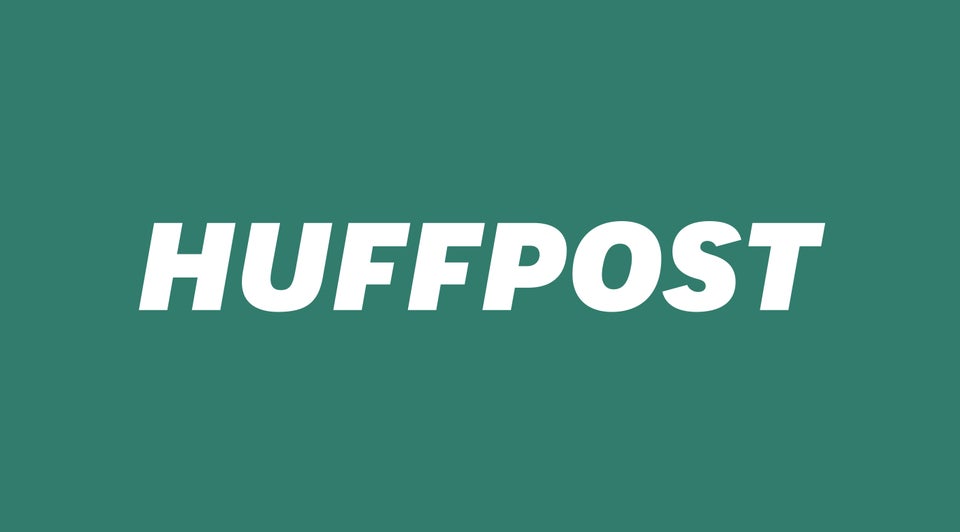 6 Times Black Students Were Unfairly Treated
Popular in the Community