On May 21, 1991, nobody had really heard of Thelma, Louise or Brad Pitt yet.
Now, 25 years later, they are all a part of the American cultural zeitgeist. Thelma and Louise represent independence (and how to drive a car off a cliff in style), and Pitt represents how to succeed as a ridiculously handsome person.
To celebrate "Thelma and Louise's" 25th anniversary, we went through some photos from the film's California and New York premieres and cannot get enough of Susan Sarandon's Lite Brite dress, Geena Davis's puffy shirt, and that crazy four-year period when Pitt and Juliette Lewis were soooo in love.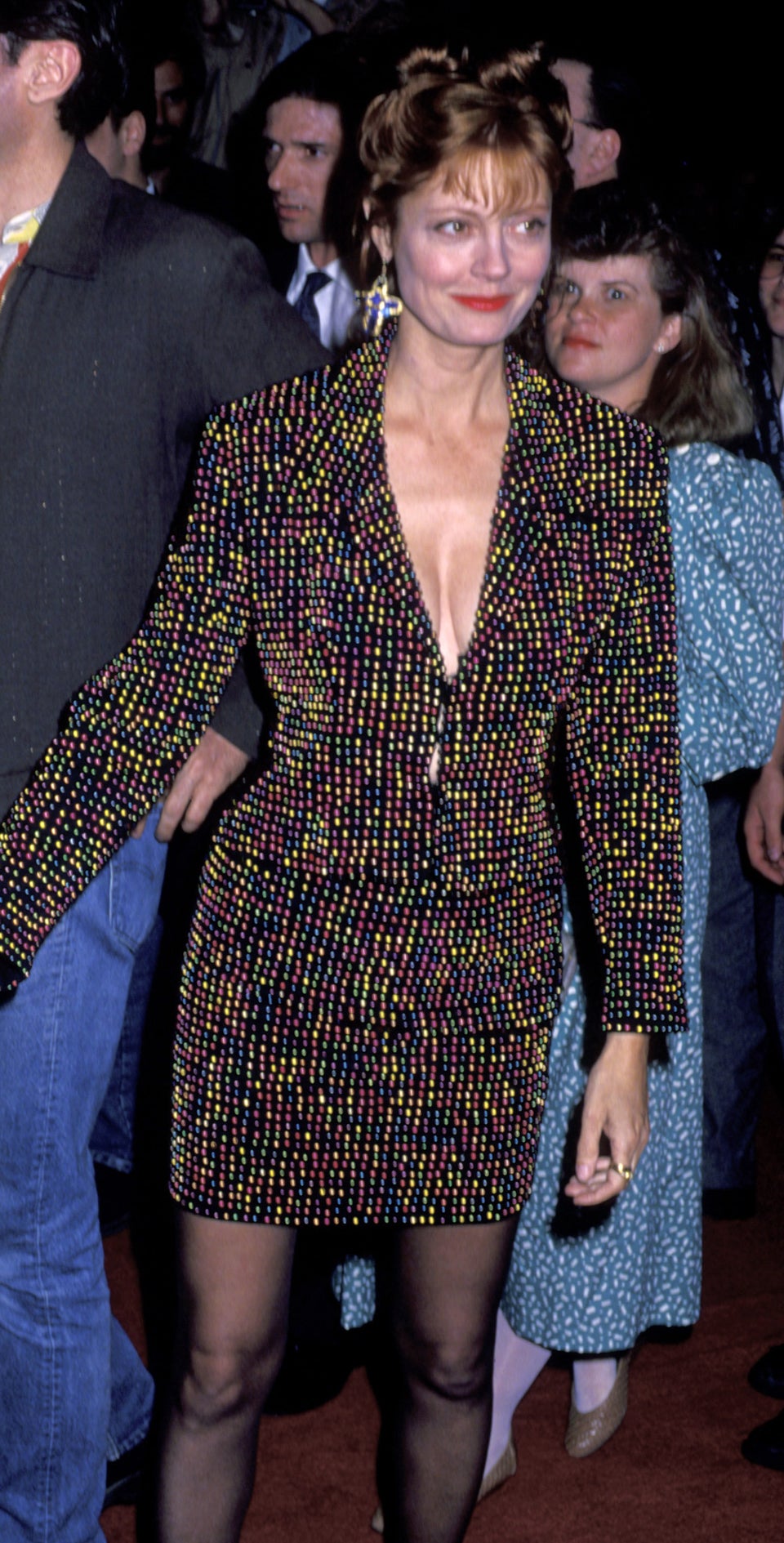 Ron Galella via Getty Images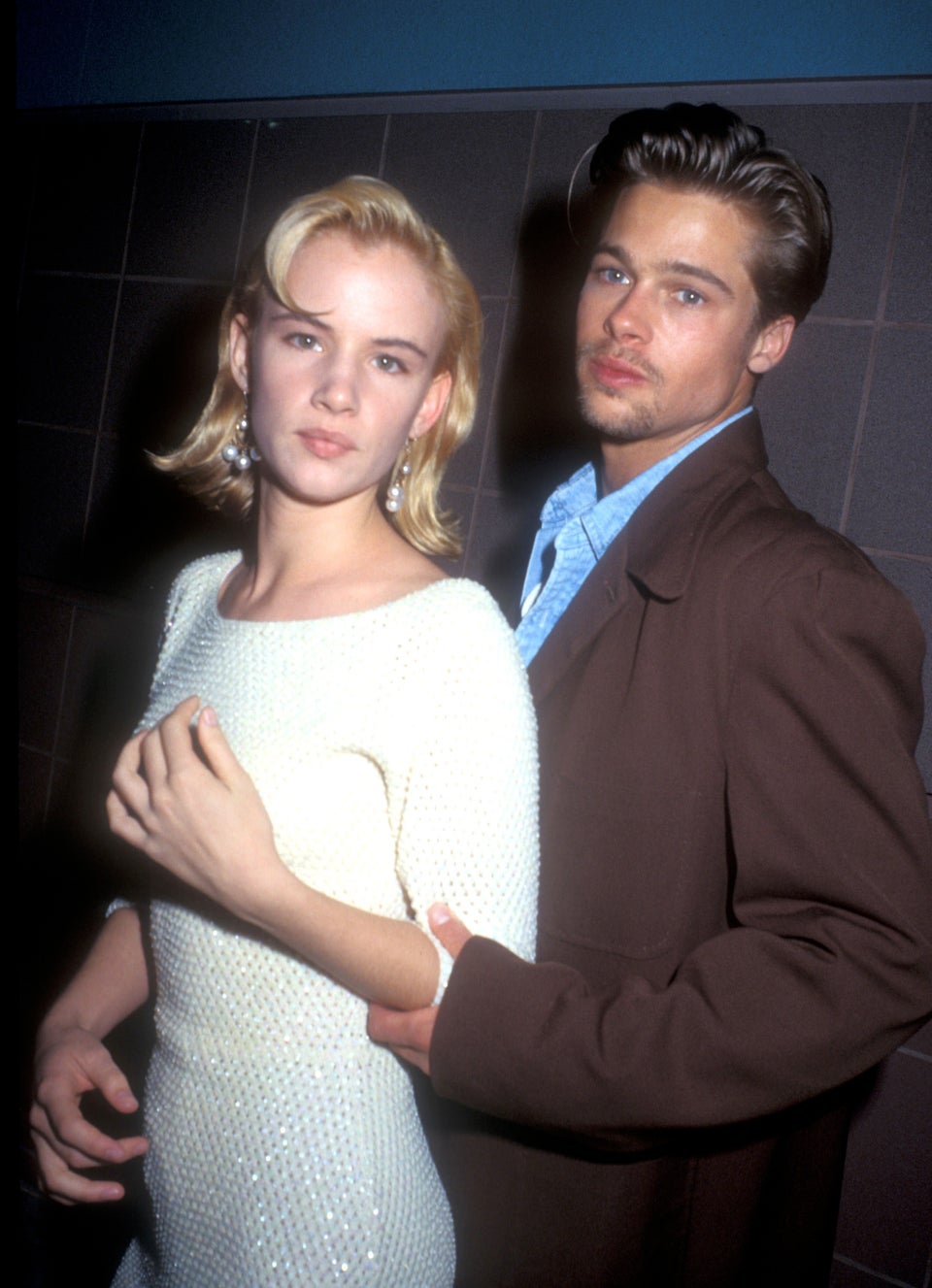 Barry King via Getty Images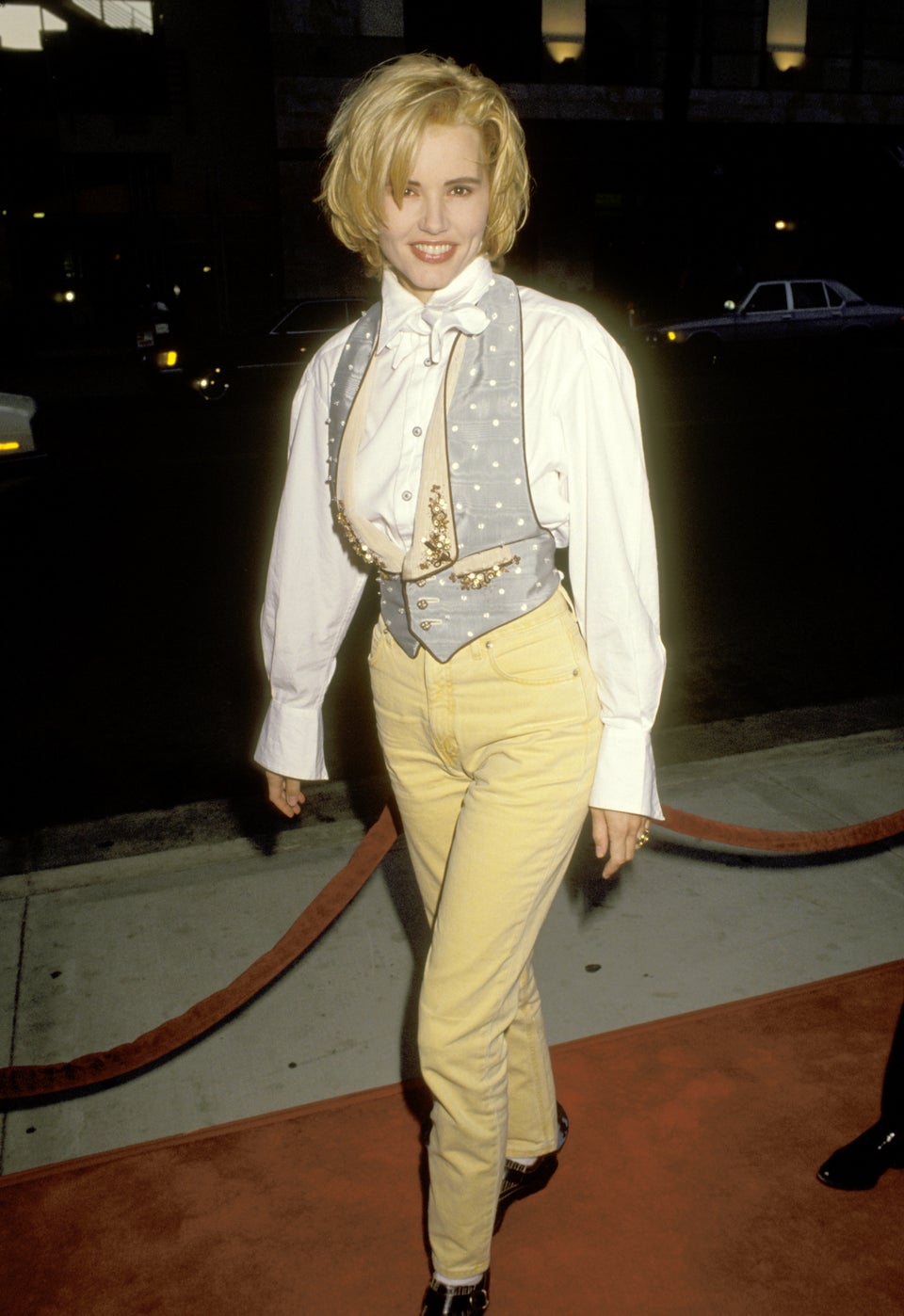 Ron Galella via Getty Images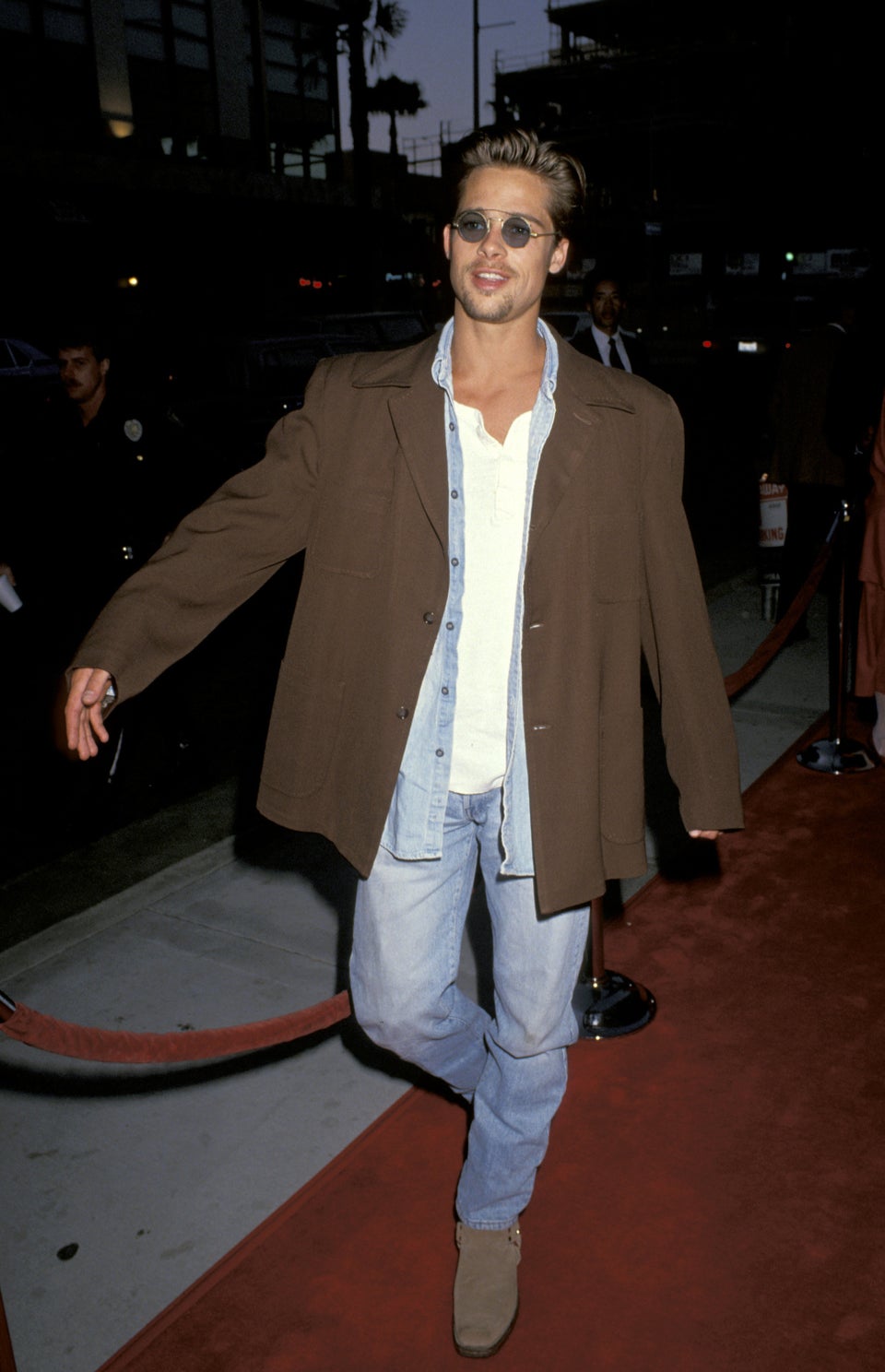 Ron Galella via Getty Images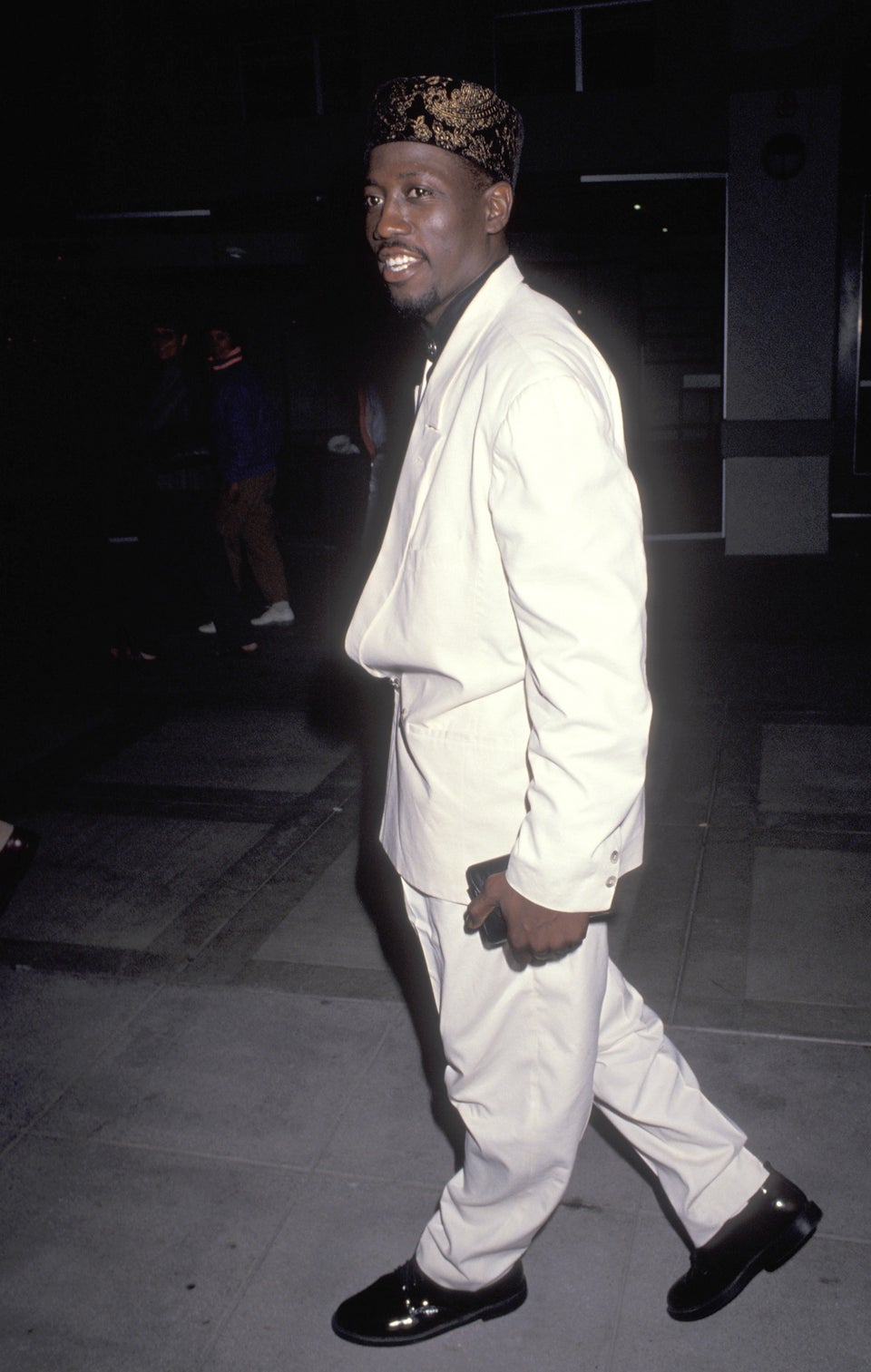 Ron Galella, Ltd. via Getty Images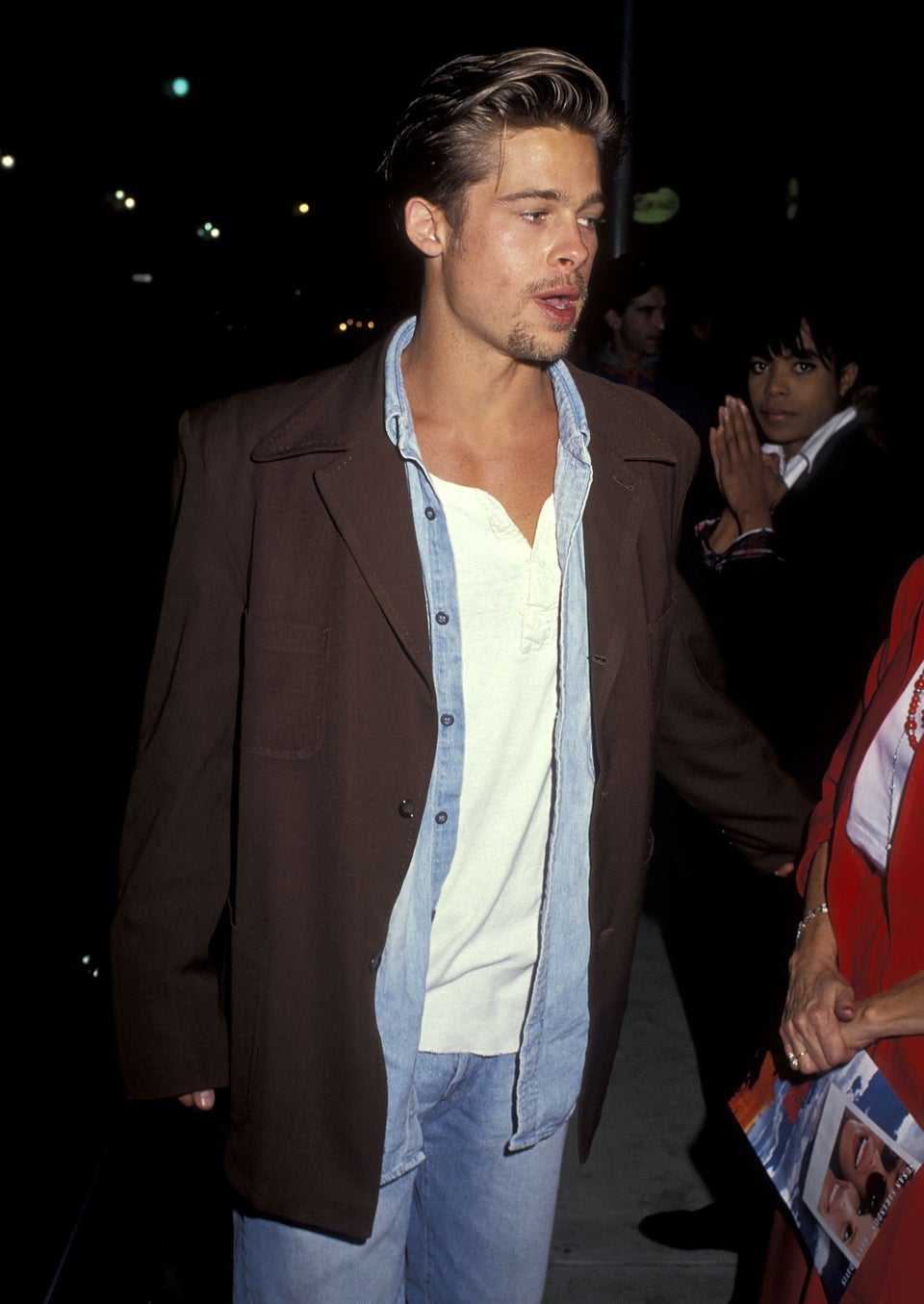 Ron Galella, Ltd. via Getty Images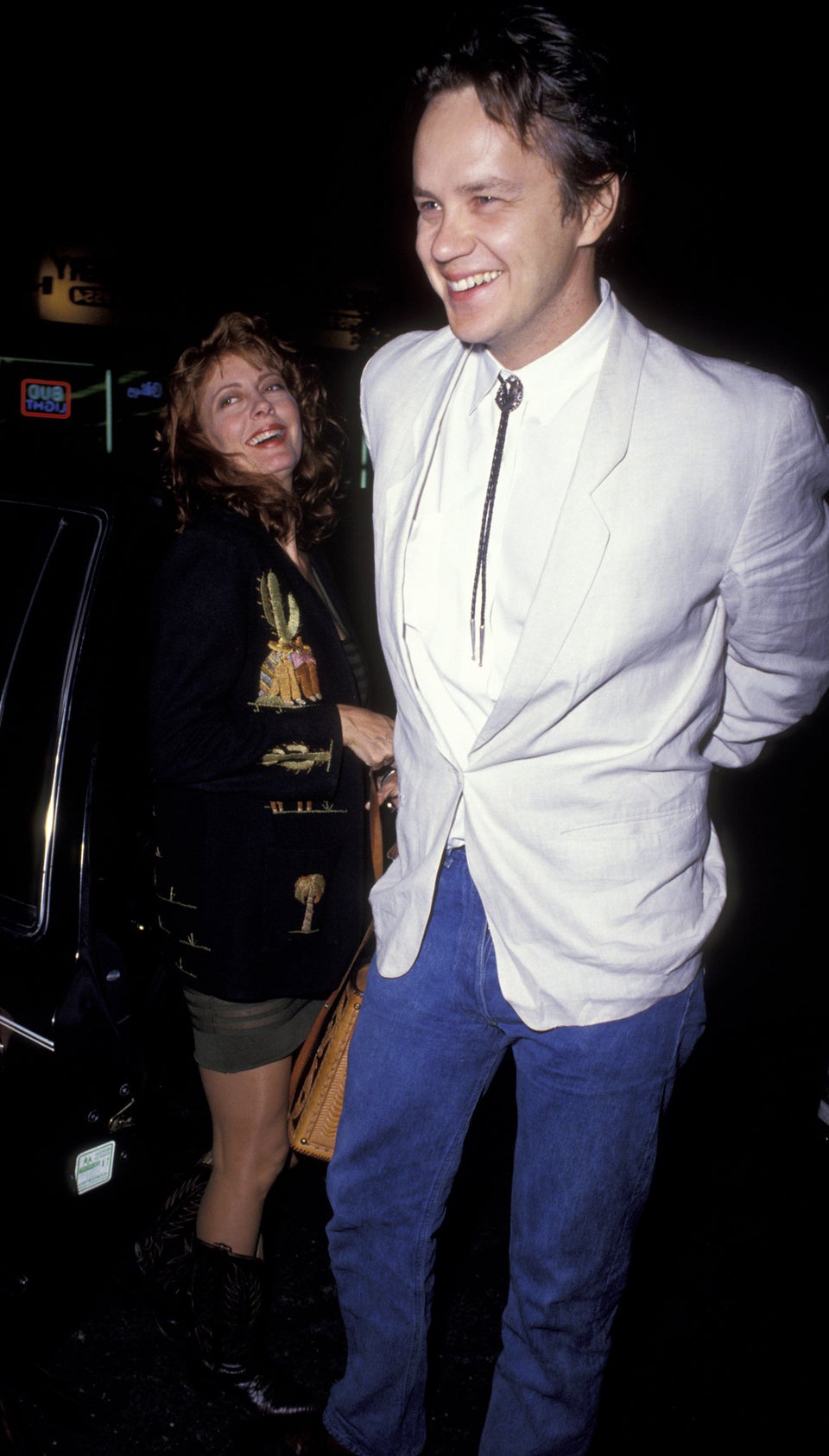 Ron Galella via Getty Images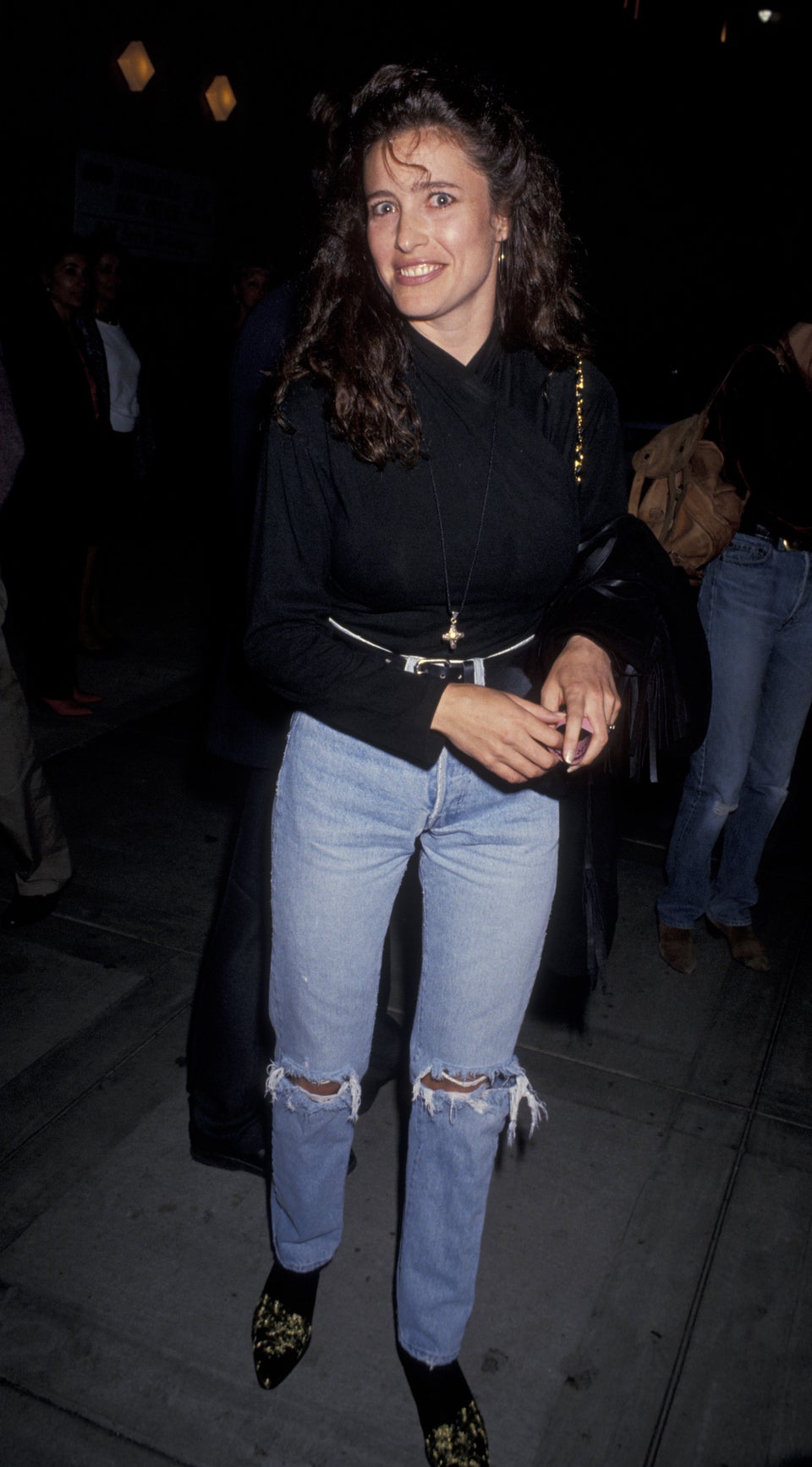 Ron Galella, Ltd. via Getty Images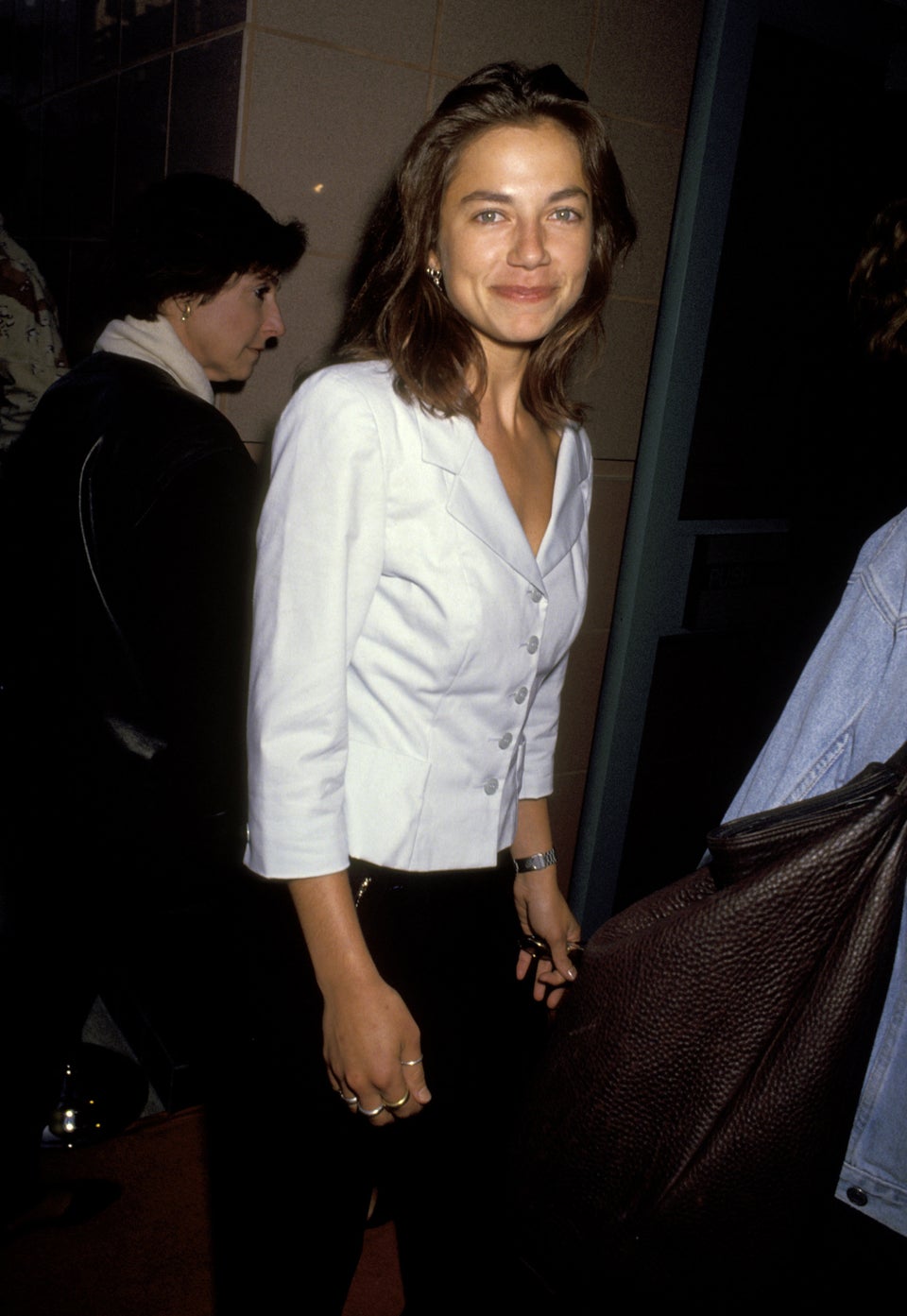 Jim Smeal via Getty Images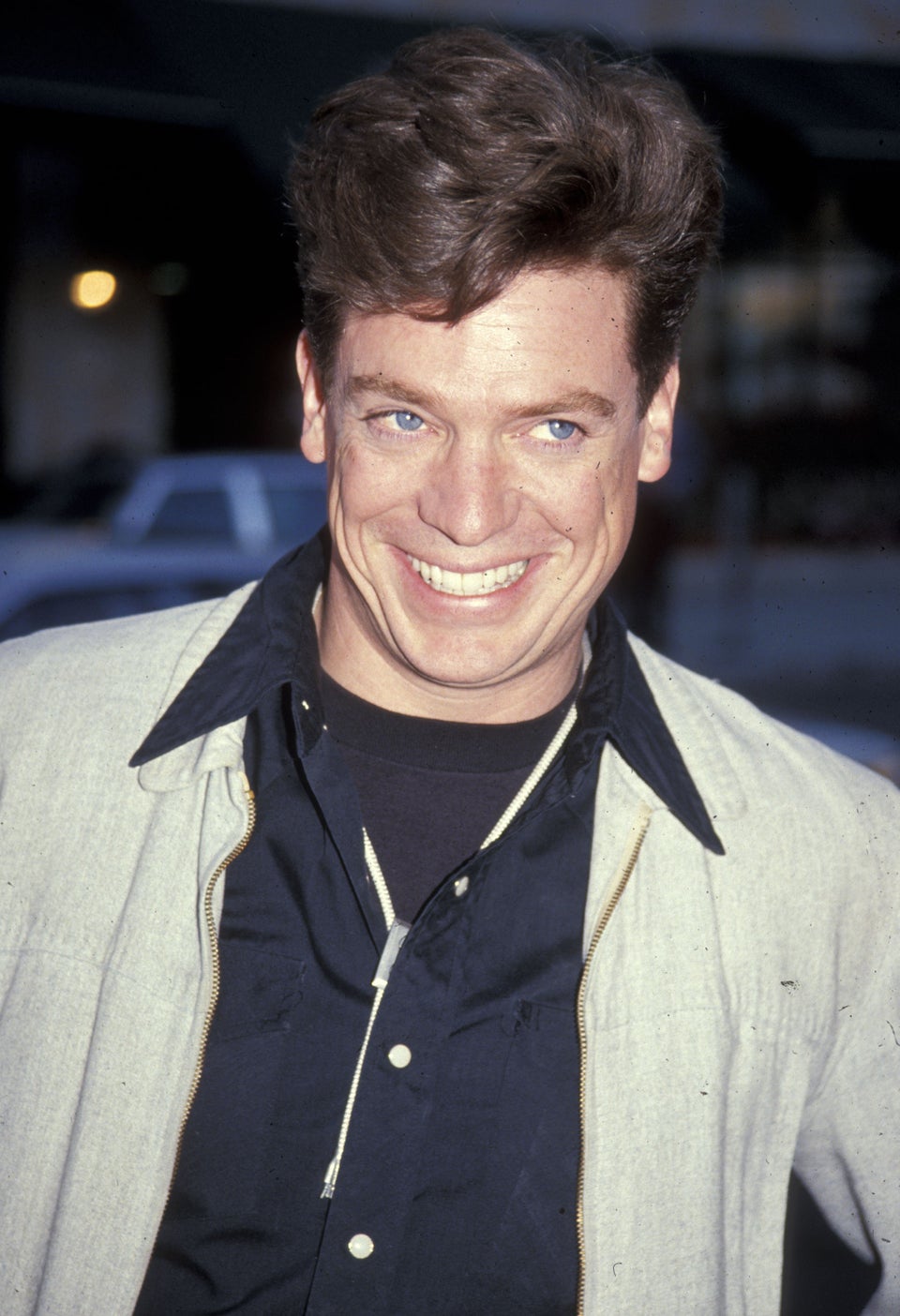 Ron Galella, Ltd. via Getty Images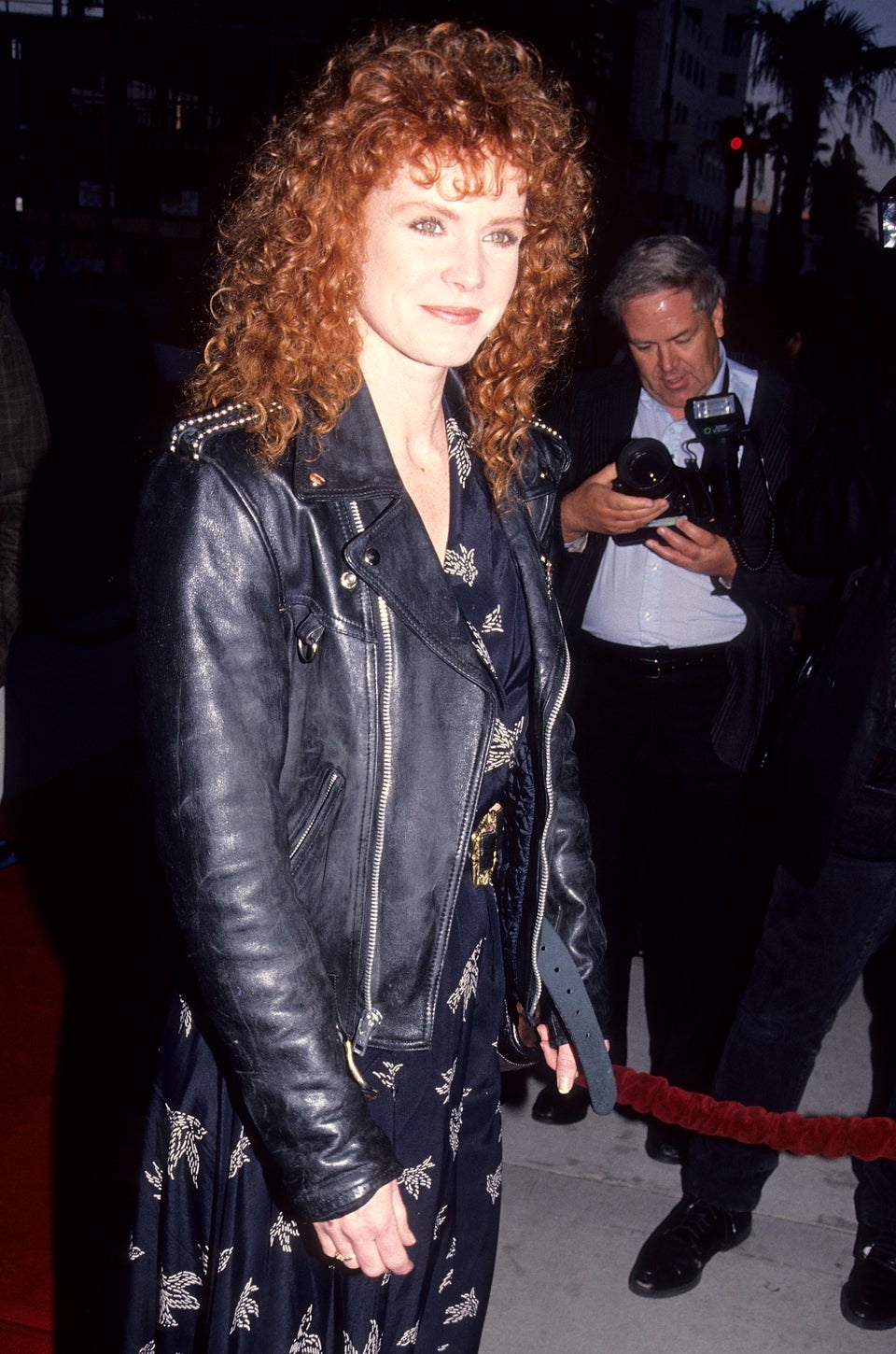 Ron Galella via Getty Images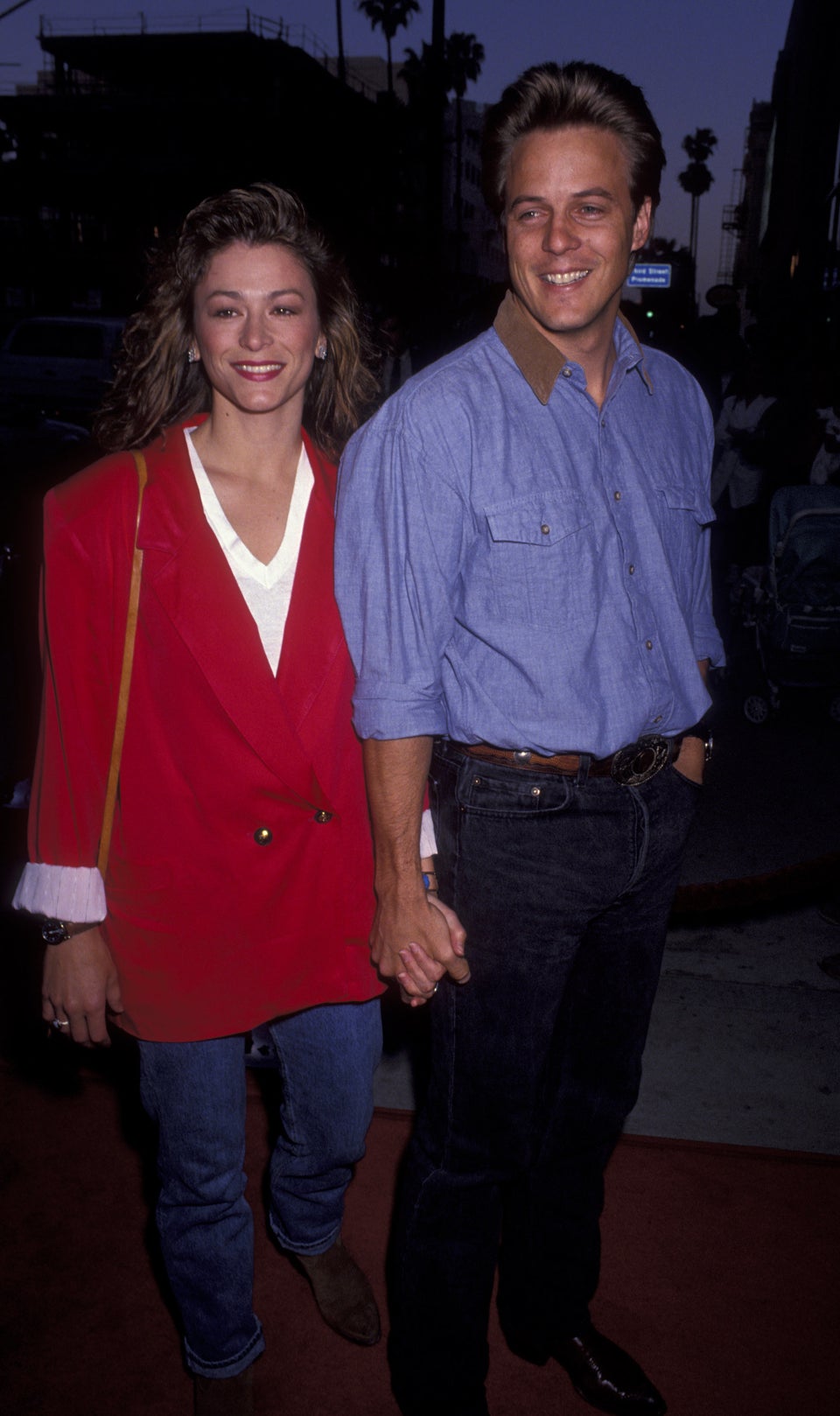 Ron Galella via Getty Images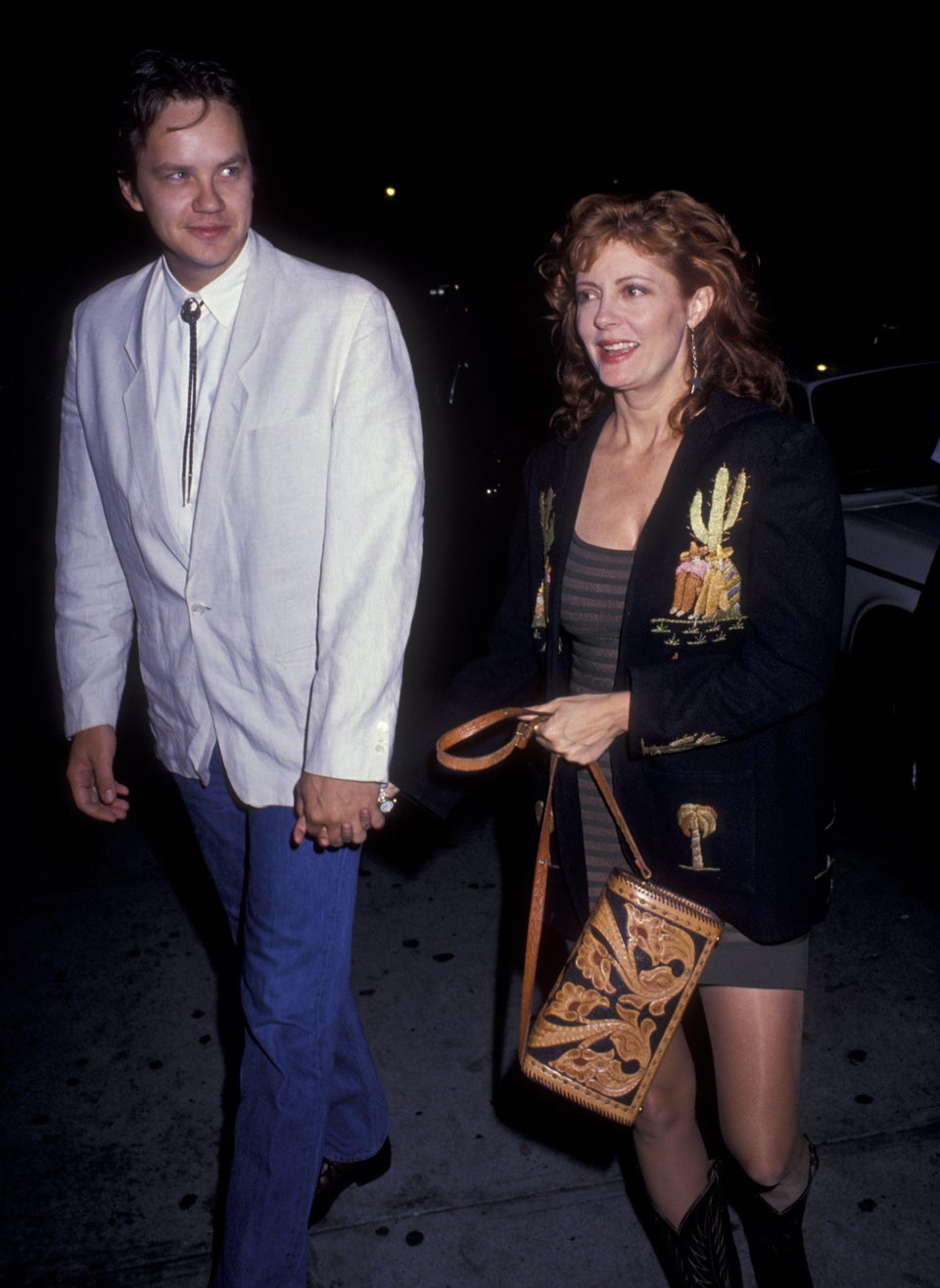 Ron Galella via Getty Images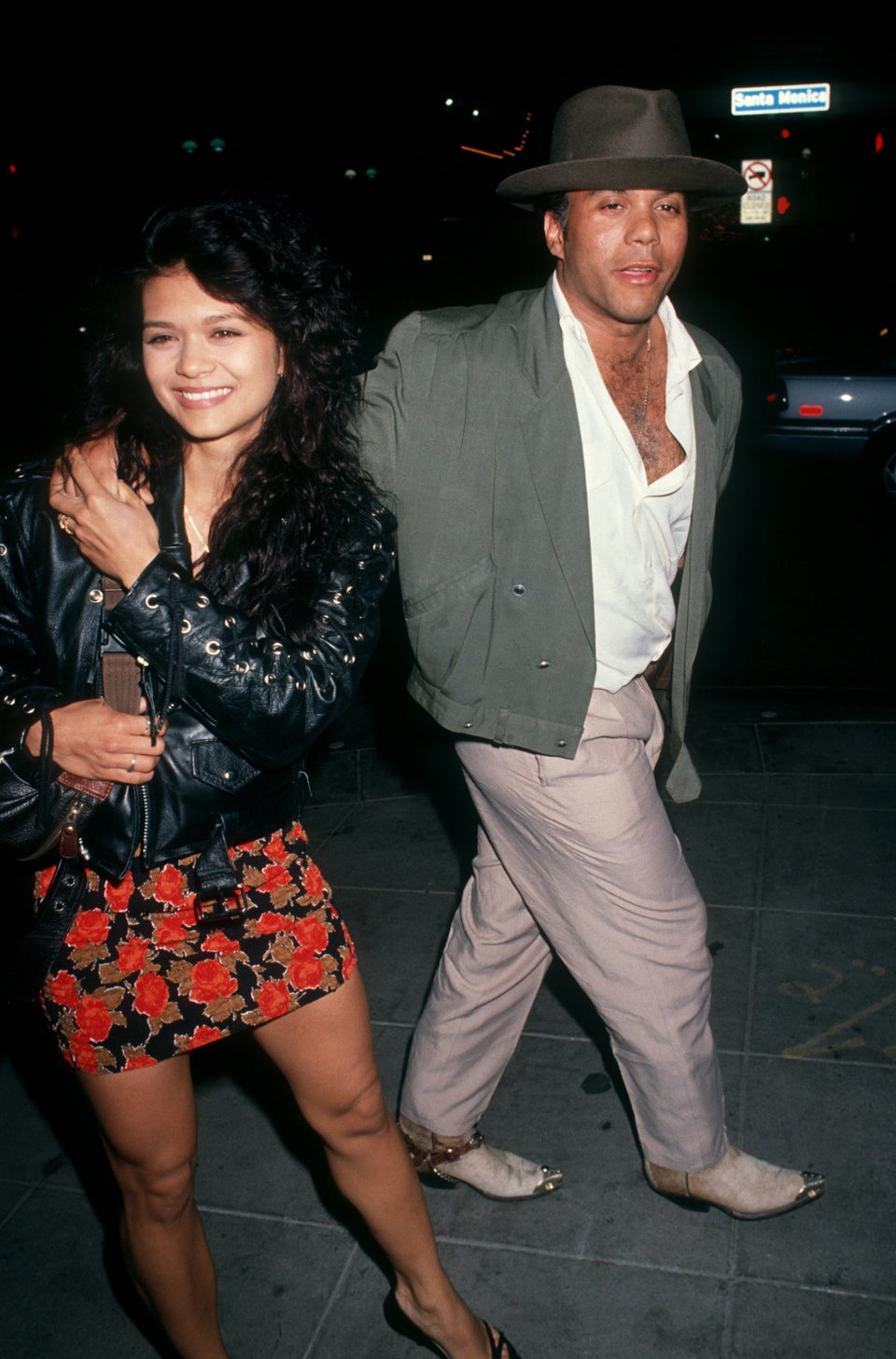 Ron Galella, Ltd. via Getty Images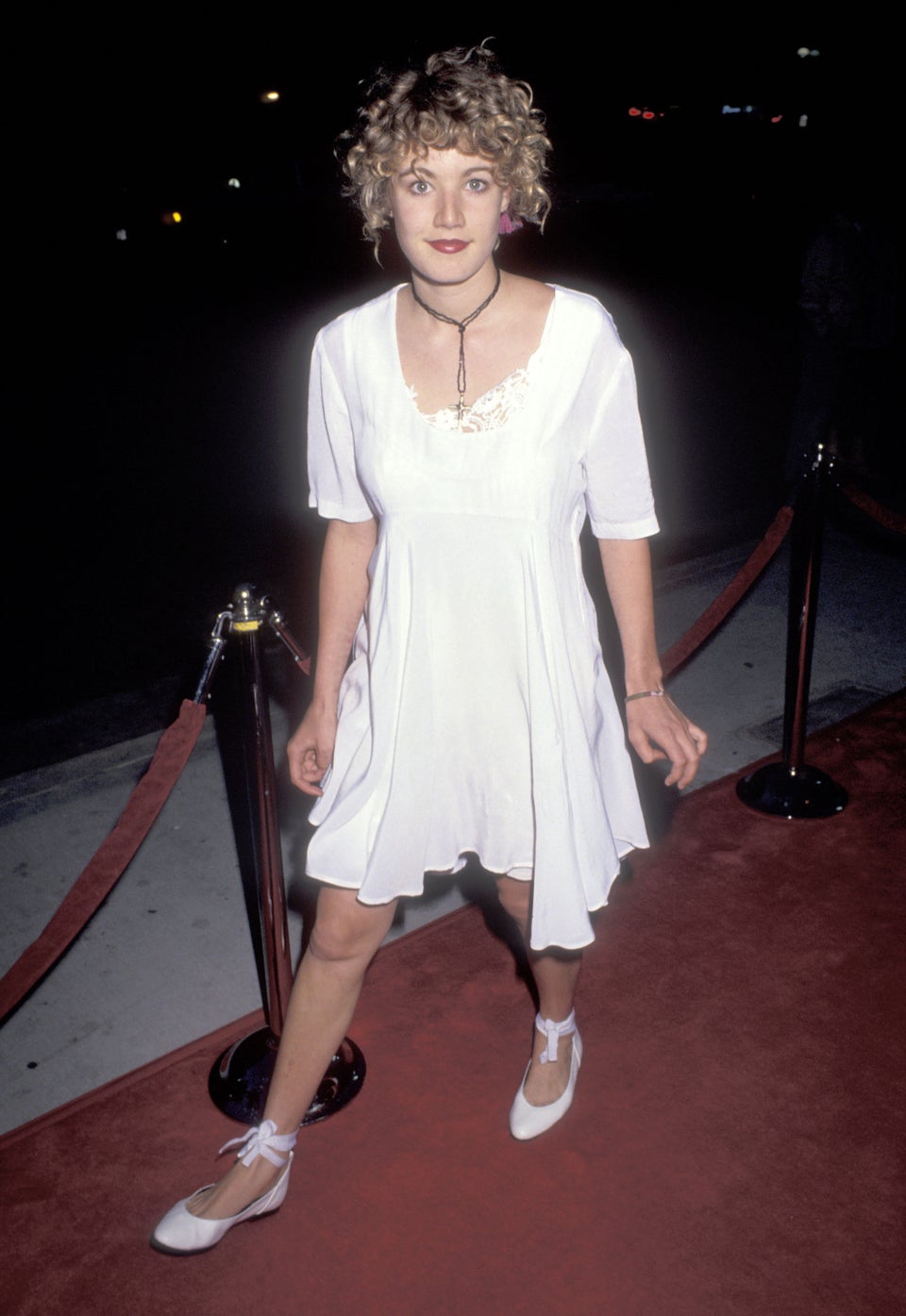 Ron Galella, Ltd. via Getty Images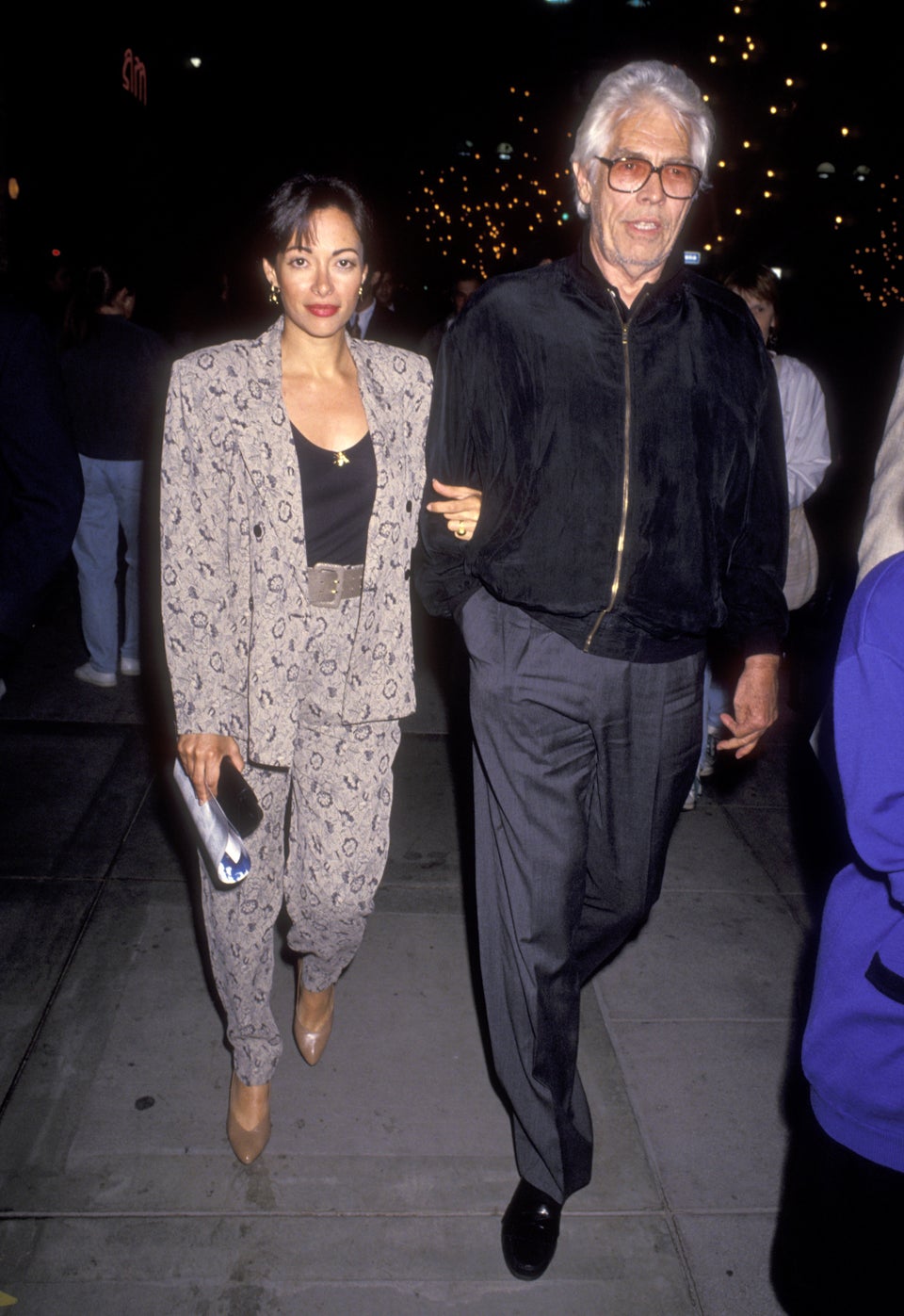 Ron Galella, Ltd. via Getty Images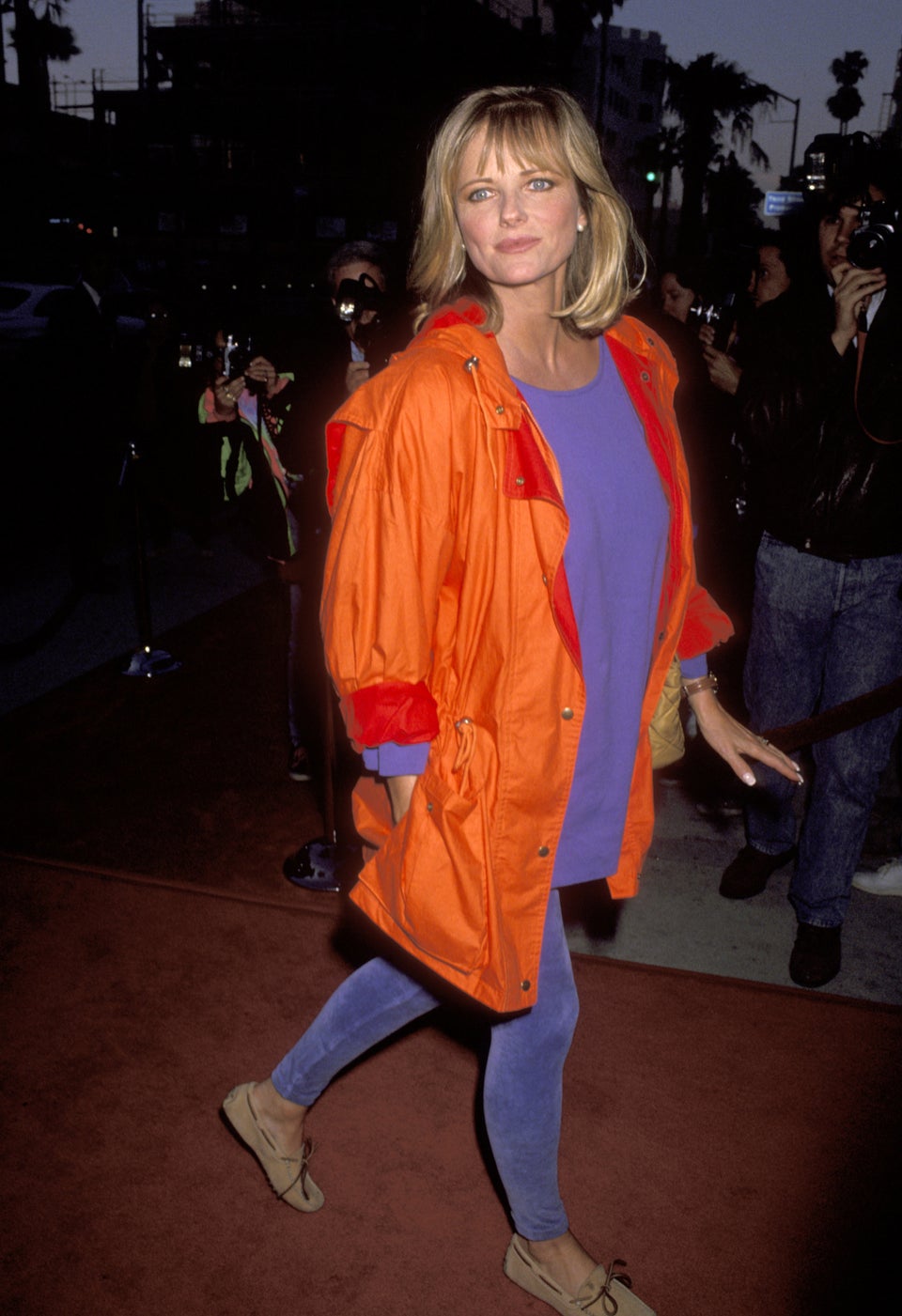 Ron Galella via Getty Images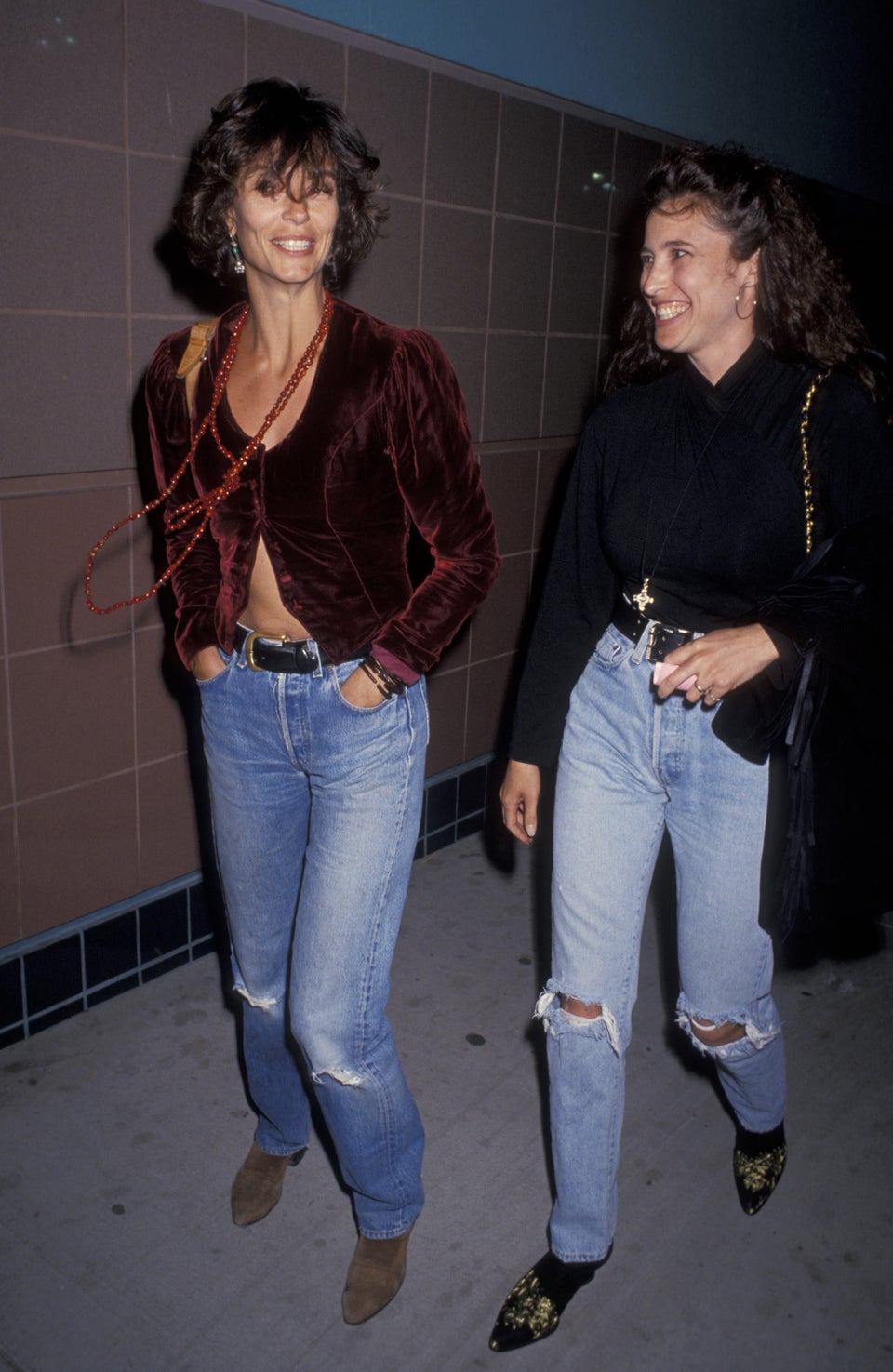 Ron Galella, Ltd. via Getty Images