Marc Ghali has a talent for spotting doppelgängers throughout history.
In a series titled "Then and Now" the Toronto-based graphic designer combines the faces of global celebrities across the decades and turns them into singular pop culture portraits. By pairing the silhouette of Princess Diana with Kate Middleton, or melding the smiles of Barack Obama and Malcolm X, the artist is able to produce eerily unified images.
"I wanted to do something fun creatively," Ghali stated in an email to The Huffington Post. "I was inspired by a series called 'Iconatomy', and wanted to draw on parallels between influential figures pasts and present in an interpretative way."
Scroll through the images below for a look at "Then and Now" and let us know your thoughts on the project in the comments.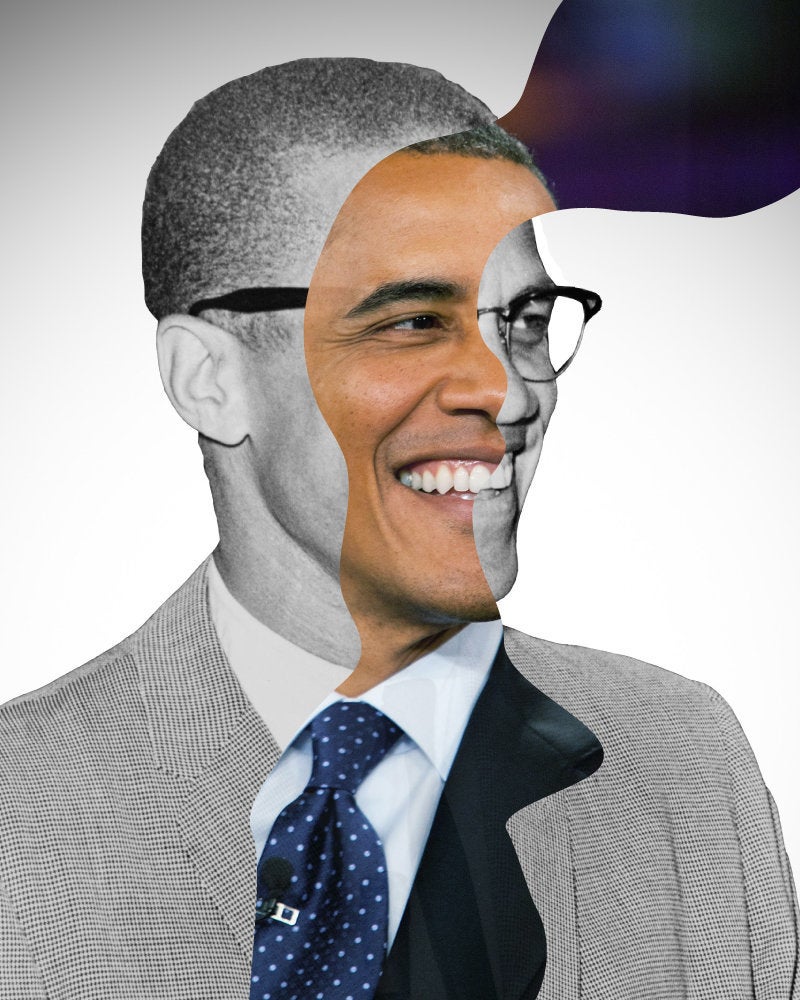 'Then and Now'
Related
Popular in the Community