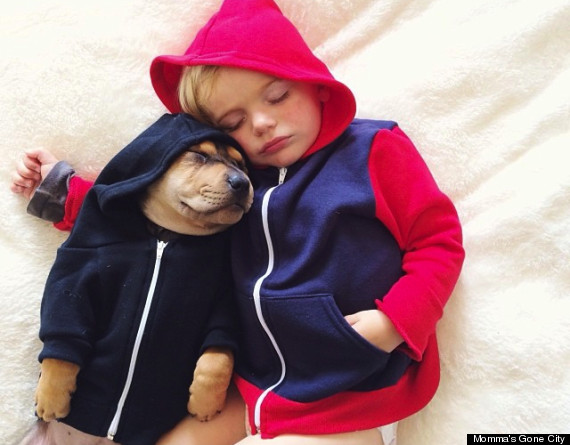 we are thankful for hoodie weather. and each other.
"Beau and Theo have absolutely no idea what is going on around them," Shyba tells HuffPost. "Their relationship and bond is strengthening and growing each day, and that is truly fantastic to bear witness to. It's magical."
The mom, who has been using her photos to raise awareness of the Santa Cruz SPCA (where her family found Theo), adds: "My focus now is making sure the Santa Cruz SPCA is able to raise enough funds to get a new facility, and to spread the word about rescuing pets in general."
In the meantime, the world's most delicious naptime love story continues: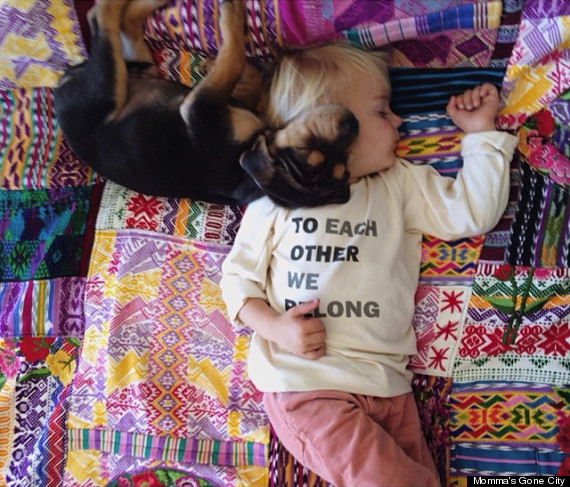 to each other, we belong.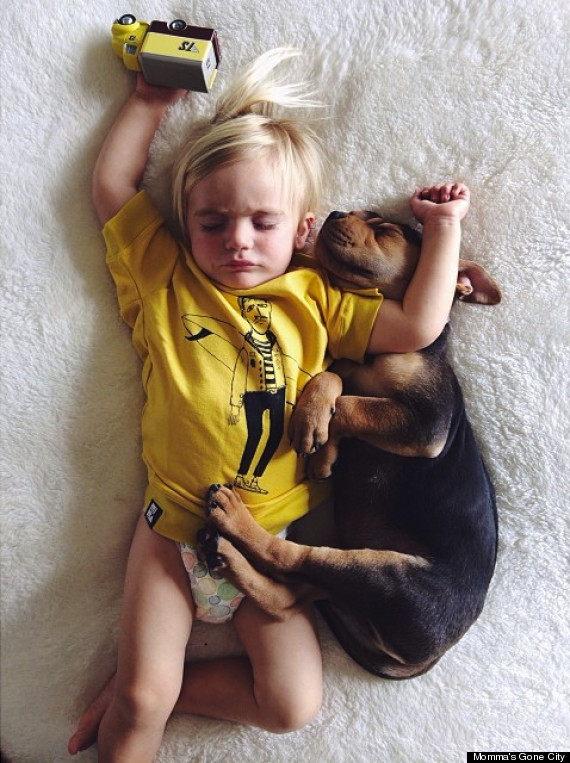 Beau turns TWO on Saturday! Thinking he might have fur-bro help opening gifts.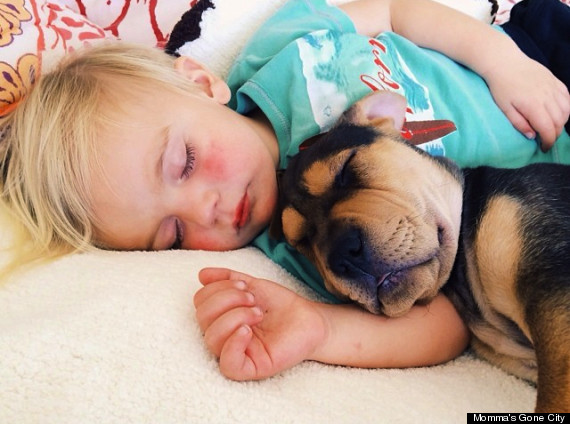 We adopted Theo, but in a way we were all rescued.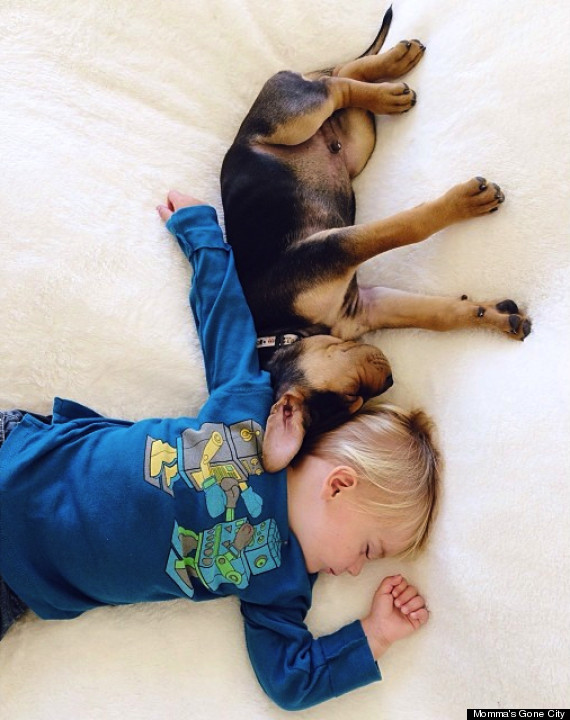 teeny sugarplum dreamers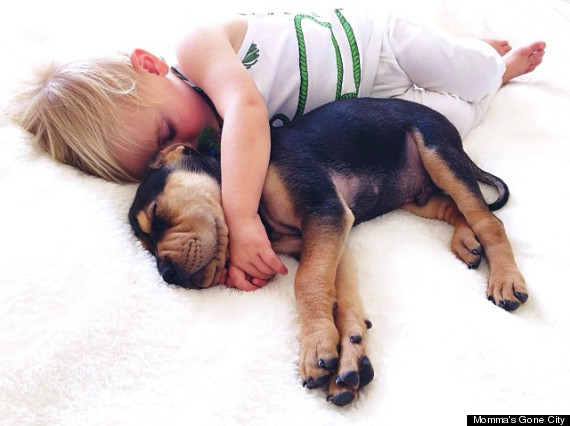 perfect solitude. learning much from the perfectly innocent.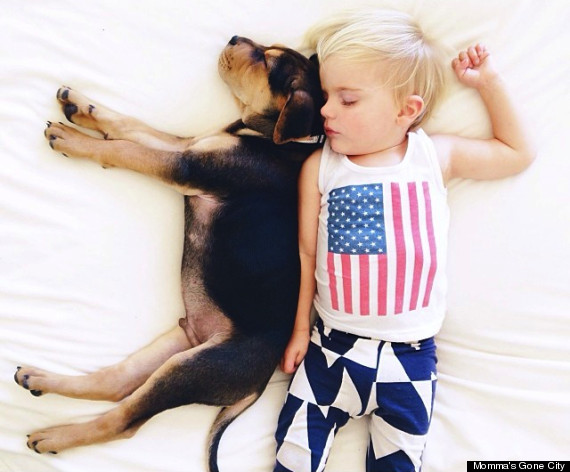 you just never know what tomorrow will bring. I #theoandbeau's case, it was a best friend.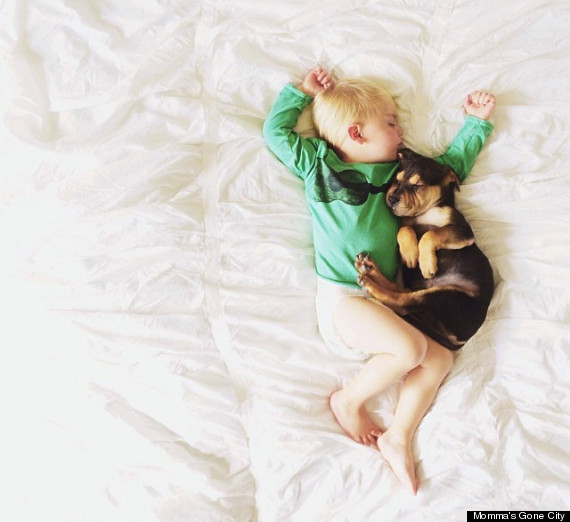 Of all of us, Theo looks forward to this the most...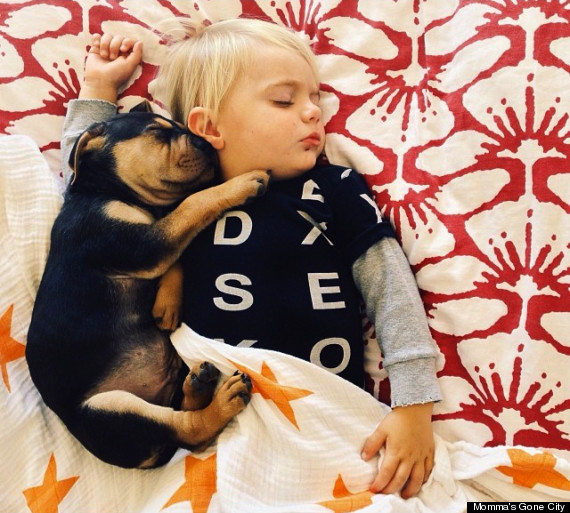 the art of napping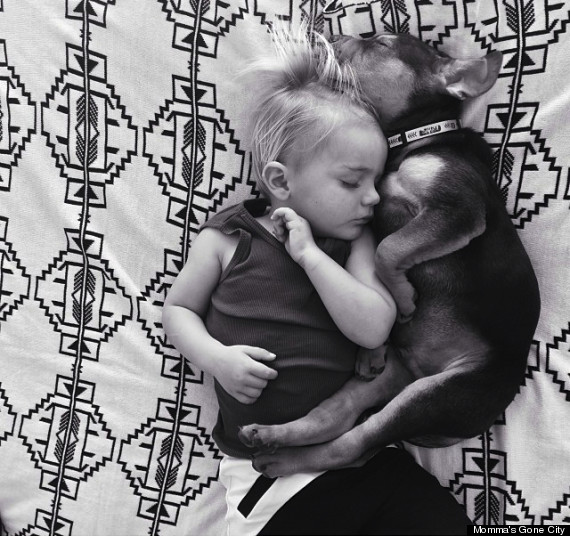 We're all napping today. Happy holidays & love to all.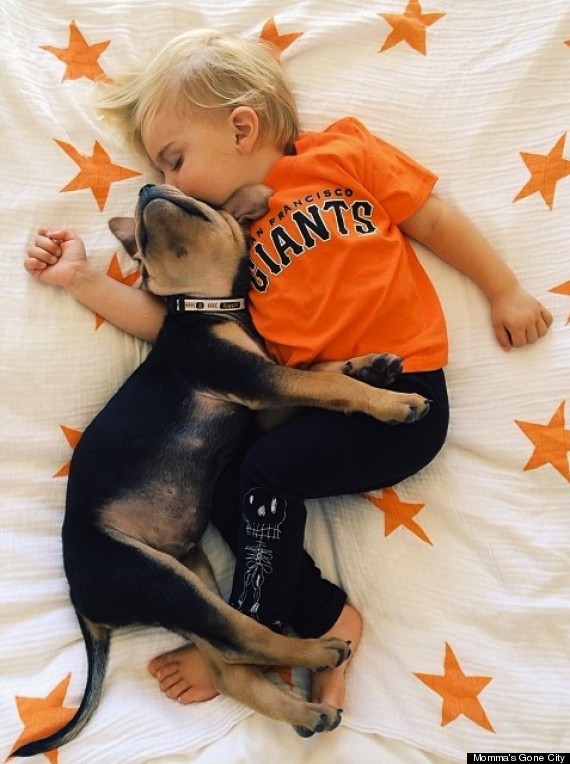 early #SFGiants indoctrination for even the fur baby.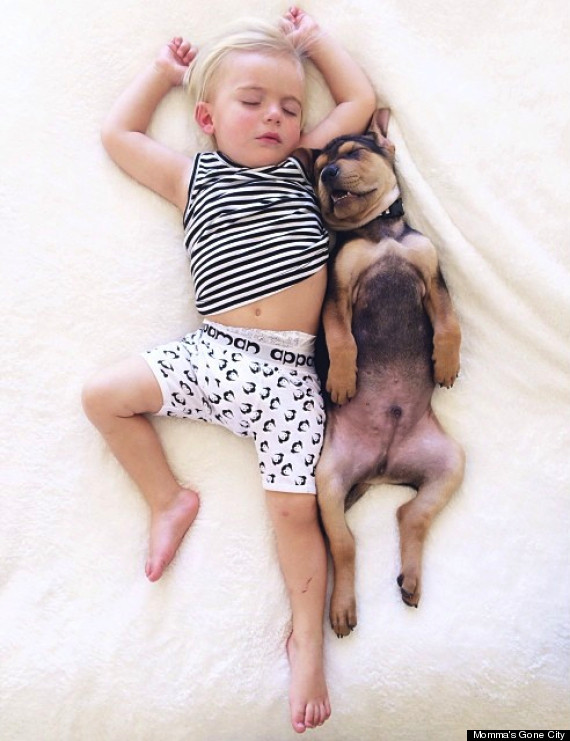 Finally peace after rooting on the Buckeyes all morning.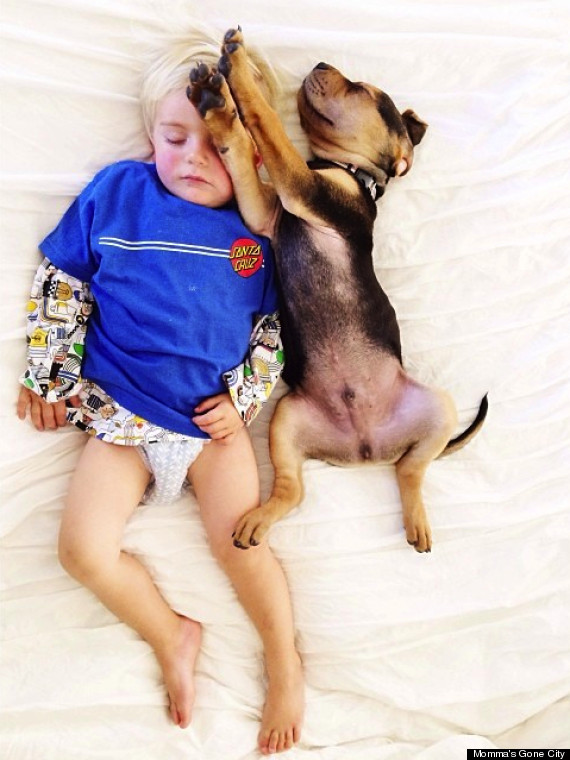 Theo is fidgety... I honestly don't know how Beau sleeps through it.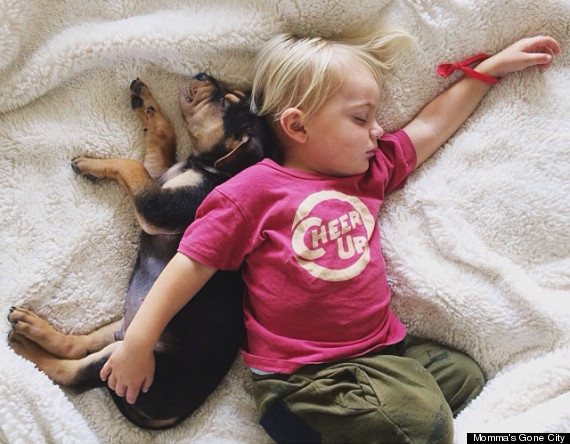 Working hard at snuggling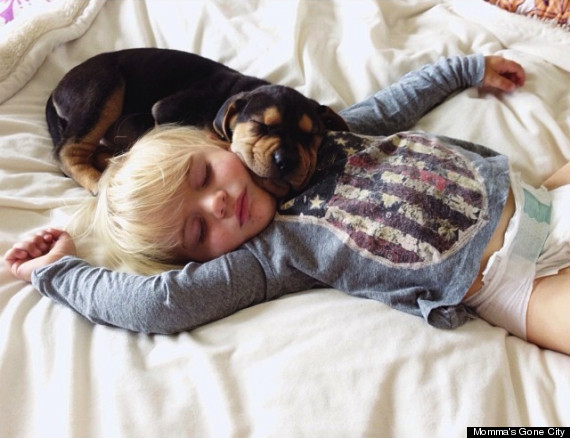 Today in nap land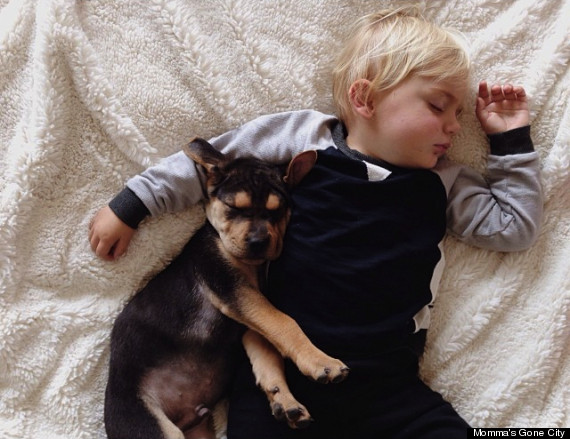 Peaceful moments in between taping segments.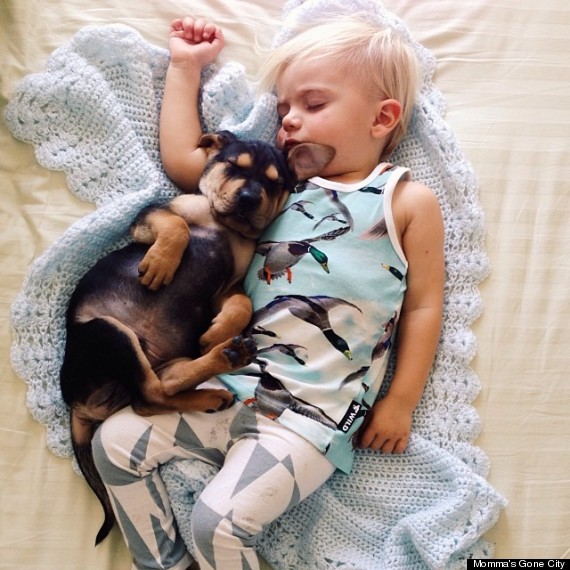 Nap time used to be my productive time. Now I just sit and stare at them.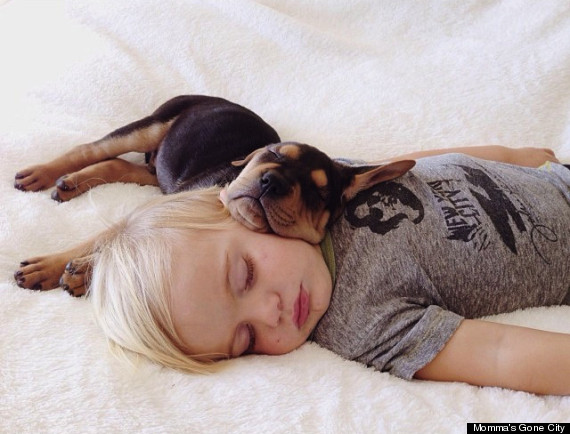 love is all you need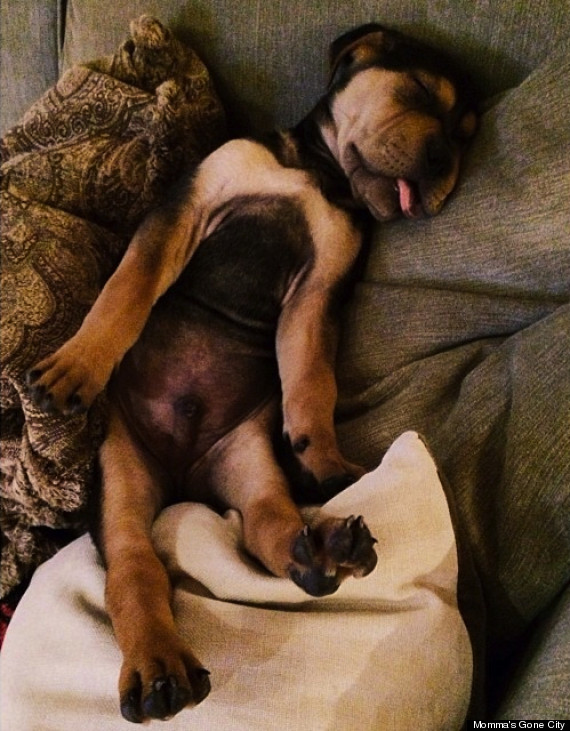 T-Bone fell asleep on the couch watching football. I swear he is part human.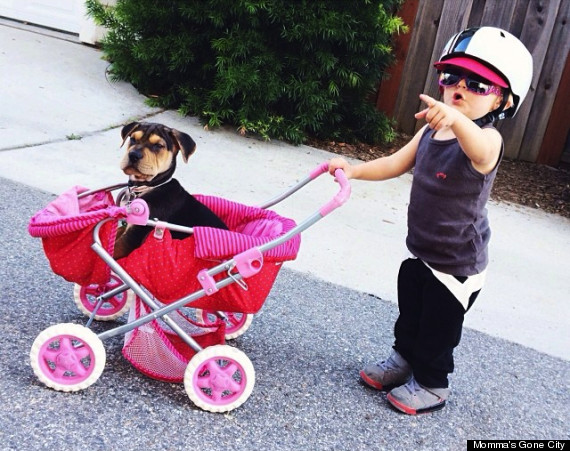 brothers from another mother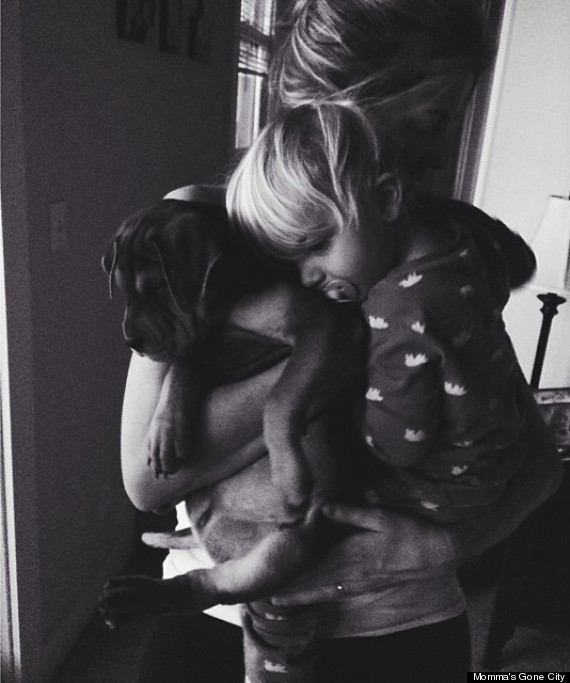 Mornings are the second sweetest time of day with these two.
Related
Before You Go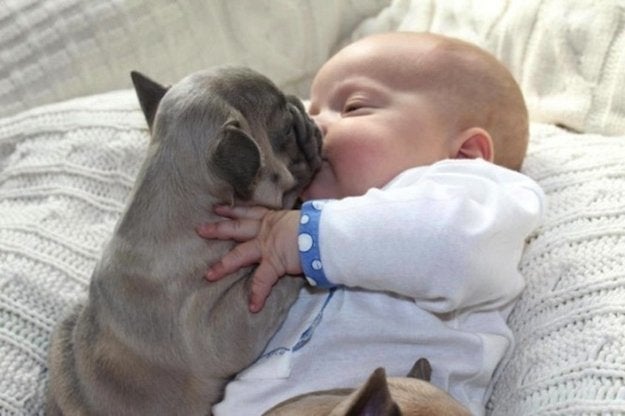 Baby And French Bulldogs