Theo Rossi is a creative force of nature. True, he may best known for his rich, haunting portrayals of intense characters—Juan Carlos "Juice" Ortiz on the long-running FX series "Sons of Anarchy" (SOA) and Shades in "Marvels Luke Cage" (Netflix)—but you don't have dig that deep to expose his philanthropic and entrepreneurial side.
Several years ago, Rossi surprised even himself by establishing a bottled water company. Ounce Water was an idea that sprang from Rossi's healthy habit of consuming enough water daily. He wanted others to have a healthy daily intake as well. He met with various doctors and advisers, and managed to obtain water from, as he describes it to me, "an incredible aquifer in upstate New York, untouched by man—a 600-million-year-old spring.
"When they told me that, I thought they were lying. It just shows I should have paid more attention in school. I thought, 'that's old.' I didn't even know the Earth was around that long."
Now, the enterprise is flowing. In addition to generating more awareness of the importance of healthy water consumption, earlier this year, Ounce Water garnered more attention via the Battle of the Brands—it was named among the top 13 finalists in a New Beverage Showdown. And back in March of 2017, the company was named the Official Bottled Water Partner of Empire Outlets.
Plenty, actually, but Rossi, a longtime athlete, saw a need to offer consumers with easy assess to 80 ounces of water each day. To that end, Ounce Water's packaging comes in the form of 20- and 40-ounce bottles. But there's also a gaggle of other hidden gems that Rossi and his team created, and the actor-producer-philanthropist shares several of them here in my latest episode of "Mystics in a Chat Room: Conversations With Agents of Change." (Above.)
Learn more about Ounce Water right here. Do you a stellar Change Agent? Inform me here. Visit our YouTube page for more interviews. Spread the word. Breathe. Be the HAPPY you want to experience in the world. Onward ...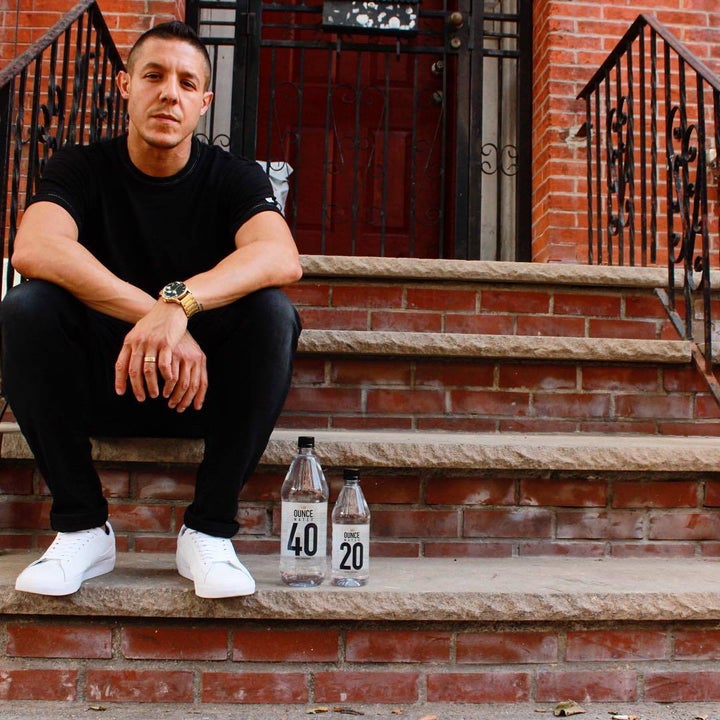 Related
Popular in the Community