Nope, that's not Fabio cradling an epic set of ribs. It's actually Whole Foods' global meat buyer, Theo Weening, who recently appeared as the centerfold in the grocery chain's Holiday Guide, which is available in stores.
Whole Foods spokeswoman Beth Krauss explained that the meat in Weening's hands has been dubbed the "Ribs of Glory" by the store, and after seeing this picture, we understand why.
Take a moment and revel in the glory of those ribs. Now revel in the glory of Weening's flowing locks. Now back to the ribs.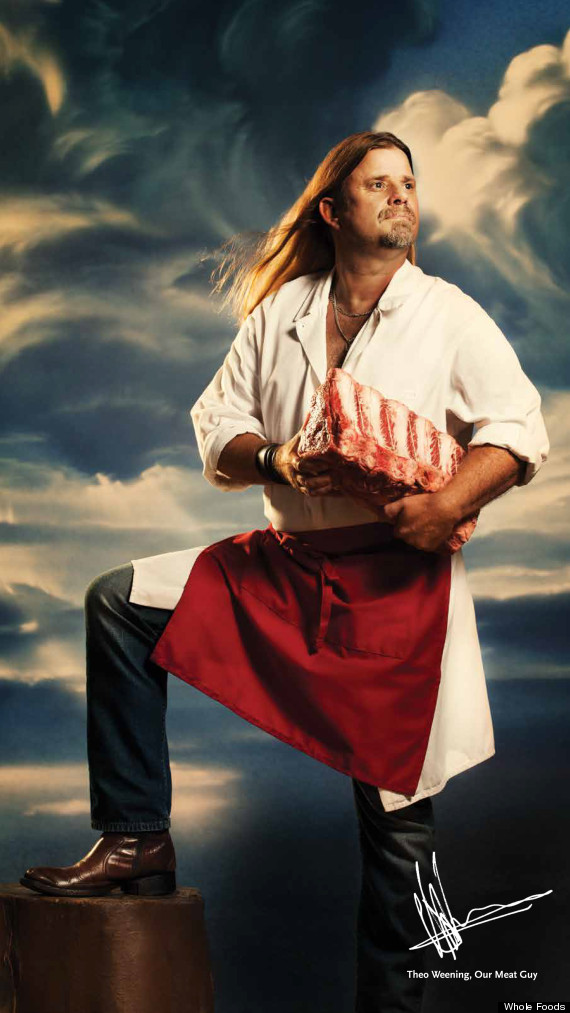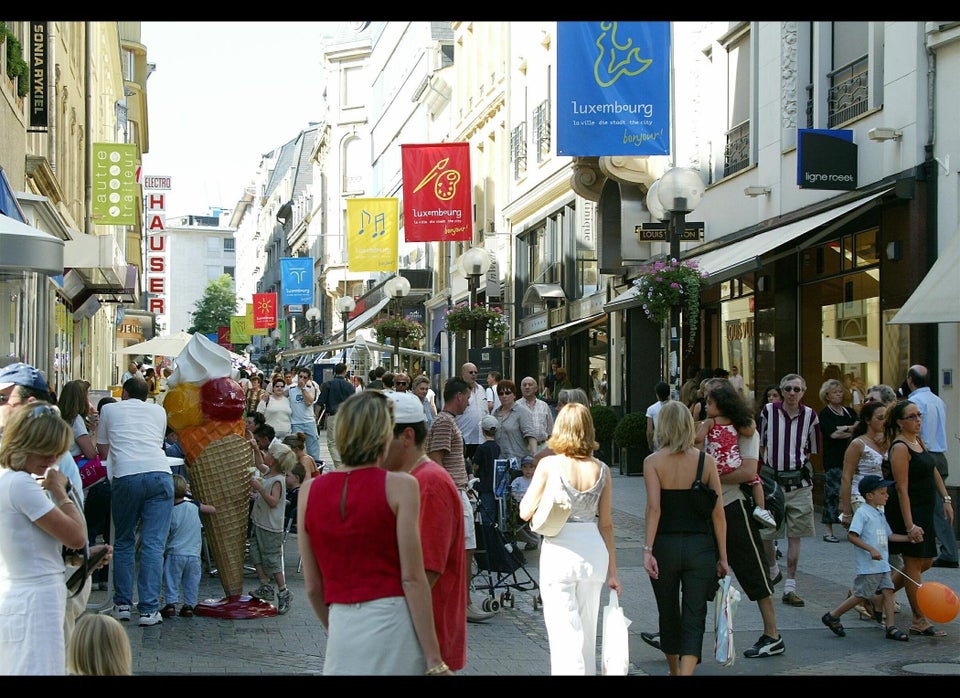 The Countries that Eat the Most and the Least Meat