If Gold Peak Tea has a flavor to soothe a family of angry lawyers, the company might want to serve it up fast.
Theodore Scott, a Decatur, Ga., attorney, is considering whether to sue the Coca-Cola tea brand for disqualifying him from its "Take The Year Off" video contest. Scott was informed he won the $100,000 grand prize and a 12-month break from the office. But days later, Gold Peak Tea announced a new winner, claiming Scott violated the rules by using a crowd-source forum to gather more votes for his video.
"If I sue, it has to be soon," Scott told The Huffington Post on Tuesday. "I'd like to sue when it's still fresh in the minds of people."
But it isn't just Scott who could take up the cause. He's a senior partner in the law firm Scott, Scott and Scott along with his wife and twin brother. And one of his four sons is an associate.
"We are fighting this," Scott's wife, Ernestine, said. "We're looking at all the avenues."
Sentiment on a Gold Peak Tea Facebook page seemed to favor the aggrieved 60-year-old counselor. One visitor, John Kay, called for a boycott until "Gold Peak Tea does the right thing."
"Asking for votes is cheating?" wrote Moises Gomez. "Then that means everyone should be disqualified because I guarantee you that every single contestant asked their family and friends to vote for them."
And that's one of Theodore Scott's main arguments. He said Gold Peak Tea encouraged him to seek family and friends to vote for his video. He consulted with another lawyer about courting votes on an About.com support page of other sweepstakes contestants, and the lawyer saw nothing that implicitly or explicitly broke the rules.
In a story first reported by The New York Times, Gold Peak wrote that Scott had been disqualified for trying "to inappropriately induce members of the public to vote for his submission, a violation of Official Contest Rules." An executive also emailed Scott, citing the rules against "vote farming" or any other artificial means of inflating the count, the paper wrote. (HuffPost left a message with a Coca-Cola spokeswoman for comment.)
But Scott insisted he offered no inducements, and saw nothing wrong with asking for votes. "You don't induce friends," he said to HuffPost. "They were forum friends."
Michael Simpson was eventually declared the winner, and Scott says he has legal issues with Simpson's entry, too. He also accuses other contestants of not complying with the contest's "comforts of home" theme.
Scott's own video shows him in the workaday grind. In his essay, he promised to spend more time with his family. "I'll enjoy simplicity" he wrote, adding later, "and sip a glass of iced tea -- at home."
Extended leisure time has been put on hold, however, and the Scotts won't be drinking Gold Peak Tea anytime soon, Ernestine Scott said. At least not until the company -- as the Scotts see it -- makes things right.
"I feel I was treated unjustly," Theodore Scott said. "I didn't want Gold Peak to get away with it scott-free."
WATCH Scott's video, below: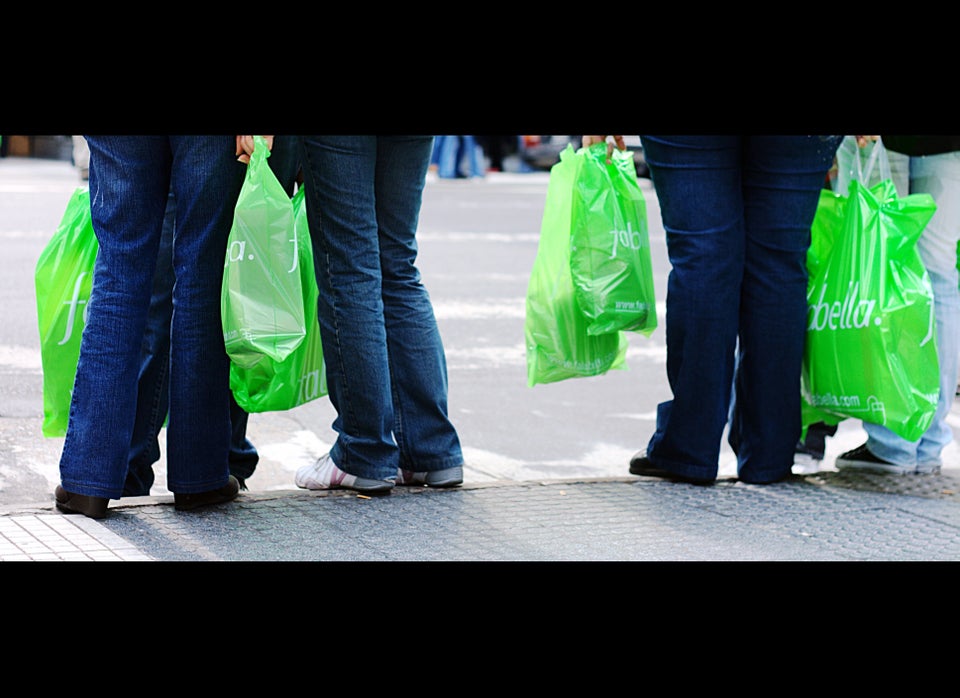 29 Ways You Waste Cash
Popular in the Community