I think we can all agree that what modern music tends to lack most these days is real heart and passion.
Well, that and some serious kung-fu fighting, of course.
Luckily, this new music video from The Piano Guys entitled "Kung Fu Piano: Cello Ascends" blends both classical music and martial arts into a symphony of pure action and aesthetic awesomeness.
Watch the magical fingers and wrists fly on piano and cello atop the Great Wall of China. That's right, this is live-action with no green screen involved!
Related
Before You Go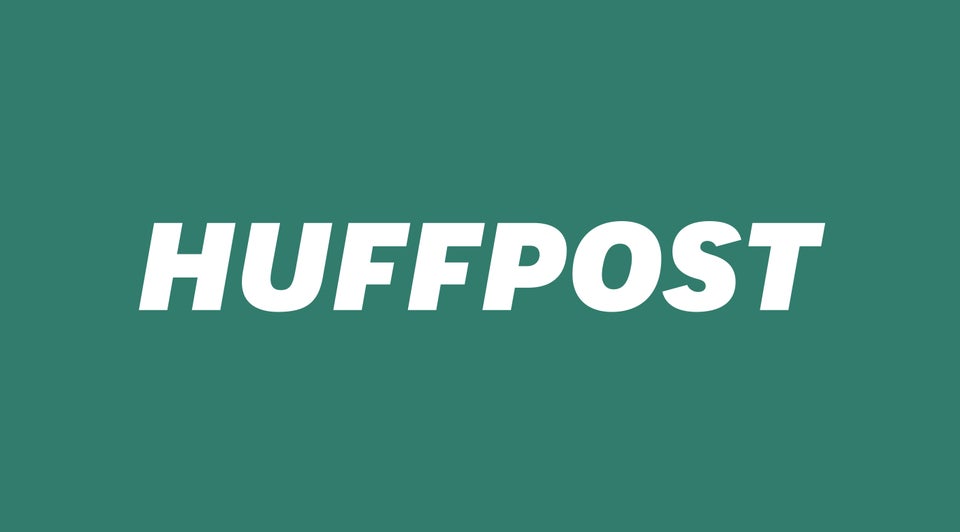 The Best Of The Piano Guys
Popular in the Community