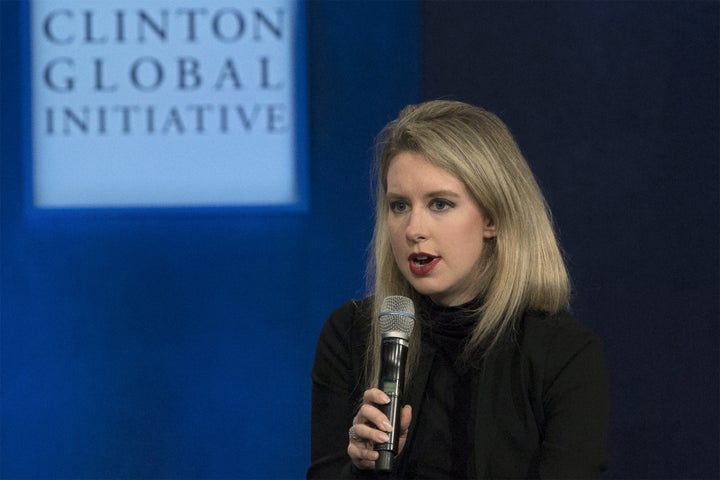 Elizabeth Holmes has had a rough year so far.
Once a media darling, the chief executive of the embattled blood-testing startup Theranos suffered a stupendous fall after the Wall Street Journal last October revealed major problems with the accuracy of company's tests. On Wednesday, her woes hit her finances.
In a report that will appear in the magazine's June 21 issue, Forbes reassessed Holmes' net worth, previously pegged at $4.5 billion, and lowered it down to zero.
Reporter Matthew Herper wrote:
Our estimate of Holmes' wealth is based entirely on her 50% stake in Theranos, the blood-testing company she founded in 2003 with plans of revolutionizing the diagnostic test market. Theranos shares are not traded on any stock market; private investors purchased stakes in 2014 at a price that implied a $9 billion valuation for the company.

Since then, Theranos has been hit with allegations that its tests are inaccurate and is being investigated by an alphabet soup of federal agencies. That, plus new information indicating Theranos' annual revenues are less than $100 million, has led FORBES to come up with a new, lower estimate of Theranos' value.
Now, Forbes -- whose lists evaluating the world's richest people and companies are considered the most definitive measure of wealth -- values Theranos at about $800 million, far lower than the $9 billion valuation that launched it into "unicorn" status in 2014.
"At such a low valuation, Holmes' stake is essentially worth nothing," Herper wrote. "Theranos investors own preferred shares, which means they get paid back before Holmes, who owns common stock."
Theranos could still raise a new round of funding at a higher valuation than $800 million. But little is known about the company's future, Forbes noted, and so far the firm seems at best badly managed and at worst a calamitous ruse. In March, federal health regulators proposed banning Holmes from the blood-testing industry for two years.
Theranos spokeswoman Brooke Buchanan told The Huffington Post in an email that people shouldn't put too much stock in the Forbes report. "As a privately held company, we declined to share confidential financial information with Forbes. As a result, the article was based exclusively on speculation and press reports," she wrote.
The whole affair underscores the problems that come from valuing the net worths of startup executives whose assets are not easily converted into cash, as Fortune's Dan Primack noted in his morning newsletter.
"[P]erhaps a future rule of thumb could be to avoid assigning net worth to entrepreneurs based on illiquid securities," Primack wrote, before hinting that such a change may bode ill for the chief executives of firms like Uber, which is valued at $62.5 billion. "Yes, that would include Travis Kalanick, et al."
Forbes estimates the Uber CEO to be worth $6.2 billion.
Note: The Huffington Post's Editor-in-Chief Arianna Huffington is a member of Uber's board of directors, and has recused herself from any involvement in the site's coverage of the company.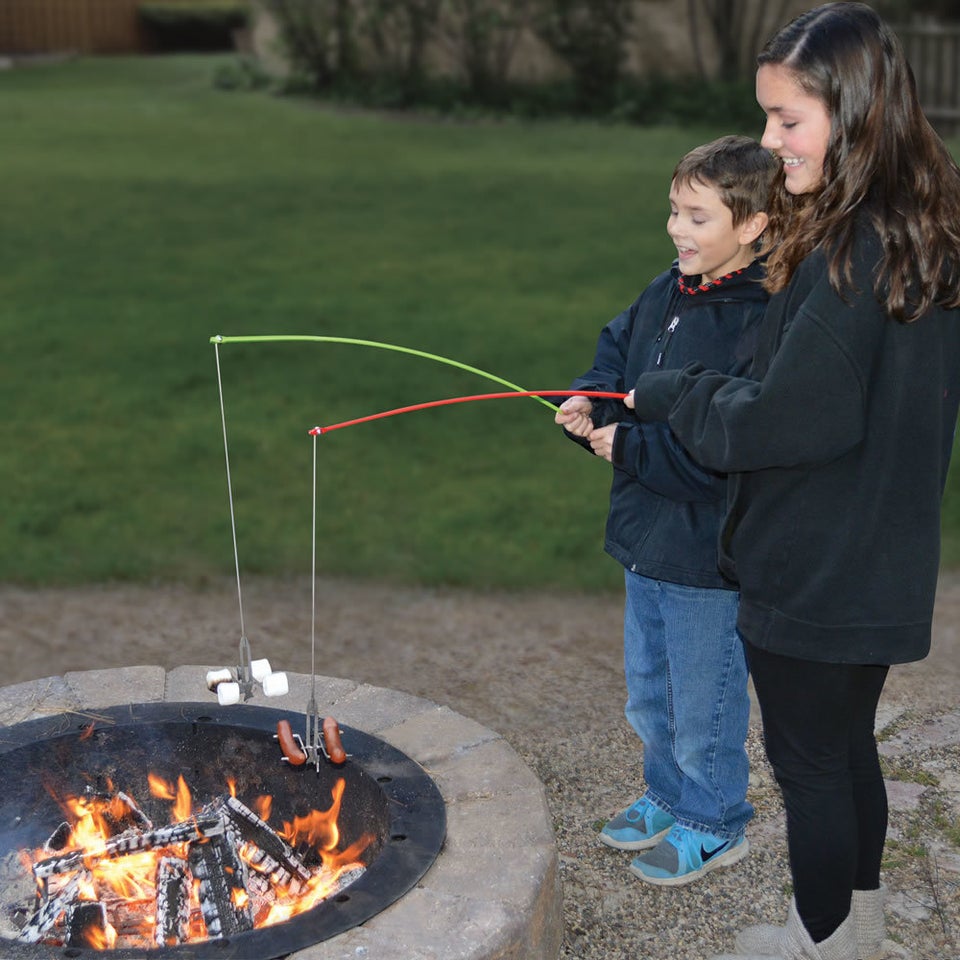 Summer Toys For Rich People
Popular in the Community