Twitter can be a cesspool of terrible trolls, but there are times when it can really give you a pick-me-up. A perfect example? These users' tweets on the life-altering advice they received from their therapists.
The posts are a welcome reminder that mental health professionals can change your way of thinking, whether with techniques to try when you're anxious or words of encouragement you need when you're at a low point. Read them if you're struggling right now (and repeat as many times as necessary):
Of course, even though the internet is ripe with wisdom, it's important to note that these tweets (or any other advice, for that matter) shouldn't take the place of actual therapy. Talking with a mental health professional can be a wonderful way to manage chronic or excessive stress, anxiety or other emotional problems you might be experiencing.
Feeling better isn't just possible with the right help ― it's probable.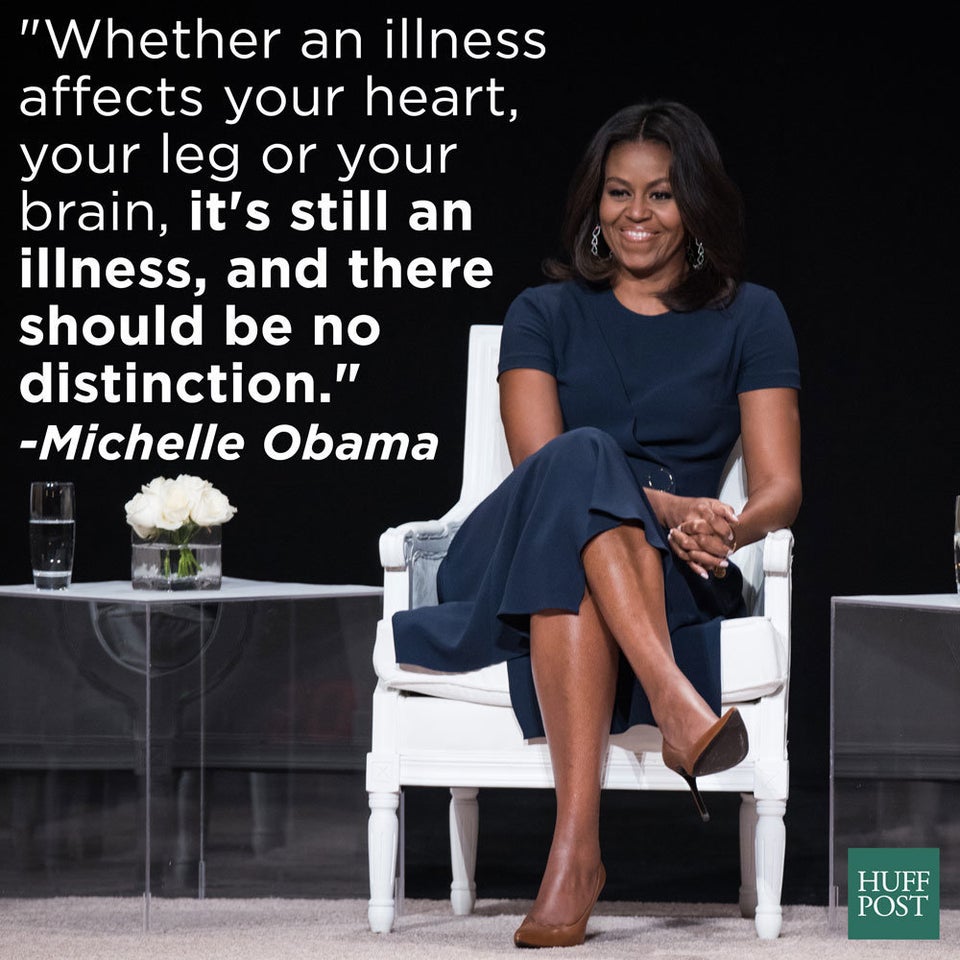 Celebrities On The Importance Of Mental Health