Want to understand the power of therapy? Look no further than the testimonies on Twitter.
In an effort to shine a light on mental health, the social media site's users are sharing their stories of healing using the hashtag #TherapyHelped. The tweets are a beautiful reminder that seeking help can not only improve someone's life, it can save it.
The hashtag was created by actor Amir Talai in honor of Mental Health Month. Celebrities like "How To Get Away With Murder" stars Matt McGorry and Jack Falahee also added to the conversation and promoted the movement:
Open conversations and public advocacy creates an awareness that's vital to shattering false perceptions surrounding mental illness. The more people candidly discuss mental health, the more we'll live in a culture of acceptance and understanding -- and the #TherapyHelped hashtag is a good place to start.
Take a look at some of the #TherapyHelped tweets below. They're proof that talking to a professional can be transformational:
This month we're focusing on mental illness and the workplace in honor of Mental Health Awareness Month. If you have a story or blog you'd like to share about wellbeing at work, please email strongertogether@huffingtonpost.com.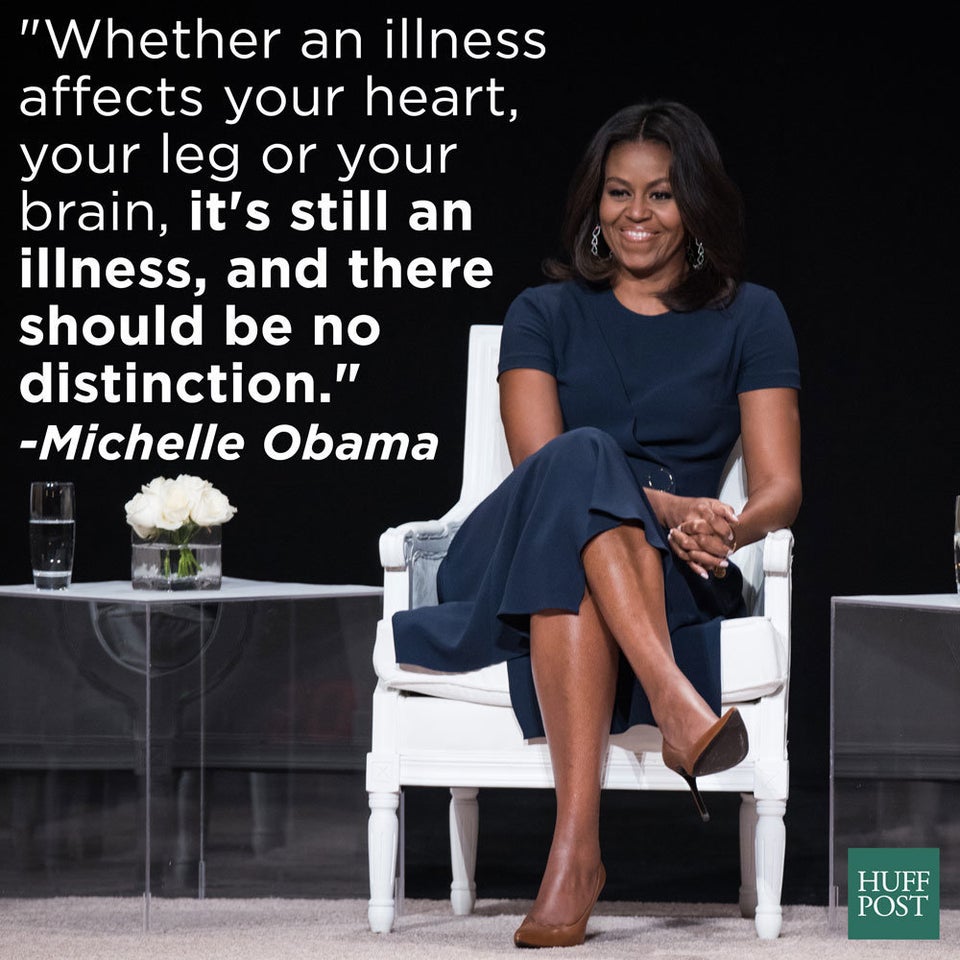 Celebrities On The Importance Of Mental Health