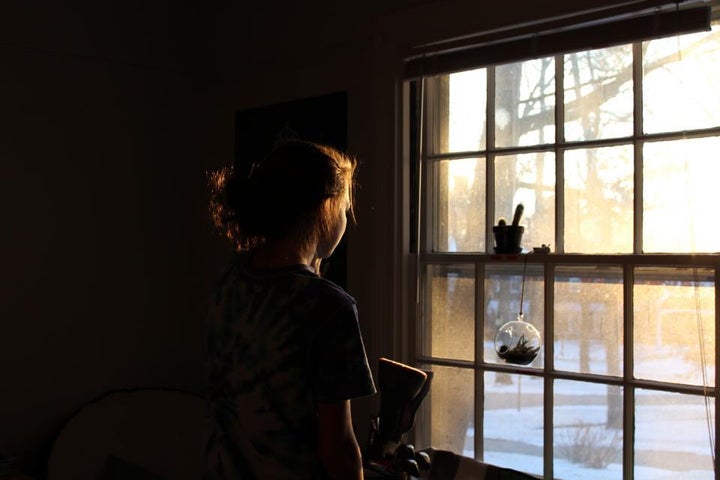 The World Health Organization (WHO) celebrated its seventh annual World Mental Health Day on October 10. The organization uses this date to call attention to the need for the entire world to recognize the international impact of mental health disorders on the global economy and human rights. To support this initiative, the WHO created a 2013-2020 Comprehensive Mental Health Action Plan with four major objectives: strengthen effective leadership and governance for mental health; provide comprehensive, integrated and responsive mental health and social care services in community-based settings; implement strategies for promotion and prevention in mental health; and strengthen information systems, evidence and research for mental health.
We believe that mental health is central to the well-being of every society, carrying with it an enormous impact not only on emotional but physical health, often far more than realized.
The Affordable Care Act (ACA) opened a gateway to address mental health issues in every sector of our society and strengthened the Mental Health Parity Law by calling for the provision of equal treatment of mental health conditions and substance use disorders by health insurance plans. Toward a Healthier Nation: No Health Without Mental Health examines three promising approaches embedded in the Affordable Care Act. The report, authored by leading scholars and academicians at The Chicago School, identifies four real-life stories aimed to amplify the hidden impact of stress and cultural pressures on so many American families.
For example, Kimberly, a mom worries about the safety of her teenaged sons; Omar: a first-generation college student, recipient of Deferred Action for Childhood Arrivals (DACA) protection, but who worries about the future and possible loss of family members who are undocumented; Mary: the family member on whom everyone depends on, trying to balance the demands of children, an aging parent, and work responsibilities; and Jason and Felicia: struggling to be a family following military deployment.
The authors selected these stories because they knew readers would recognize a relative, friend, or coworker. Mental health disorders, especially depressive disorders, interfere with our ability to manage many chronic diseases such as cardiovascular disease, asthma, obesity, diabetes, and cancer, and may significantly increase the complexity of addressing the array of health issues as well as increasing the cost of care. High levels of stress and mental health conditions such as anxiety and depression lead to unhealthy behaviors such as smoking, substance abuse, physical inactivity, and insufficient sleep. This mix puts us at risk for many chronic diseases.
Psychology professionals not only drive the research to understand and subsequently treat mental health disorders. They witness the harsh realities of the systemic failure to care for the whole person during office visits, in hospitals, schools and prisons, and on the streets of our communities. The Chicago School of Professional Psychology stepped up to call attention to the way psychology and medicine are currently practiced, to educate policy makers of the plight of so many as they prepare to revise the Affordable Care Act, and to draw corporate America and the media into a conversation that can only conclude that there is "no health without mental health."
We hope you take the opportunity to read the full report and discuss with your relatives, friends, and co-workers. We believe that Toward a Healthier Nation: No Health Without Mental Health will result in an expanded conversation involving the need for greater integration of health care systems and the imperative of increasing the use of inter-professional teams in treating patients holistically.
Together with other promising solutions discussed in this report, we will be able to focus on prevention, the increasingly important role of community services, and the leveraging of the benefits of technology in health care delivery. We are confident that the United States can begin to close the gaps in health and mental and behavioral health care access and improve the lives of its citizens.