"What exactly is an 'African artist'?" curators Julia Grosse and Yvette Mutumba asked in an email to The Huffington Post. "Someone who grew up in Johannesburg, studied in London and has galleries in Italy and Germany?"
Grosse and Mutumba are the curators of "Focus: African Perspectives," this year's rendition of "Armory Focus," which spotlights art from a specific region every year during the historic Armory Show in New York City. This year's edition will feature young contemporary artists, born between the late 1970s and early 1990s, working in the African content or diaspora. It will feature galleries from Ethiopia, Ivory Coast, Kenya and Nigeria, as well as those from New York.
With this newfound success, however, comes misunderstandings. As Grosse and Mutumba put it: "With this rather new attention, unfortunately, too often comes an idea of 'African Art' or 'the African artist' as if a continent with 54 states was a country with a completely homogenous art scene. We advocate the idea that, as a matter of fact, there is no 'African Art' in that sense. The work of a conceptual artist in Harare is very different from what a performance artist in Nairobi or a painter in Kampala produces."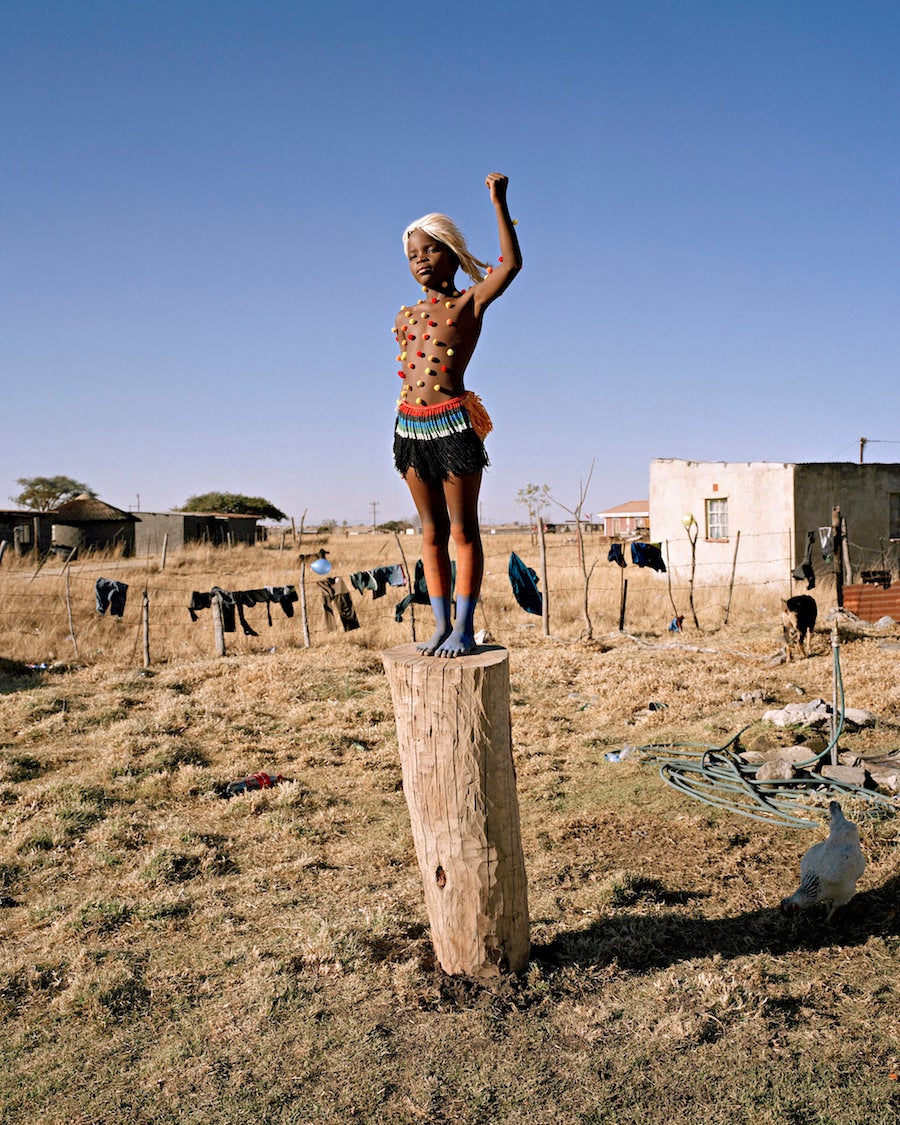 With this in mind, Grosse and Mutumba set out to curate a show that reflects the radical diversity of contemporary art from an African perspective. Visitors at "Armory Focus" are just as likely to see "an artist who has lived and worked in Dakar his whole life as much as someone who grew up in Berlin, with Nigerian parents and is now based in New York," they explained.
"Focus" will spotlight young artists through solo presentations by the galleries that represent them, as well as through on-site special projects. The main shared characteristic of the artists on view is their youth, and the undoubtedly contemporary nature of the work. Beyond that, diversity prevails, with artists working in video, photography, installation, performance, drawing and painting in wildly different styles.
"Of course they are sometimes issues (like migration or various definitions of identities) that come up again in different works, simply because they reflect the realities of the young global contemporaries we invited," the curators said. The exhibit will also feature the work of two or three artists from an older generation, looking back at just how long the artistic conversation between the continent and the diaspora has been in place.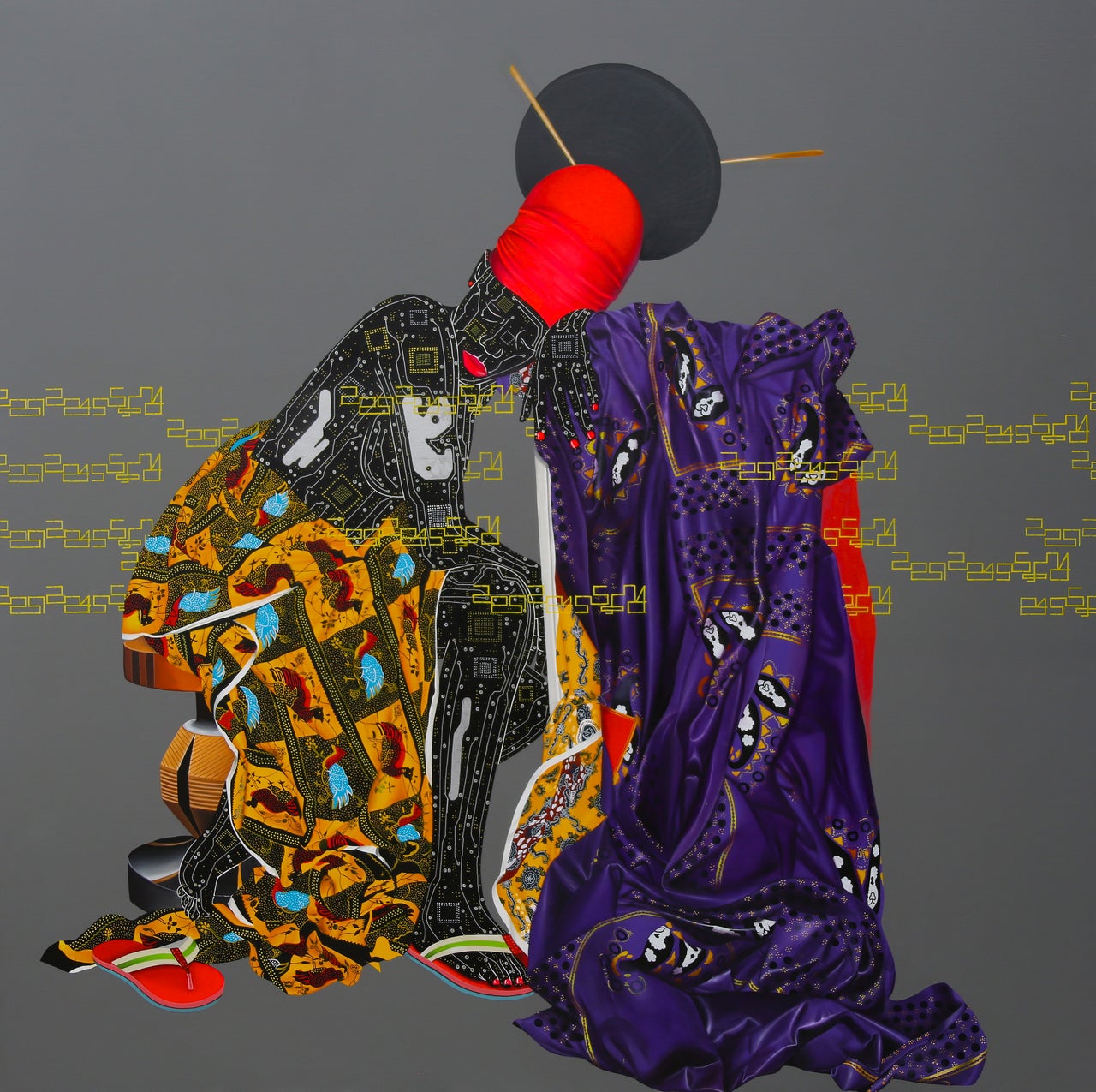 Both Grosse and Mutumba hope that one day artists from Africa will not be identified specifically as such, and can freely navigate the contemporary art world without special distinction. "It of course should be normal to have artists from a 'non-Western' background included in the art world circle and not first of all defined as 'a Nigerian artist' but as 'contemporary artist.'"
However, the curators feel that ultimately, through shows like this, we're making progress, moving forward on the road to a more diverse and fluid art marketplace. "By approaching us to curate the 'Focus' section, the Armory Show is a great example of how the art market does not only allocate economic presence and value to art, but how it can also be an important, emphatic promoter and supporter of productive and creative networks and relations."
"Focus: African Perspectives" runs from March 3 to March 6 as part of the The Armory Show in New York.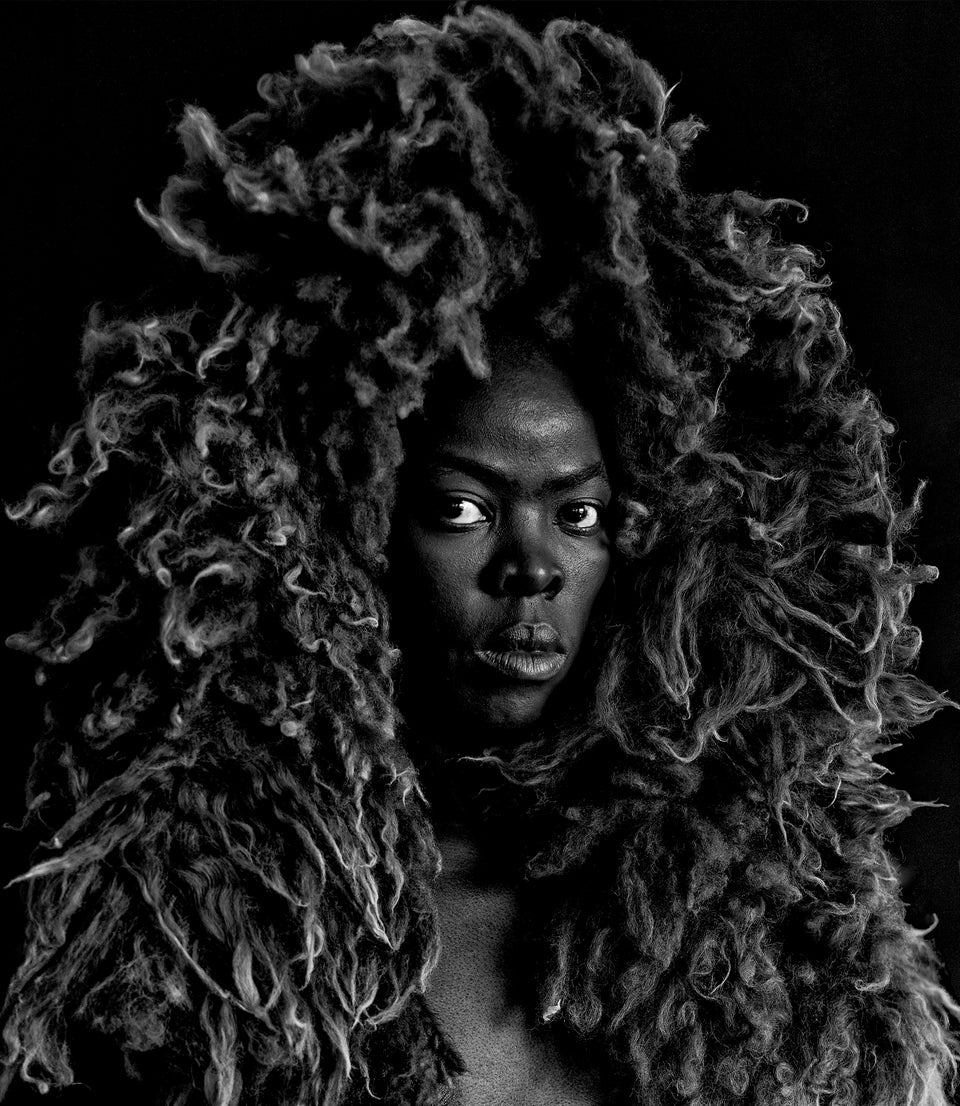 Courtesy Stevenson and the artist.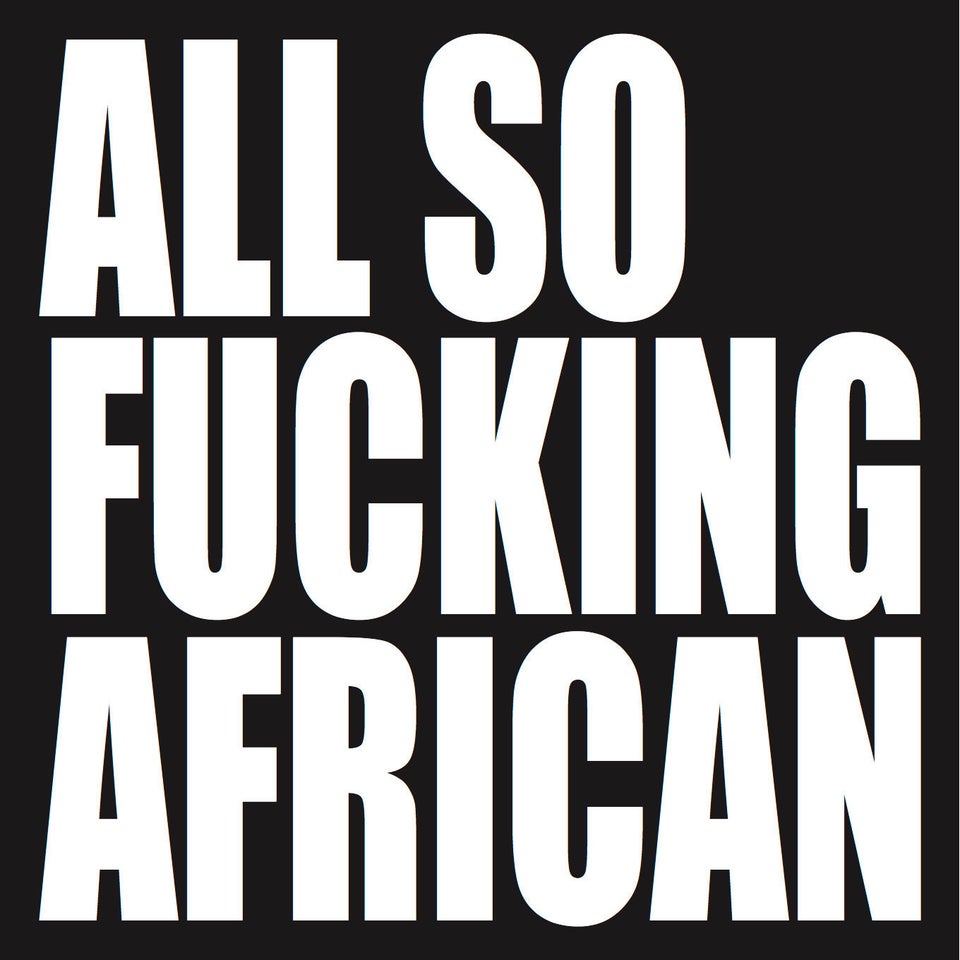 Image Courtesy: SMAC Gallery, South Africa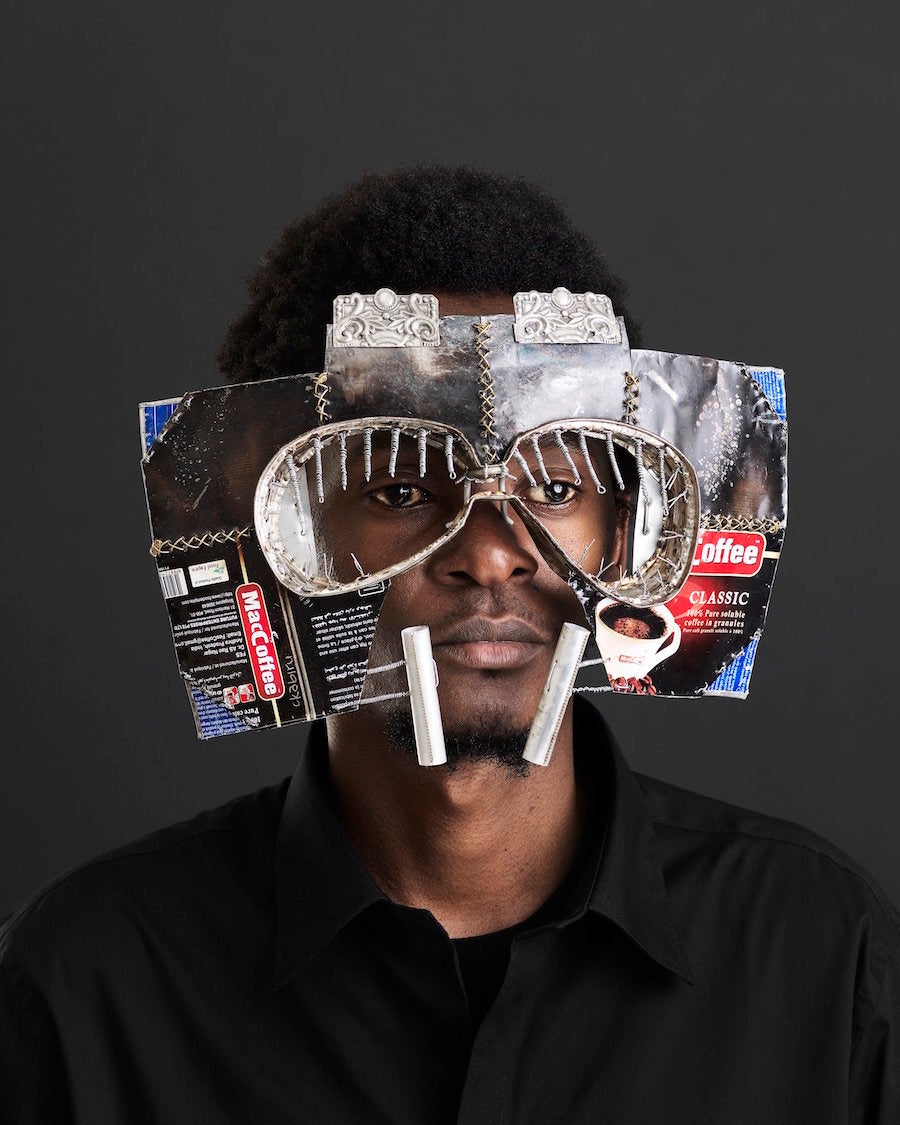 Courtesy of the artist and SMAC Gallery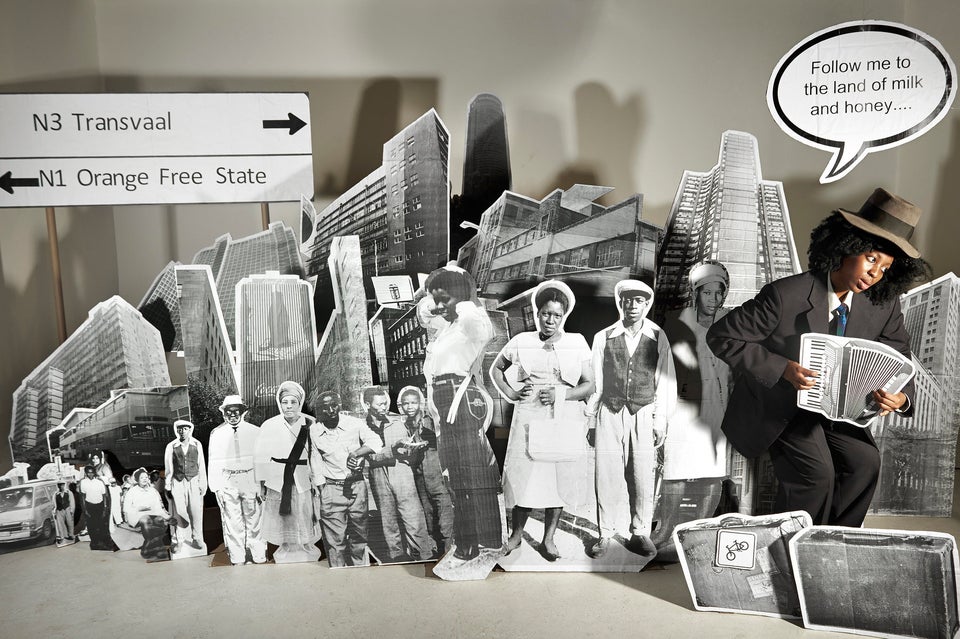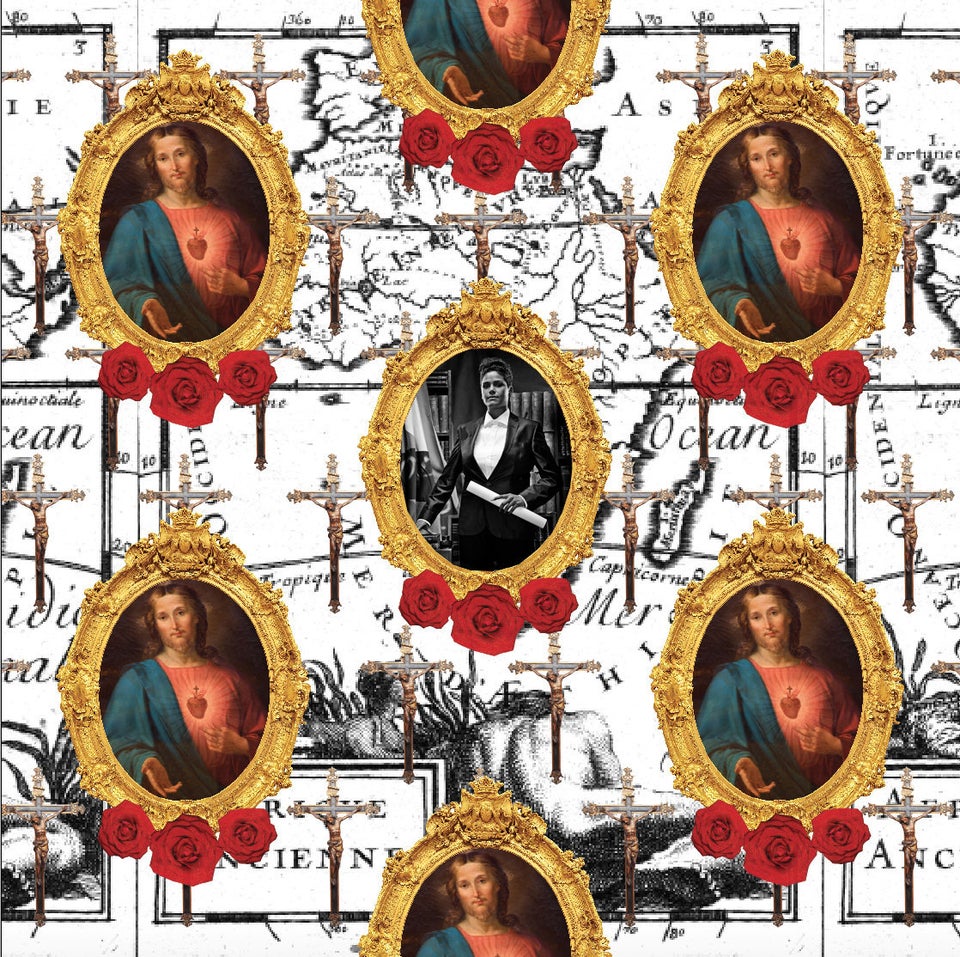 Courtesy the artist and Goodman Gallery
Before You Go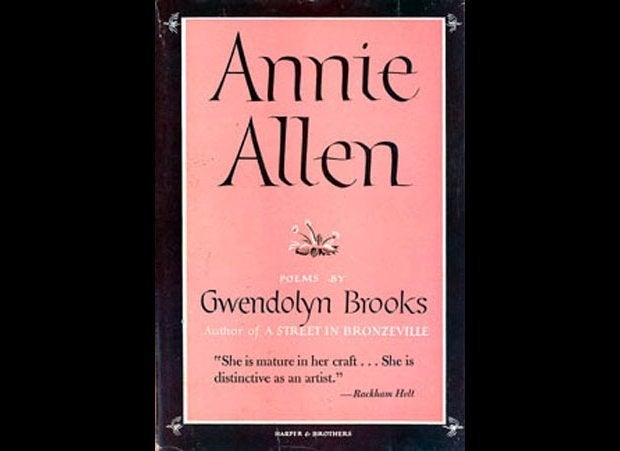 50 Books That Every African American Should Read
Popular in the Community